6 Months, 6 Countries: Israel
September 2012
By September I had no properly functioning cameras. The Canon 350D had pretty much given up on me, and none of my film cameras were working either. I decided to upgrade to a full-frame DSLR.. Canon 5D Mark II, and took it with me to Israel with my favourite lens – 50mm f/1.8.. : )
I used to narrate every blog, making sure every picture that deserved a story had one. I'm not sure whether it's a lack of time or just an evolution in my photography, but I don't really have a desire to do that so much anymore. Most of these photos speak for themselves – I hope.  If you'd like a more indepth insight into this place, you can find my previous entries at the bottom of this page.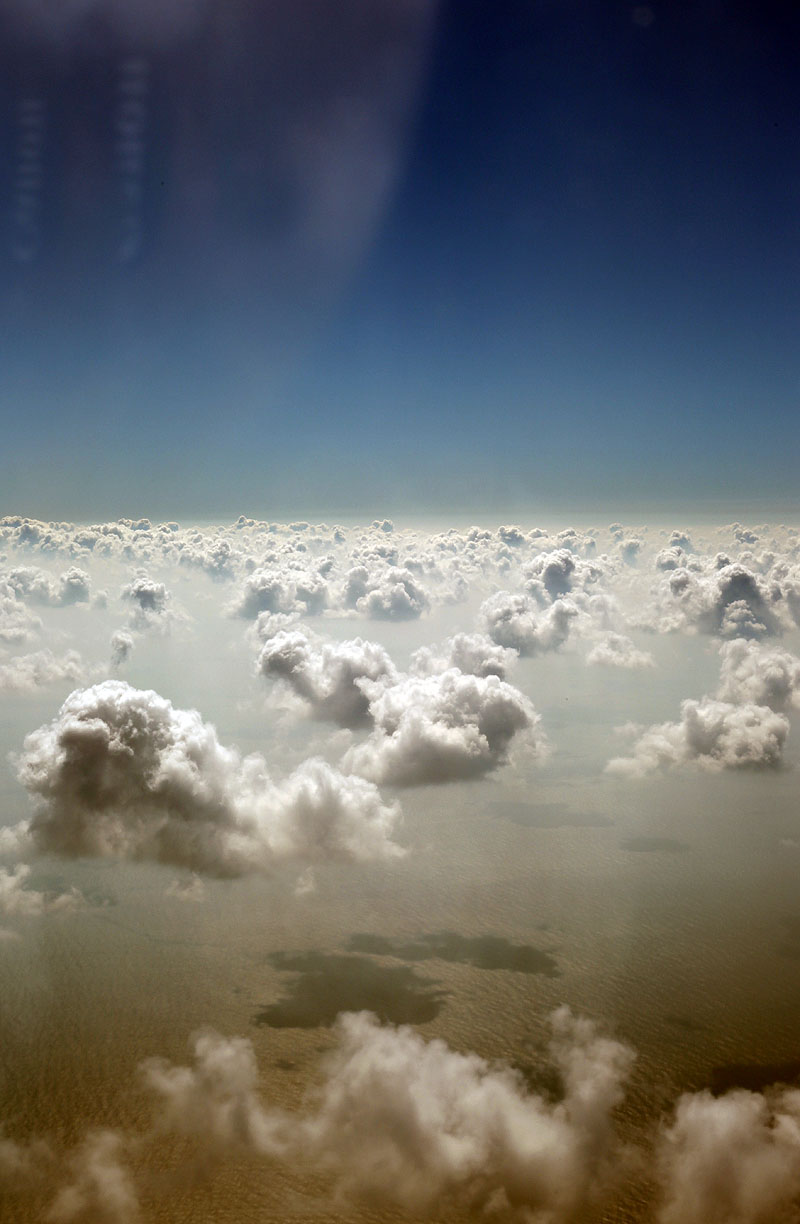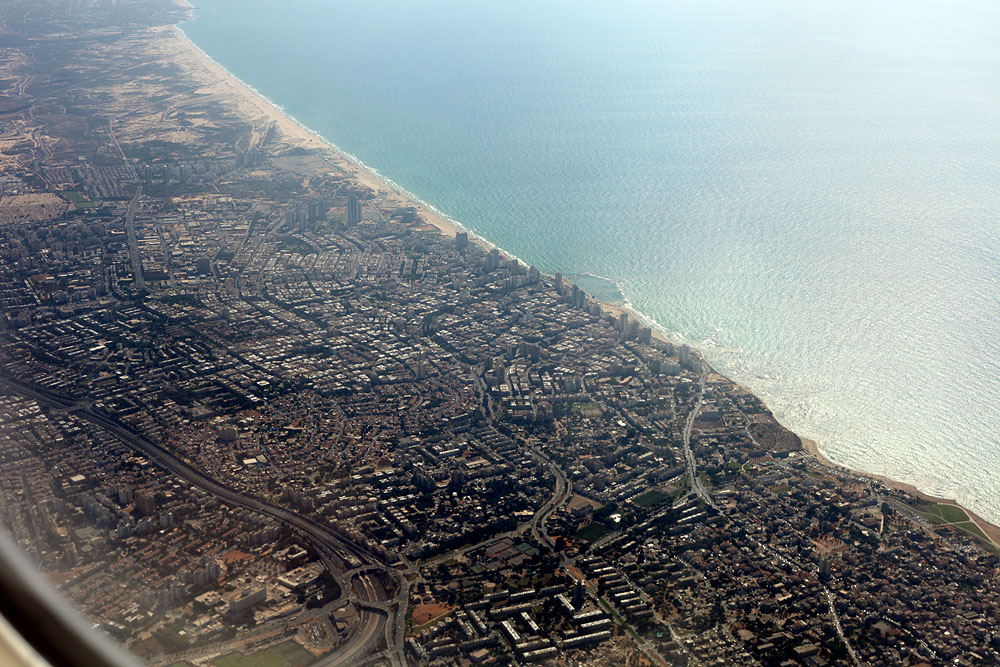 I took a very British beverage with me.. Pimm's – Israeli style (with nectarine, lemongrass and mint!):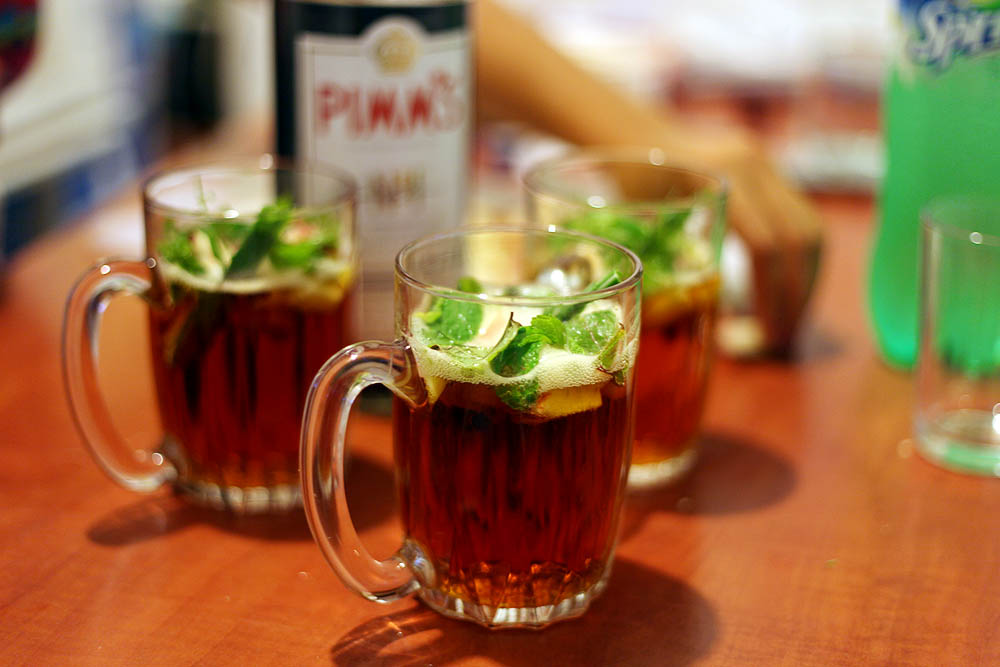 In Rehevot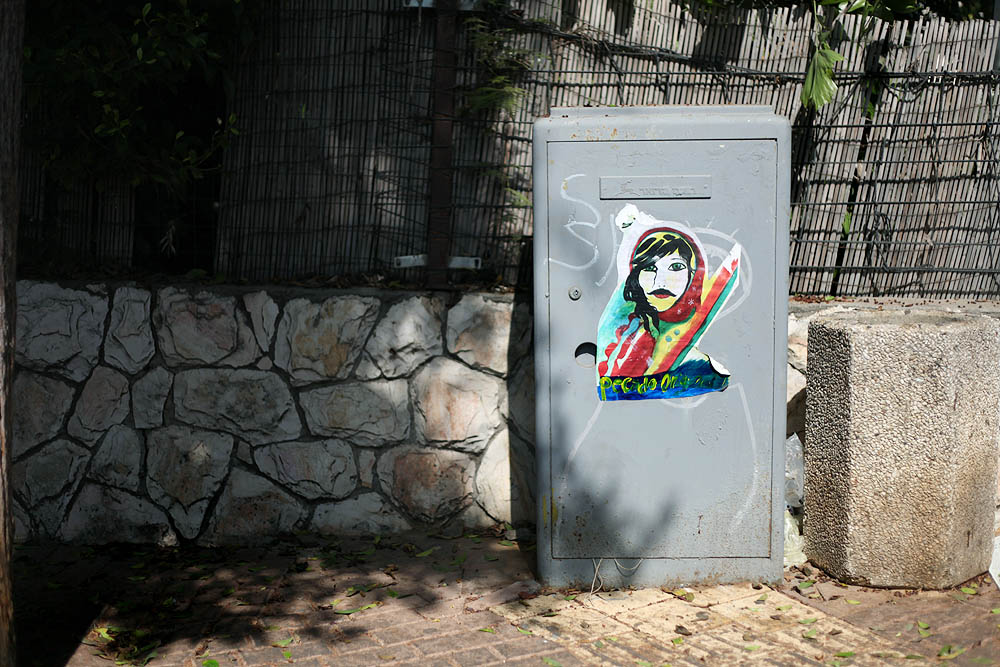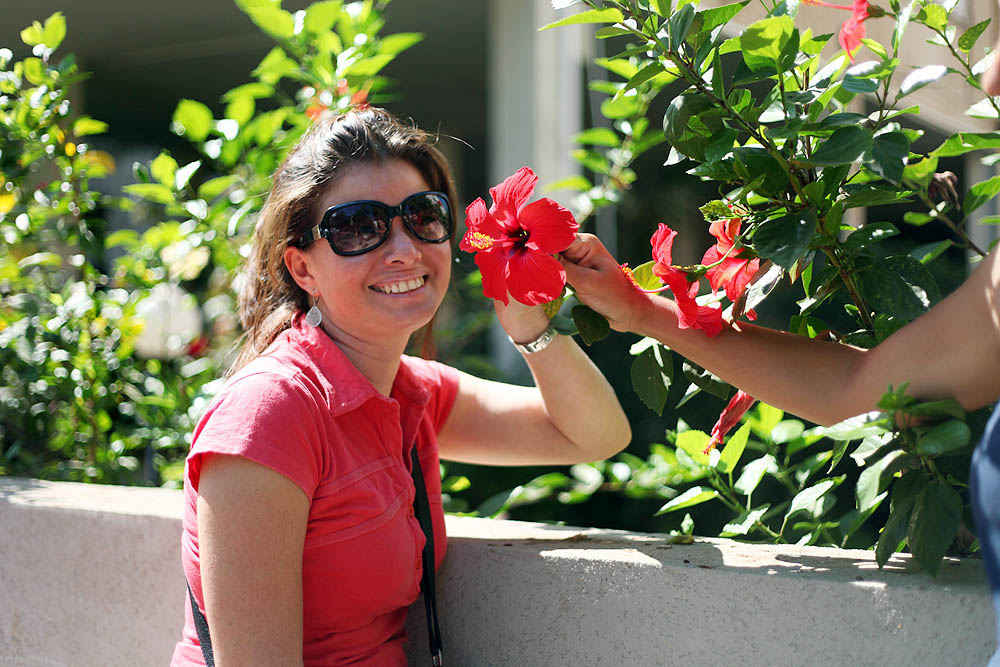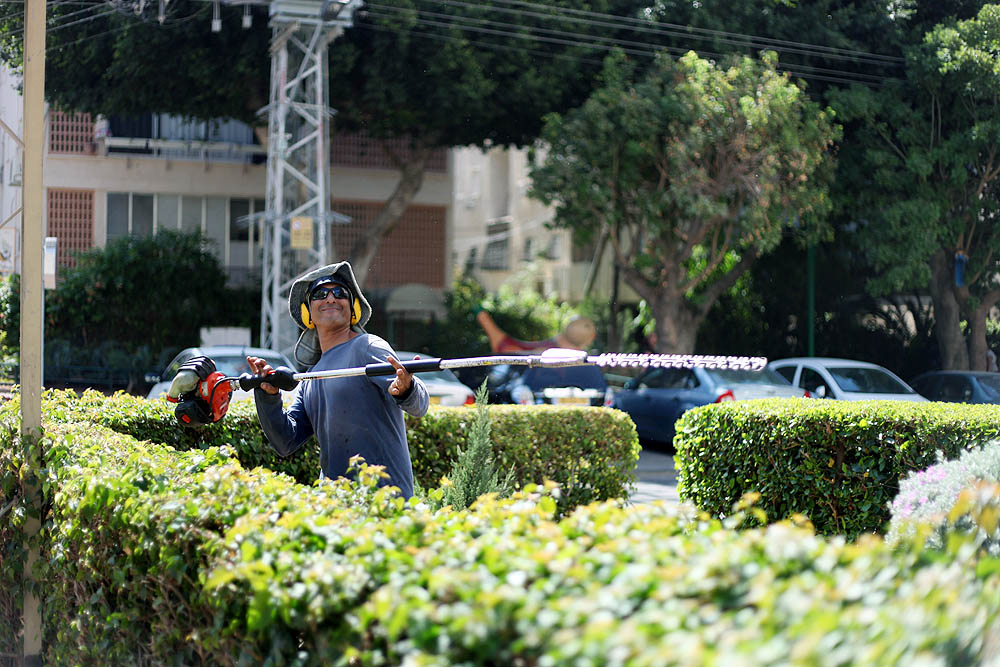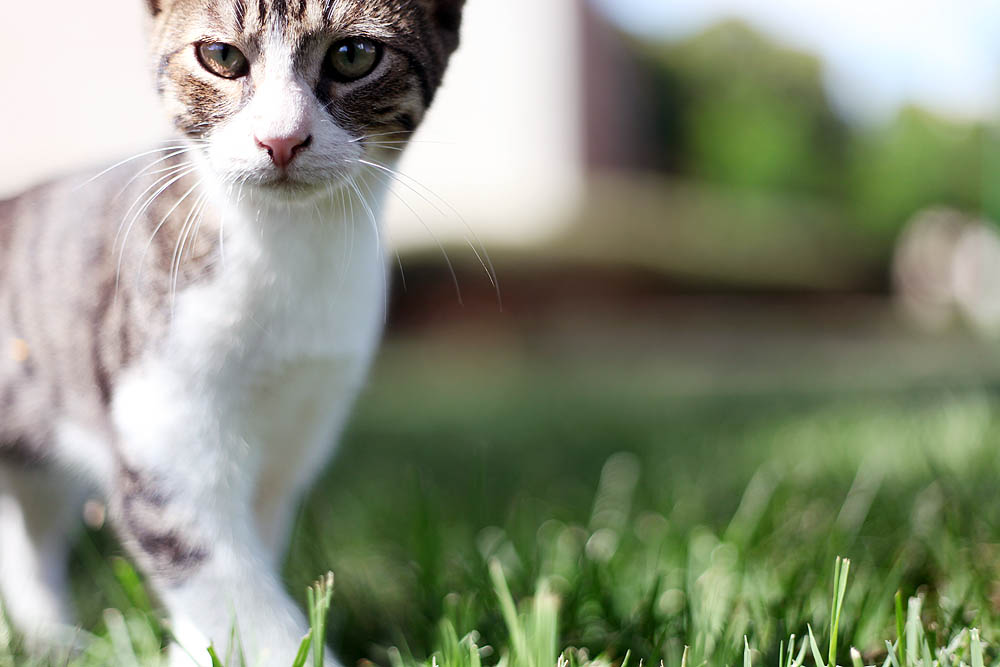 My friend Ricki in her lab at uni: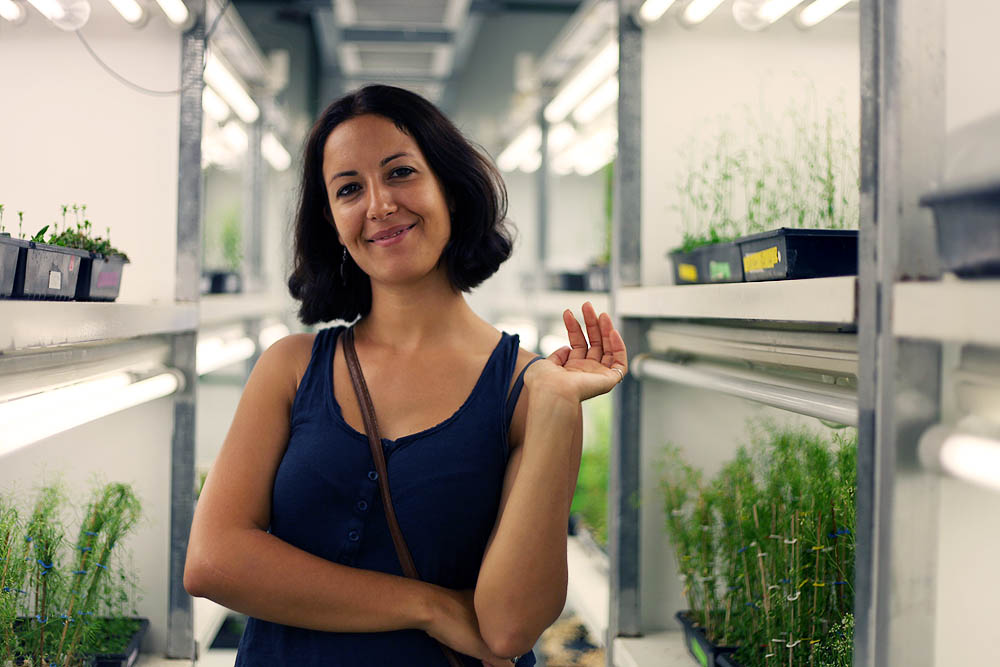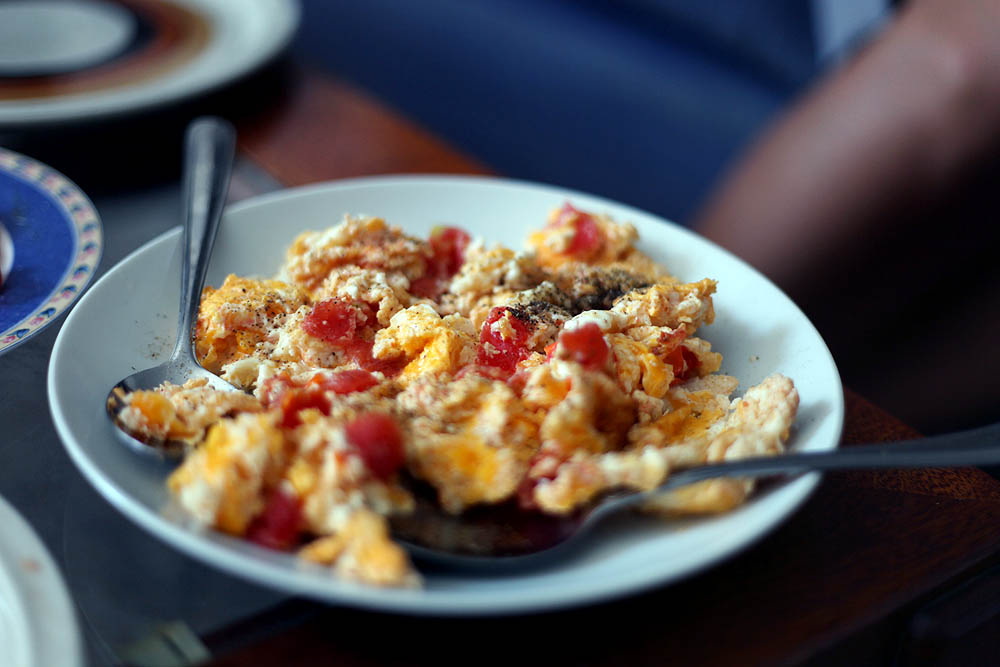 Jerusalem – one of my favourite cities.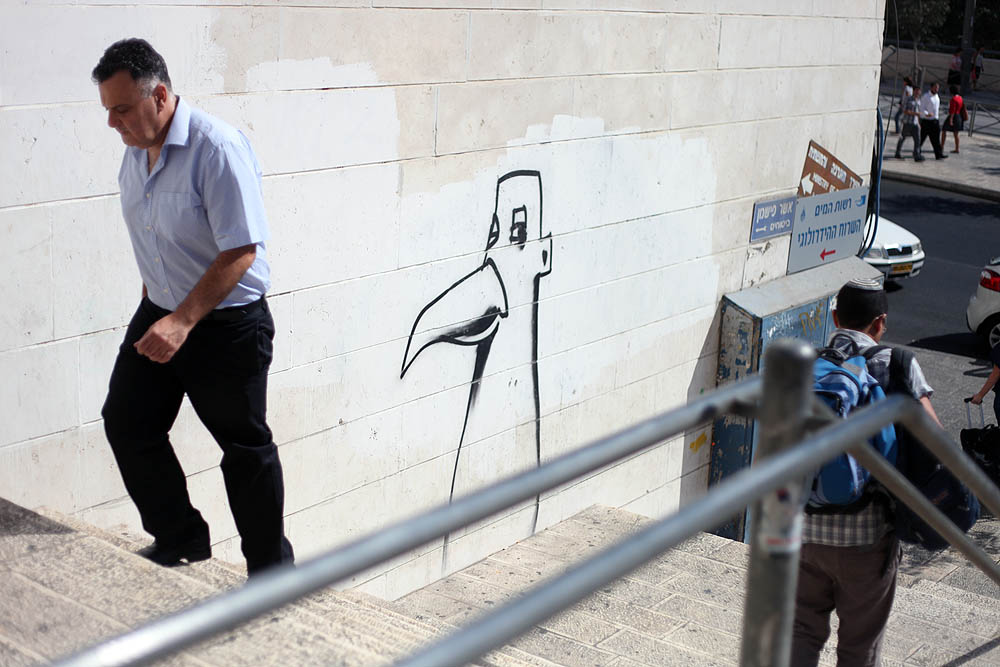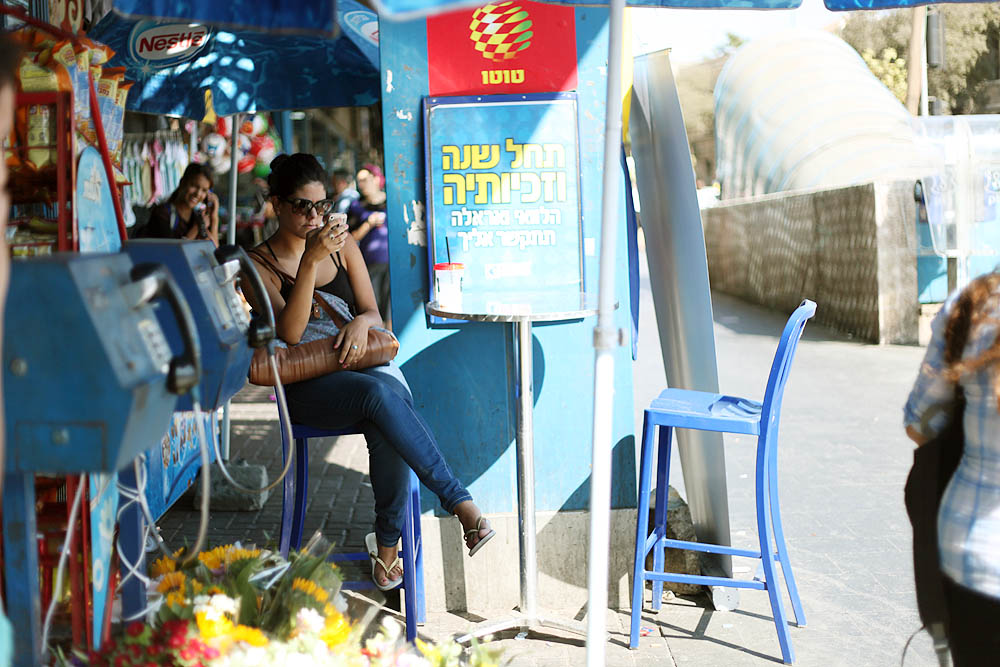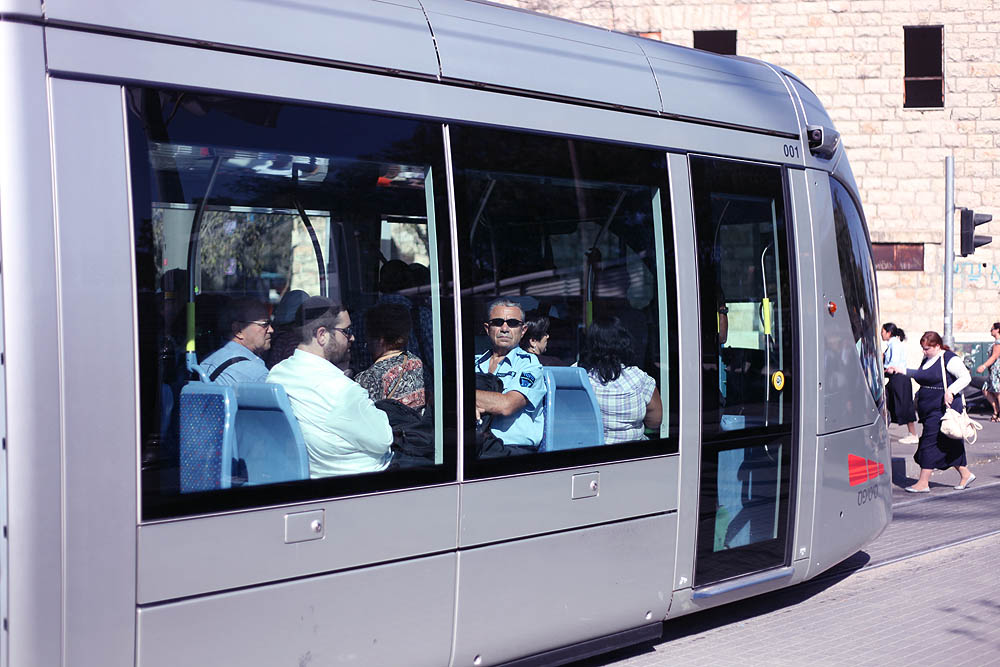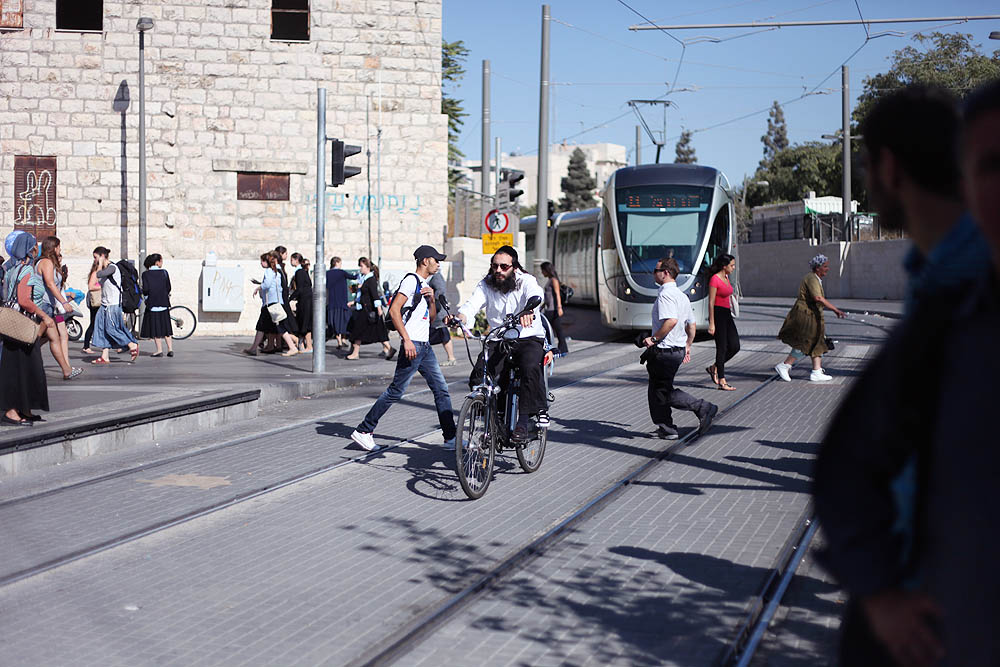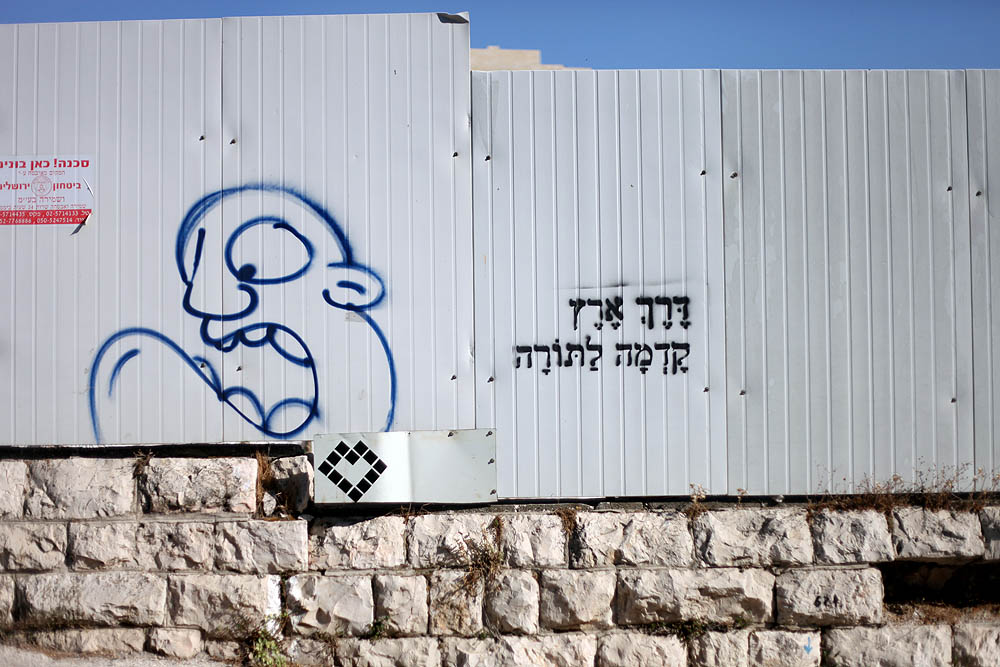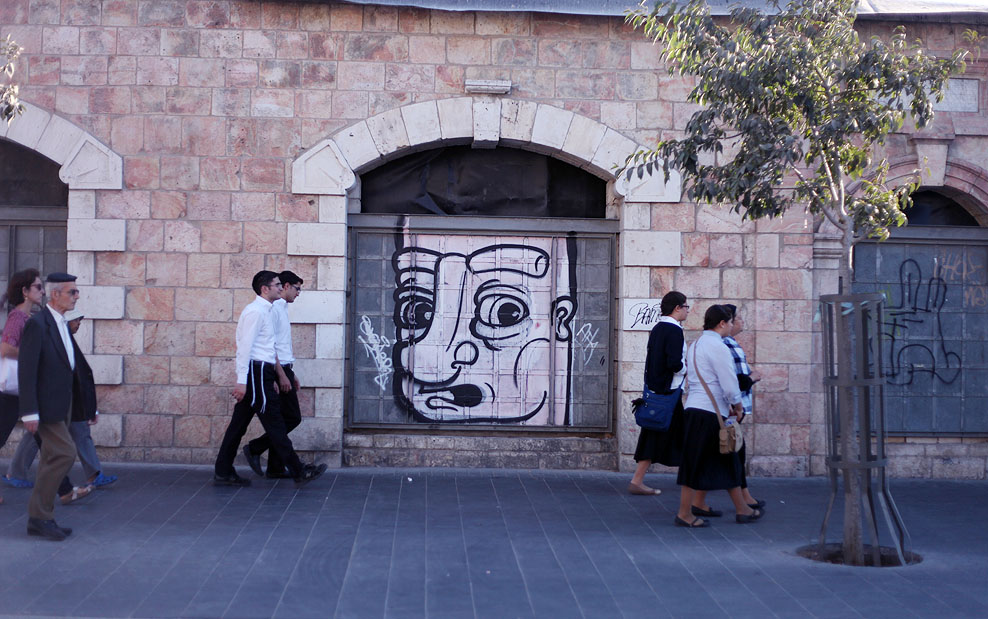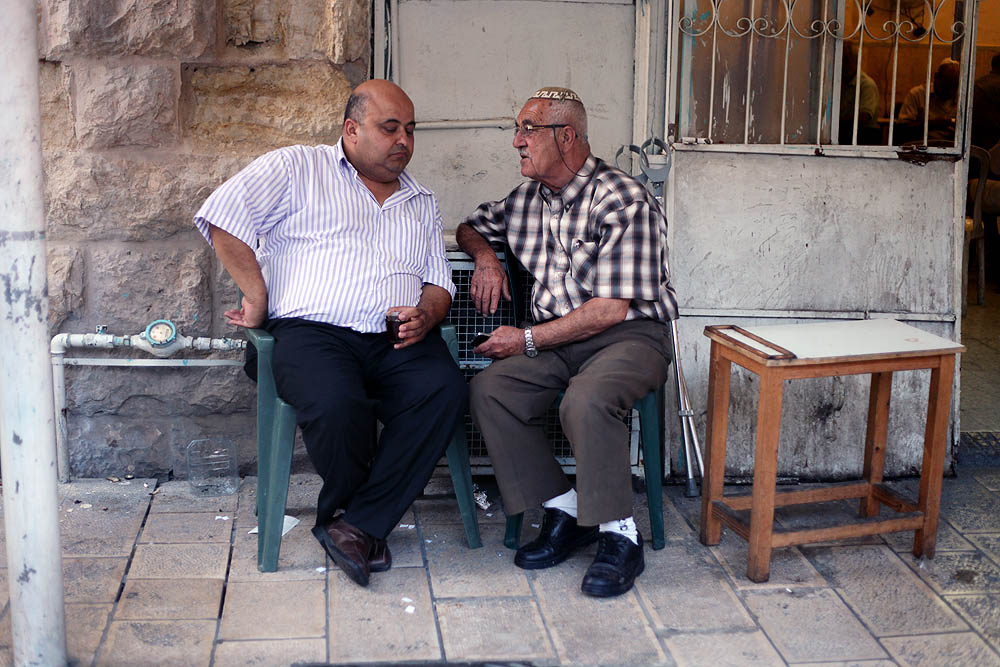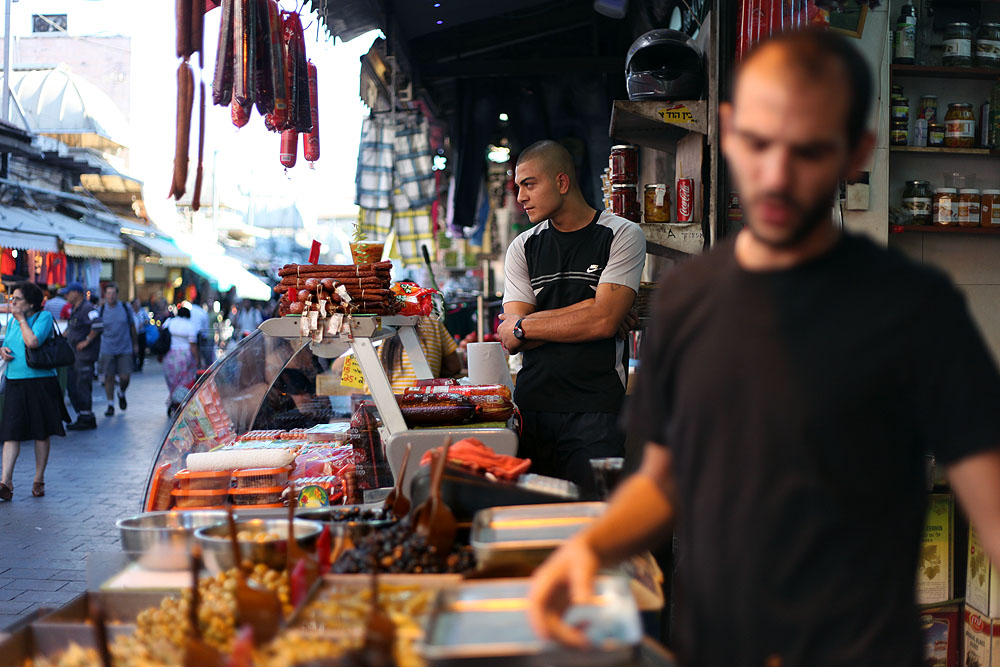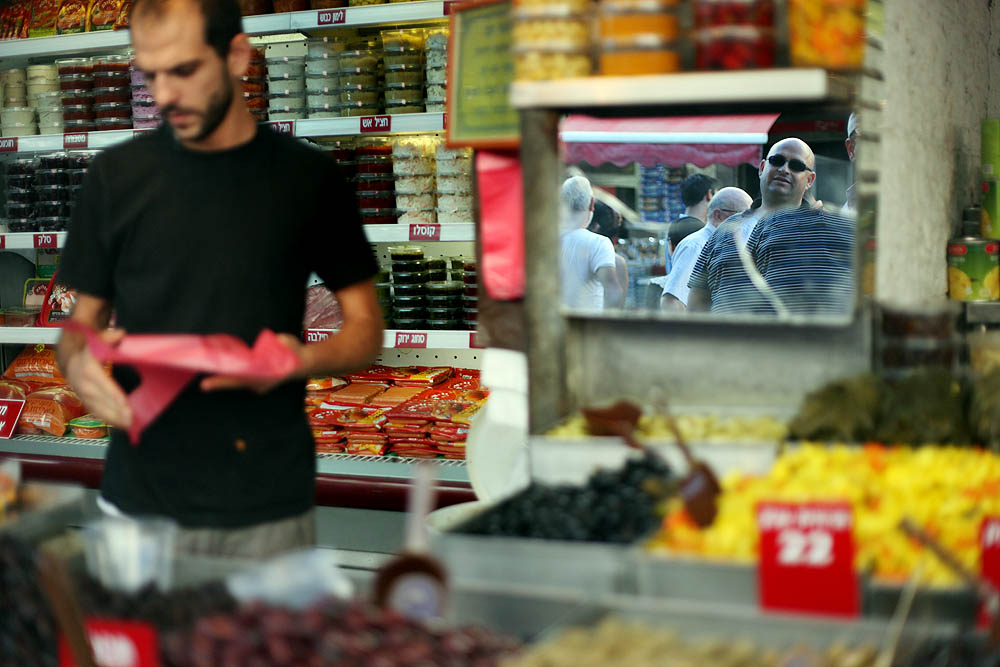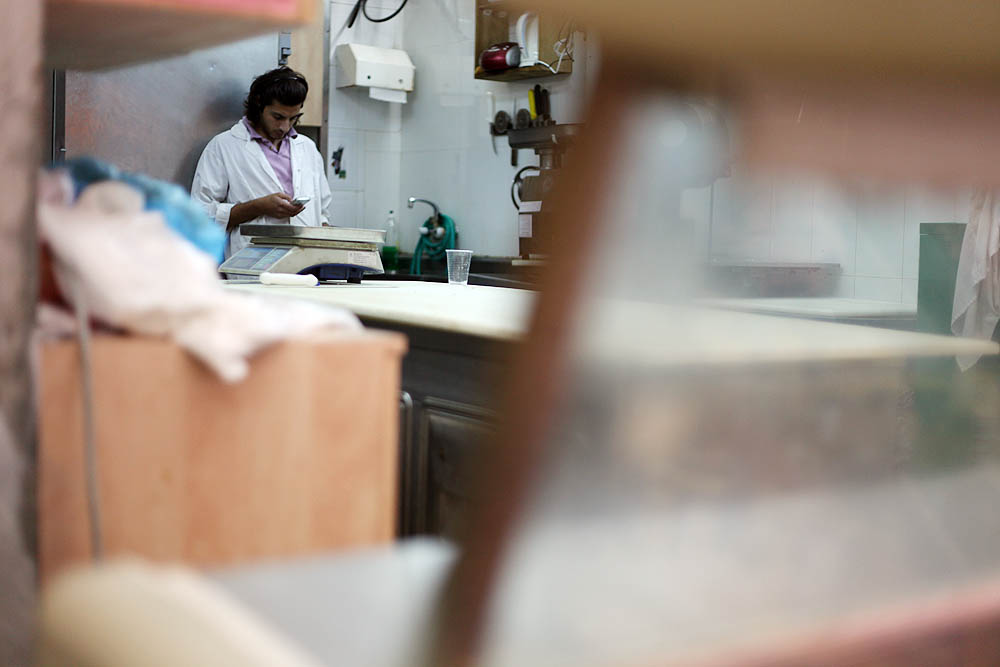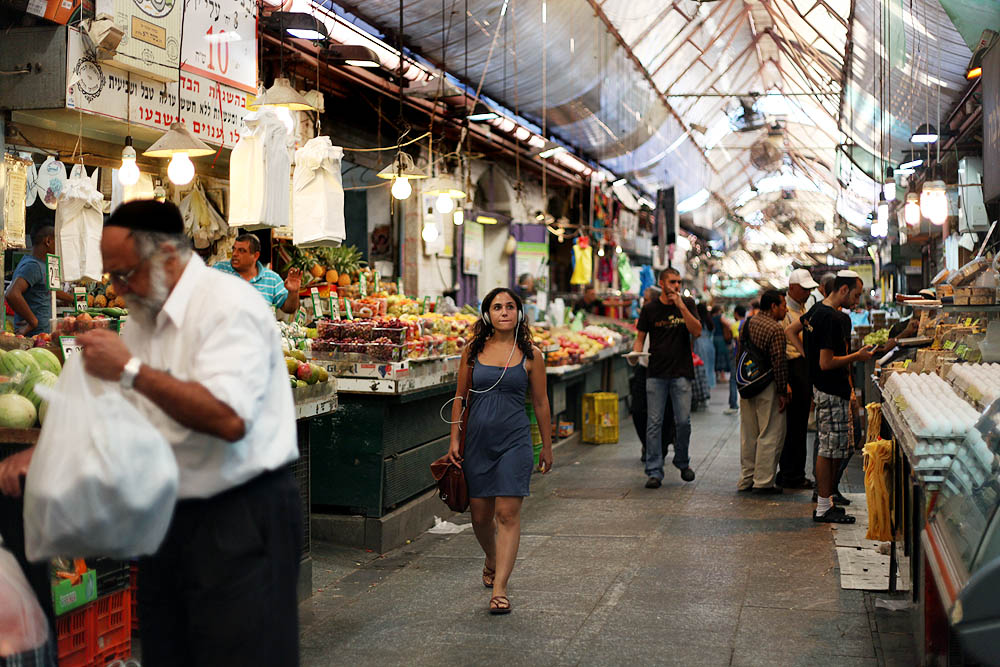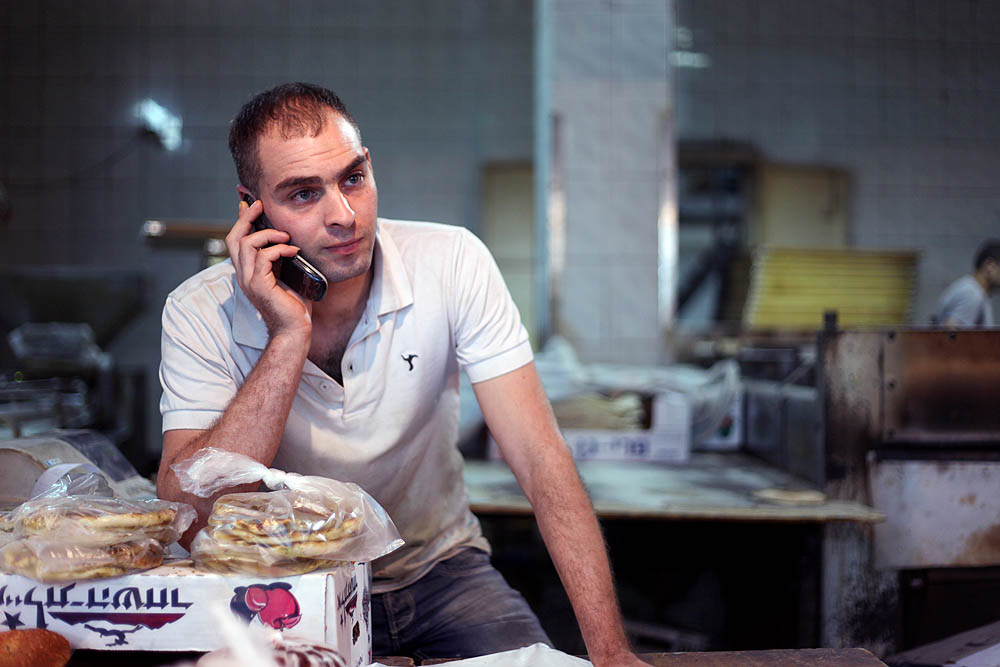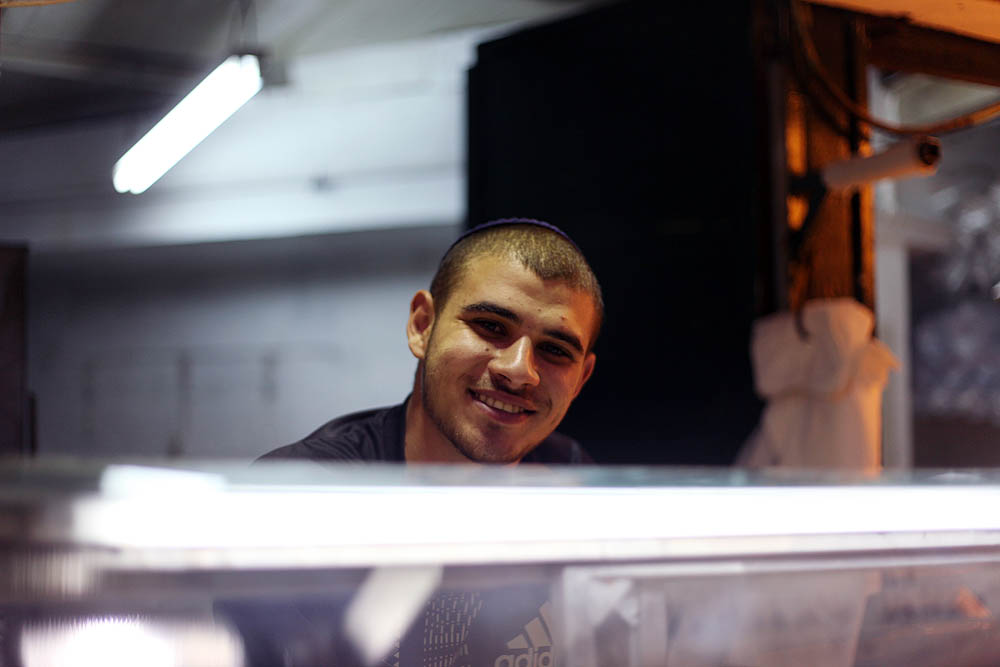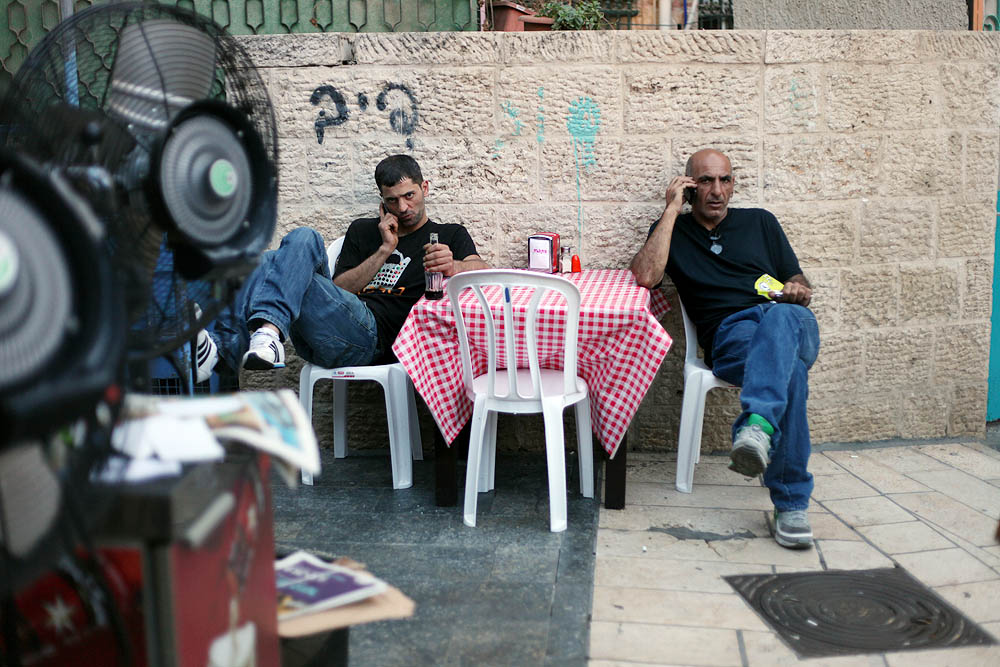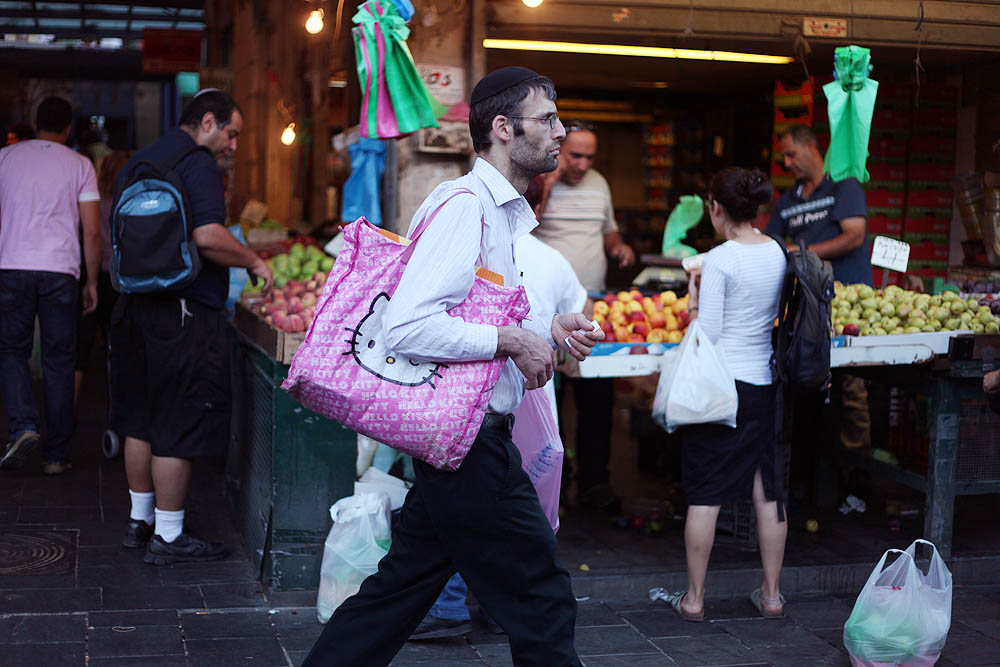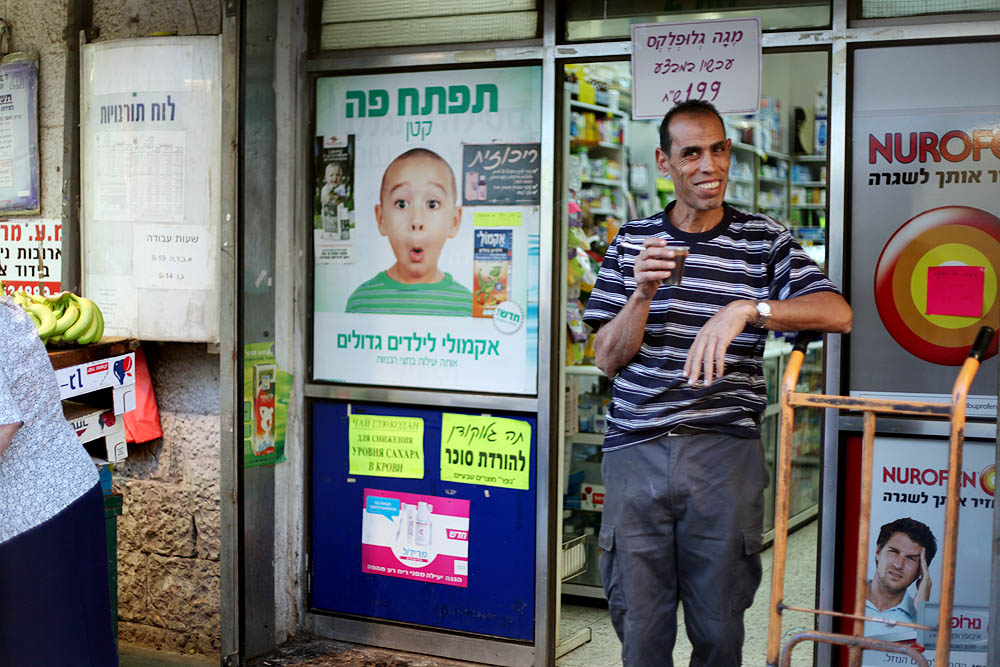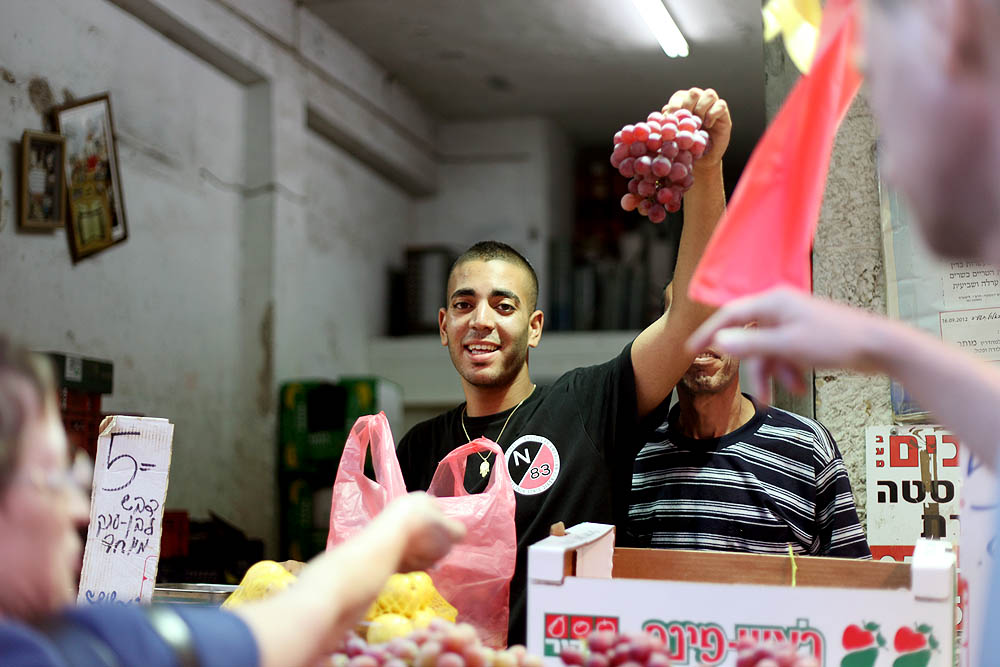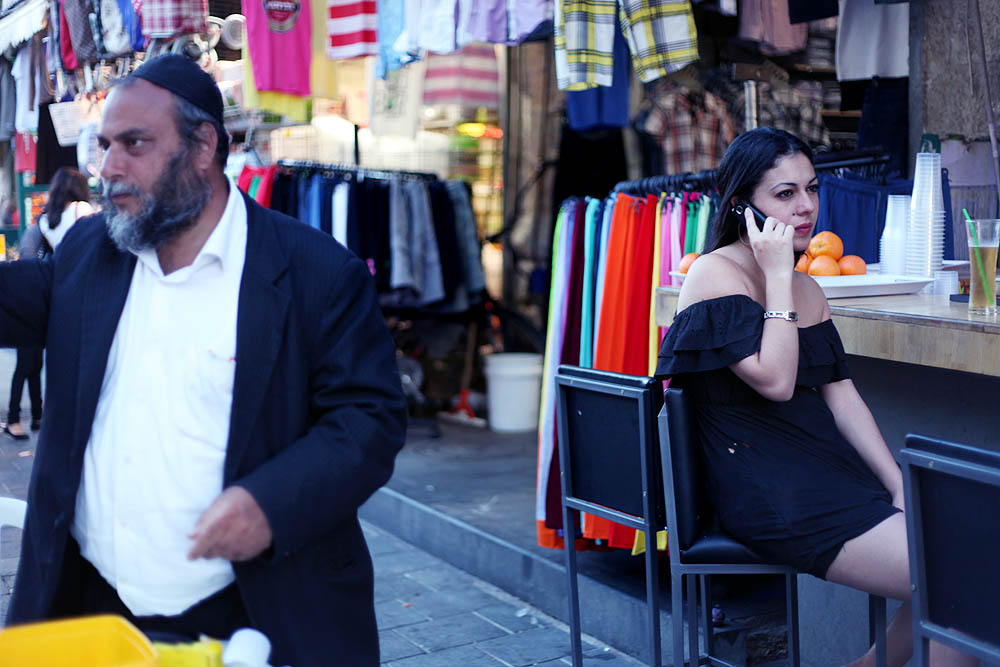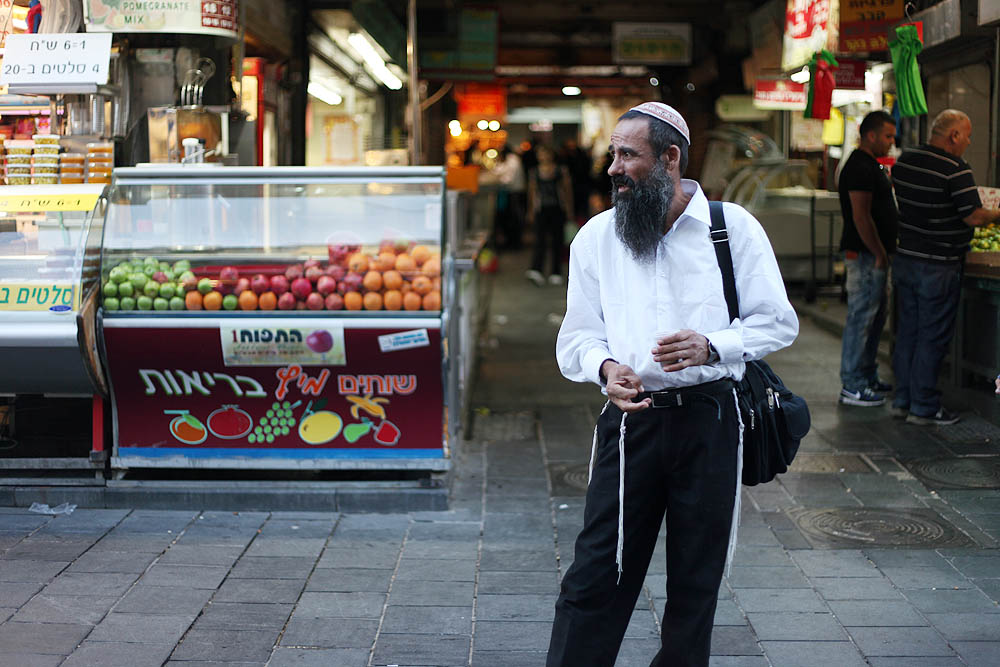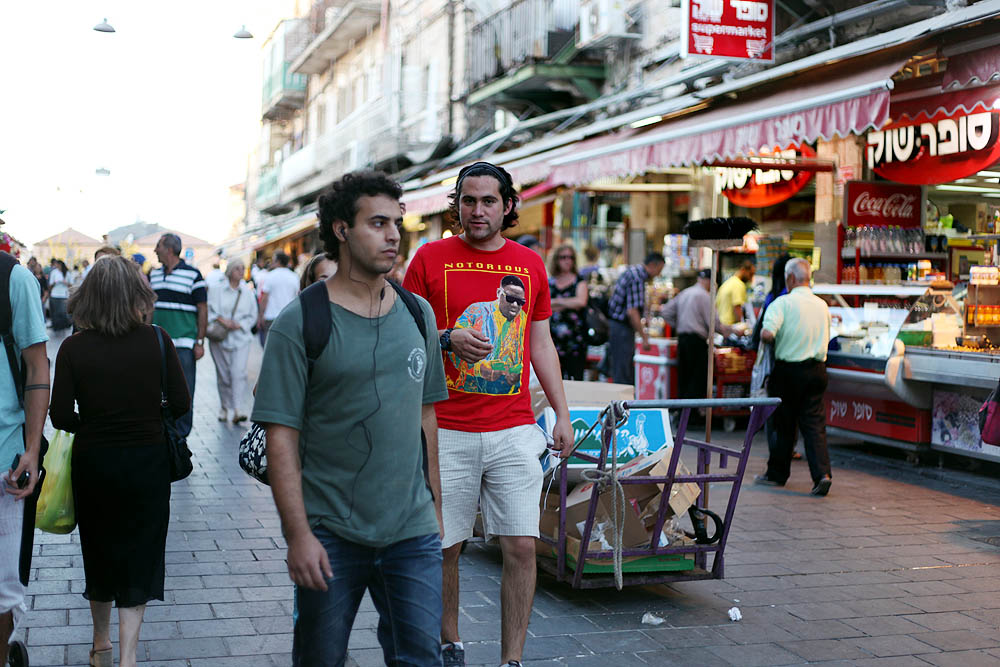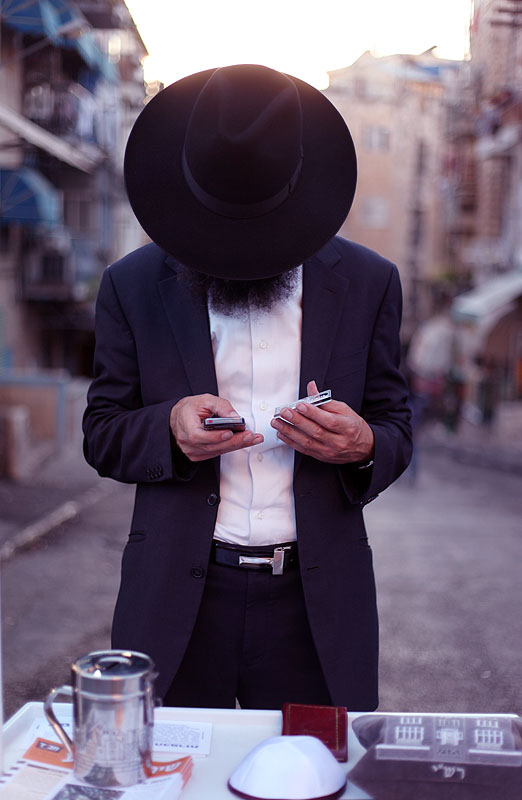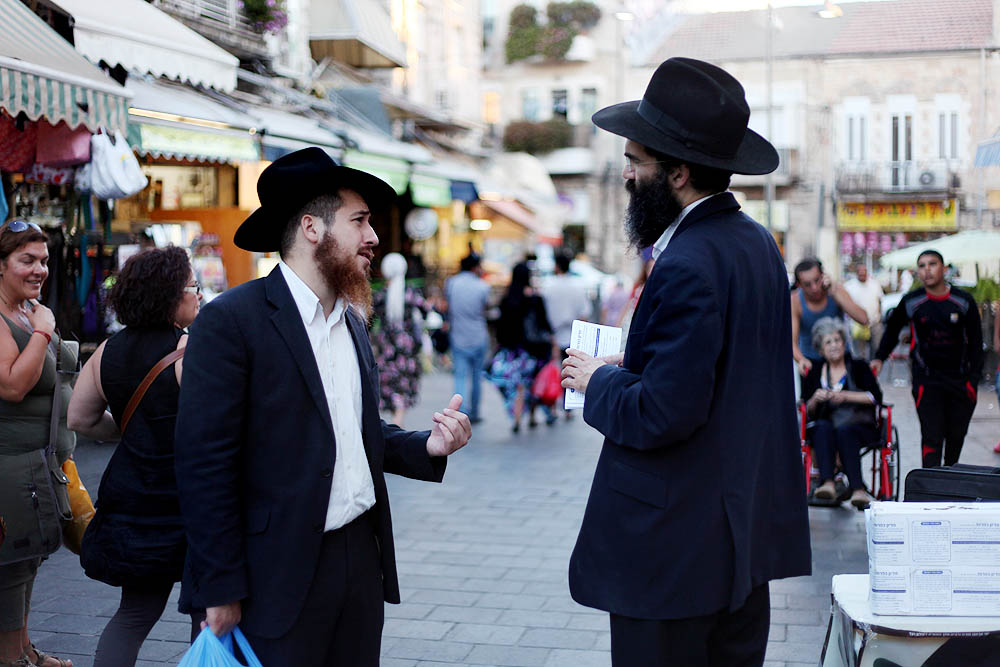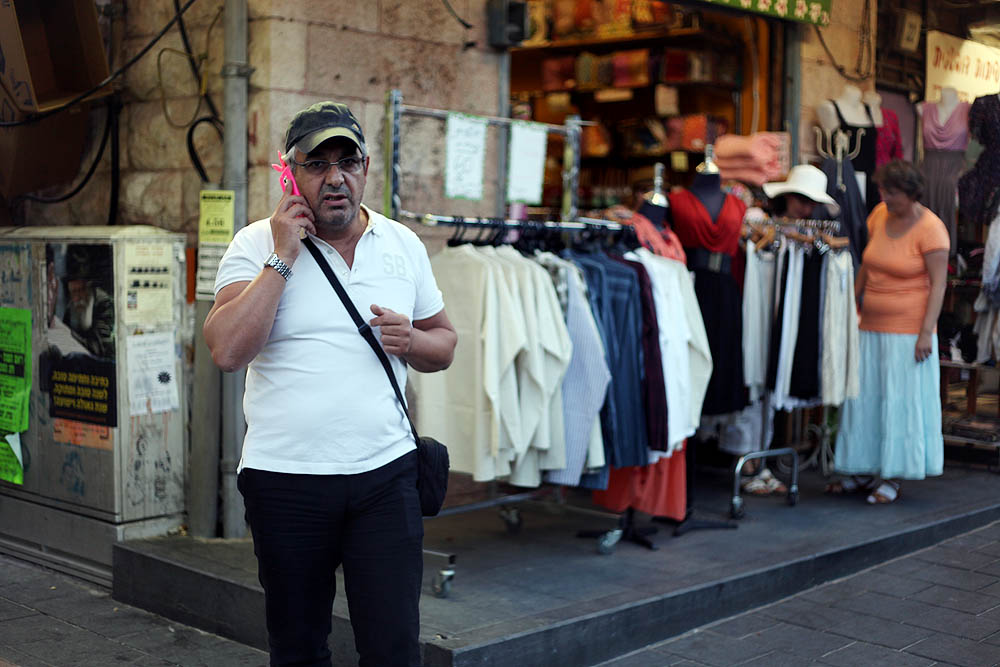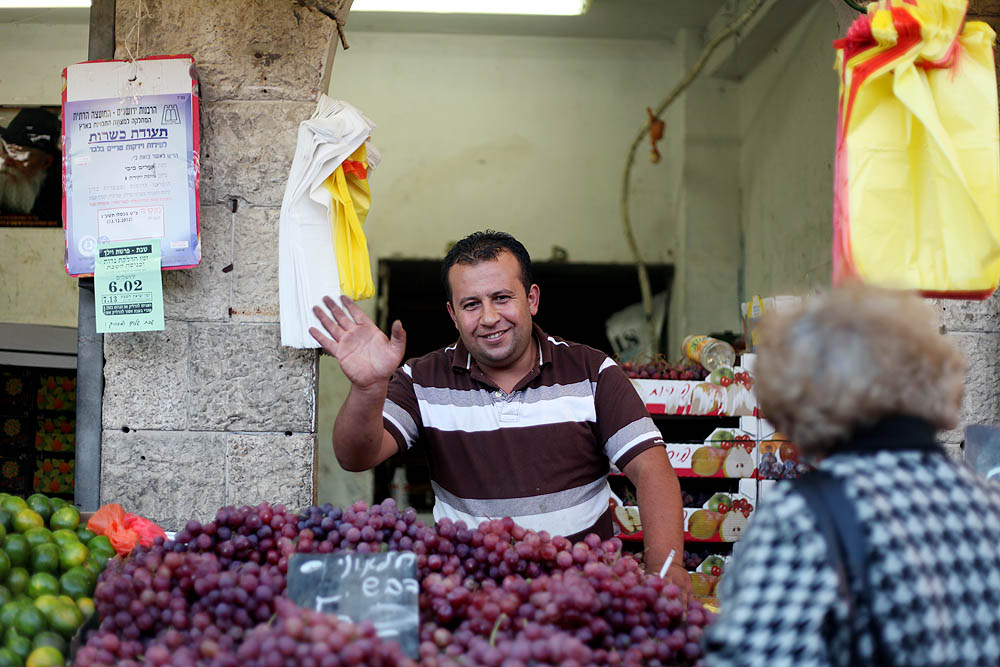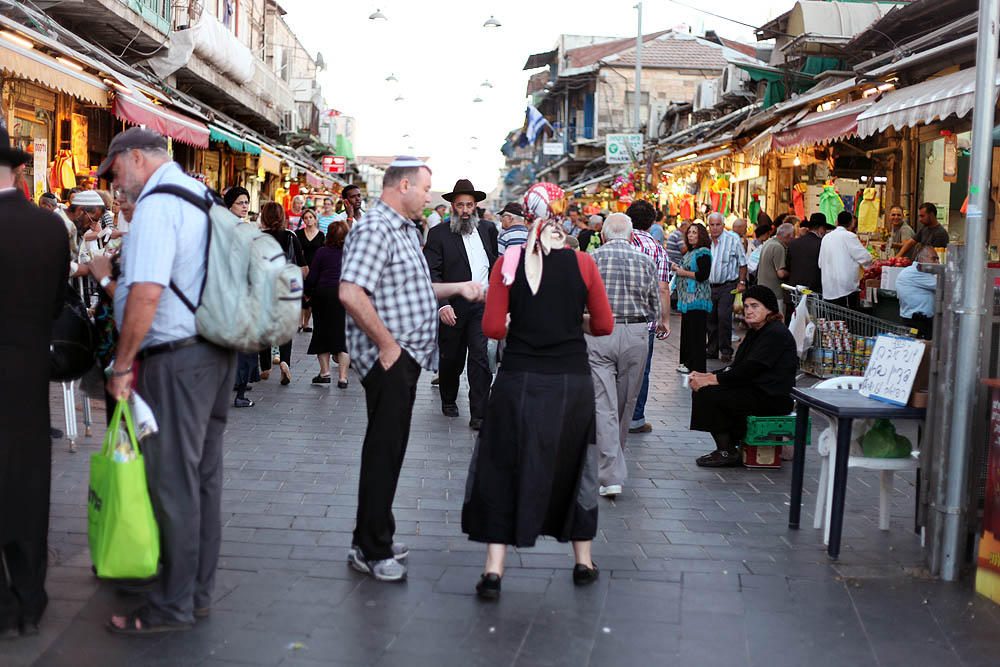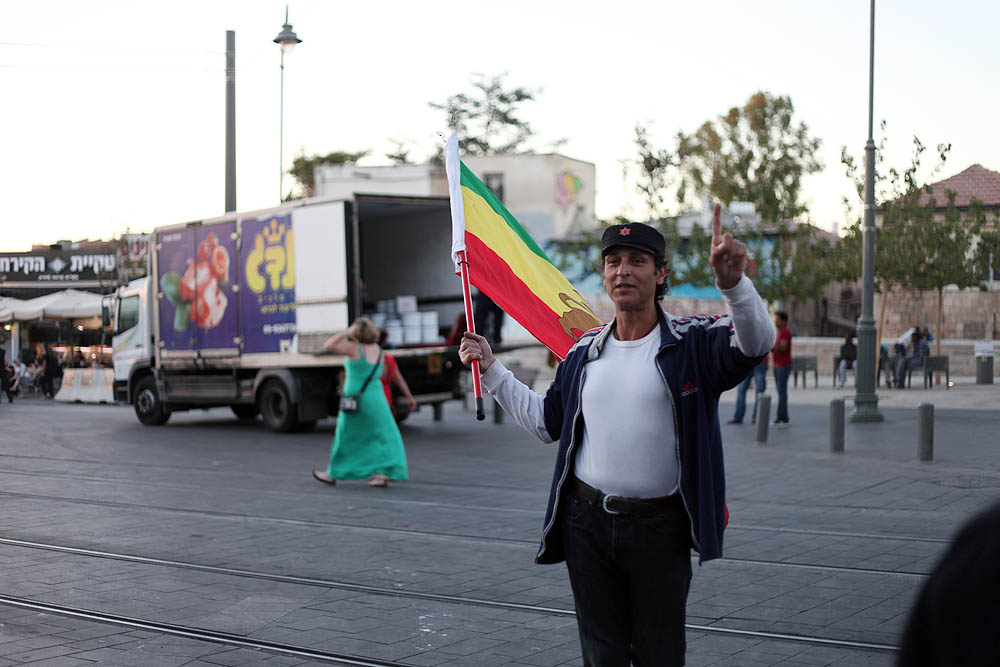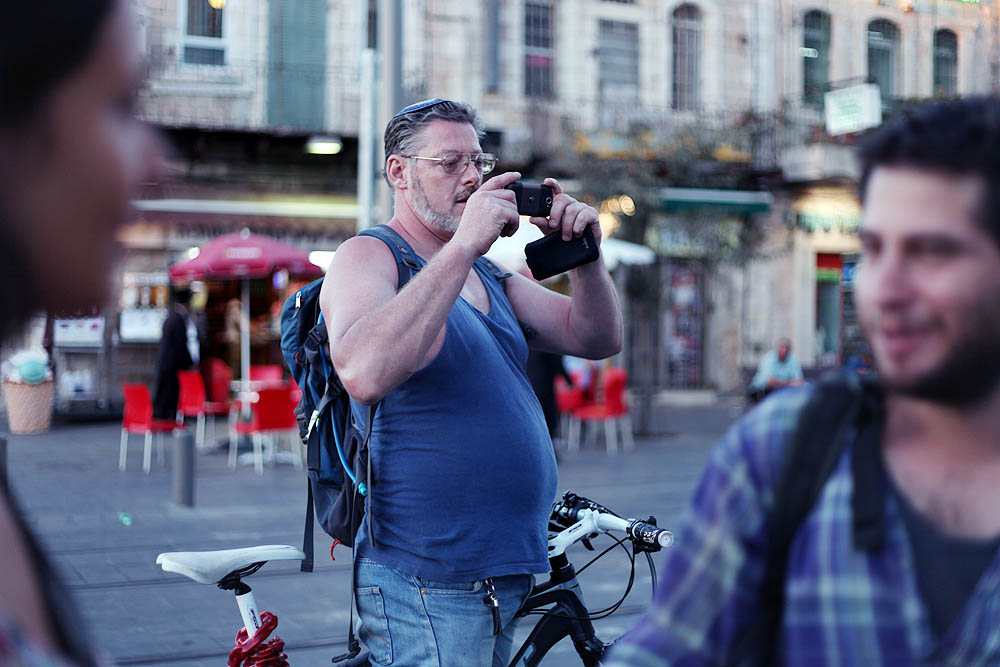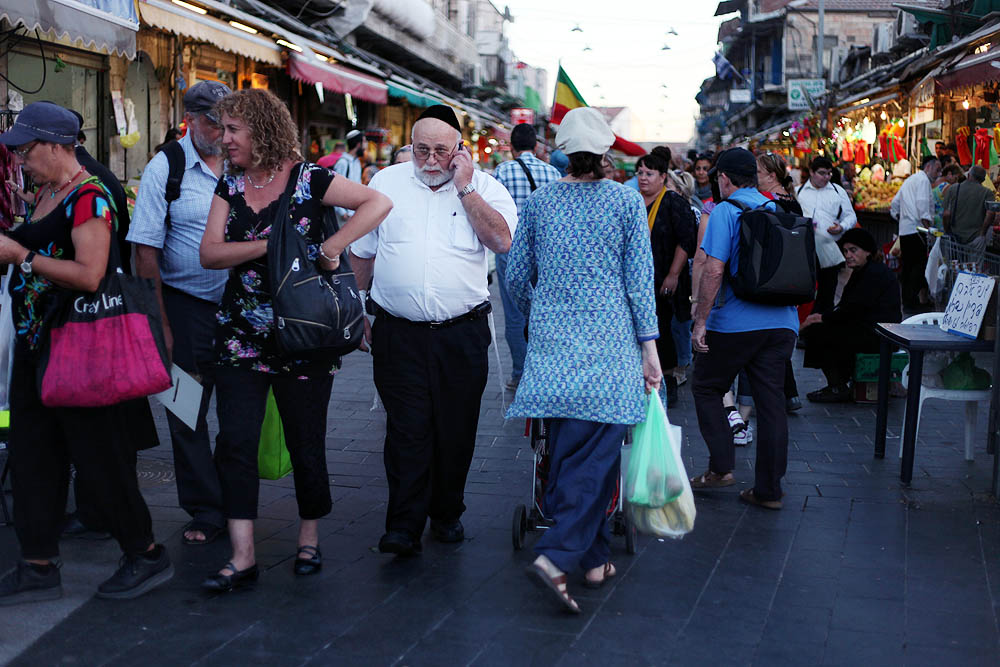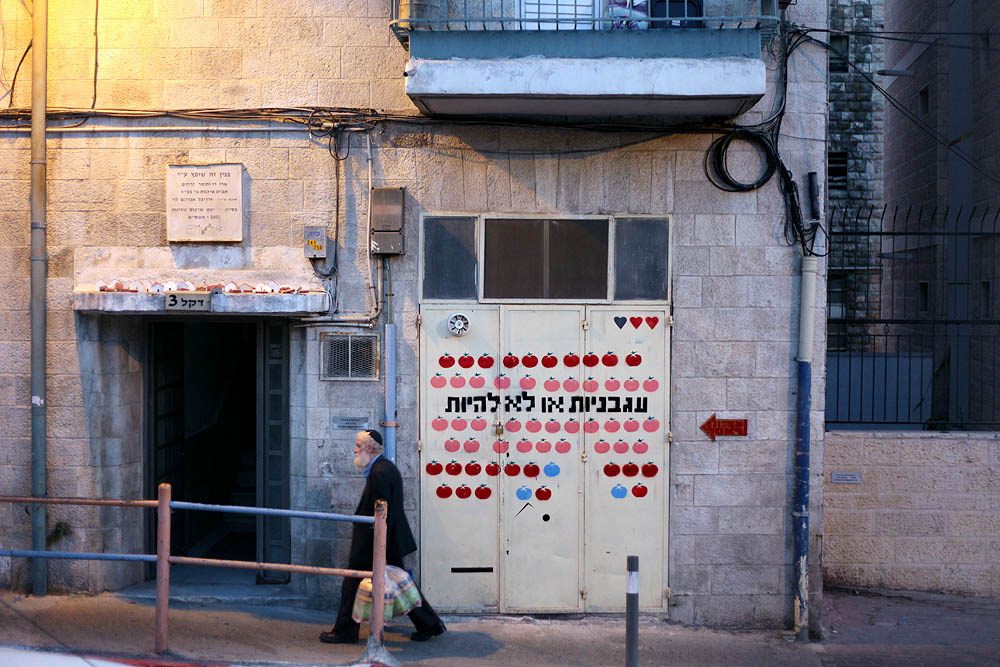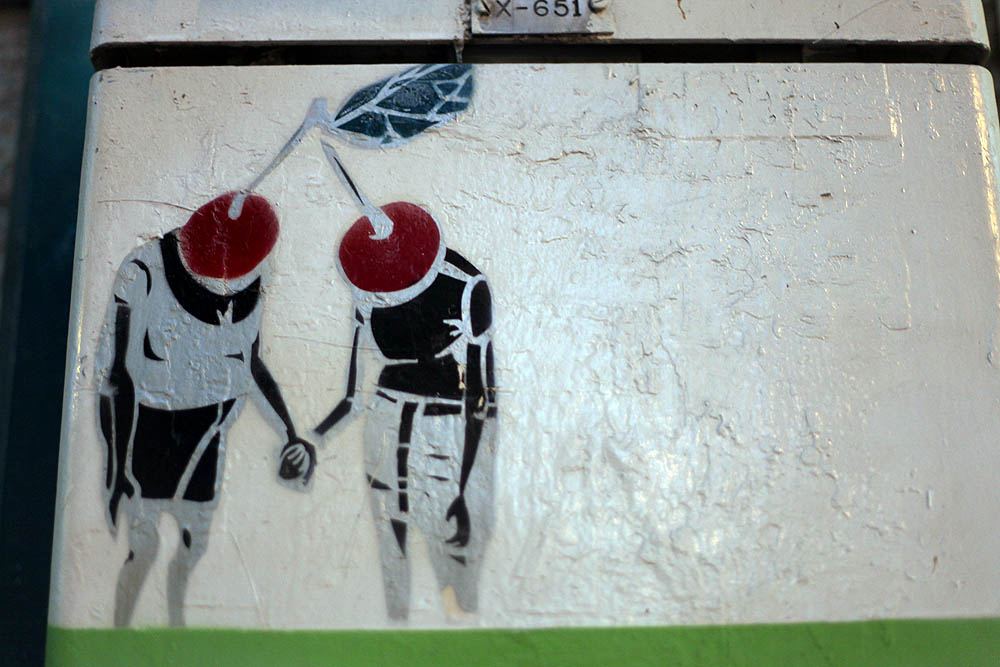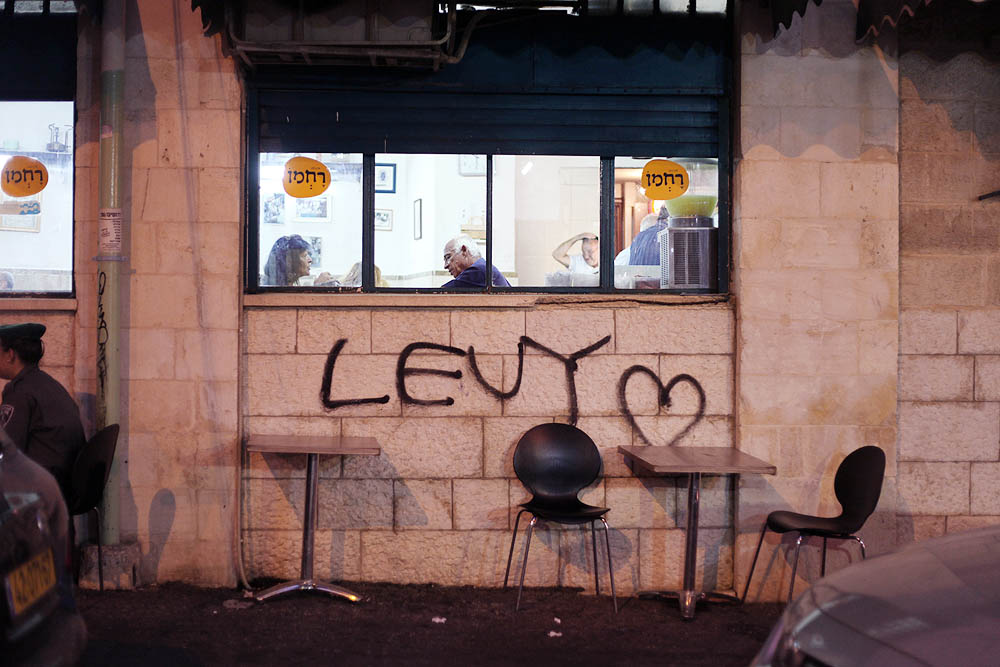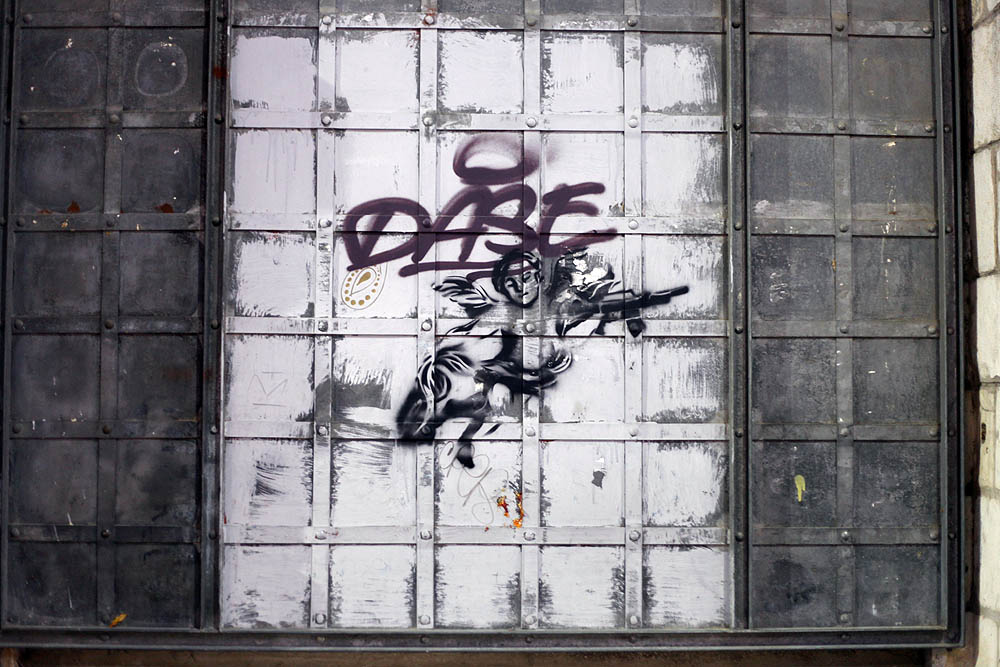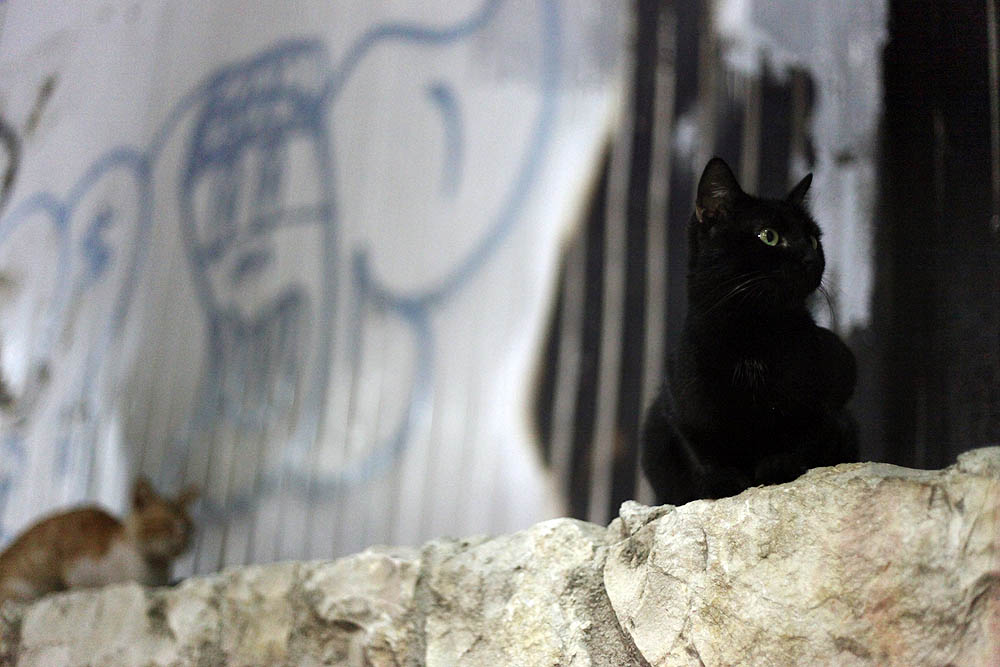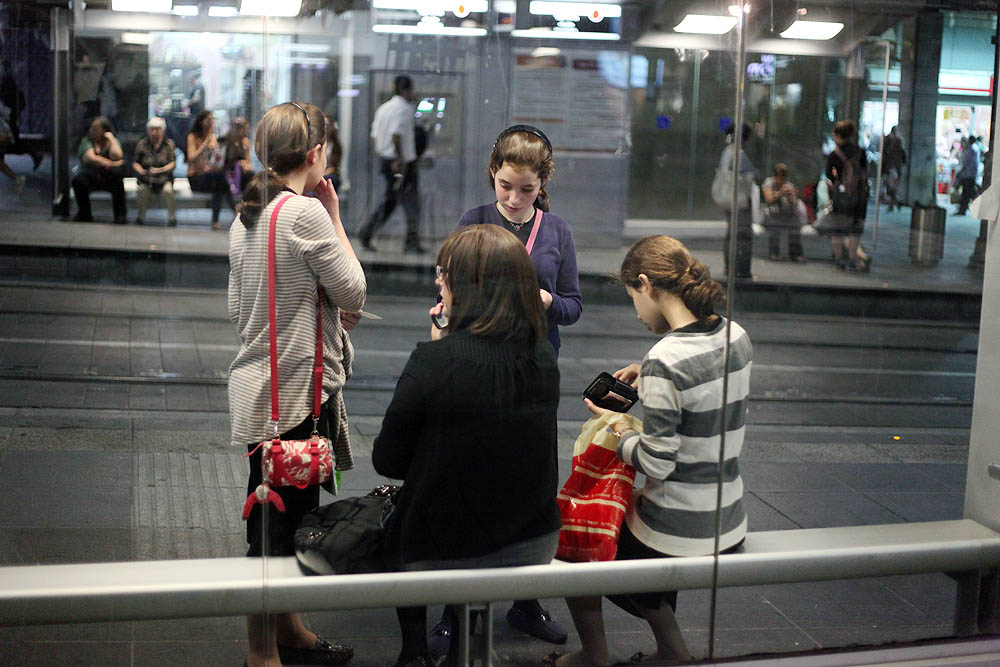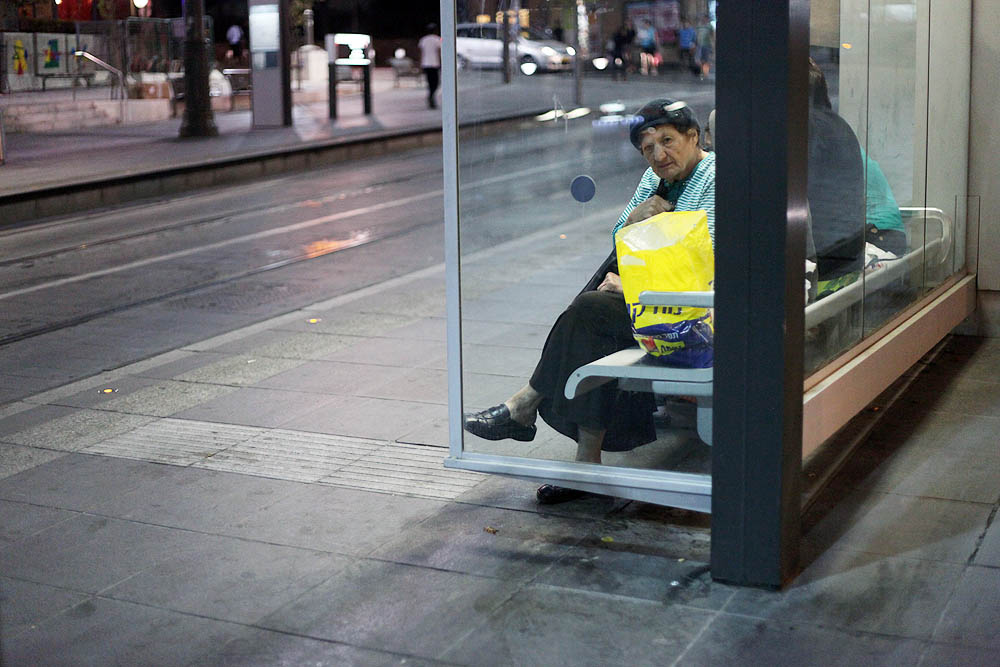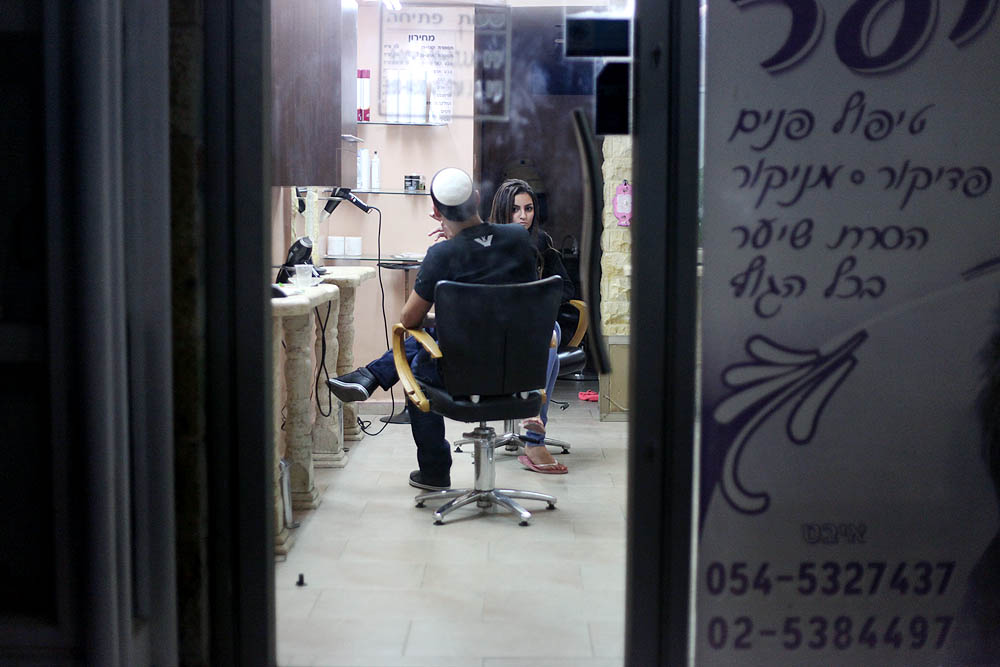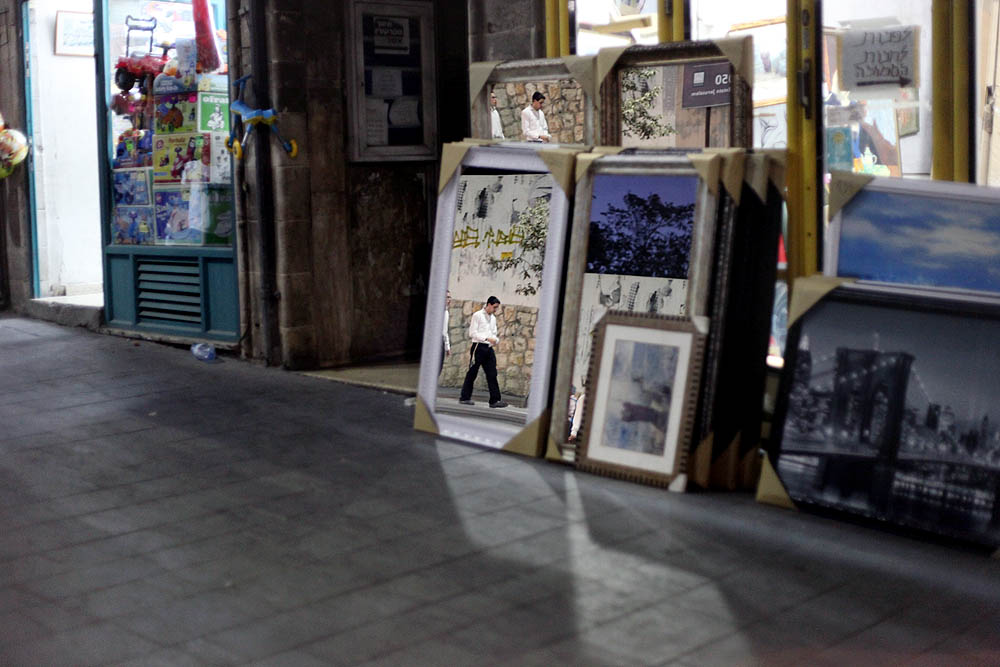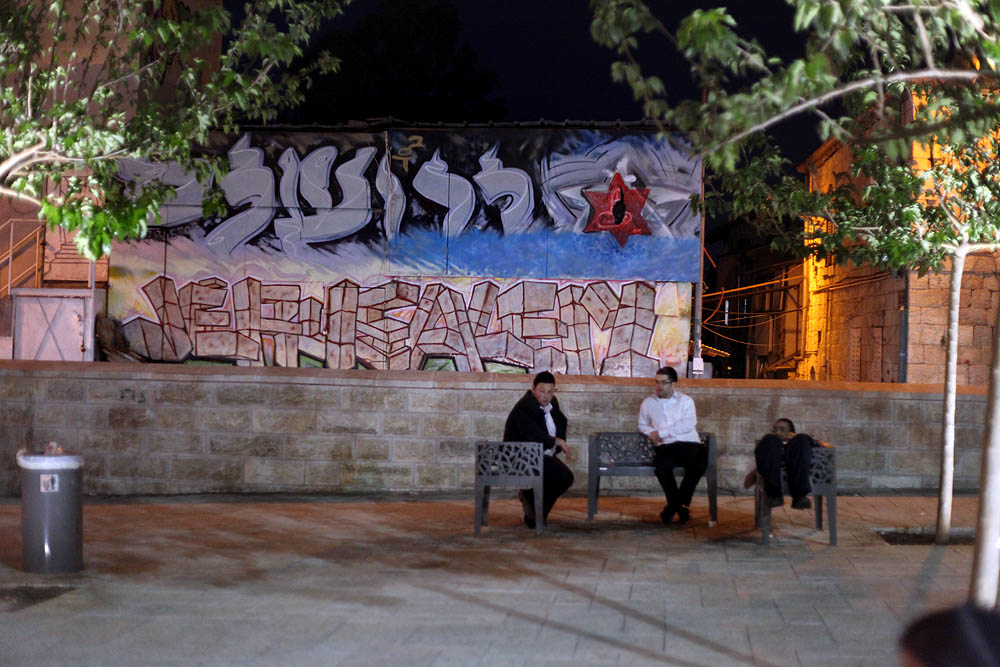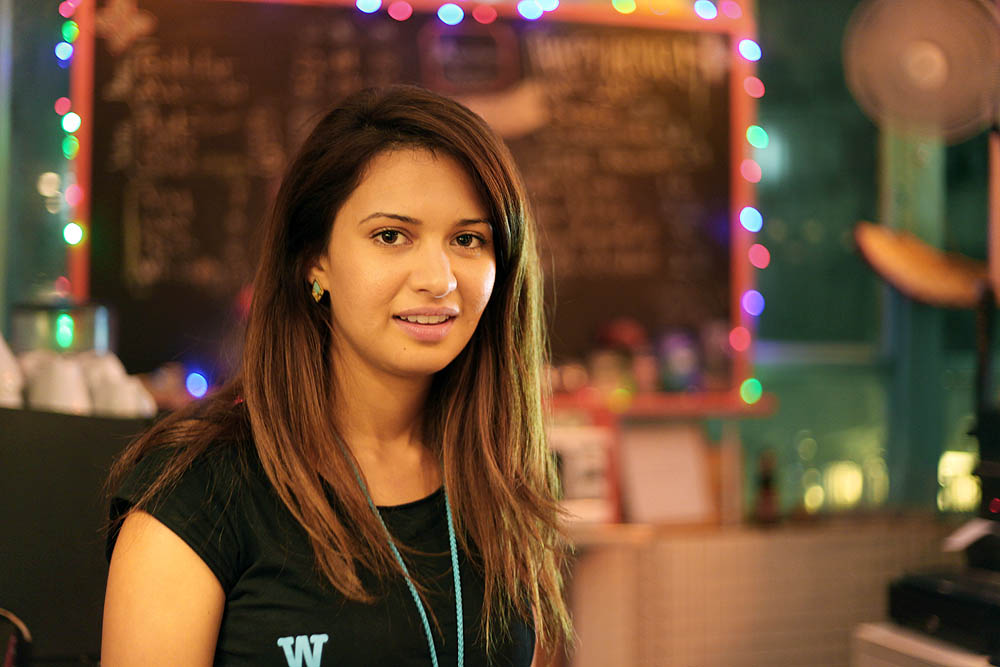 Fantastic band – wish I knew remembered their name..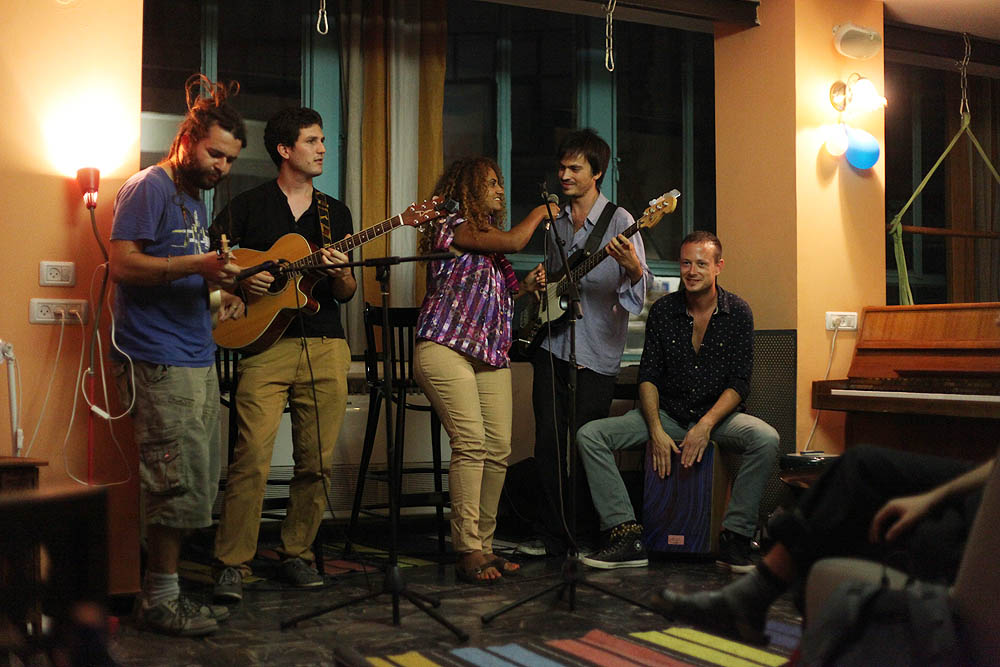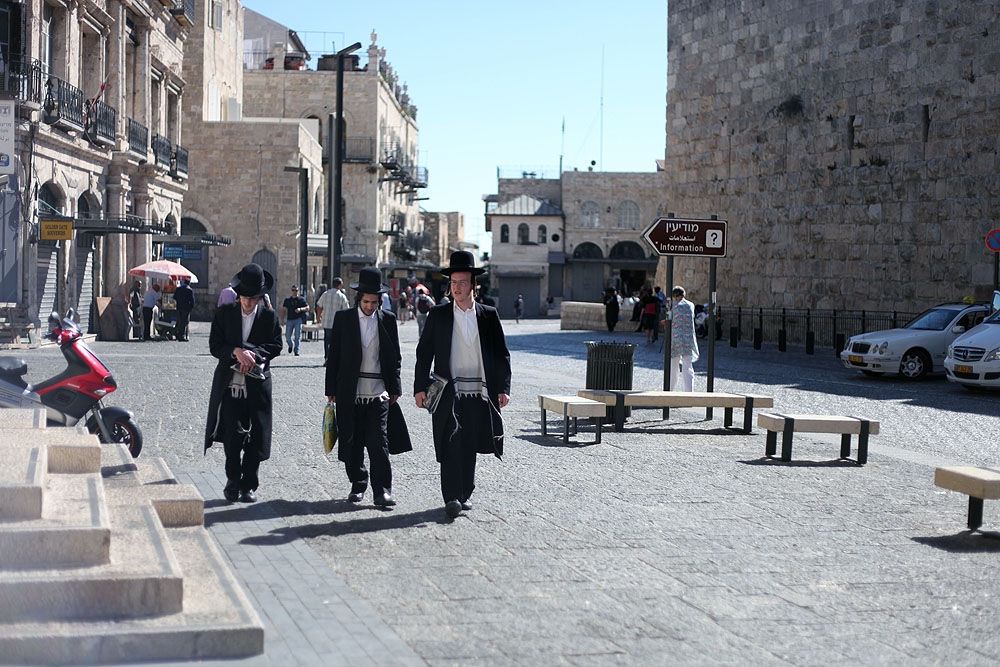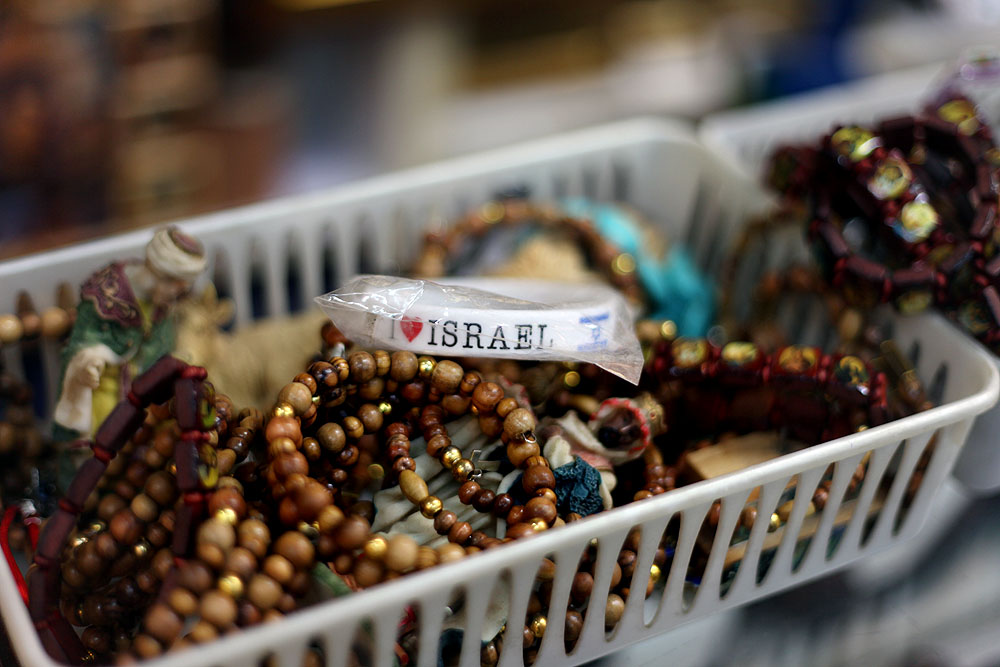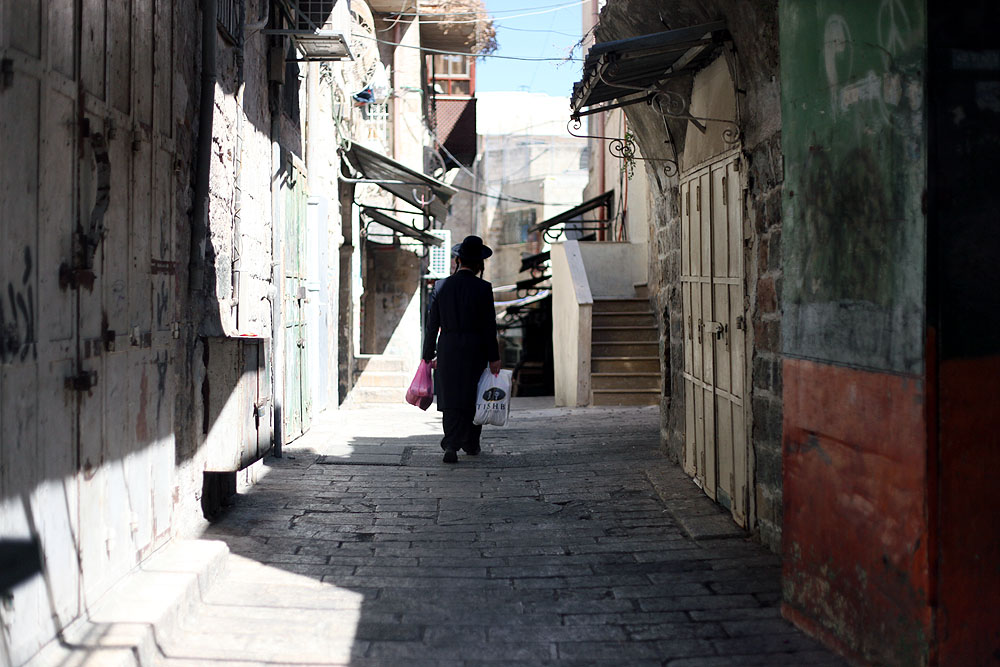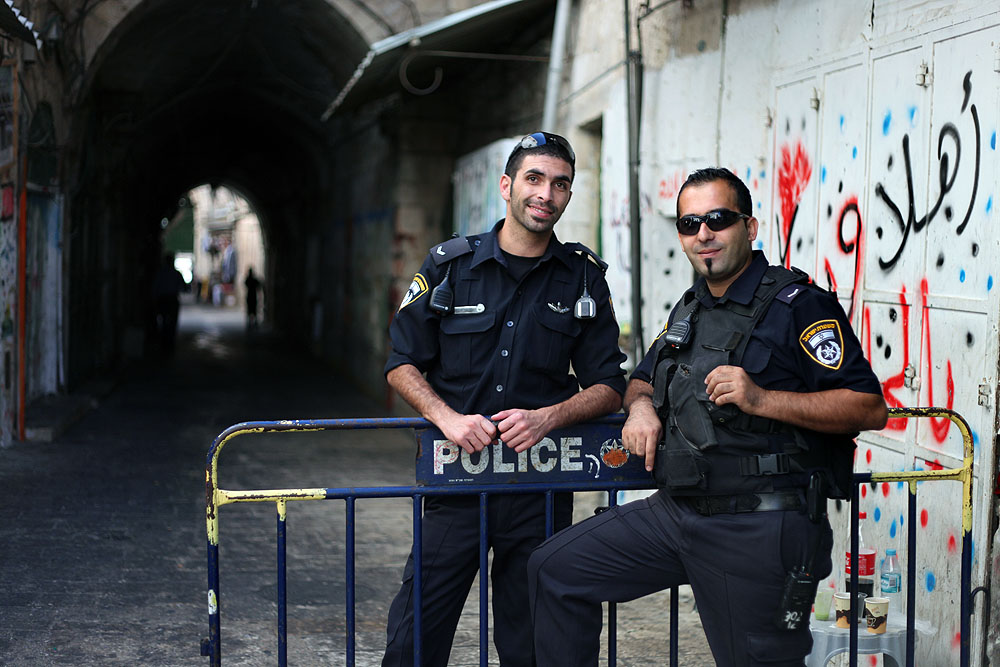 Dome of the Rock: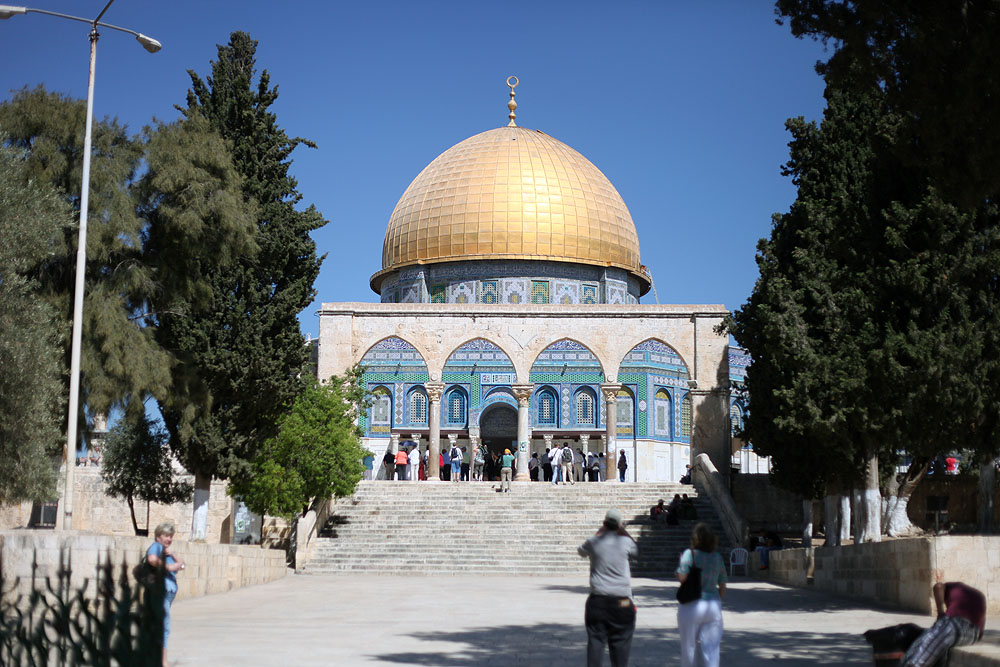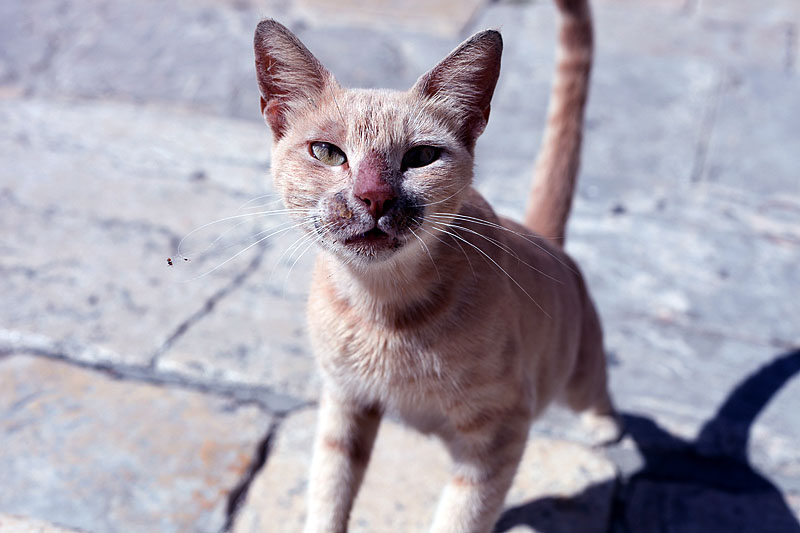 When I took this shot he didn't believe it had come out as it was so dark and I hadn't used flash..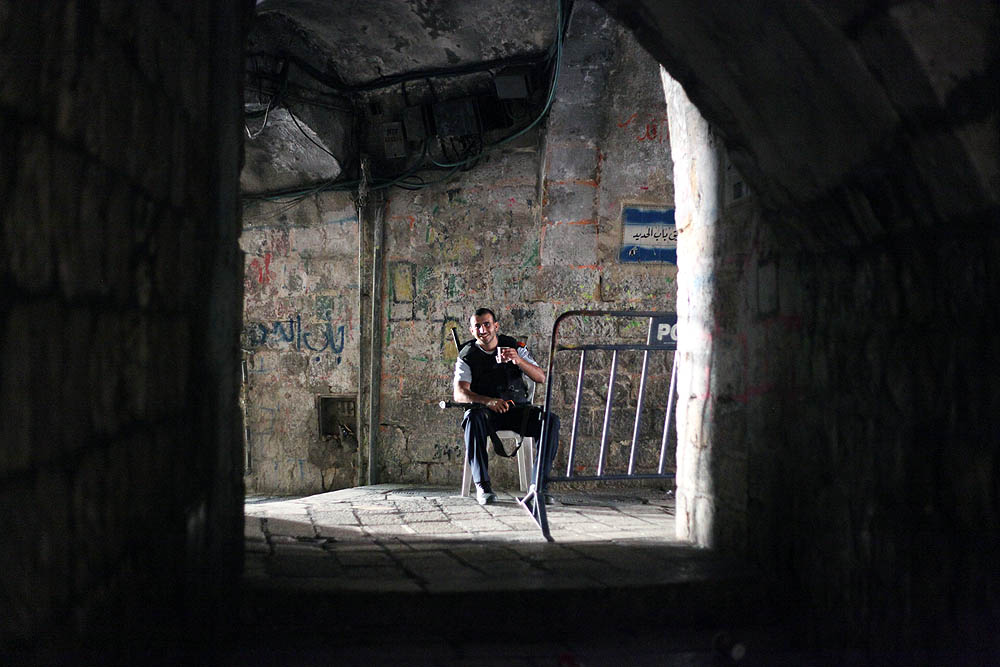 The power of ISO 6400!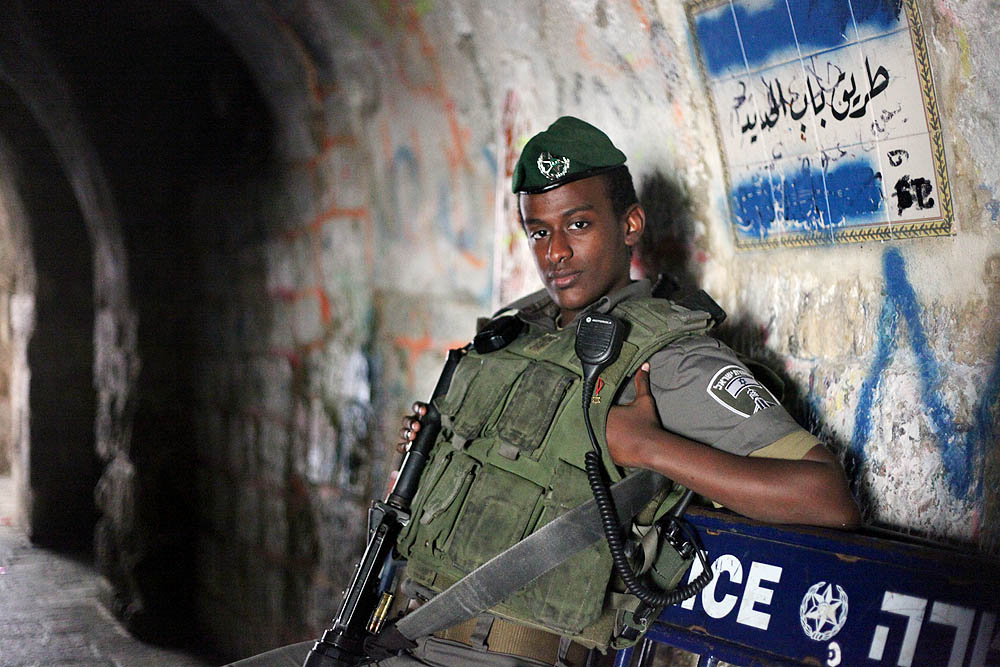 Making baklava: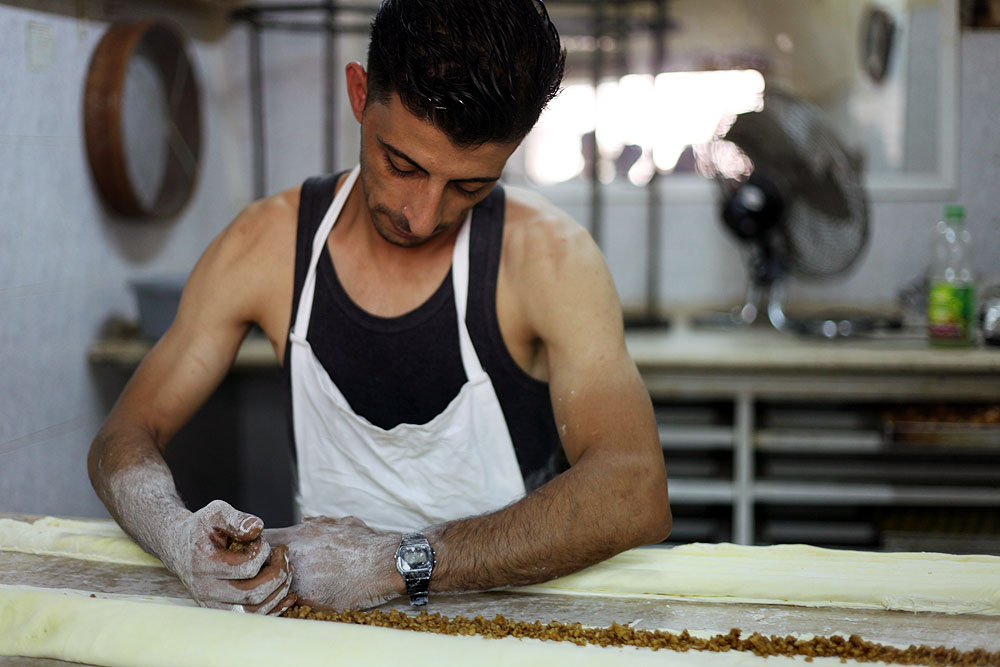 When I took that shot I had a feeling of deja-vu, and later realised I'd shot the same man in this baklava shop in 2009 here – http://tanya-n.com/Israel2009/IMG_0027.jpg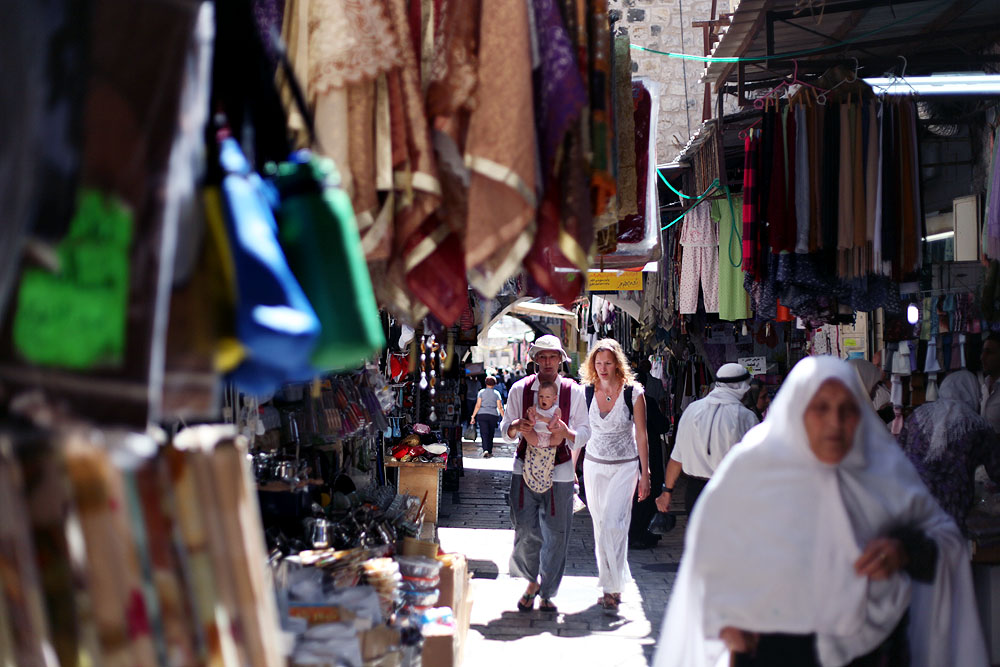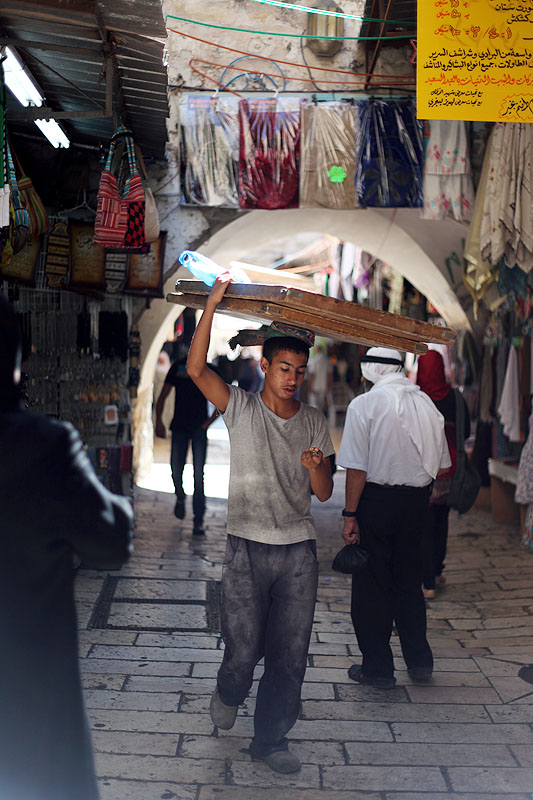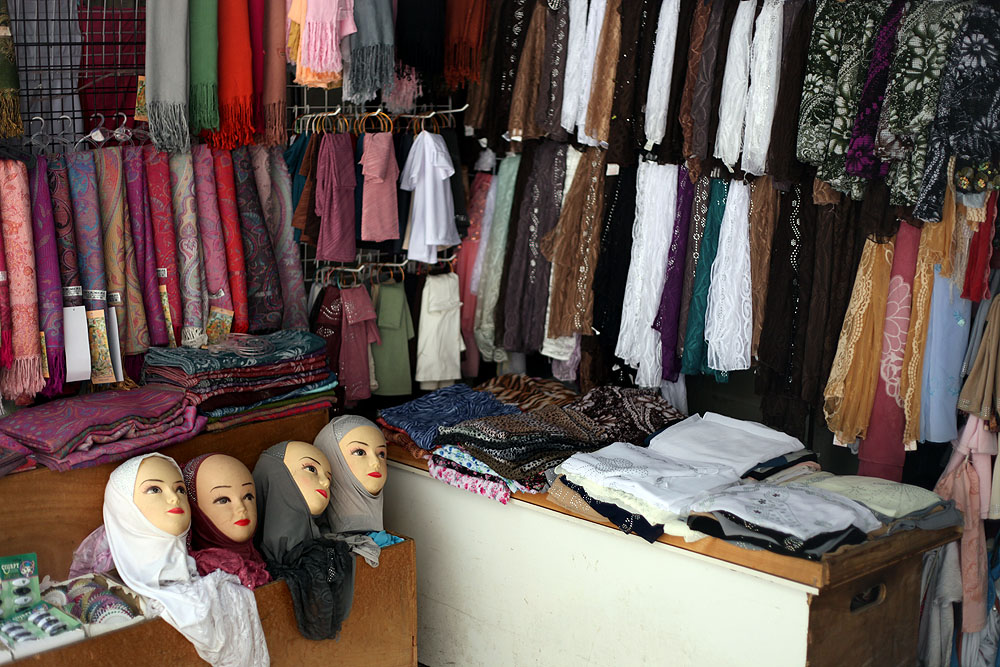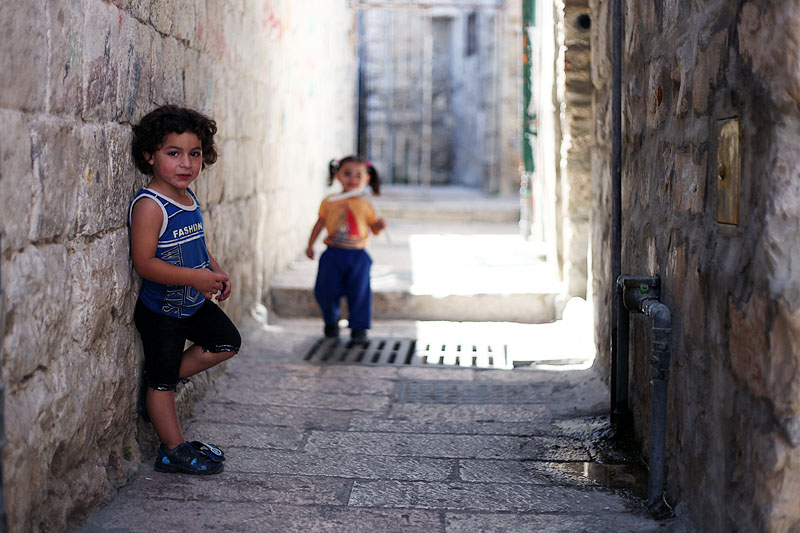 Christian pilgrims: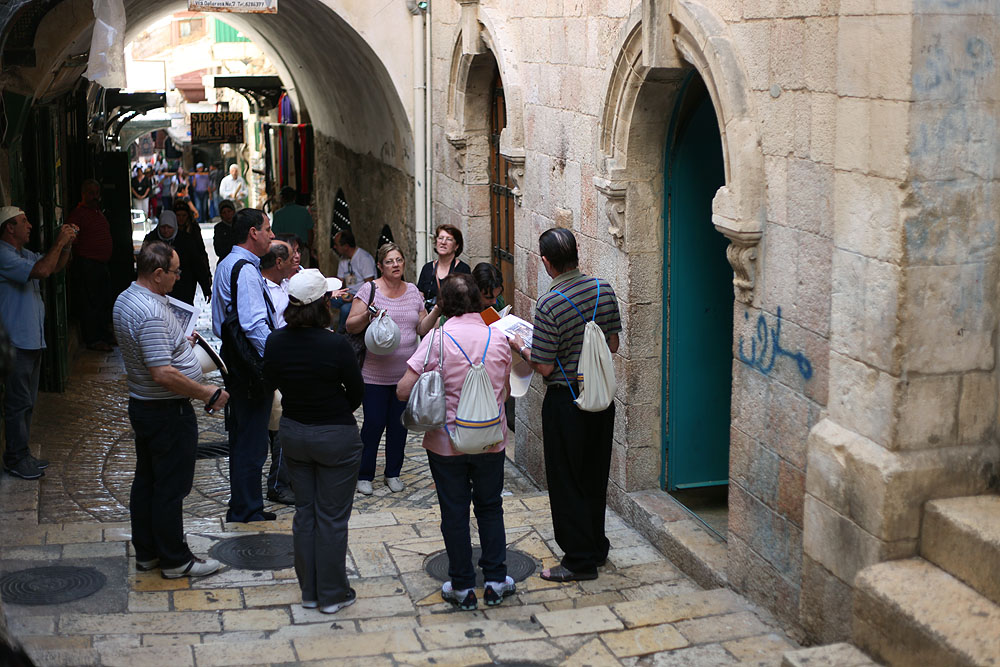 You can see them all around these areas tracing the steps of Jesus..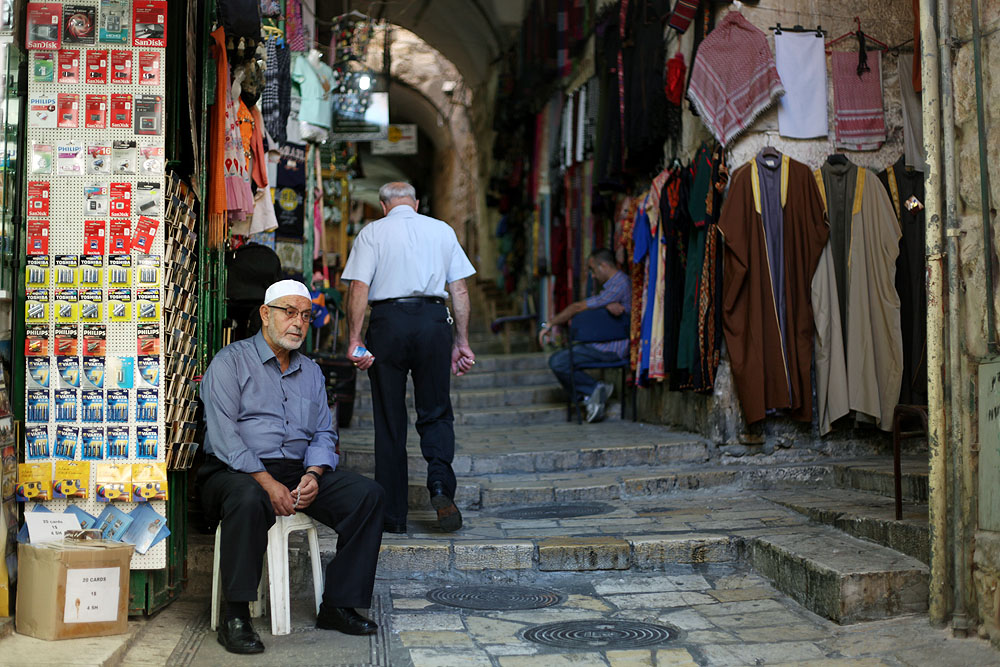 Somehow ended up in this courtyard which was for an Ethiopian Church: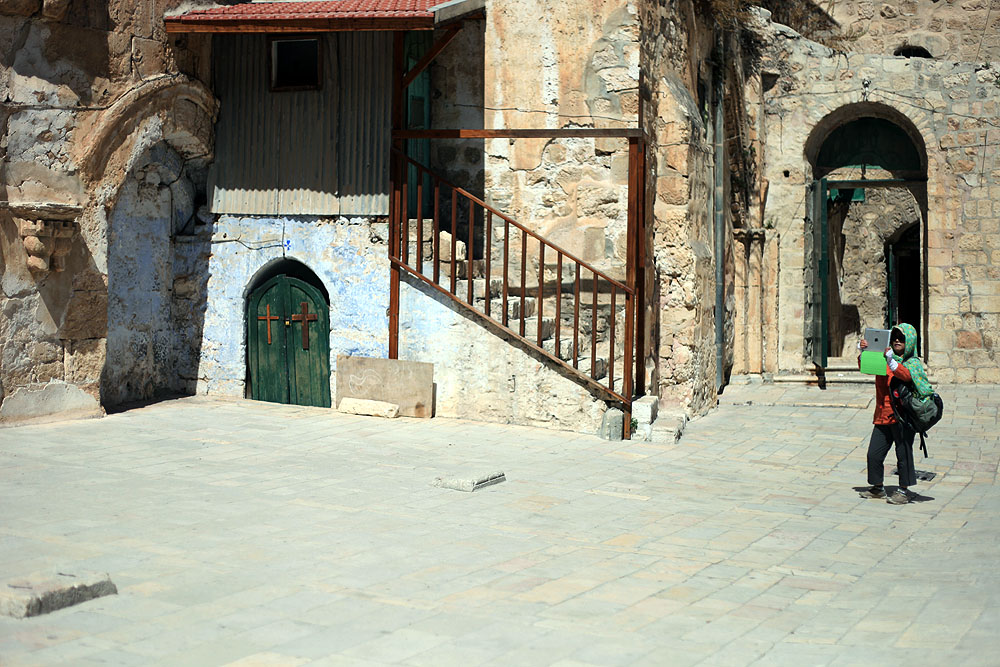 At the Church of the Holy Sepulchre (where Jesus is thought to have been crucified..) and as such packed with pilgrims: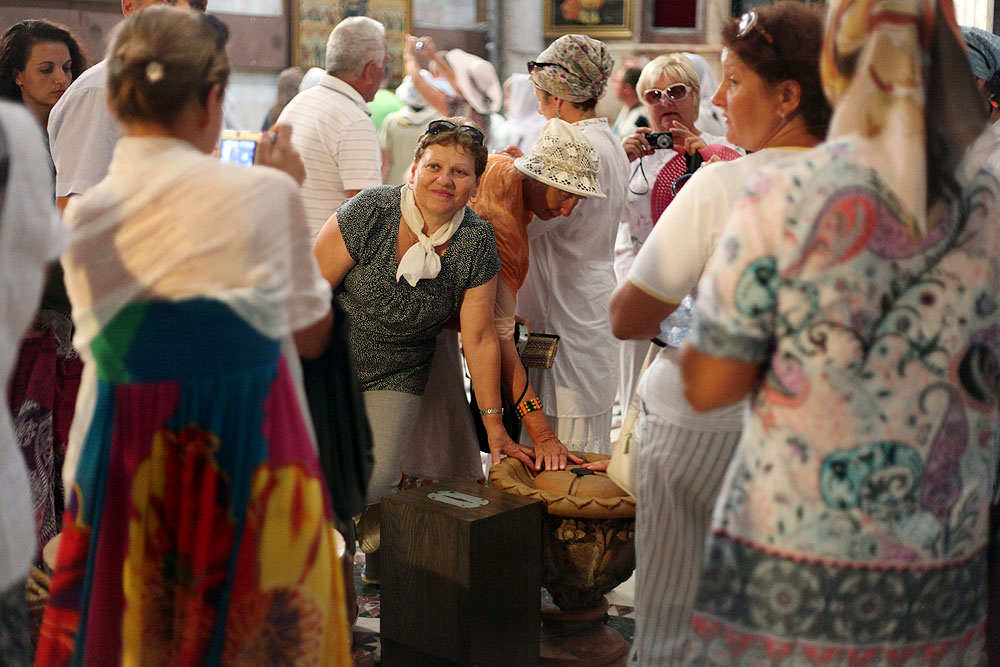 He was walking around videoing himself: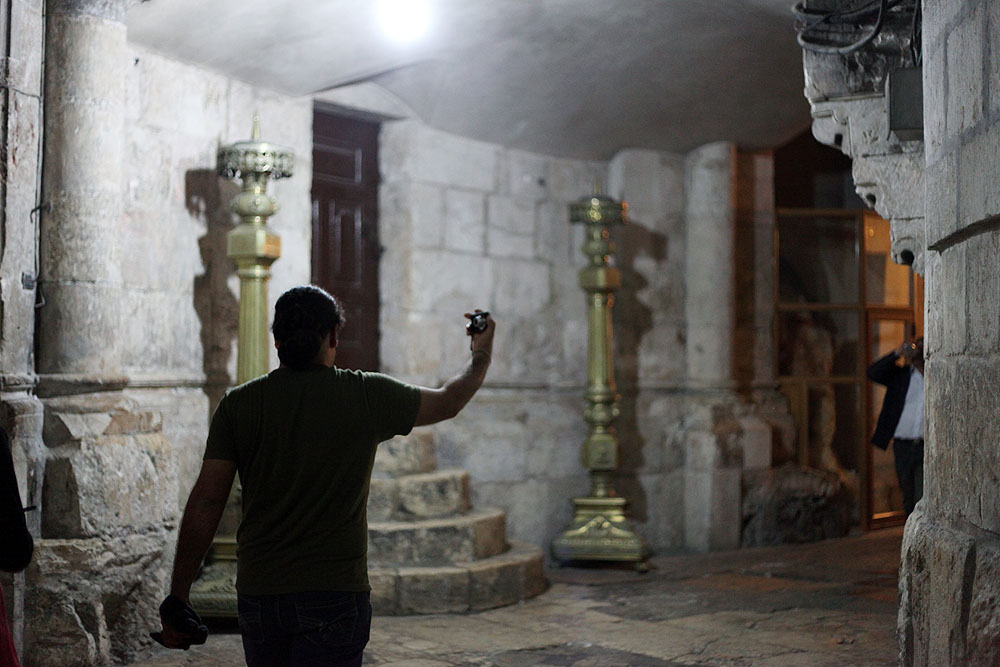 The last time I came here it was so quiet and peaceful and I'd stumbled across it by chance.  This was the complete opposite – there were so many people I could barely move.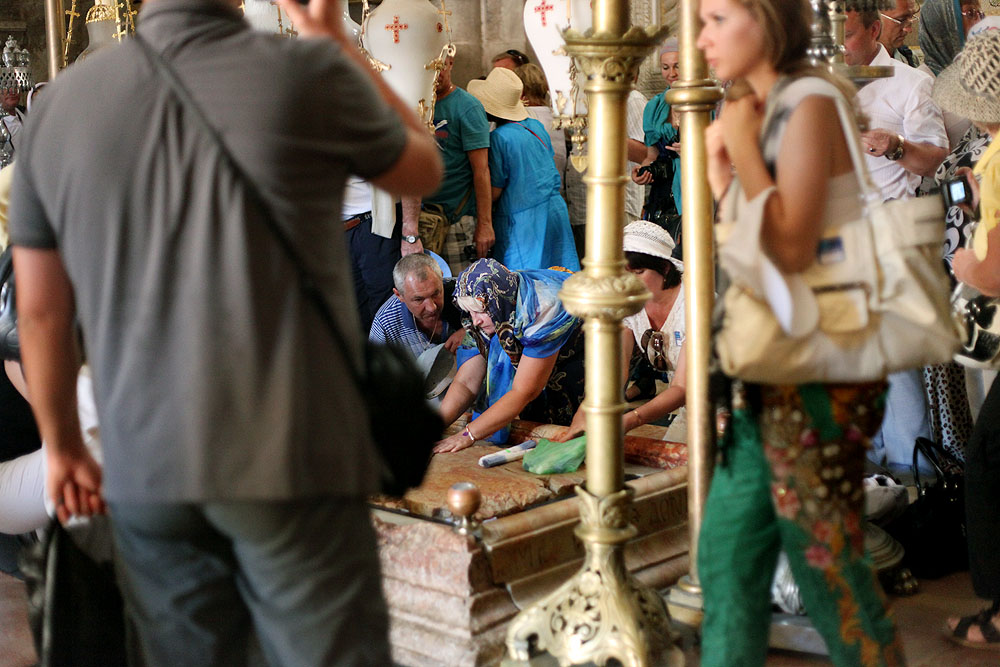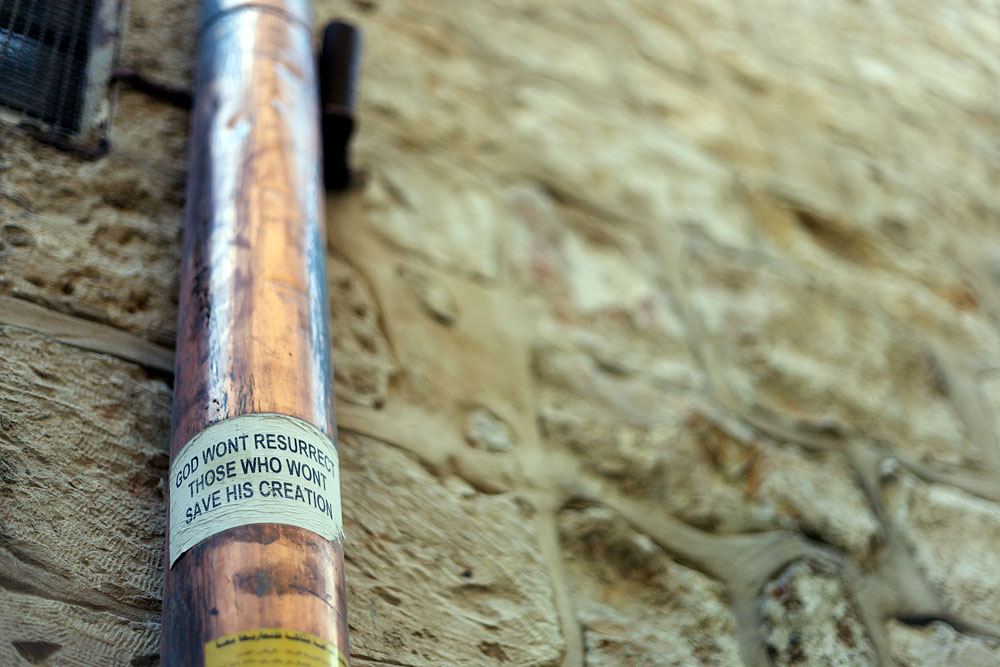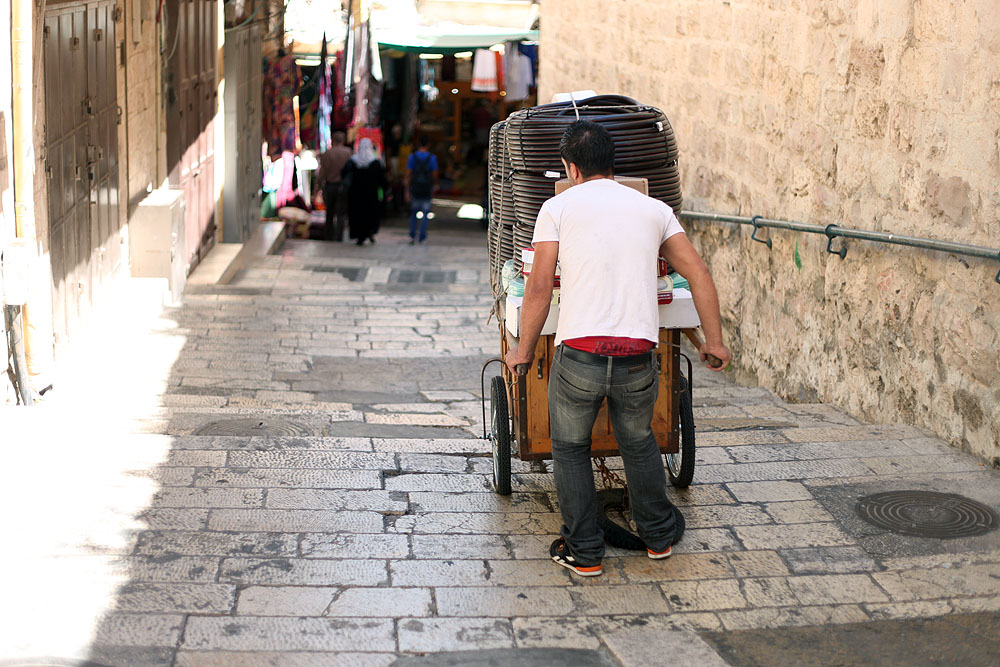 Western Wall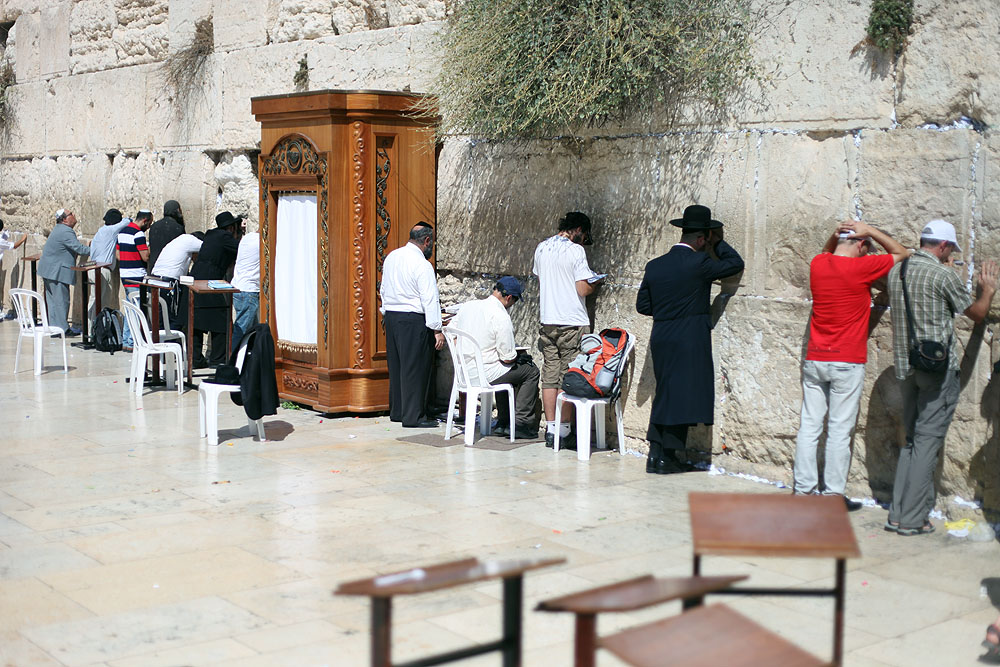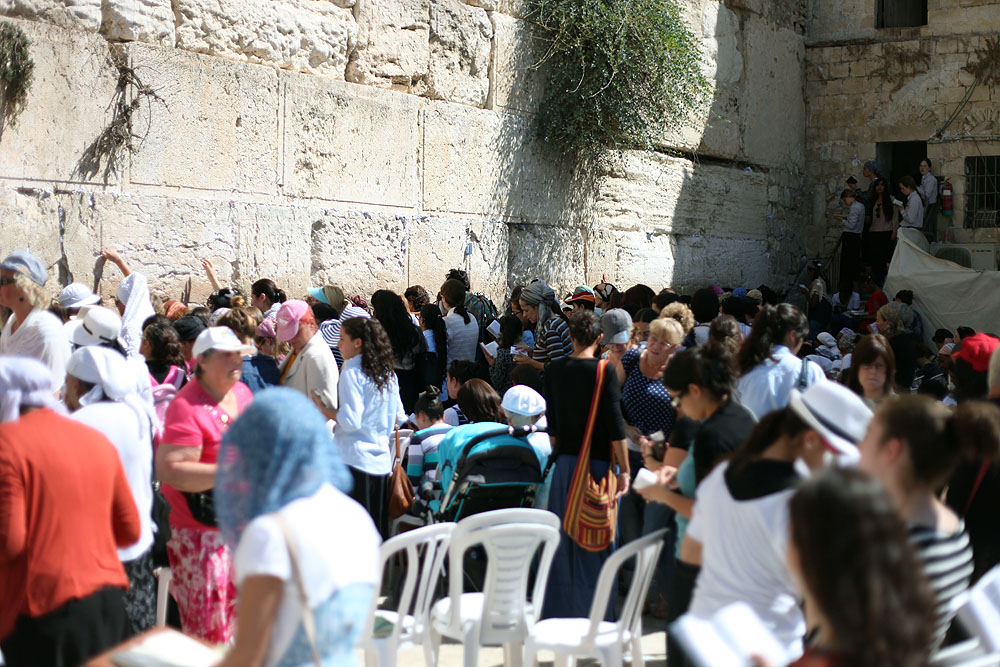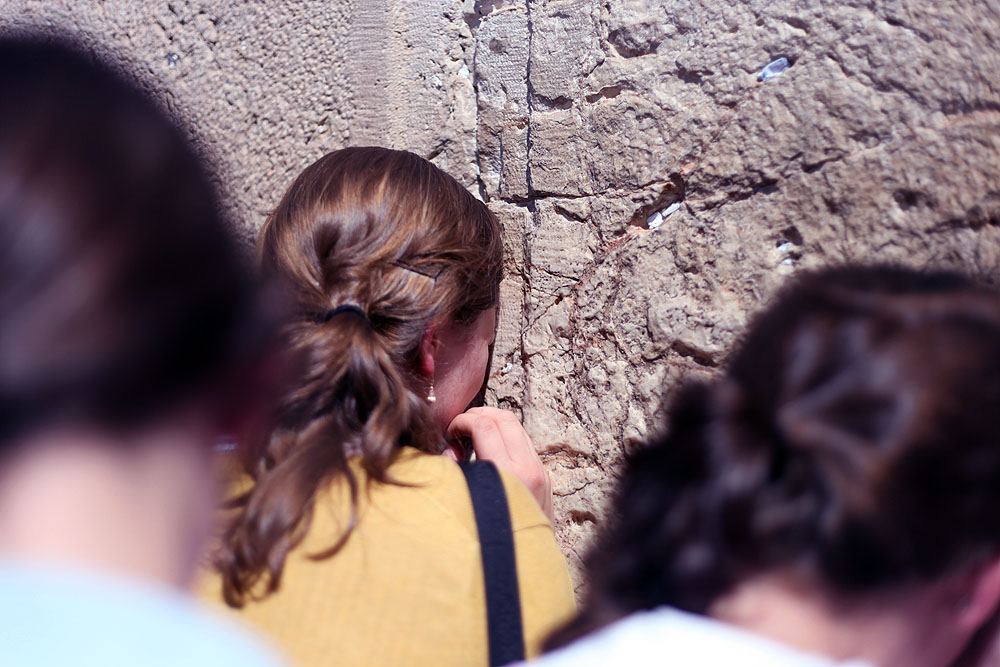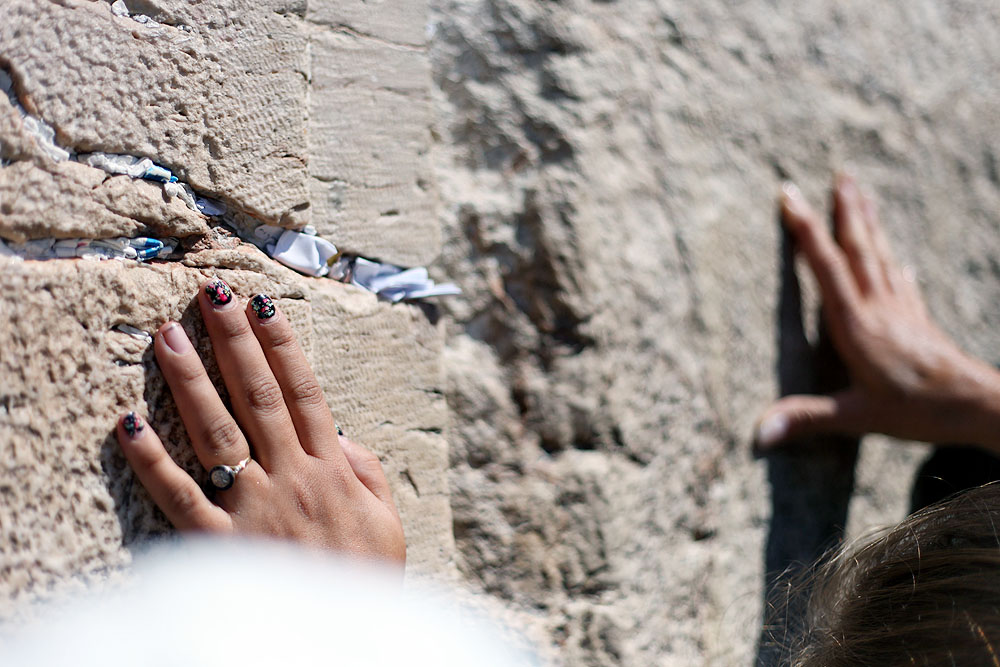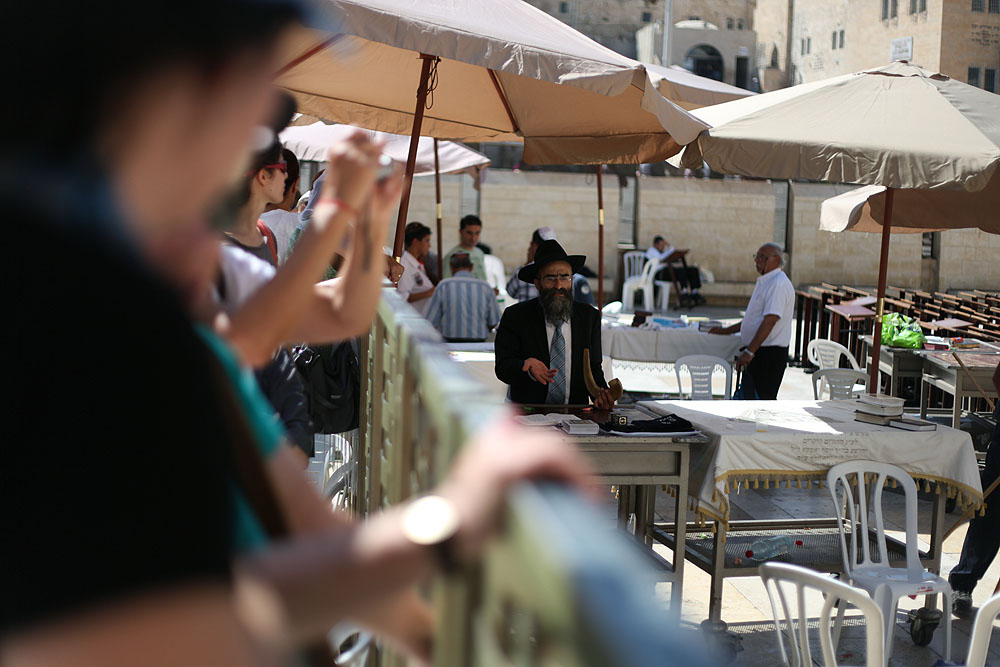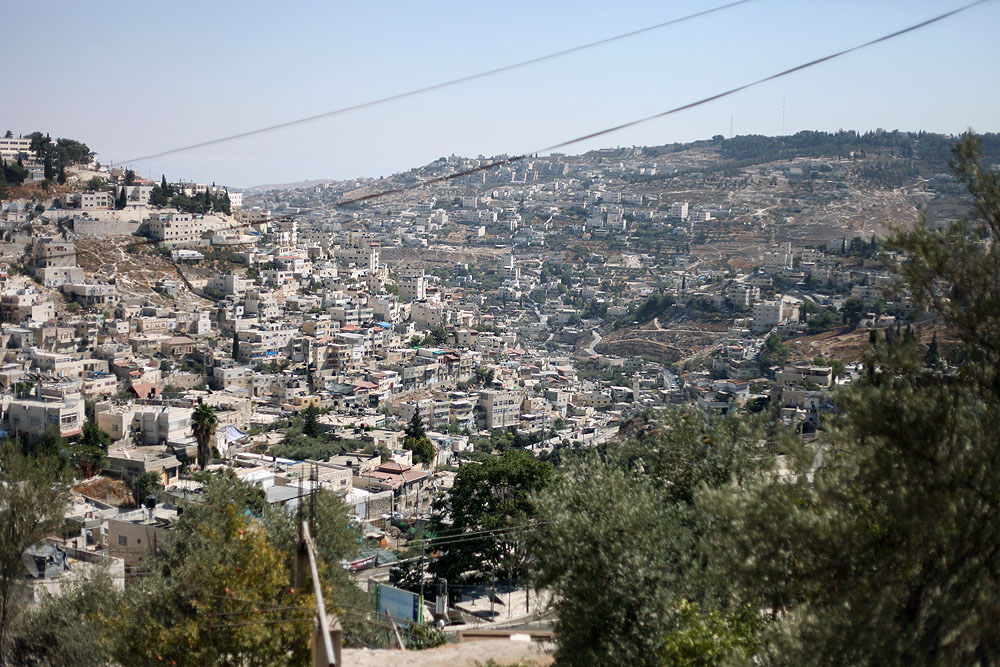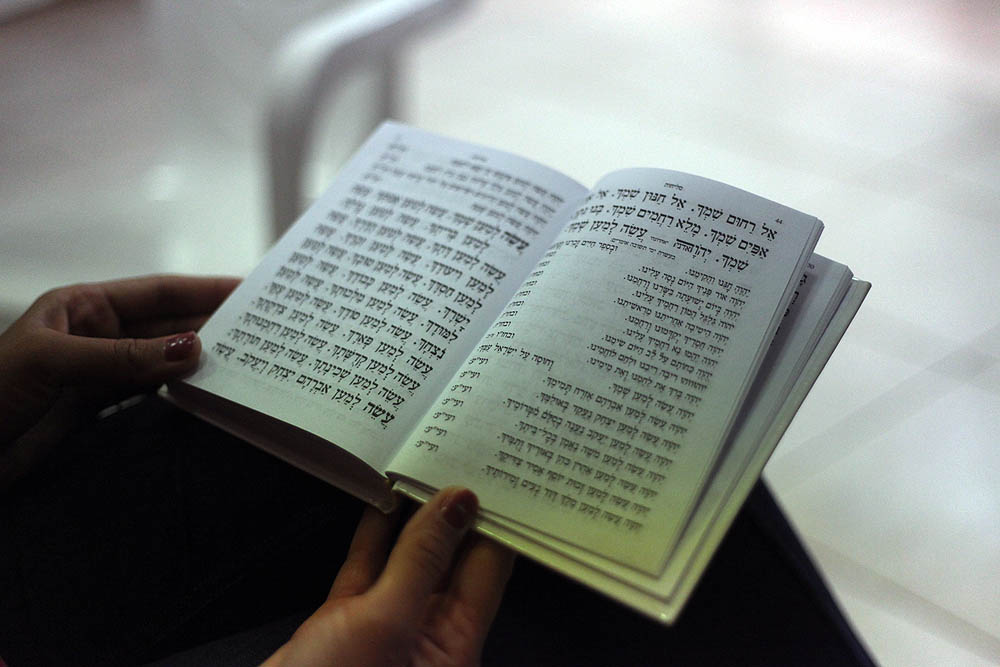 The synagogue in Ricki's home town/village.  We went there at 5am for Yom Kippur : )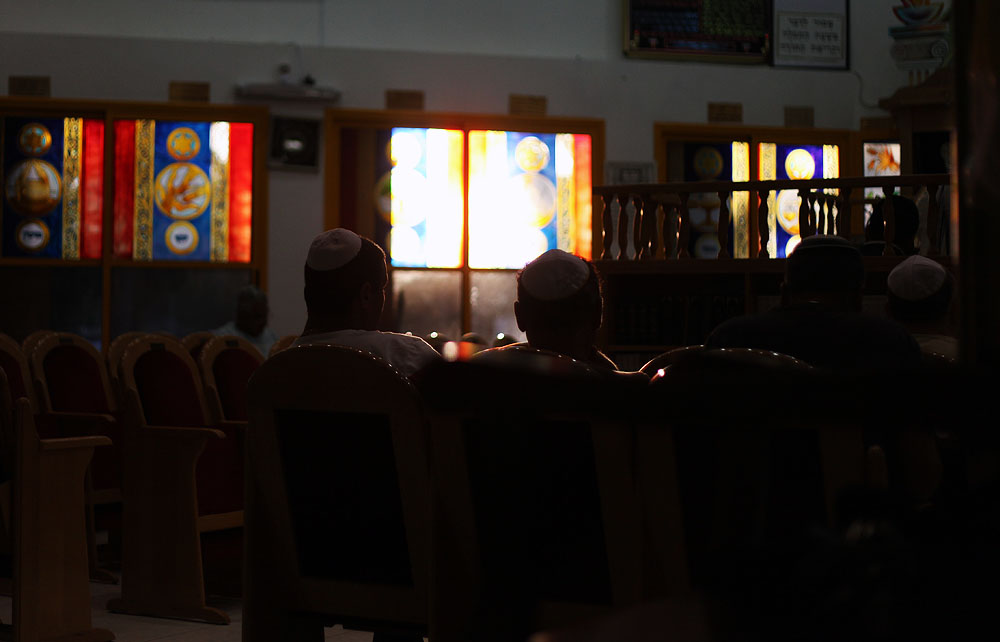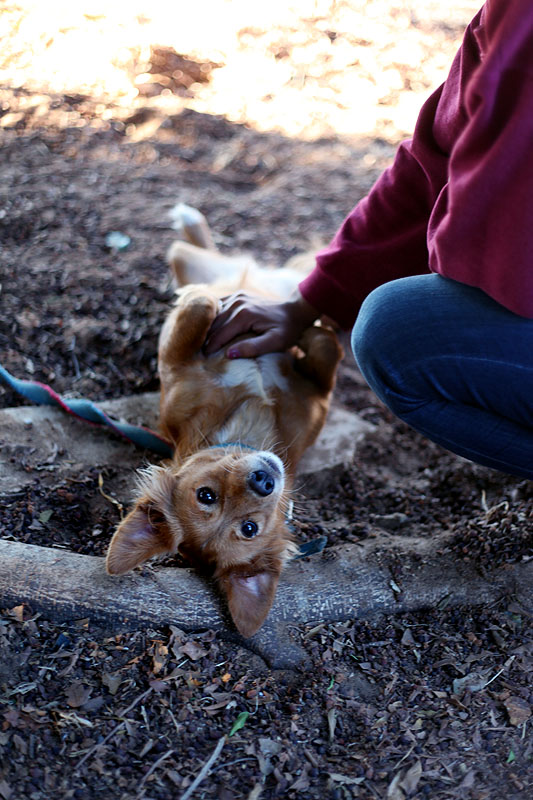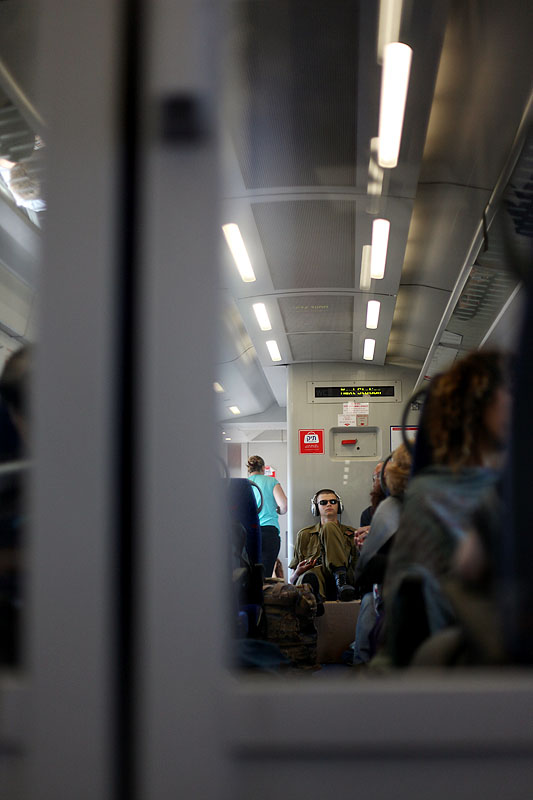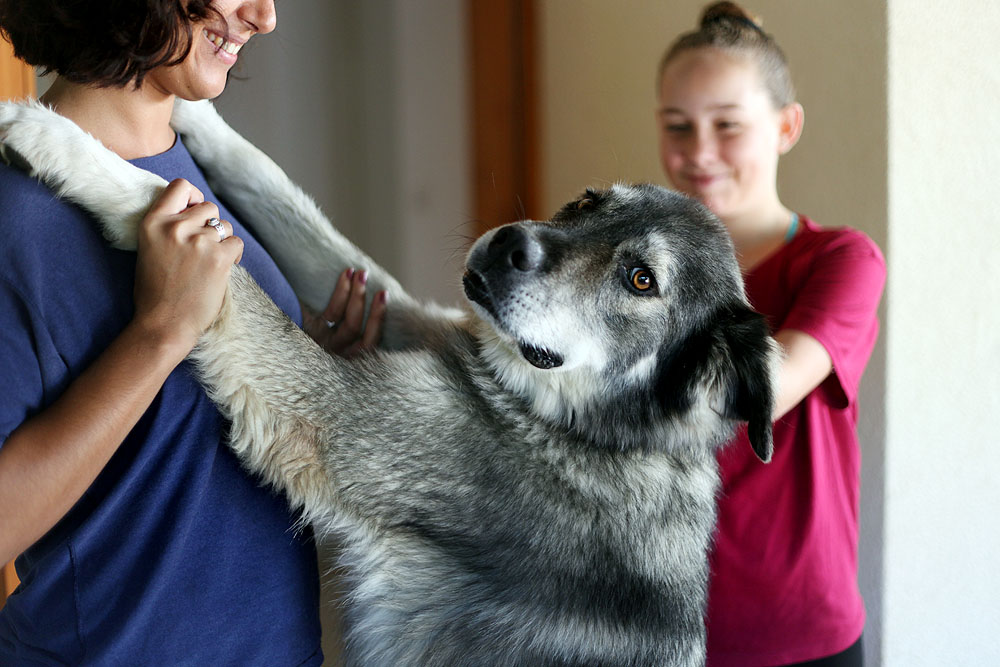 Went to Hanita with Ricki. Hanita is a kibbutz town in the north of Israel, right on a border of Lebanon.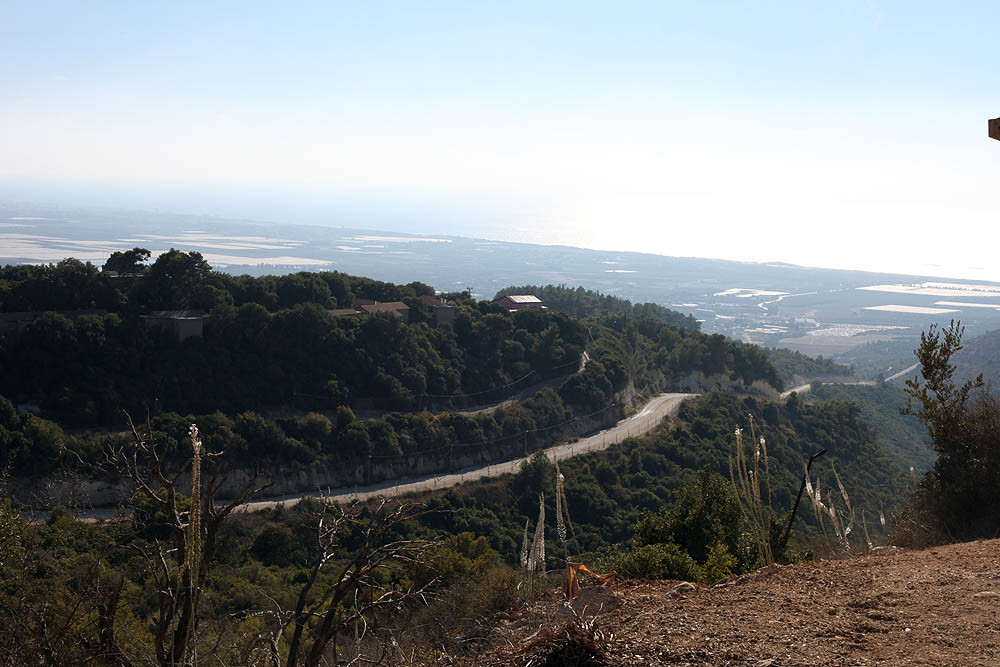 You can see Hezbollah bases from here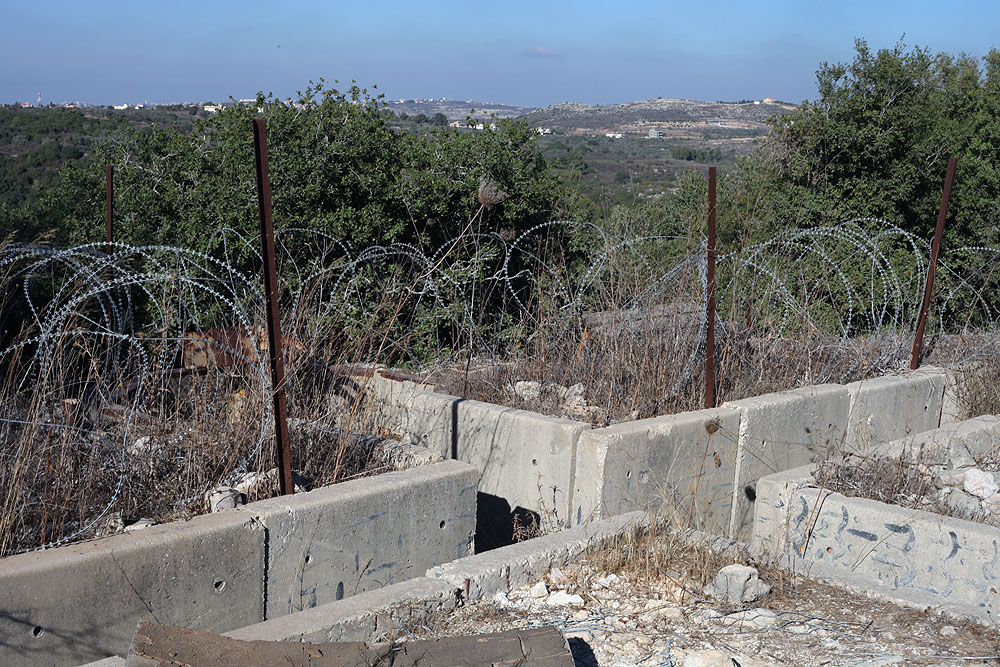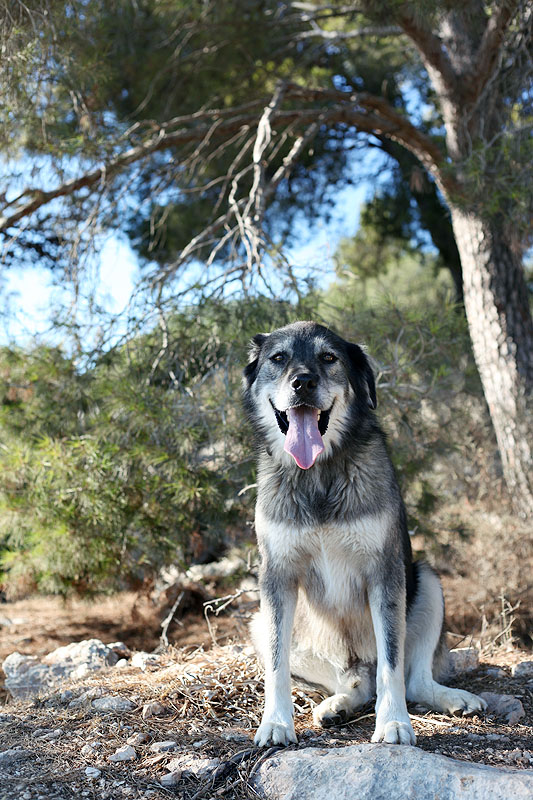 Dana, Alison, Eliad and Ricki – some of the loveliest people I've met! : )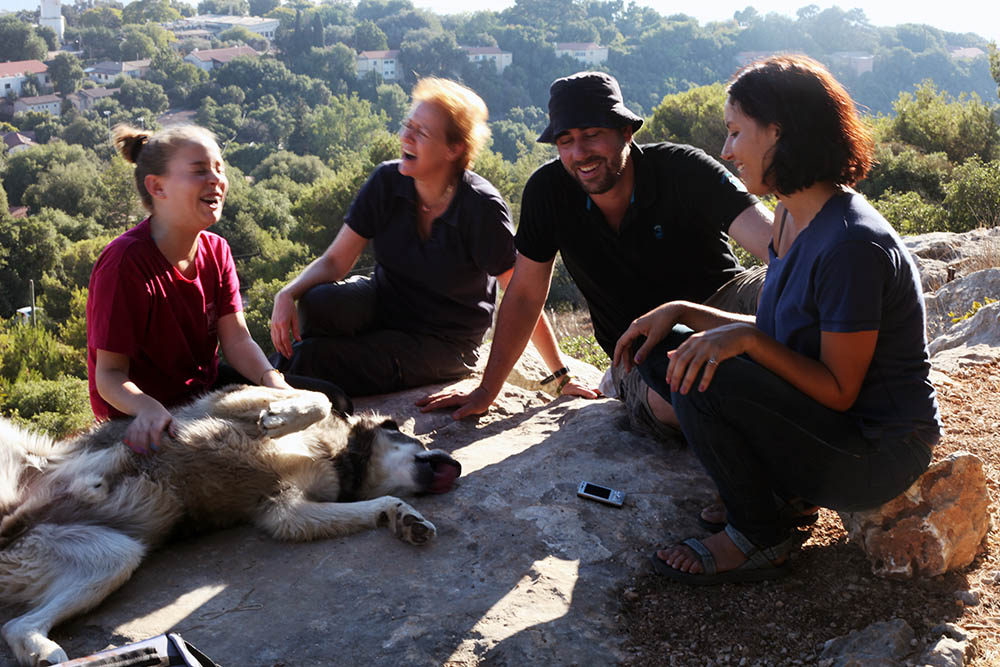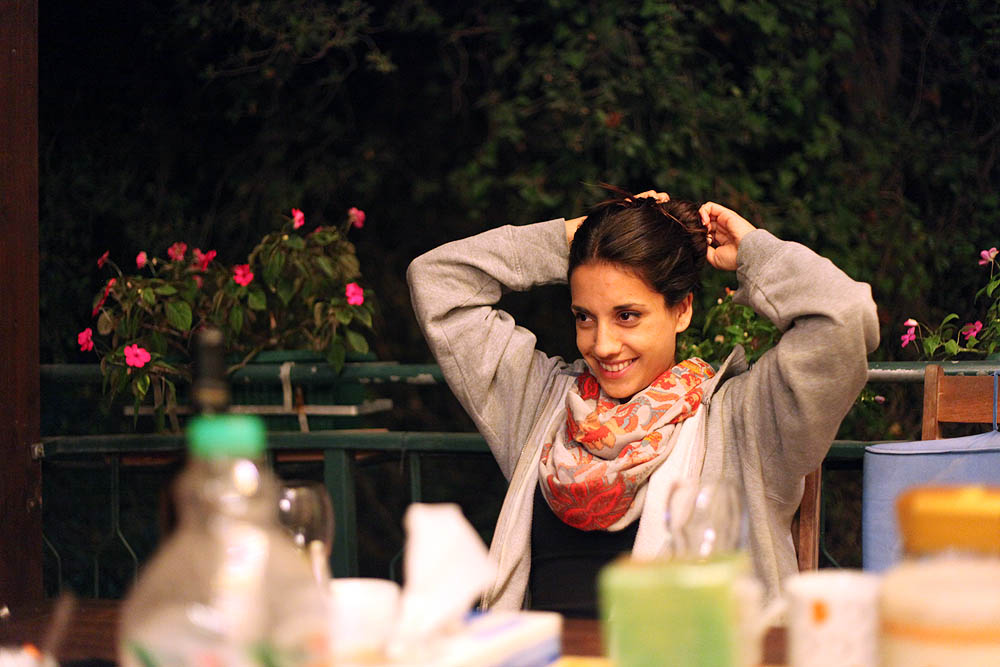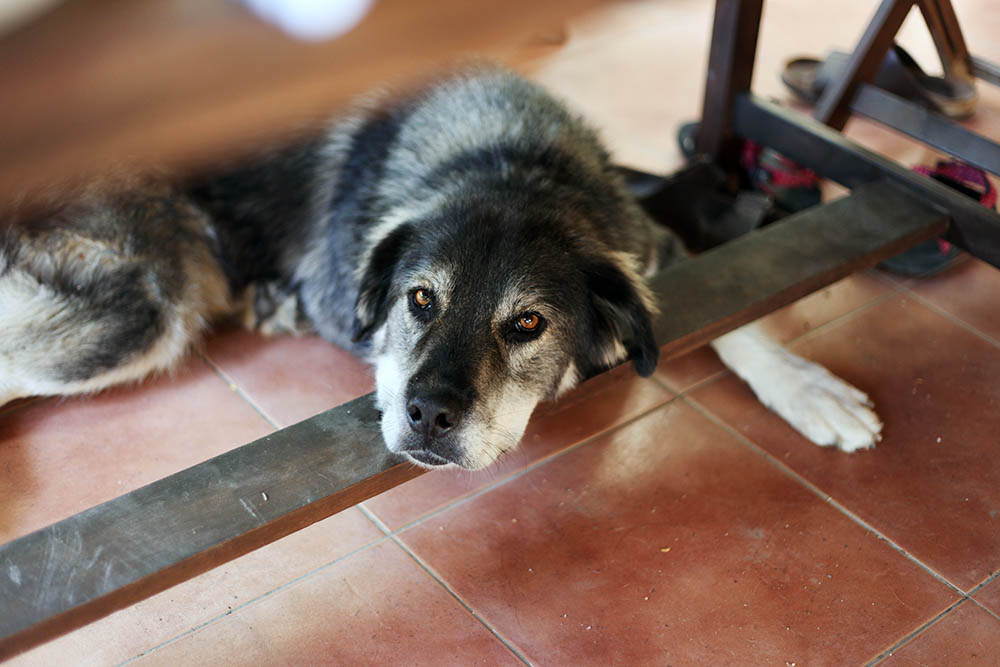 A deserted appartment block in the kibbutz where the youngsters of the community used to stay.  It was like a scene out of a movie – an amazing view of the hillside from a derelict building.  Someone would pay good money for that!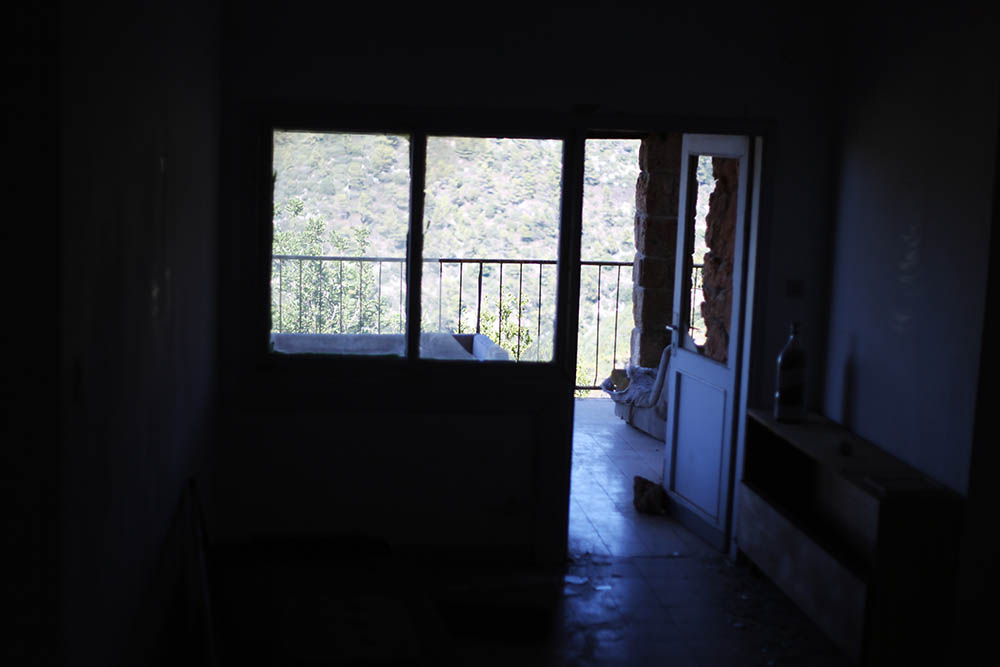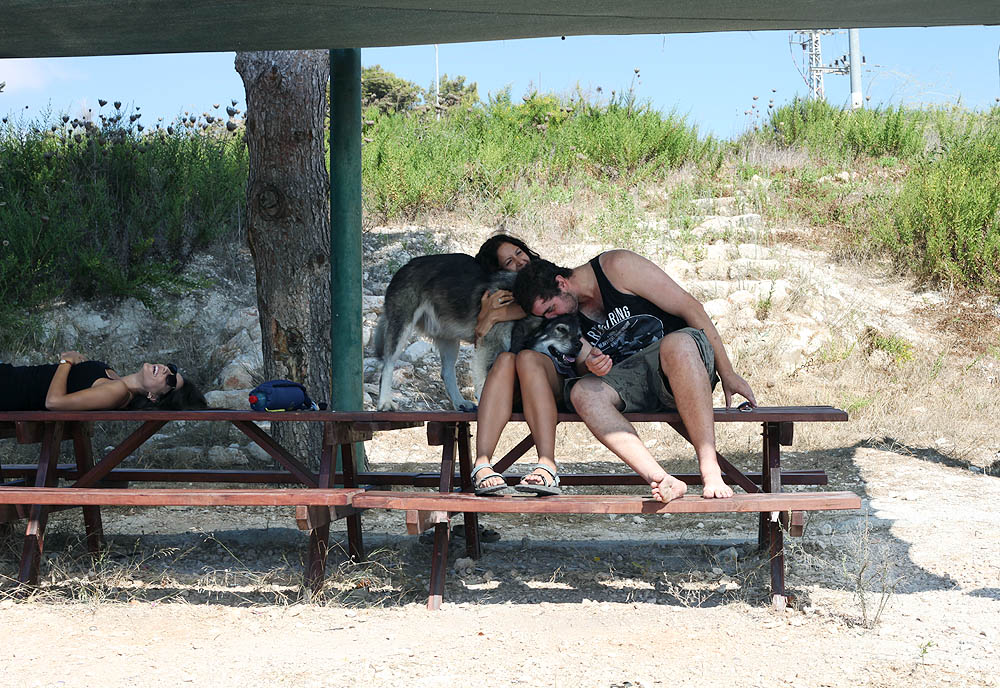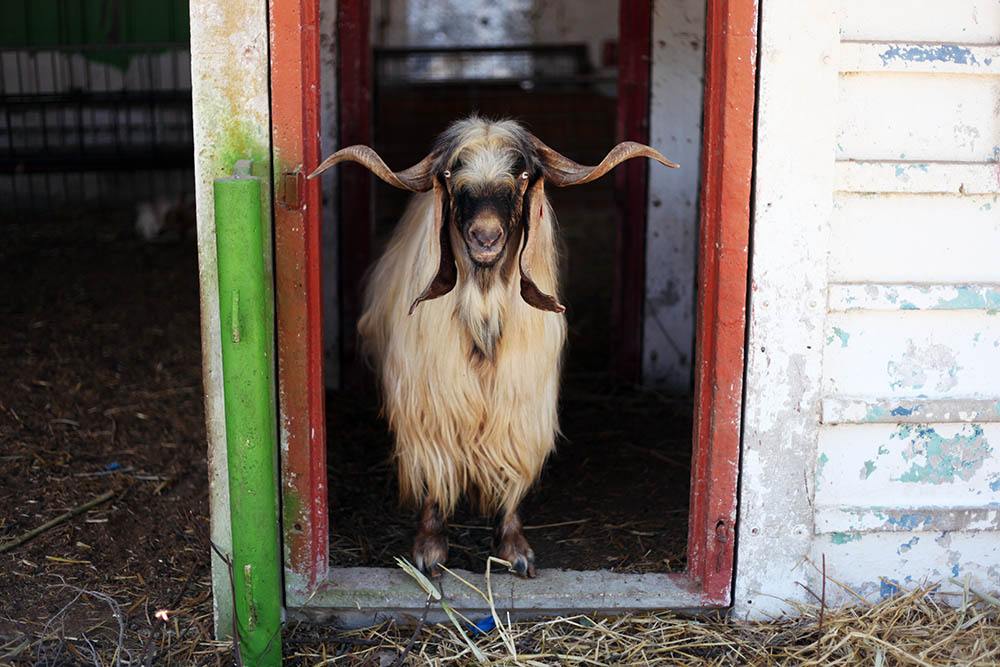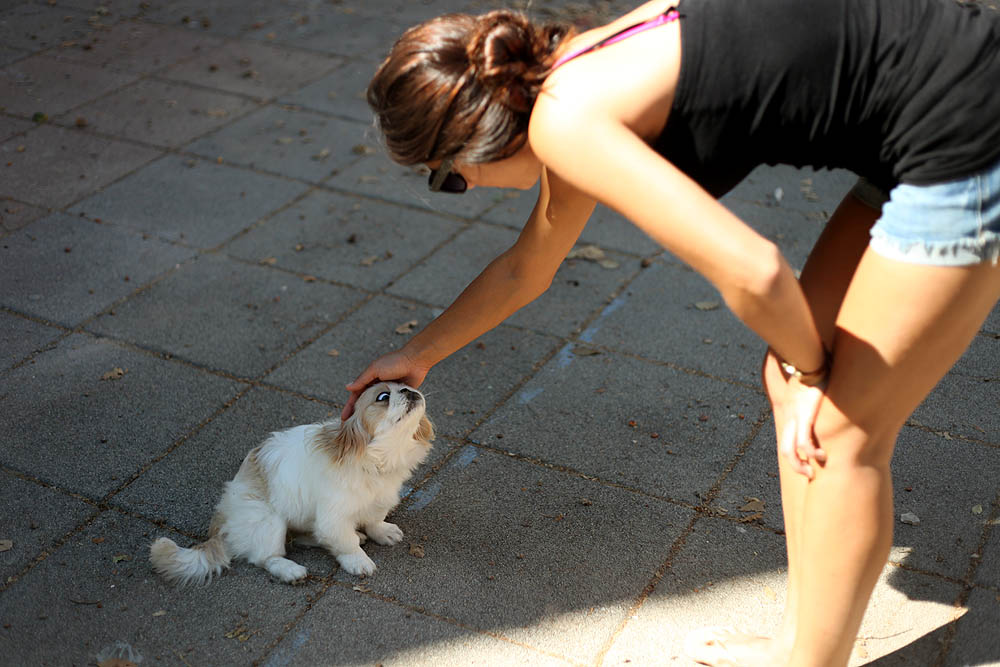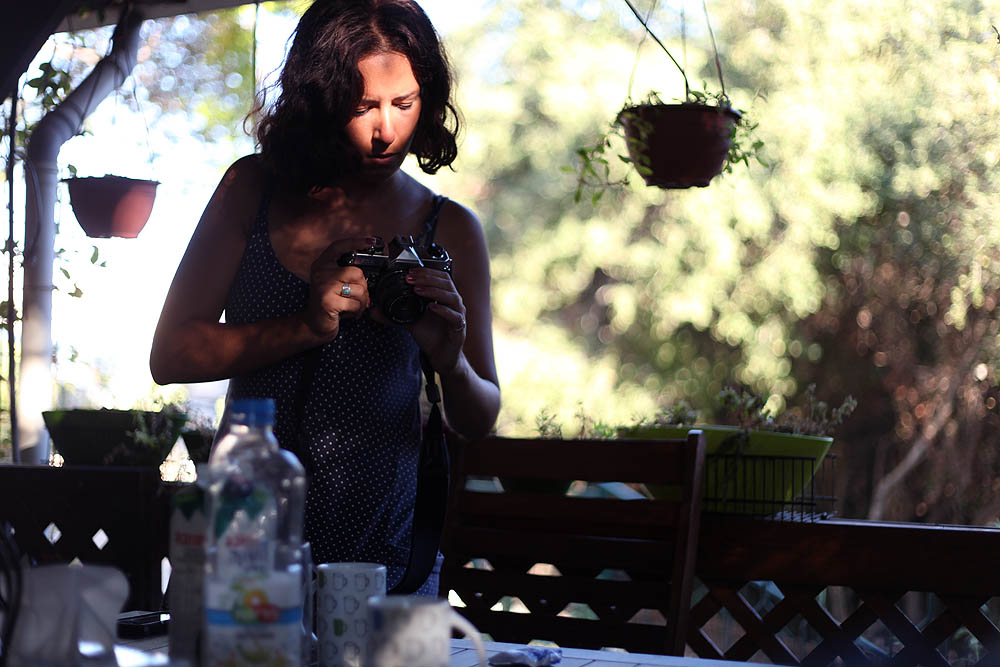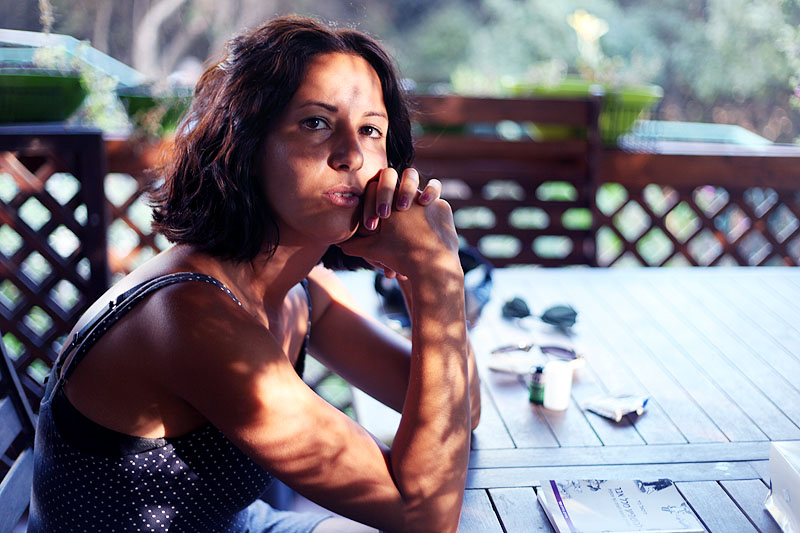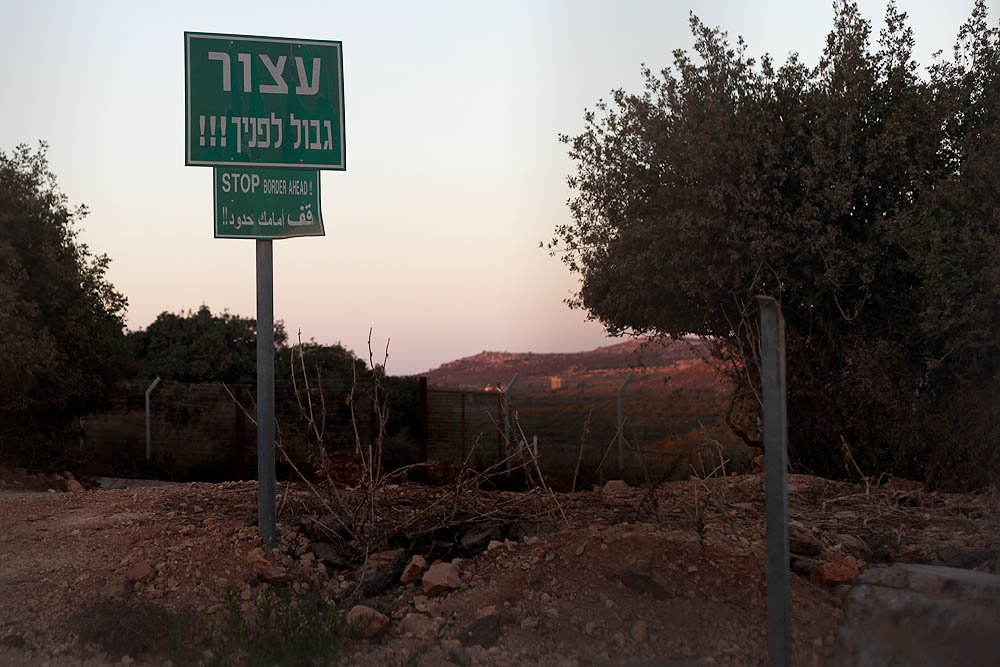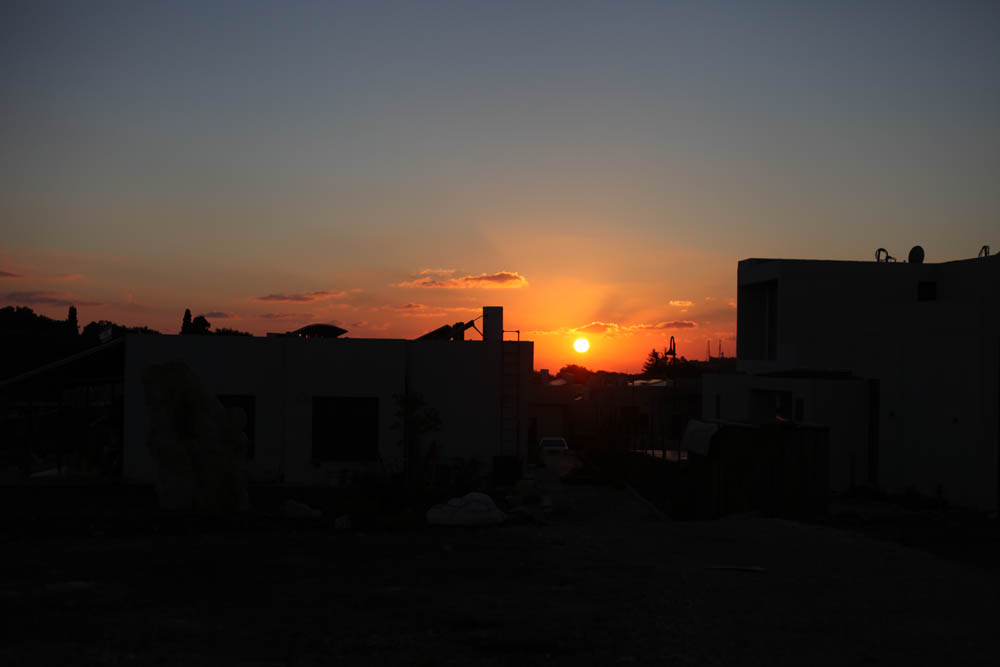 Where missiles from Lebanon landed a few years ago: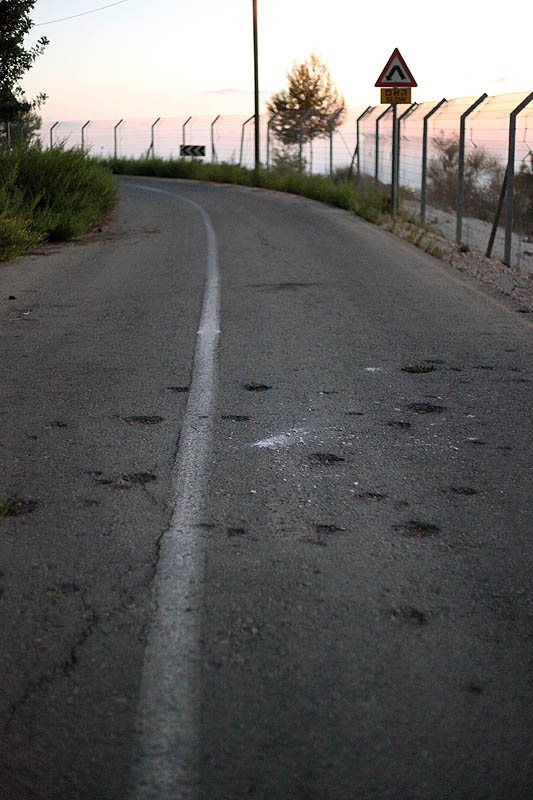 The fence was only put up a few years ago after someone from Lebanon attacked from across the border. Until then people were pretty much free to venture onto the other side..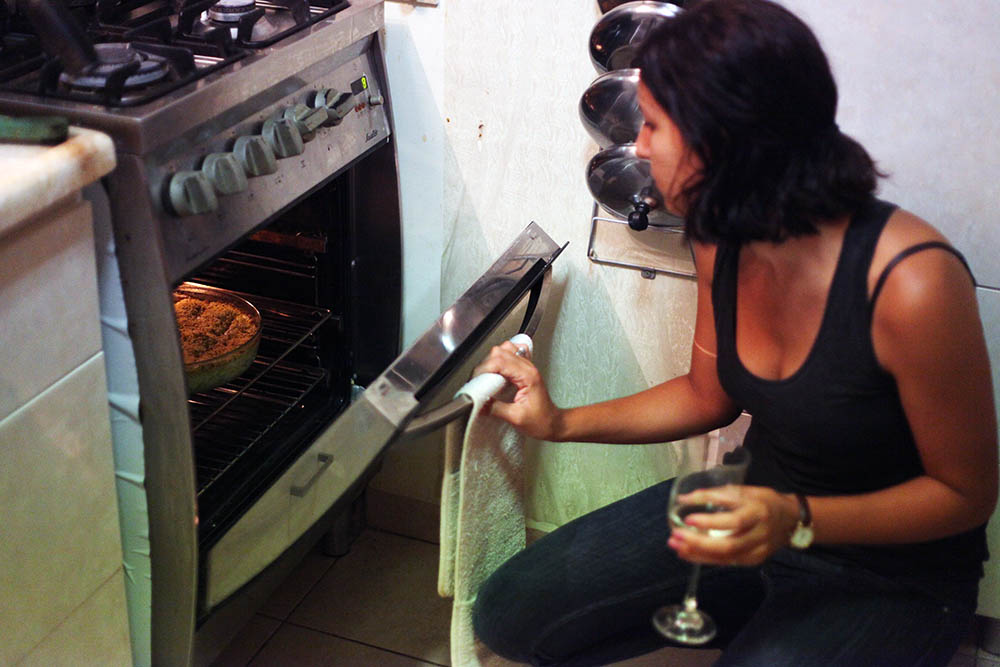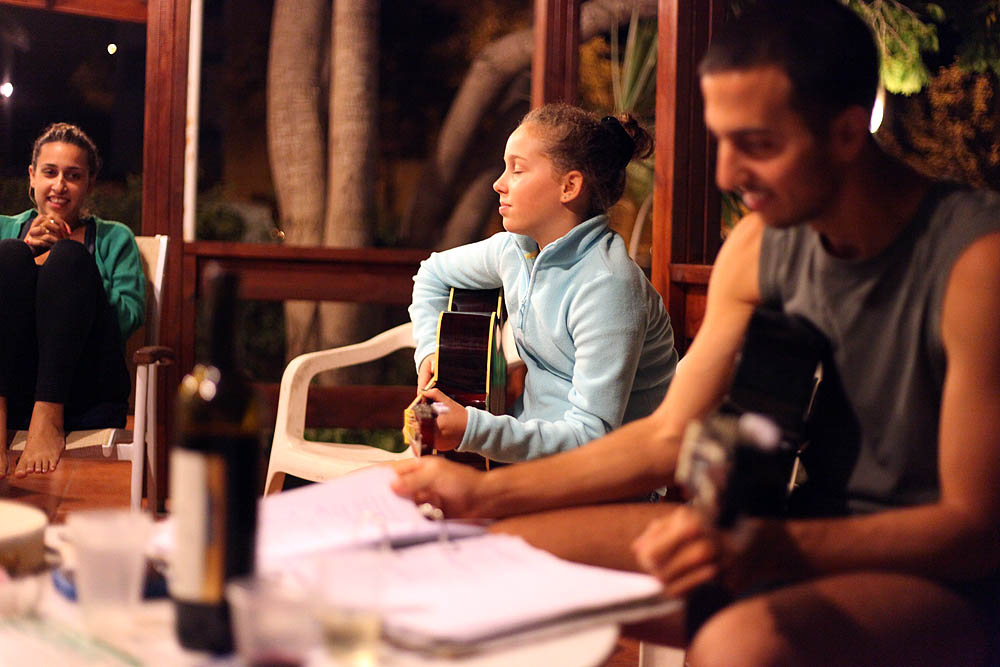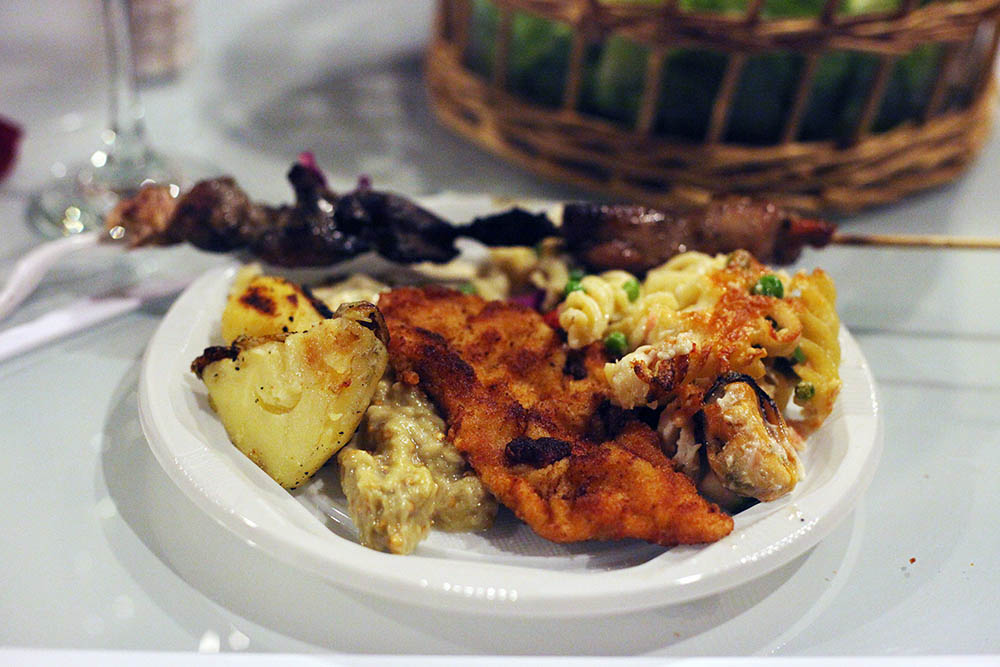 Had some amazing food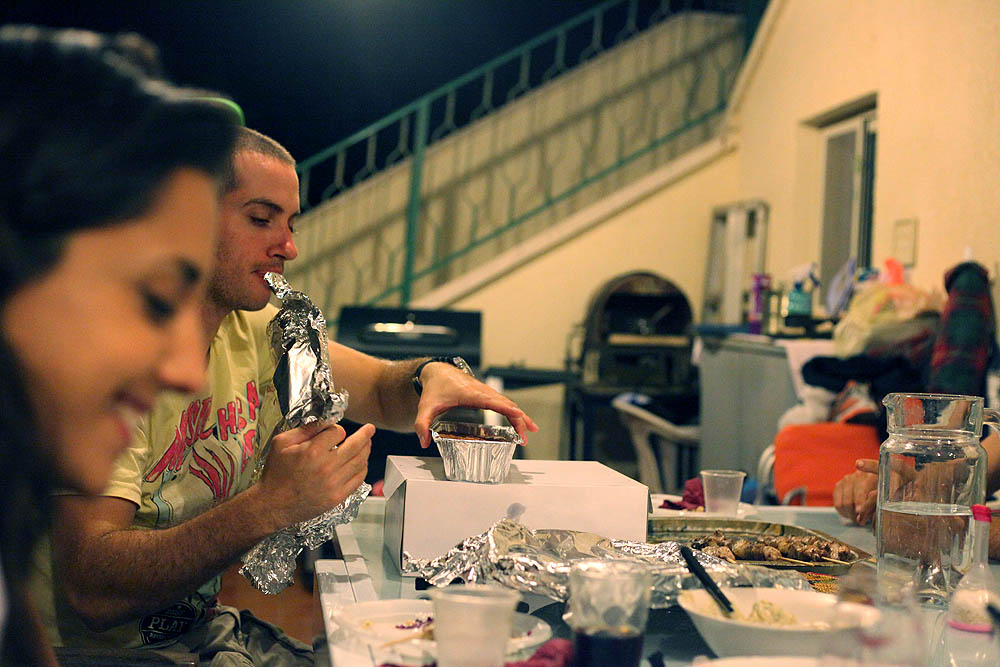 This is the 2nd time I've been to a kibbutz. The concept is one I can't imagine would work in many places – where people live in harmony sharing meals together with their neighbours. The feel is one of a village – where everyone knows everyone. It was a bit surreal being in a place where people feel safe keeping their doors unlocked yet have an underlying fear of missiles.  It's something I think most of us would be unfamiliar with..
Tel Aviv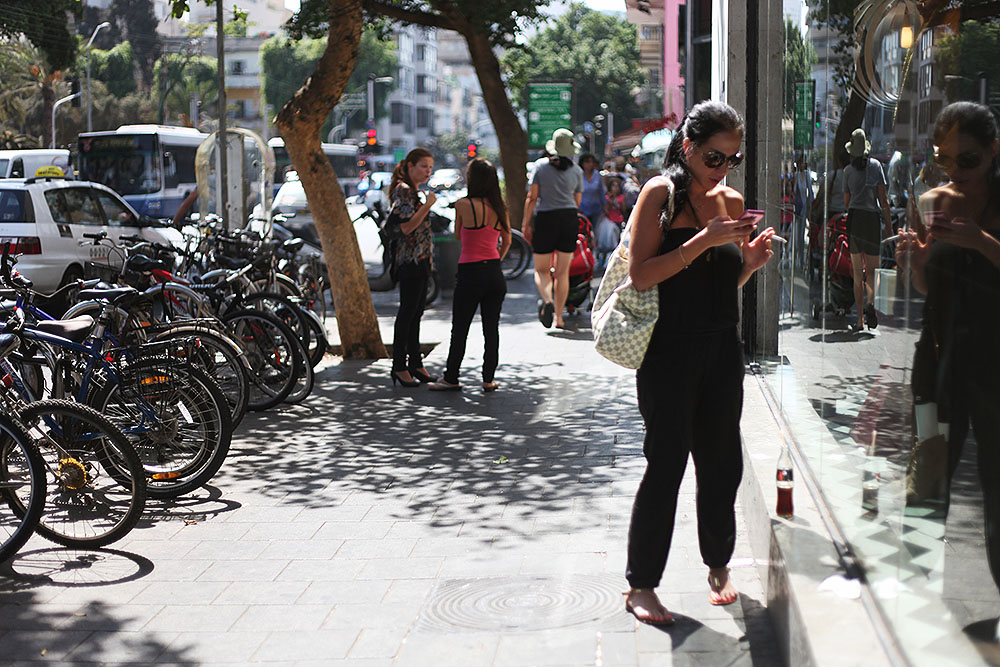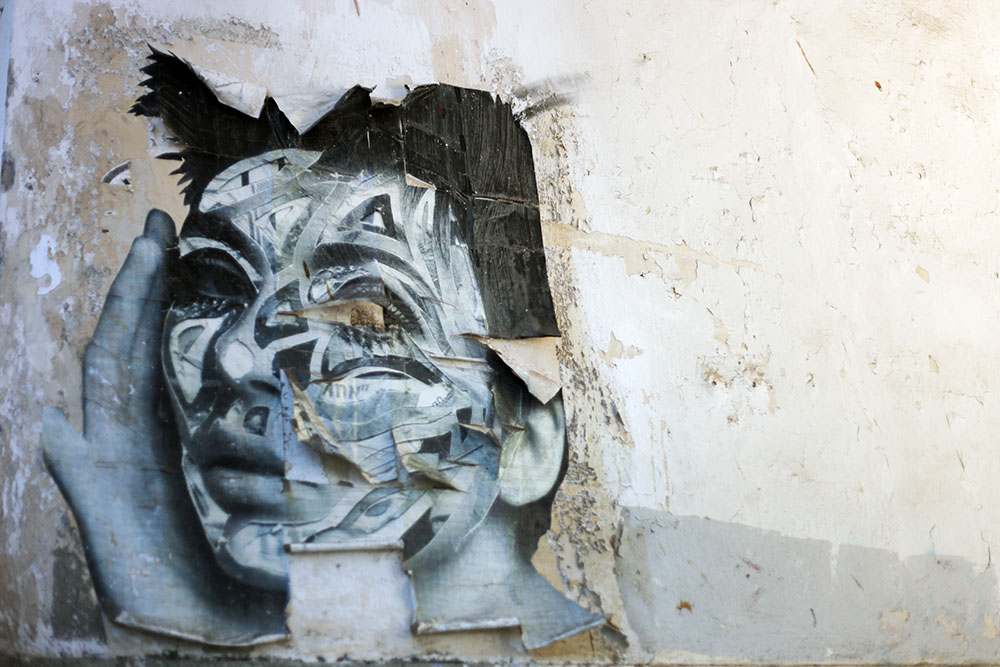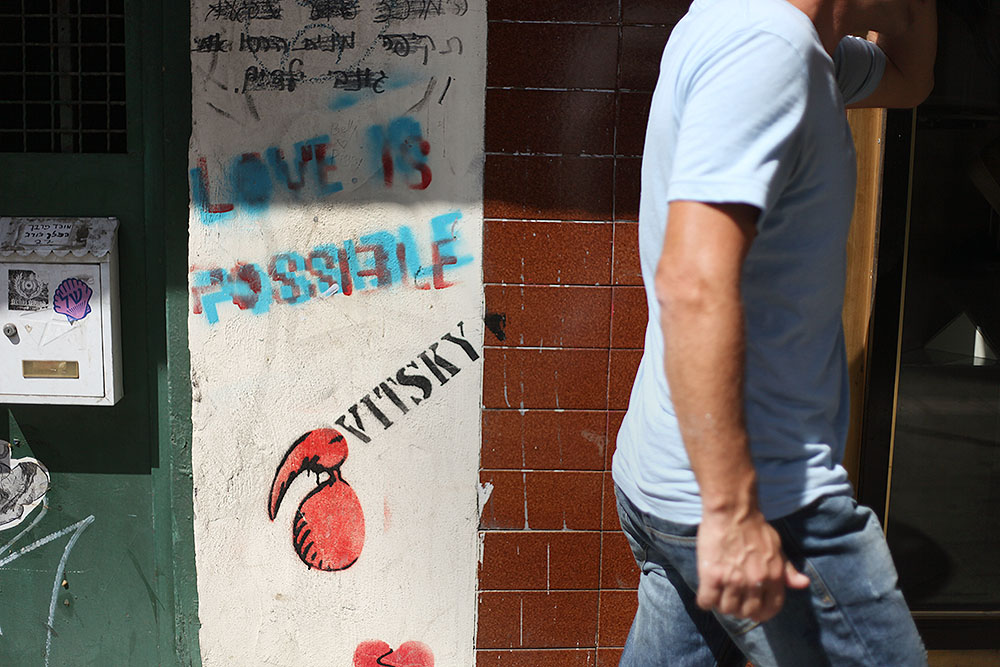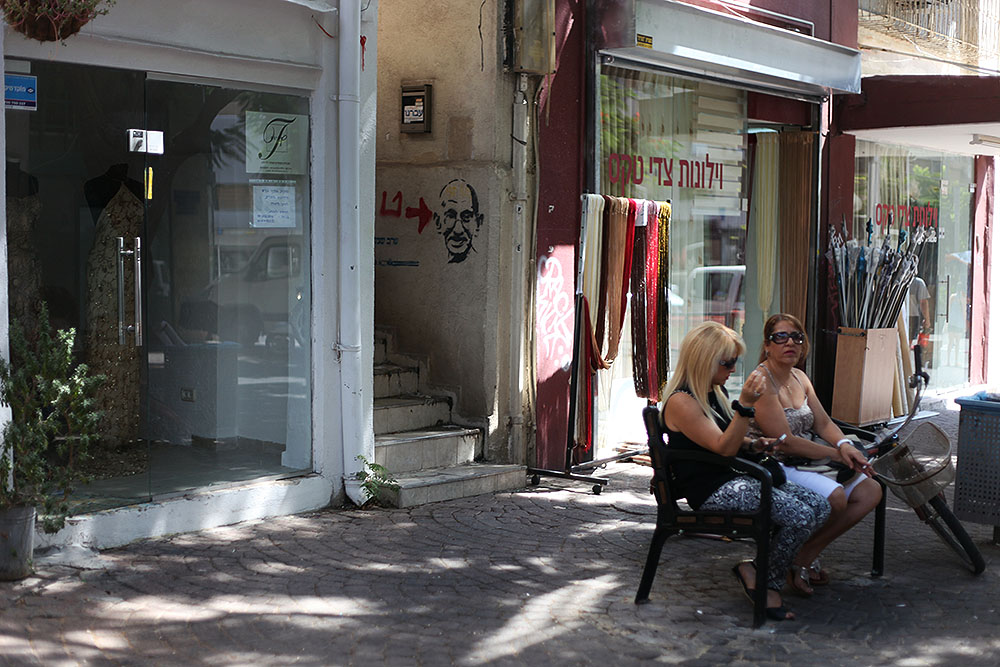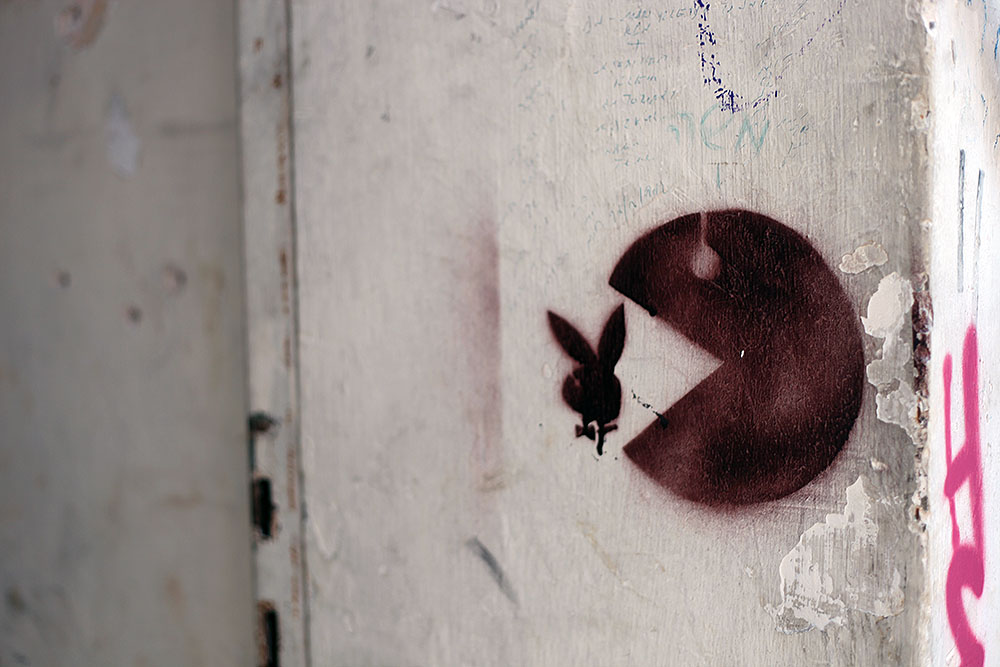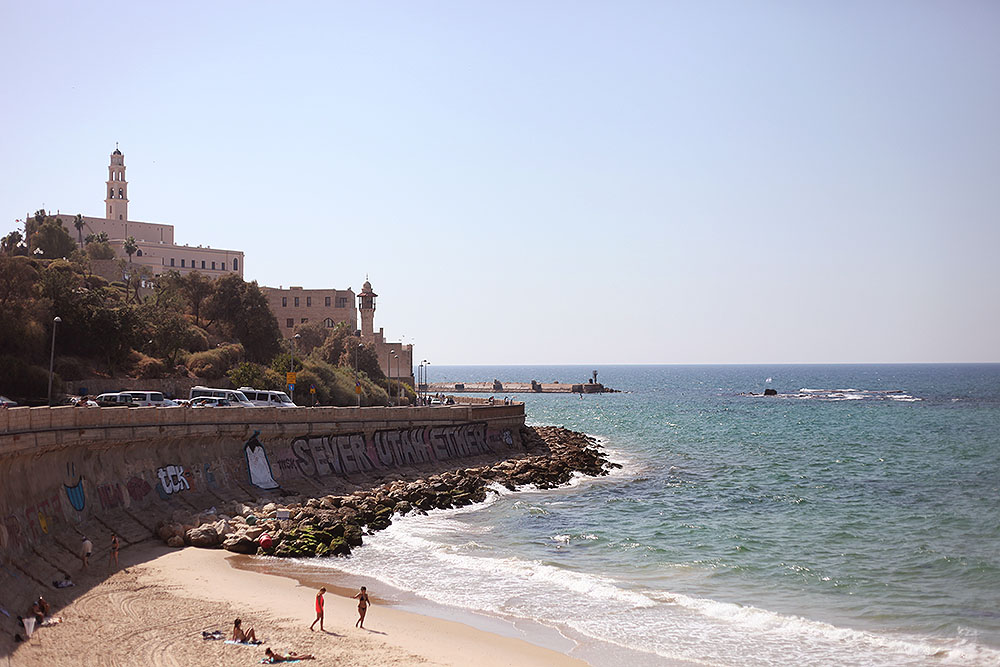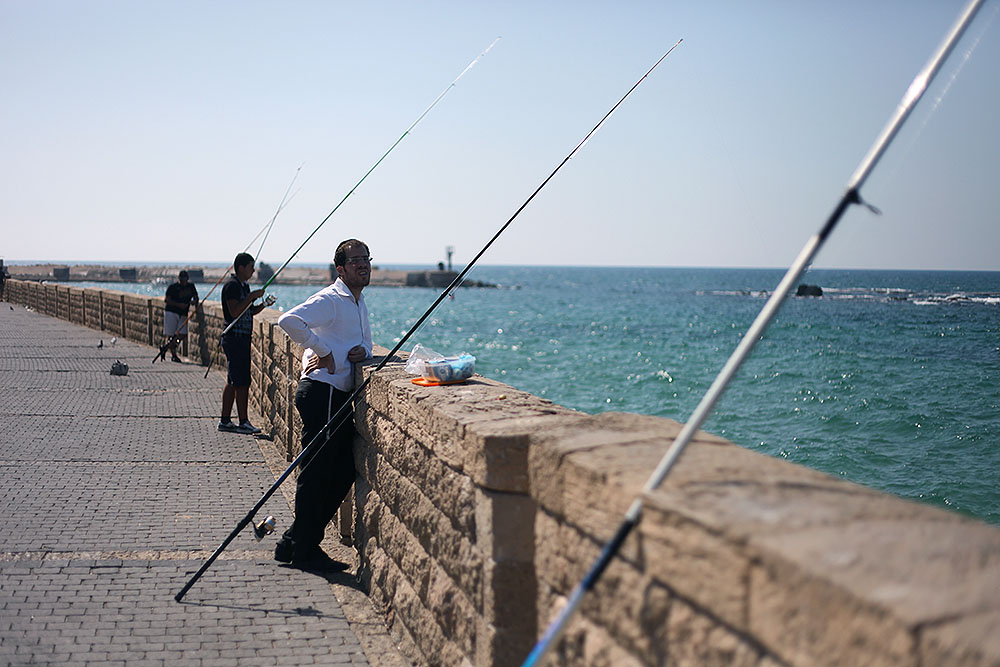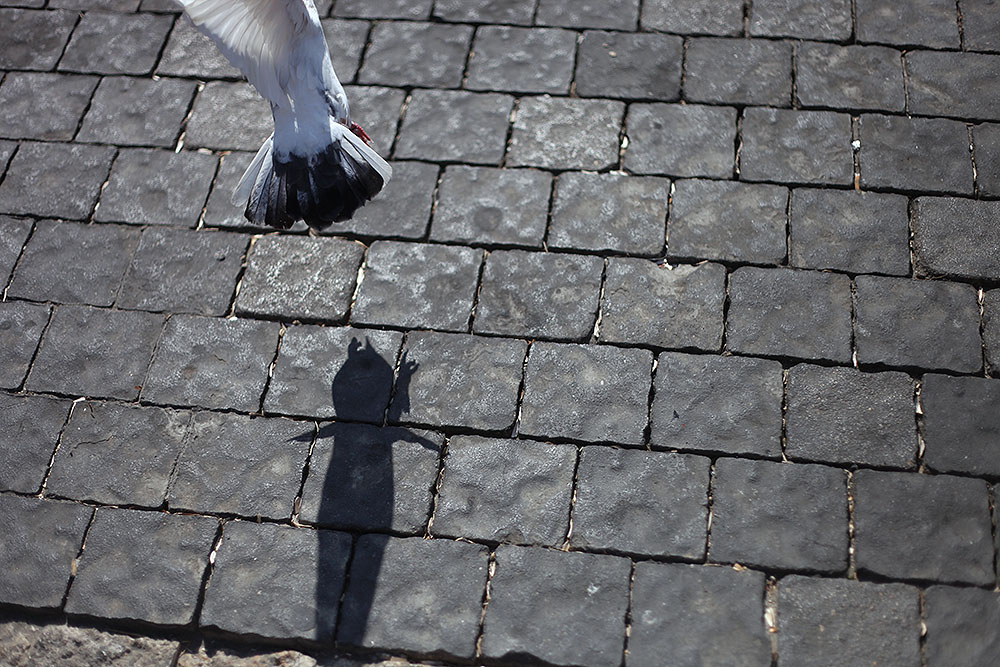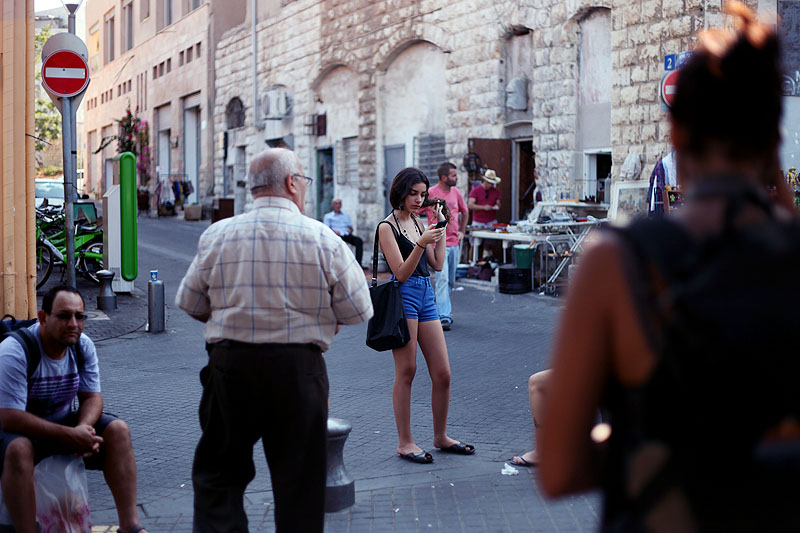 Pua Bar and Restaurant in Jaffa, Tel Aviv: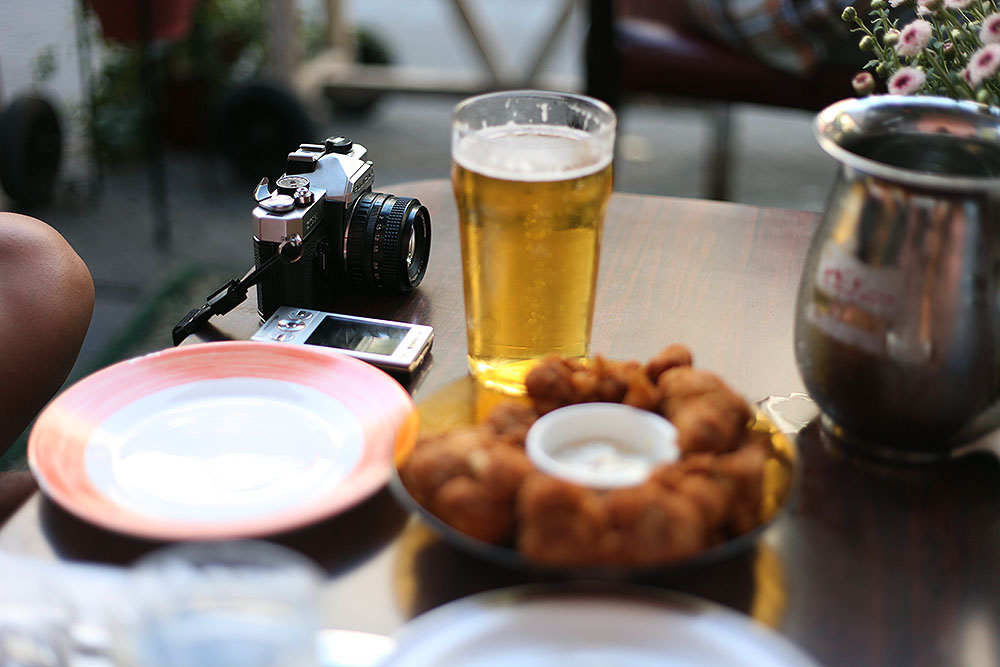 Random photo of Princess Diana came with the bill: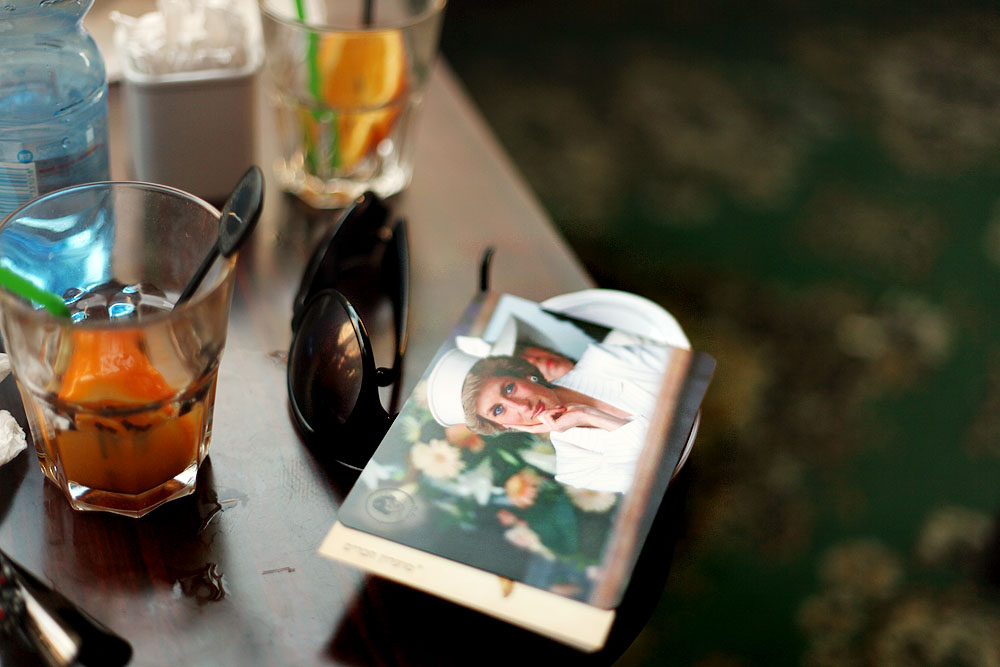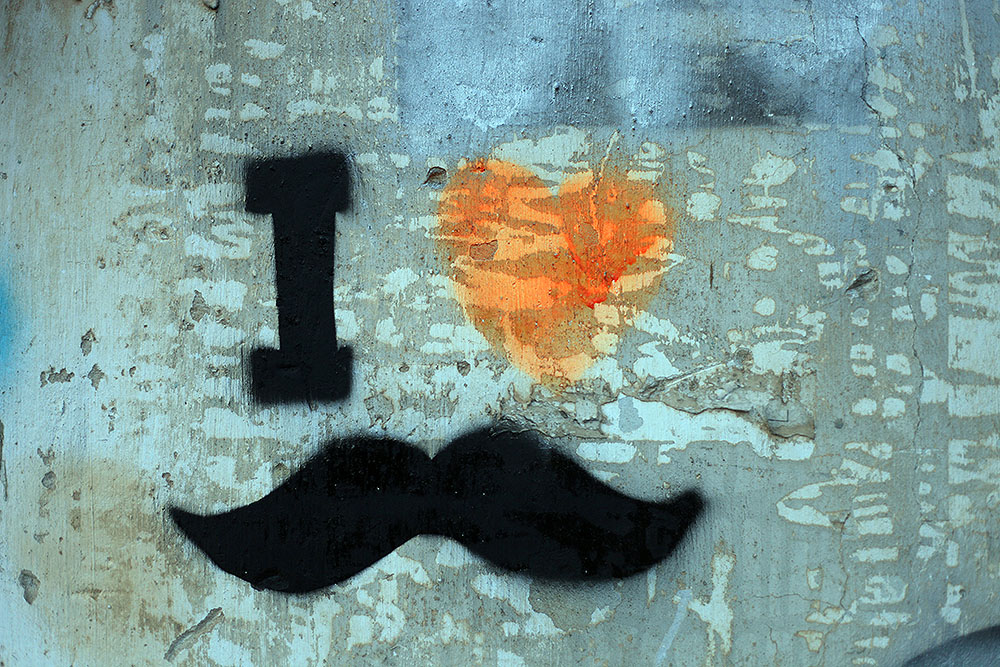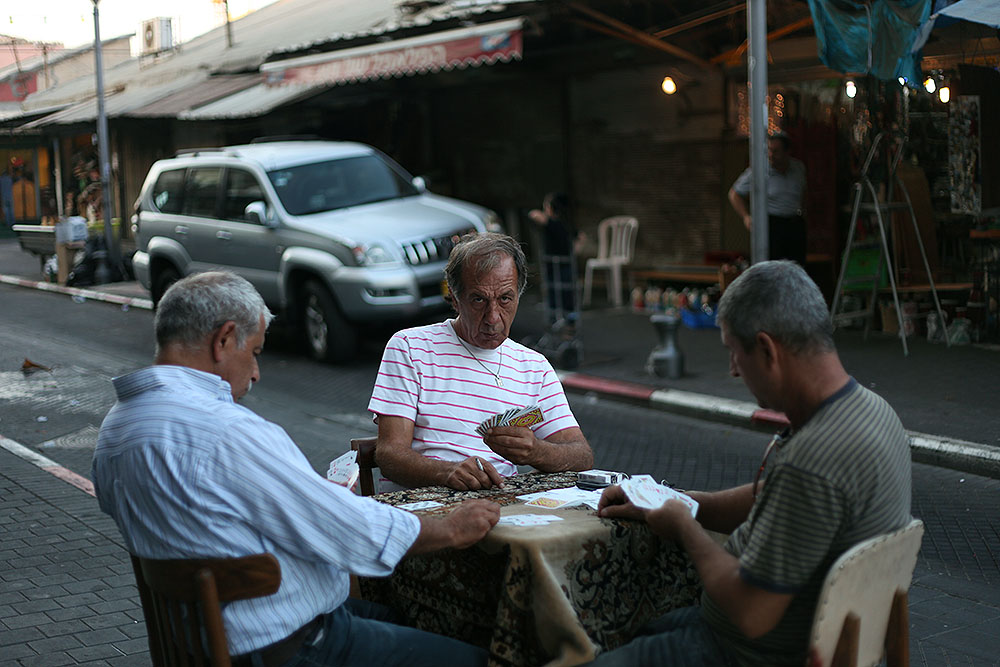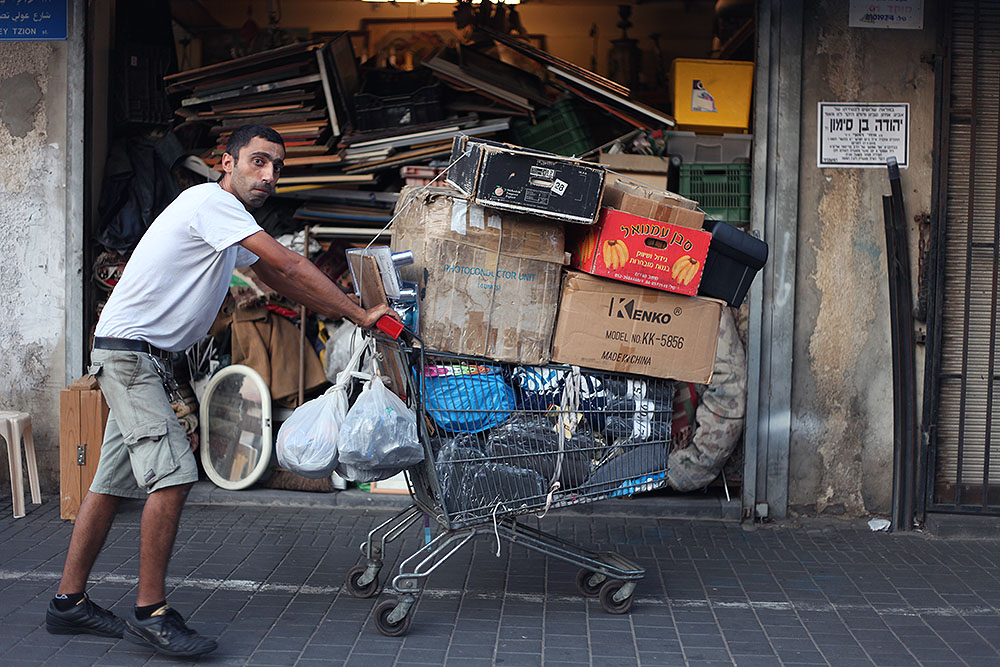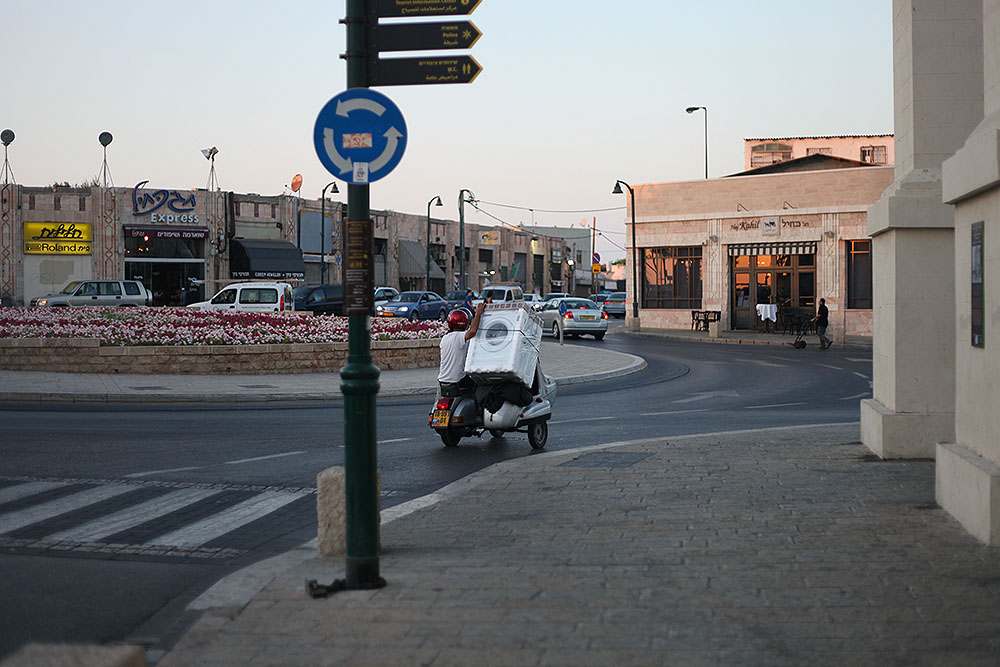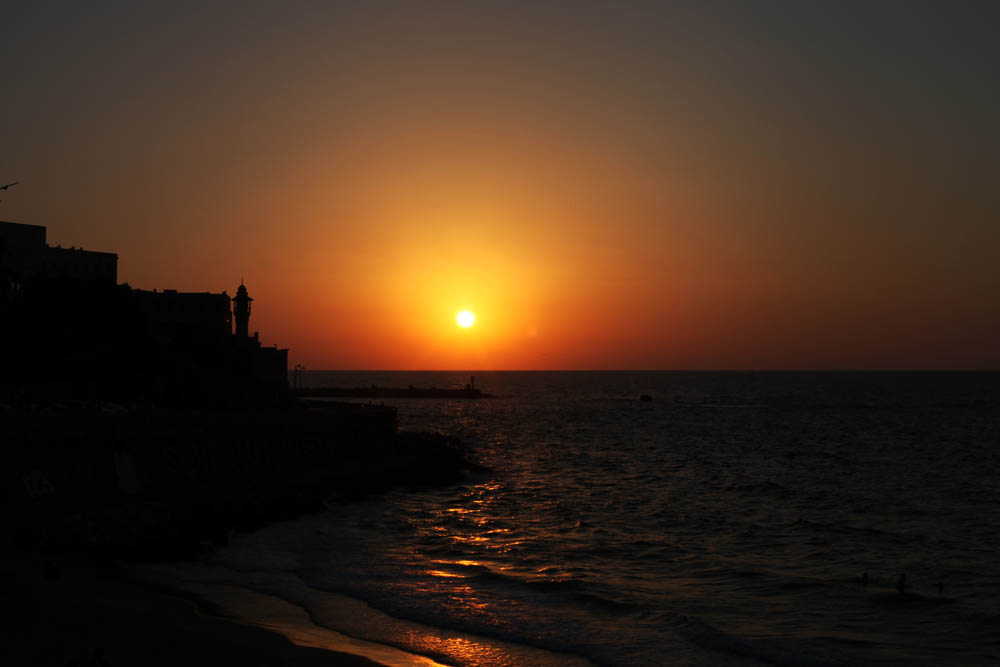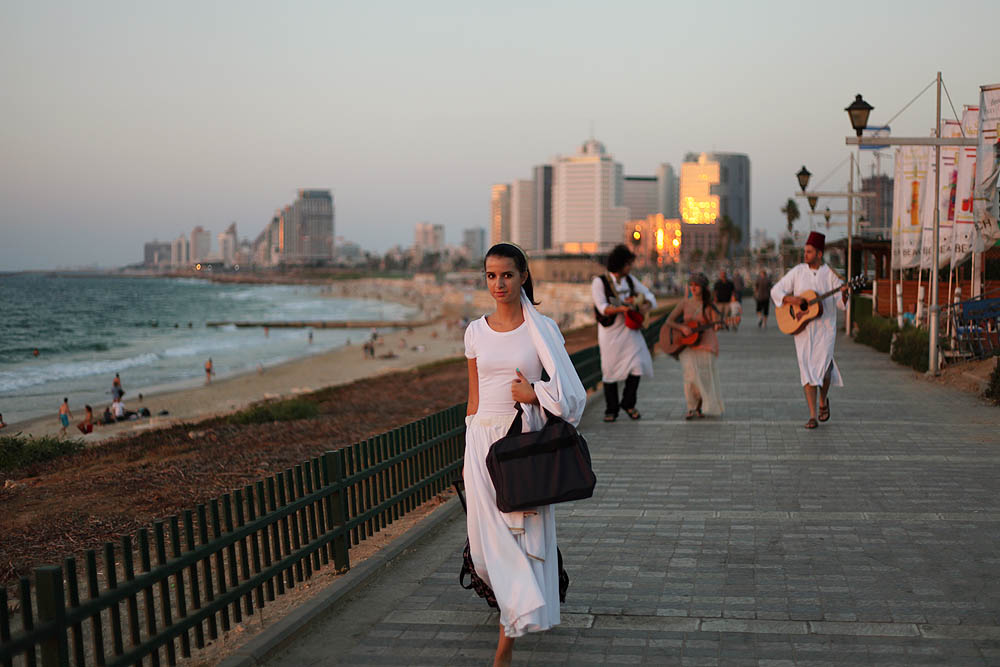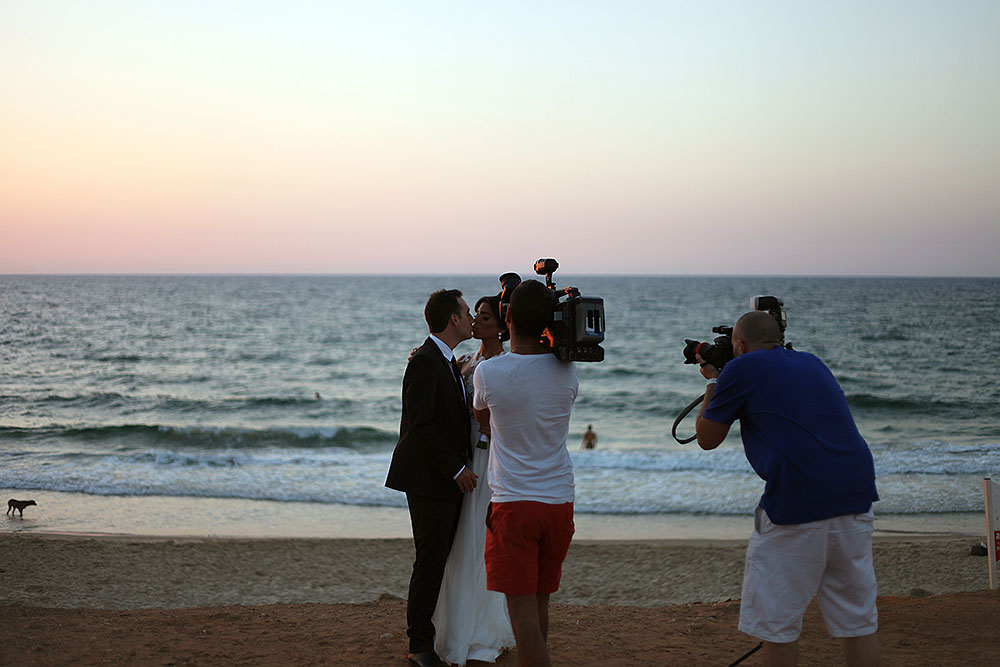 Shakshouka – a delicious Yemen dish that's very popular in Israel: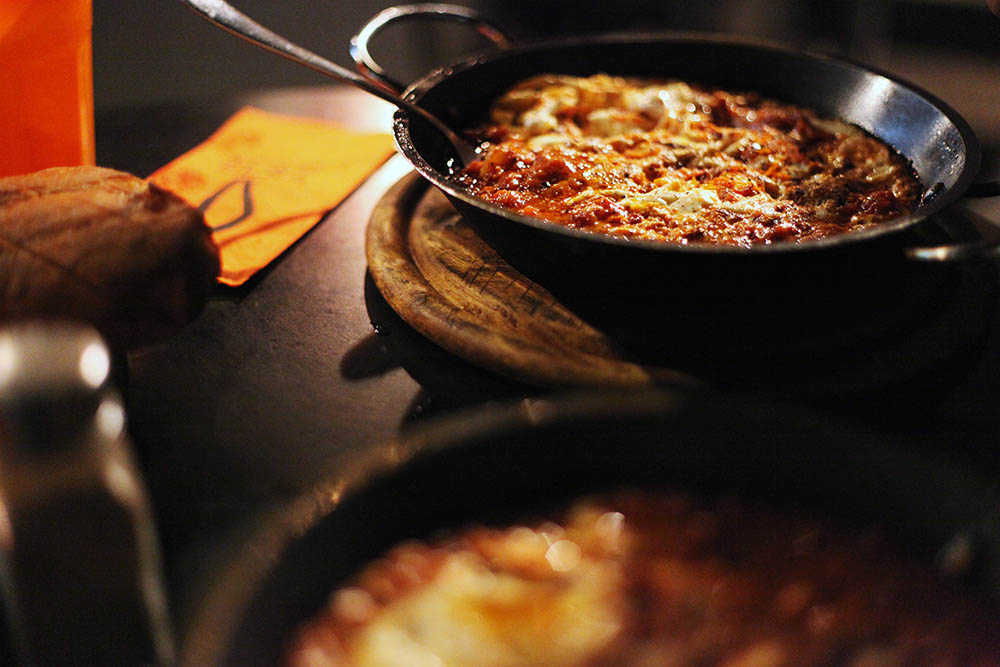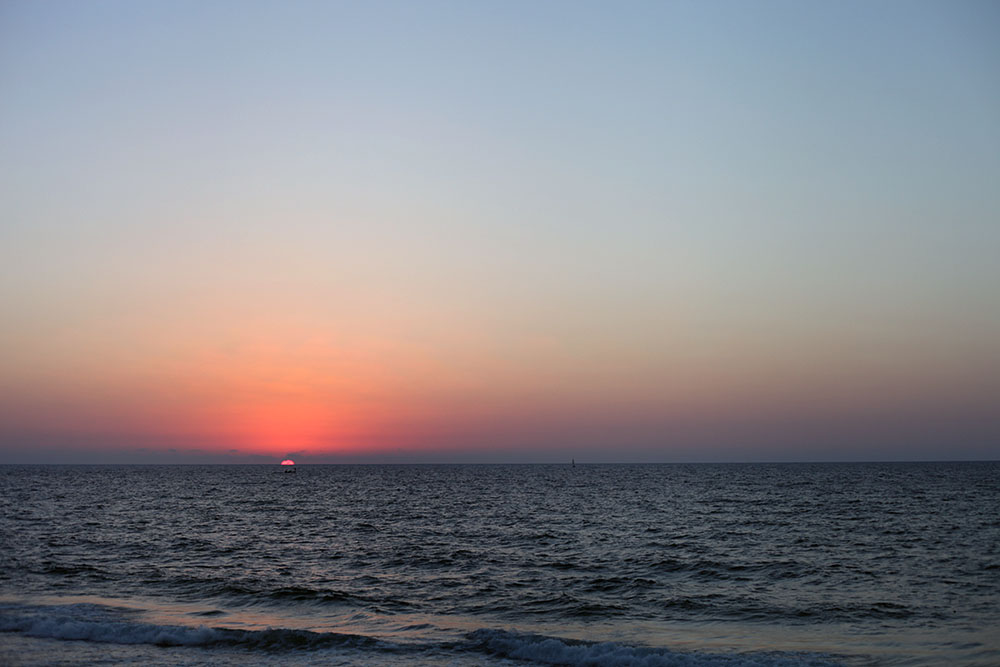 This part of the Middle East amazes me every time I've been there. The people are so hospitable and I'm lucky to know Ricki and her family. Through them I've learnt so much about a place I'd otherwise be ignorant about. Whatever your views may be about Israel, the place is undeniably amazing and diverse in so many ways.. I couldn't even begin to sum it up!
As for the 5D, being able to use my 50mm full-frame has suddenly made this lens even more appealing. I have a feeling this will be the only lens I'll be using for some time.
Next stop – India.
—–
If you'd like to read more about this beautiful place, you can find my initial impressions here – my previous 2 trips to the 'holy land':
Shalom! http://www.tanya-n.com/?p=125
4000 years, 3 cultures, 1 city http://www.tanya-n.com/?p=396
The Wall of Separation http://www.tanya-n.com/?p=419
Sun, Salt and Christianity http://www.tanya-n.com/?p=424
Tel Aviv, Walls and Clouds http://www.tanya-n.com/?p=432