Happy New Year!
I've been meaning to post a whole lot of images lately. I've finally got round to editing some stuff from November.  This post is on one of India's most prominent markets, shot mostly on film.
Chor Bazaar (Thieves Market) – Mumbai, India – November 2010
The Chor Bazaar is one of India's largest flea markets. 'Chor' literally means 'thief', and the area is littered with all kinds of completely random items – from antique artifacts to walkmans (walkmen?) to car parts to mobile phones.. you name it, the Chor Bazaar has it. The streets are dusty, crowded, chaotic and noisy – and full of junk. It's not really the kind of place I can imagine most people would want to spend much time in, unless of course you, like me, are fascinated by all things out of the ordinary.
Nikon F3 – 50mm f1.8 – Kodak 400
On the way: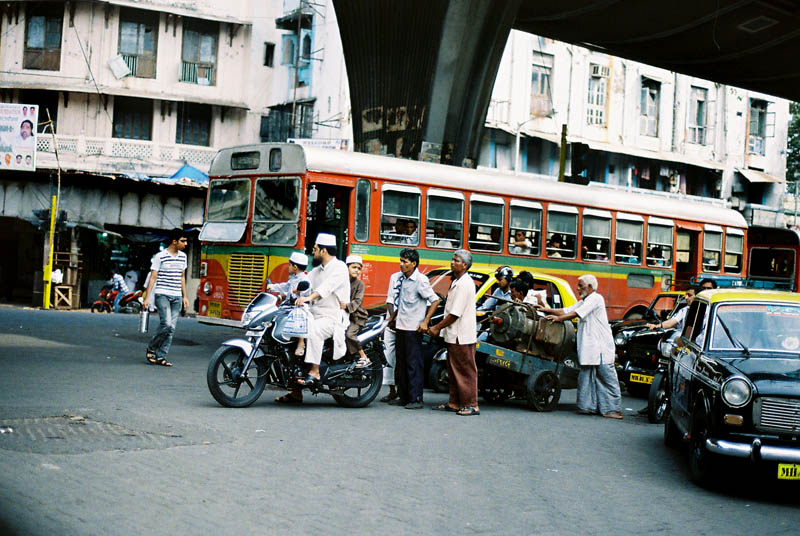 Children on bikes (without helmets of course) – a sight you soon get used to around these parts: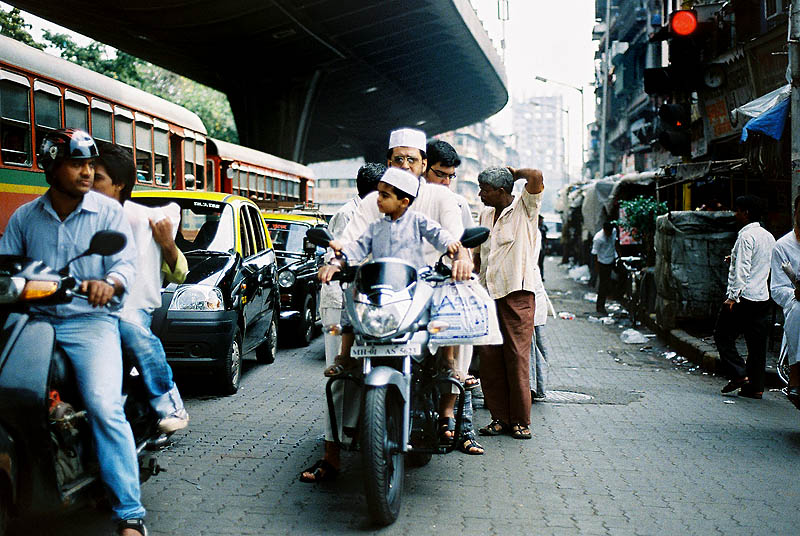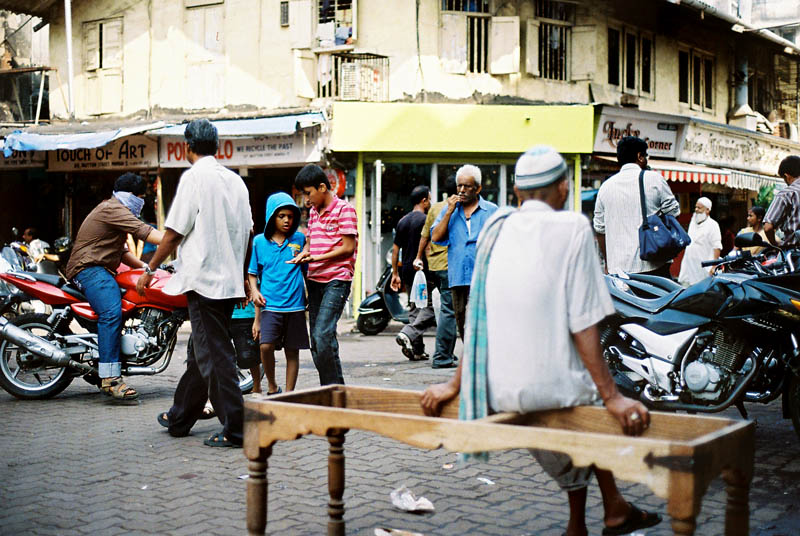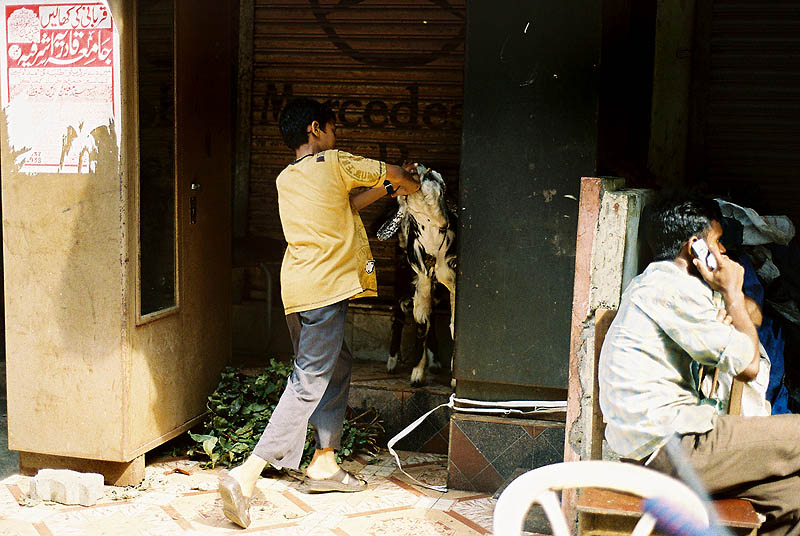 It's the small things in a place like this that make it what it is, like the 'Mercedes' sign on a filthy shutter, in front of which is a boy playing with a goat.  Perhaps I'm overanalysing the moment, but to me, the irony in a symbol of wealth, alongside dirt and the simplicity of animals and children jumps straight out.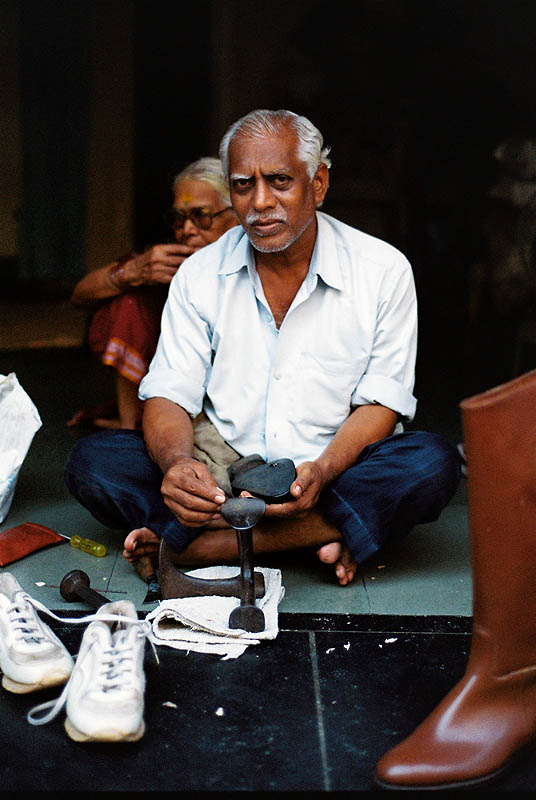 He gestured for me to take his picture: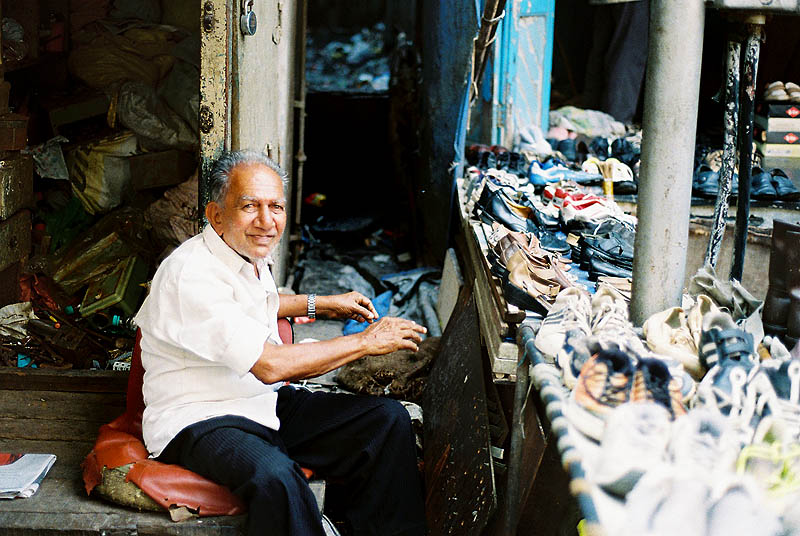 I have never seen so many walkmans in one place: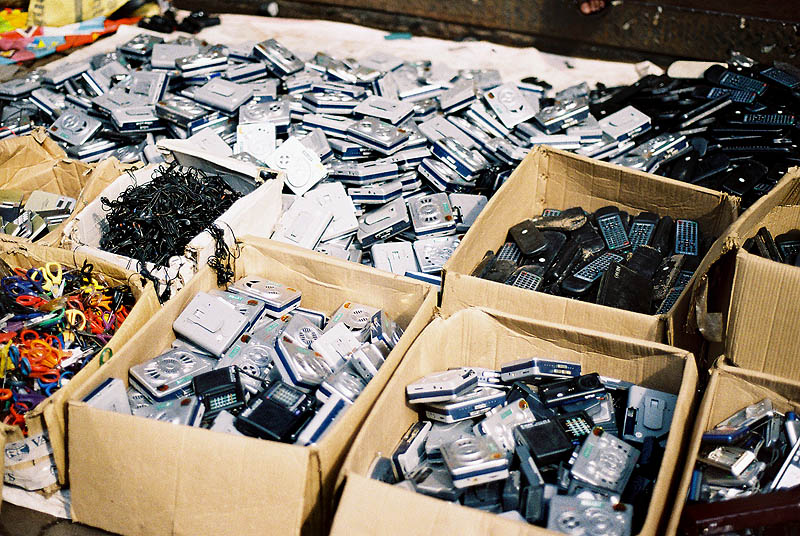 What use would the brown, knotted casette reels even have to anyone?  I can honestly only think of artists who would want to use that as part of some creative project, yet this being India, I'm convinced there's some practical use for it – there always is.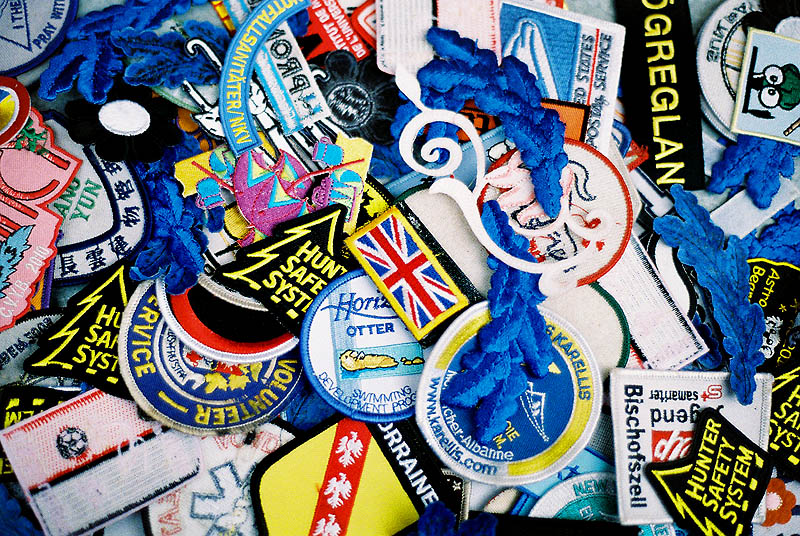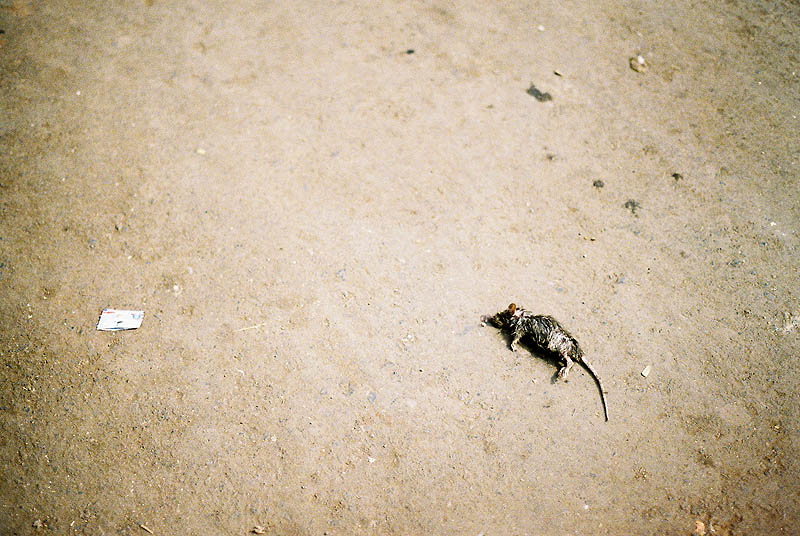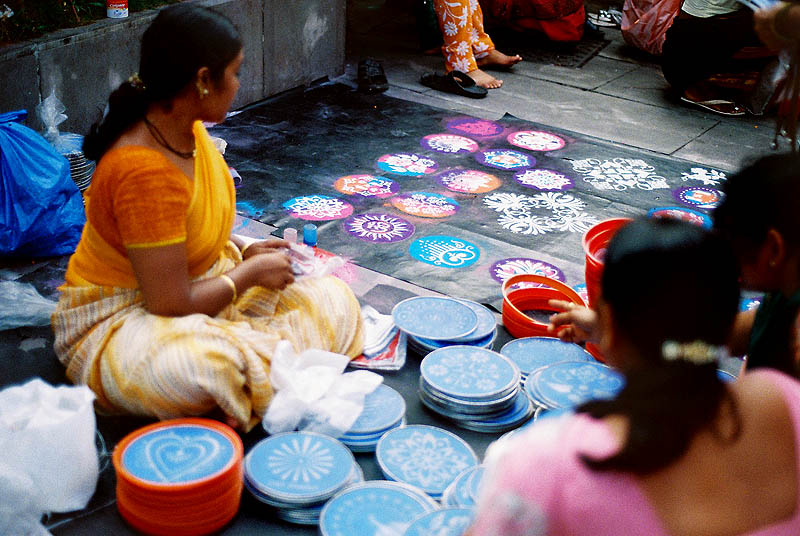 Switching to Kodak 200: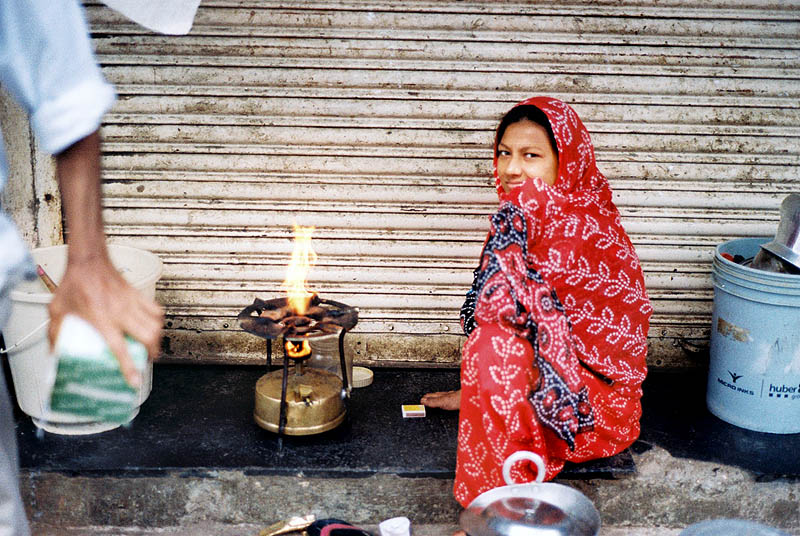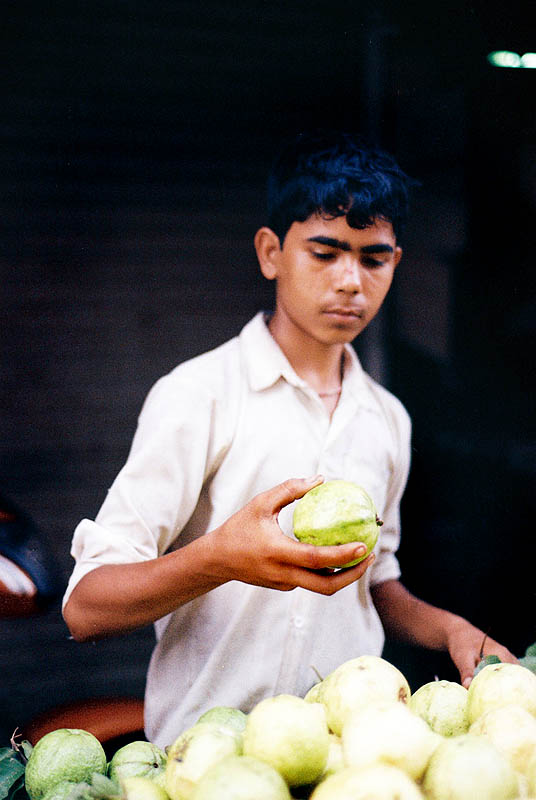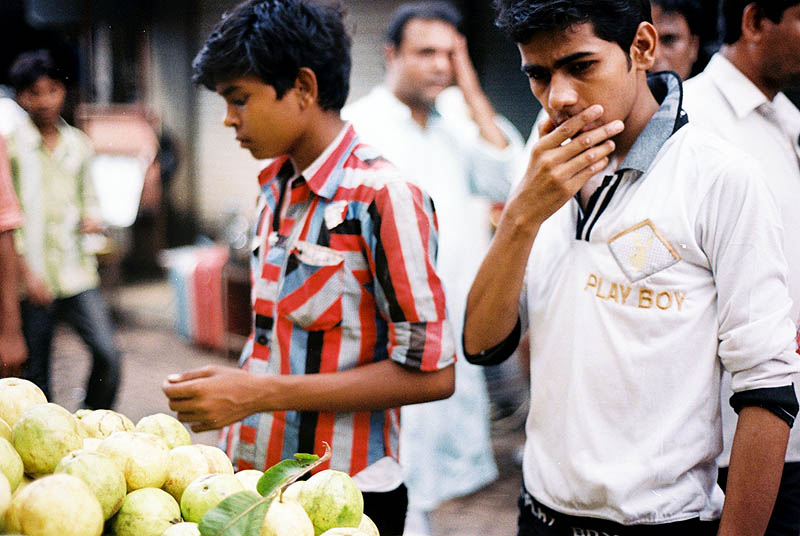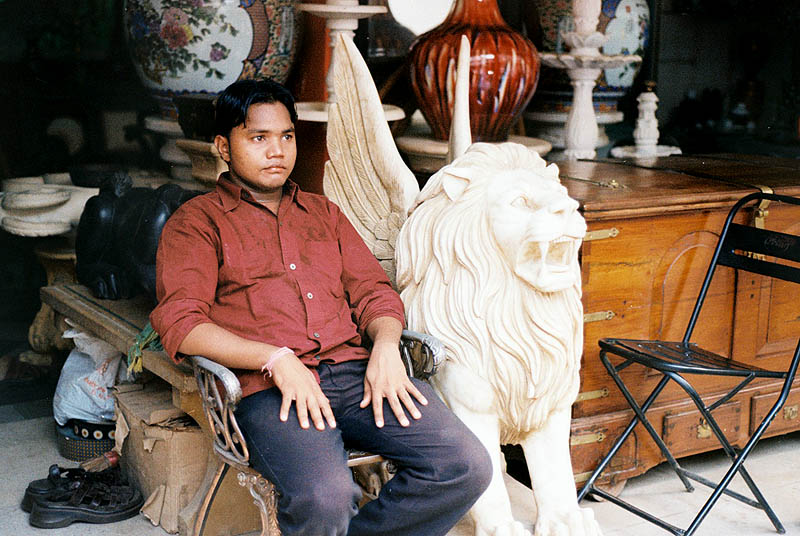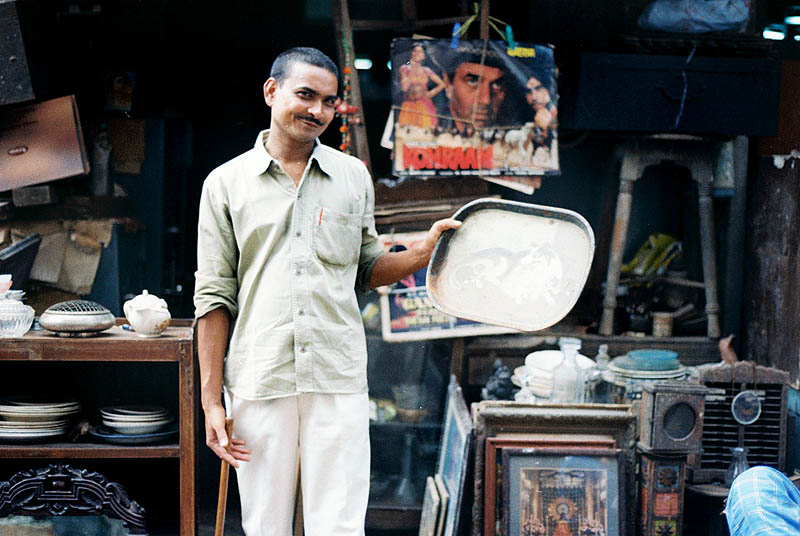 This looks like a scene out of the 70s: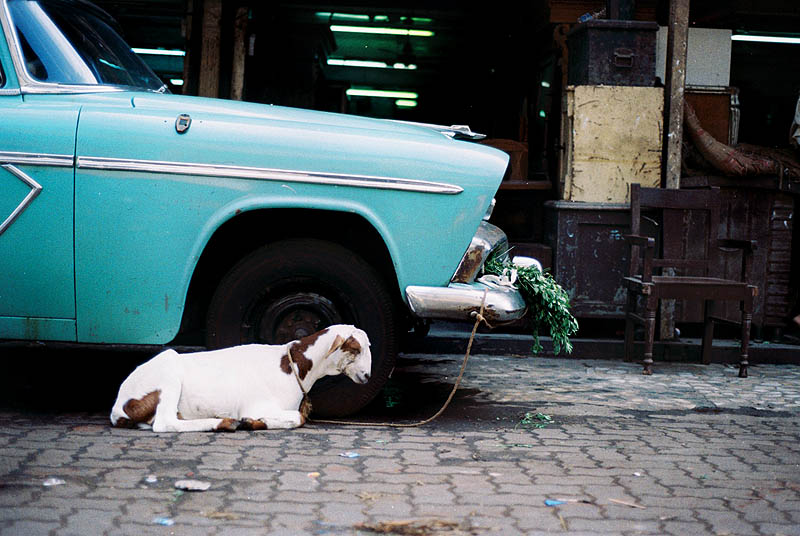 Thinking about it, the streets really were reminiscent of another era.
Haven't done one of these in a while: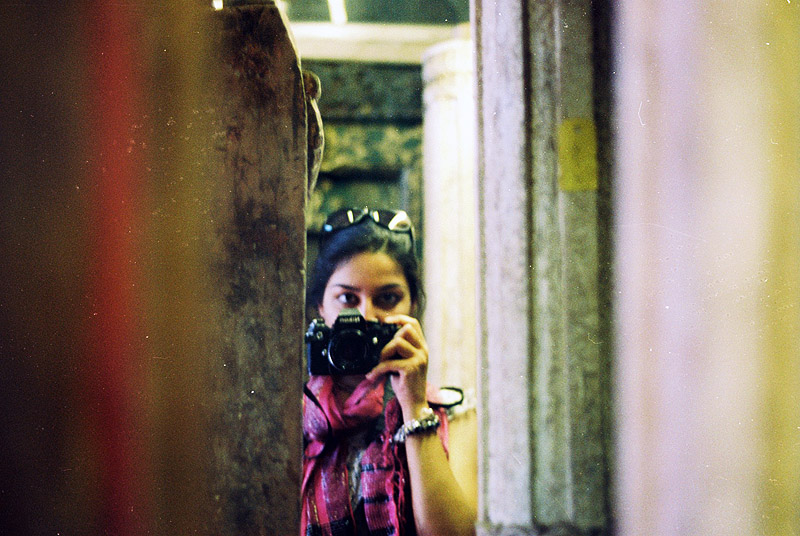 (Note to self – do not wear sleeveless tops in mosquito-ridden areas.)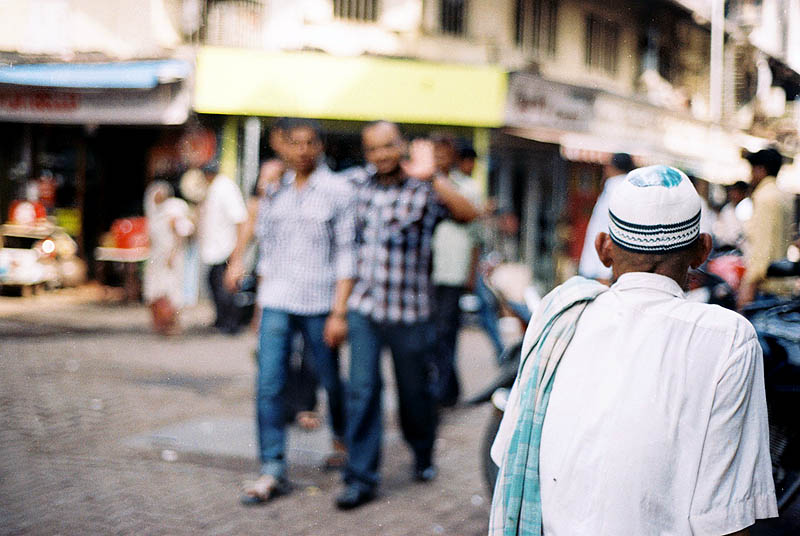 Digital images: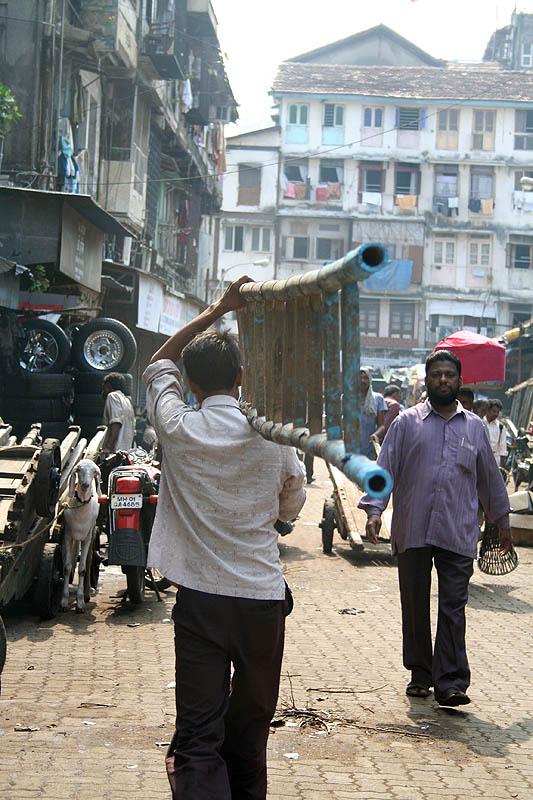 Notice the difference in colours between film and digital?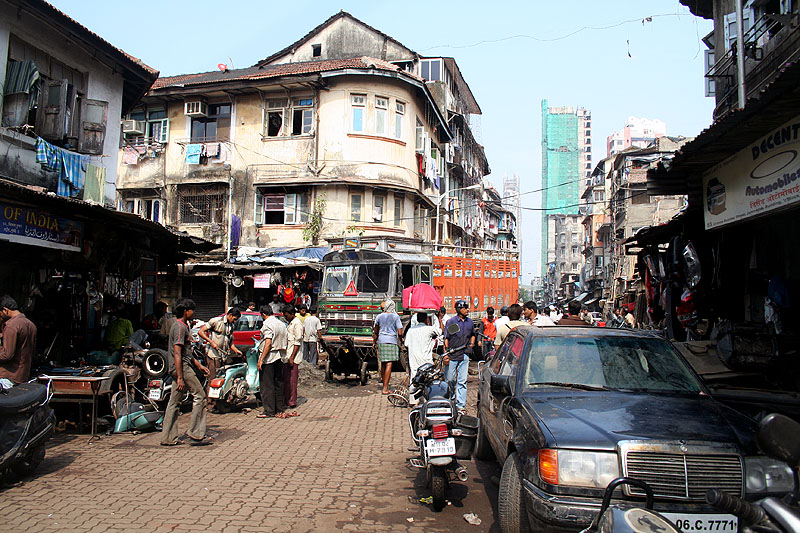 Wherever you go in India, tea is obligatory – a necessity in fact.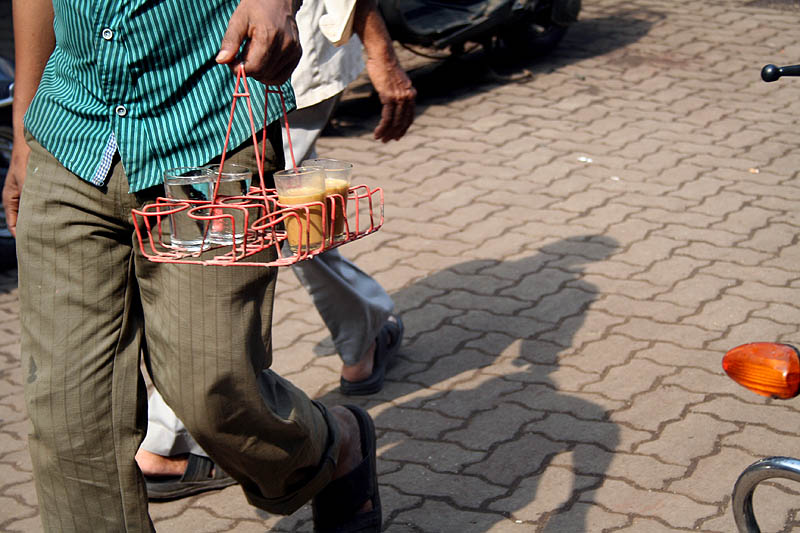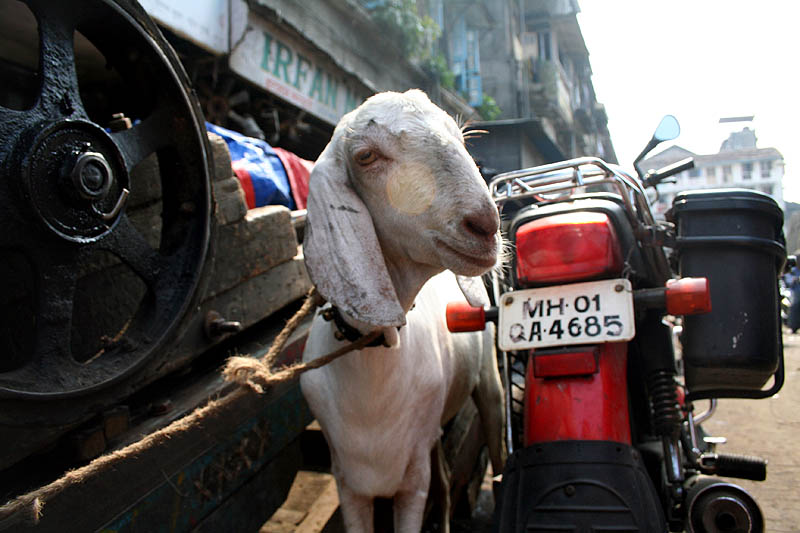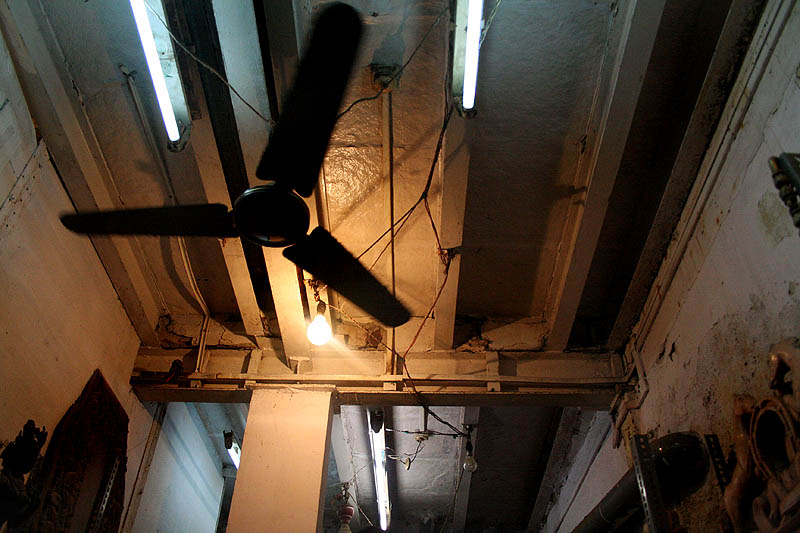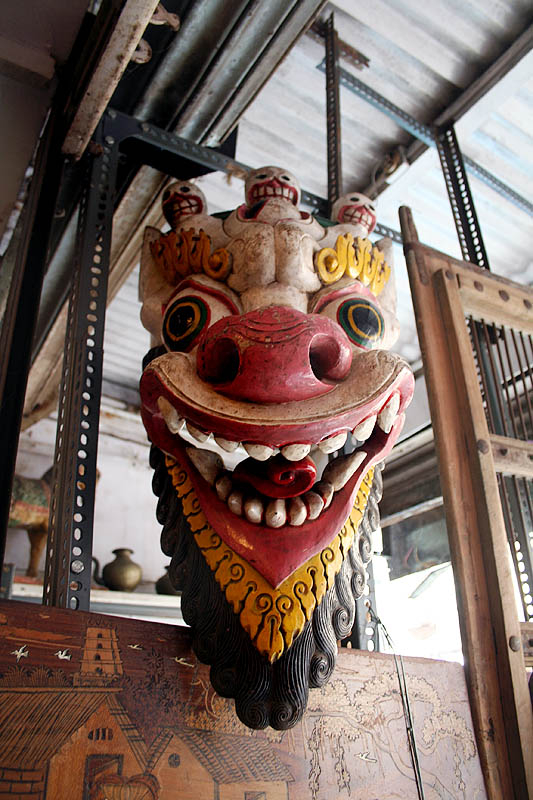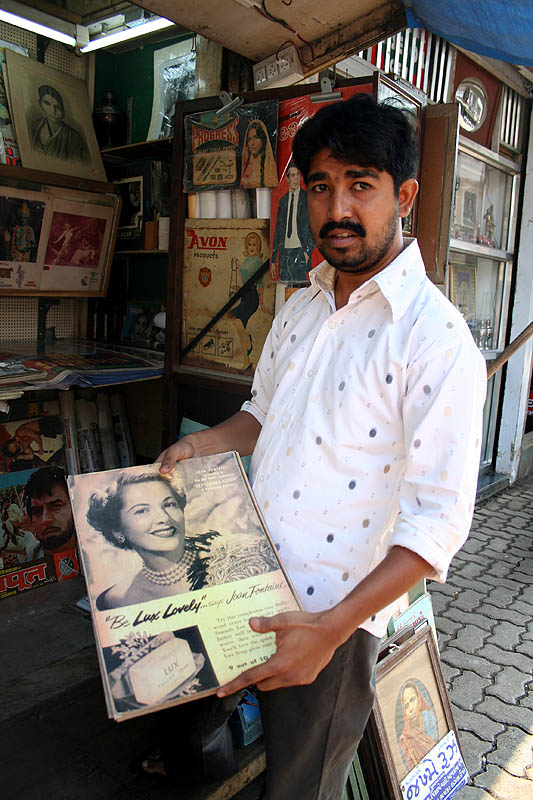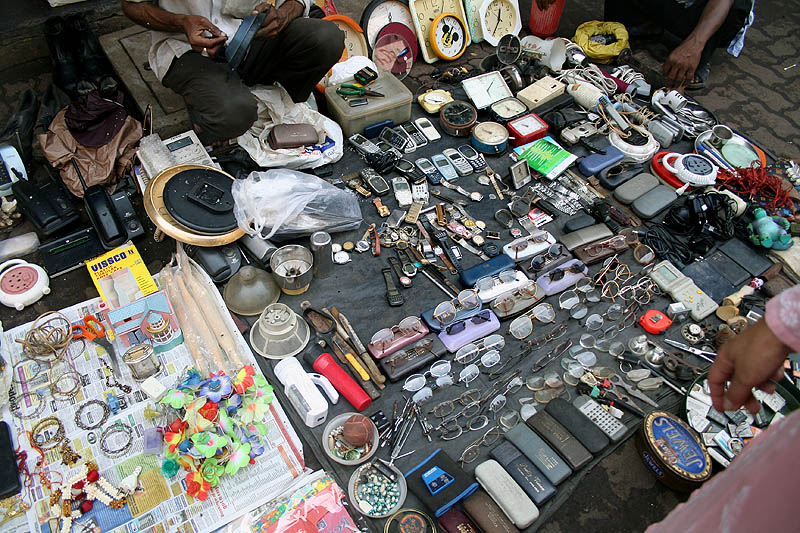 The shot above reminds me of this image I took in London's Brick Lane – the closest comparison to this market I can make in terms of the random items – http://tanya-n.com/BrickLane2/IMG_3009b.jpg from this blog.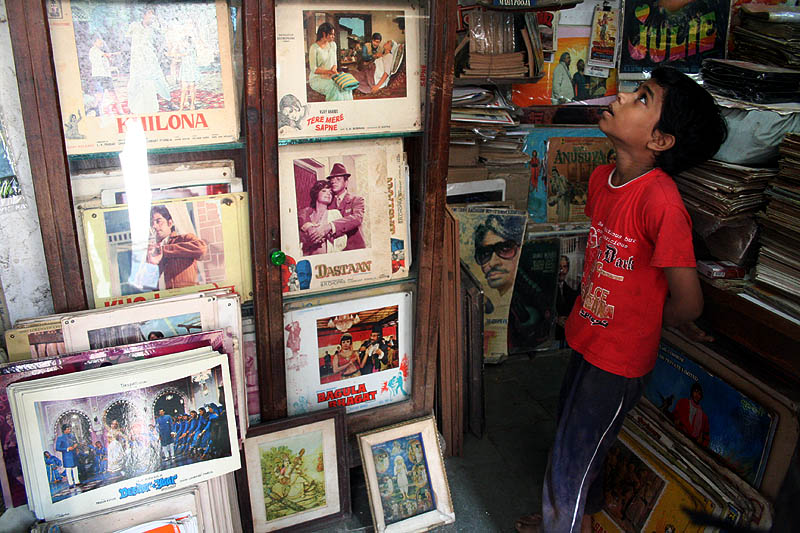 This boy was looking after the entire shop while his dad was busy elsewhere.  He knew the price of every single item.
I loved this shop – it was full of old Bollywood posters and items like this slide: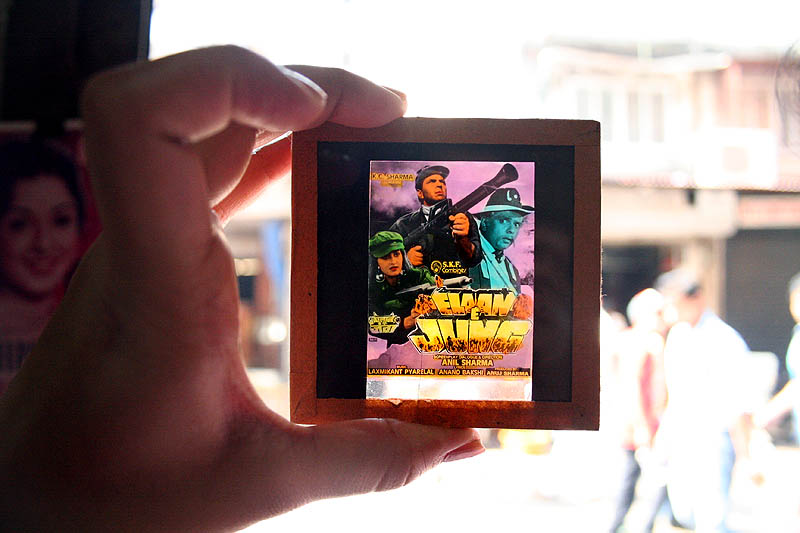 It only just occurred to me that I've taken similar images in Brick Lane..again.
http://tanya-n.com/Meetingofstyles/IMG_9637.jpg from here and
http://tanya-n.com/629/IMG_8154b.jpg from here.  I could start a series of these!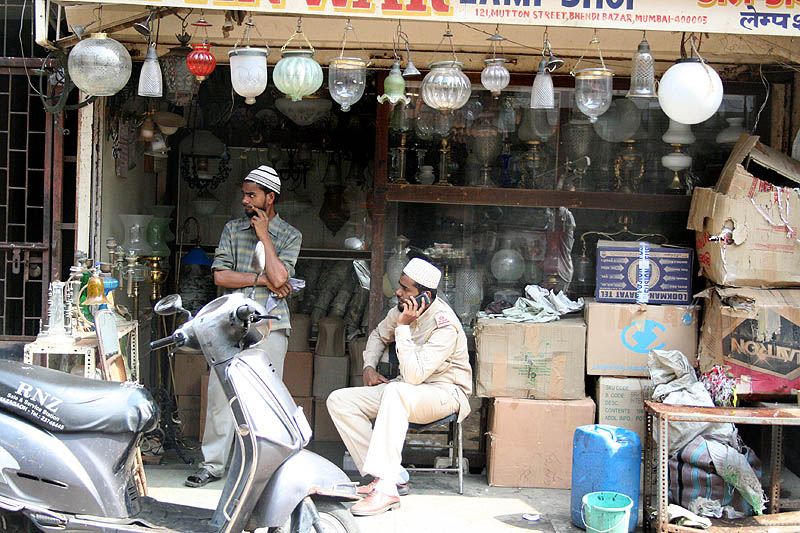 This shop was selling a Hasselblad for £100 (that's without bargaining so knock at least £50 off that):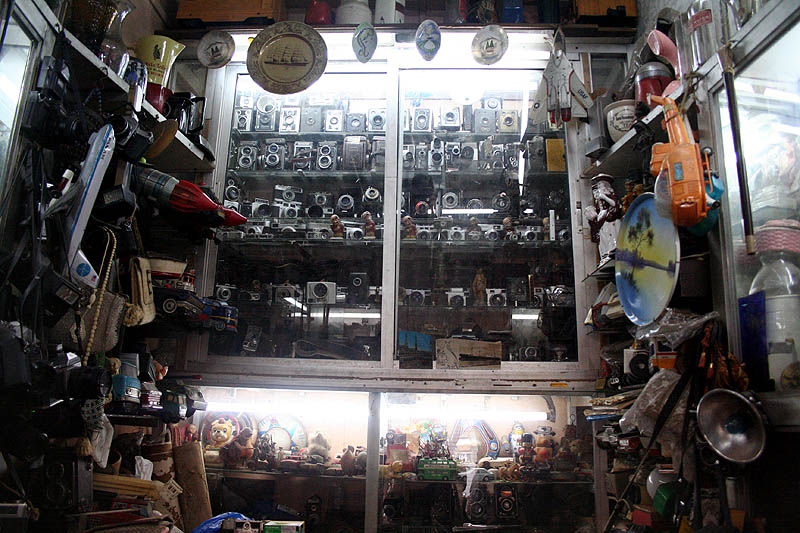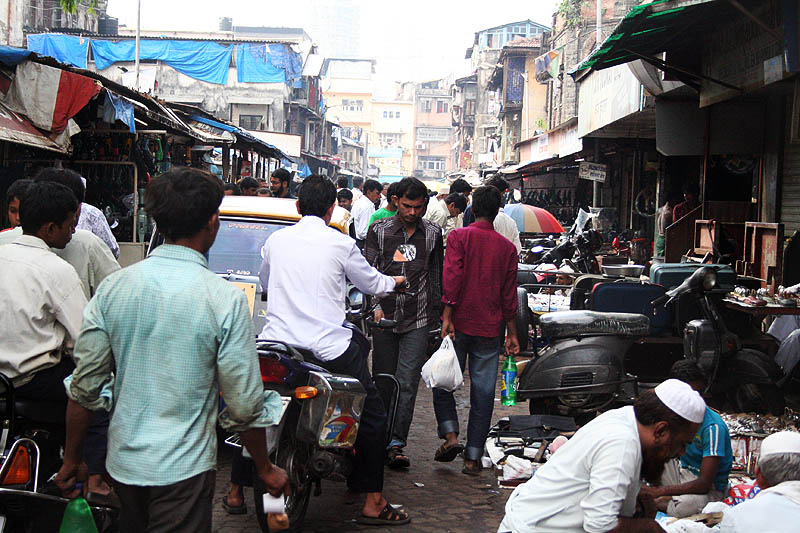 This place has its own vibe and unique character, and the clutter is endless.. It can make you feel quite claustrophobic but is fascinating nevertheless. Something to definitely check out if you're ever in that part of the world.