Happy 2010 from London!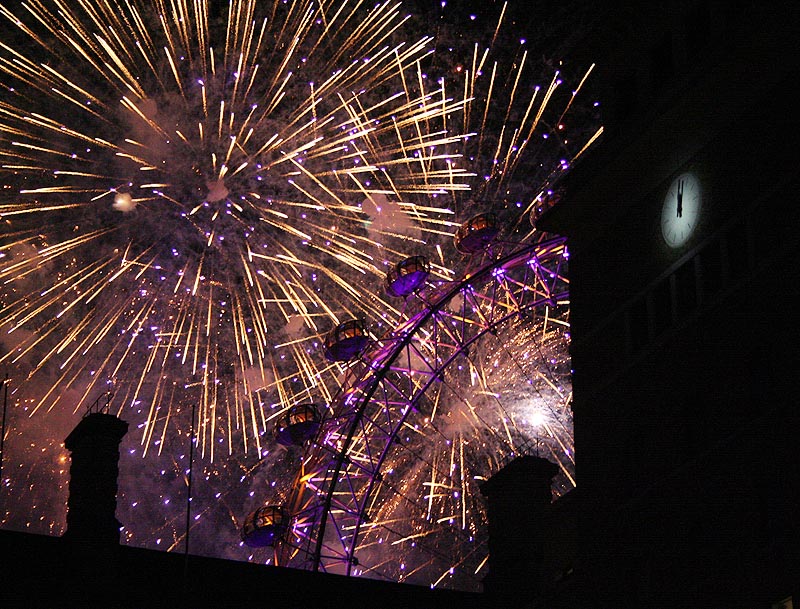 .. And so another year begins.  I hope it's a fun-filled and exciting year for you all

  I might upload some more fireworks pics in another blog, but my first post of the year is actually going to whiz back 9 months. Here are some old India pictures (finally) from Mumbai that I've only really just got round to uploading.
This is the 3rd series of images shot from within vehicles while travelling around Mumbai. There's always something of interest to shoot, even if you're not actually out and about on the streets.
Mumbai, India
March 2009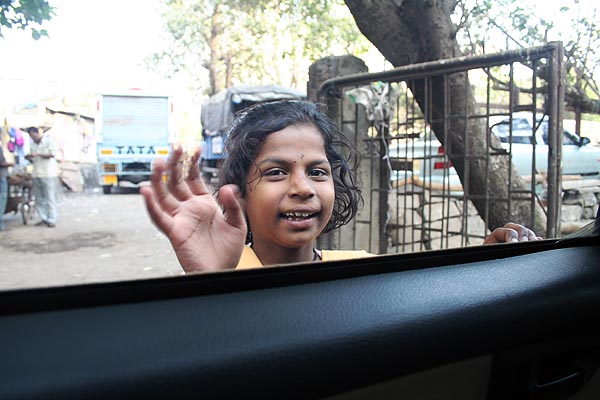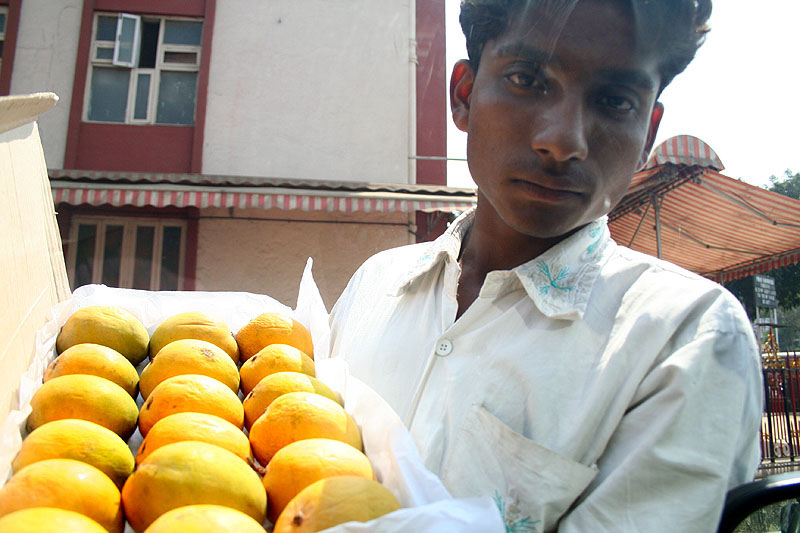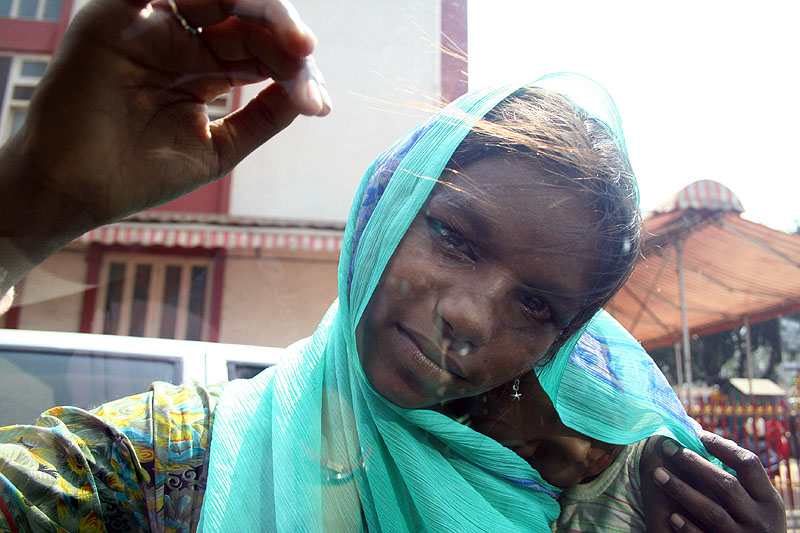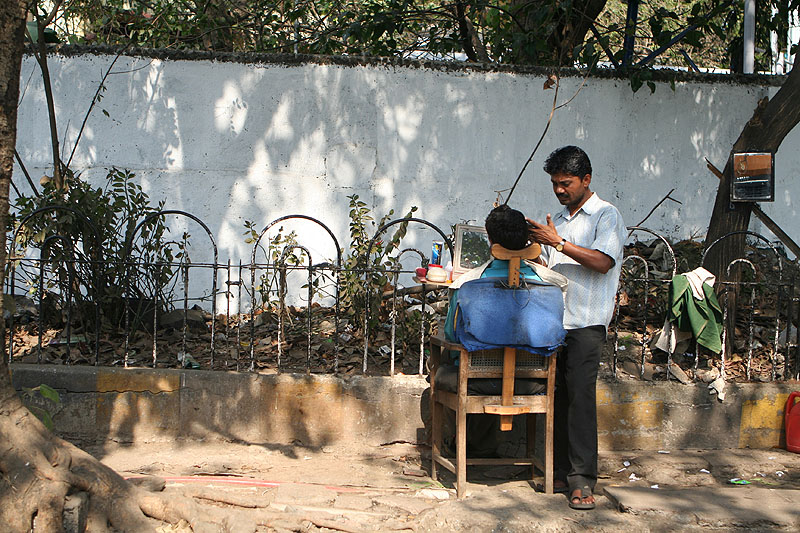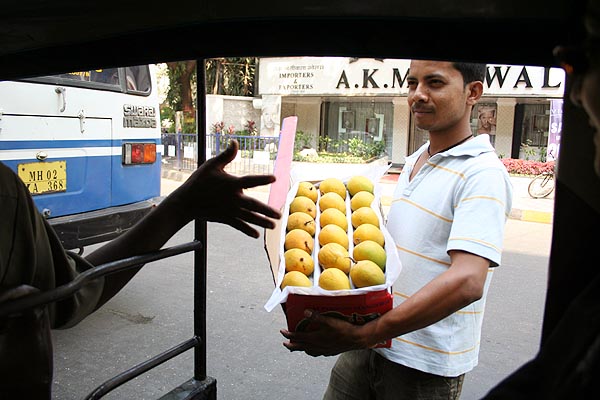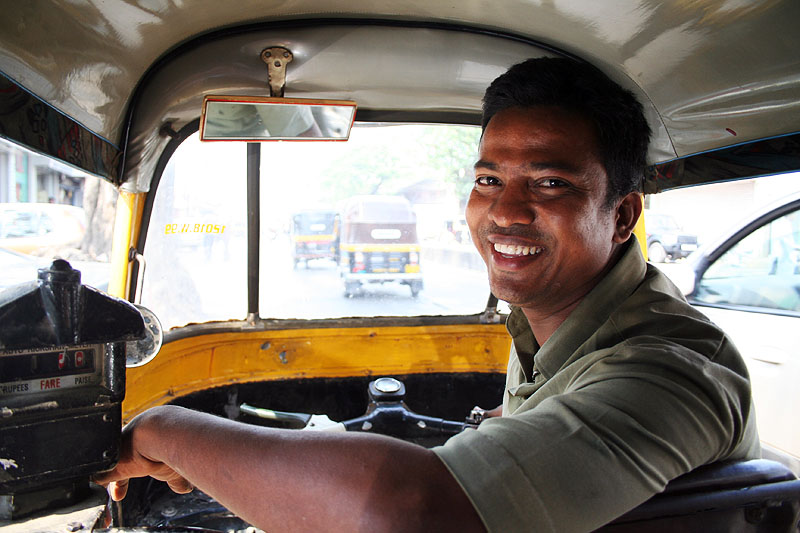 During Holi: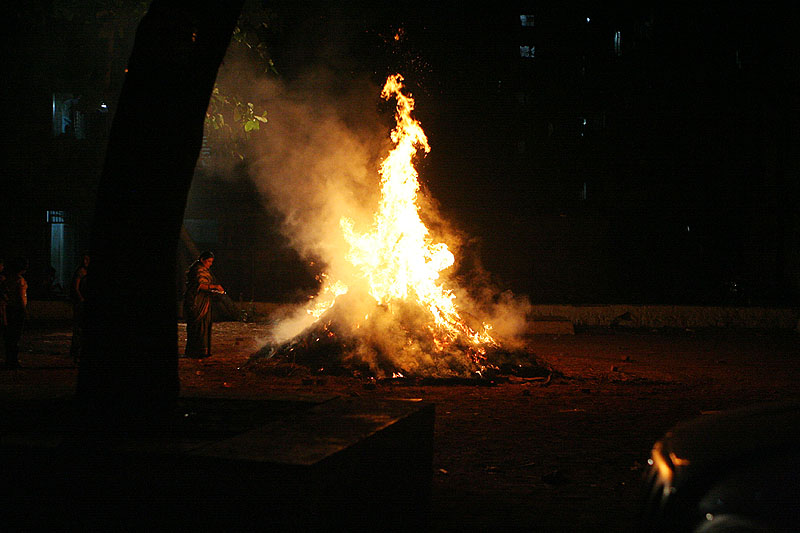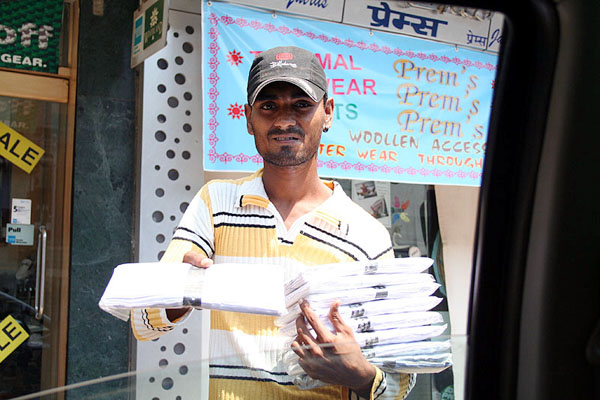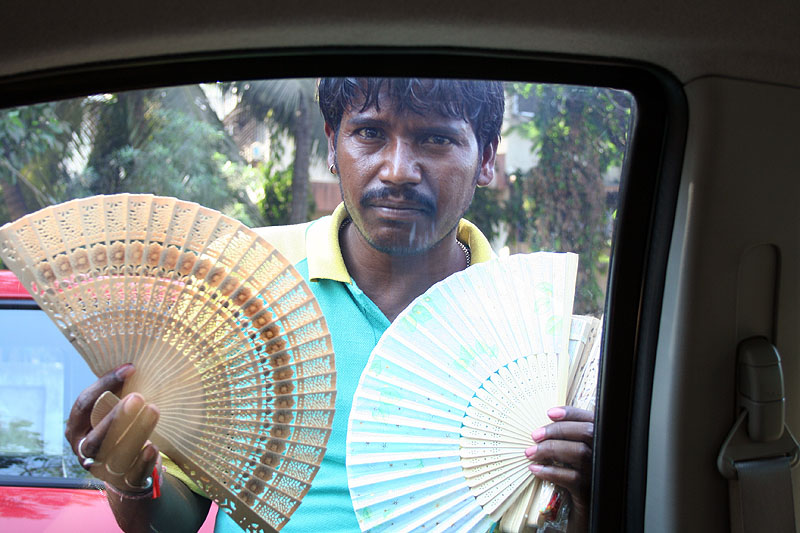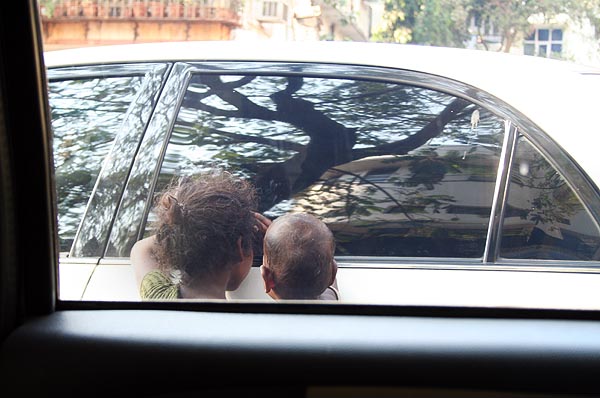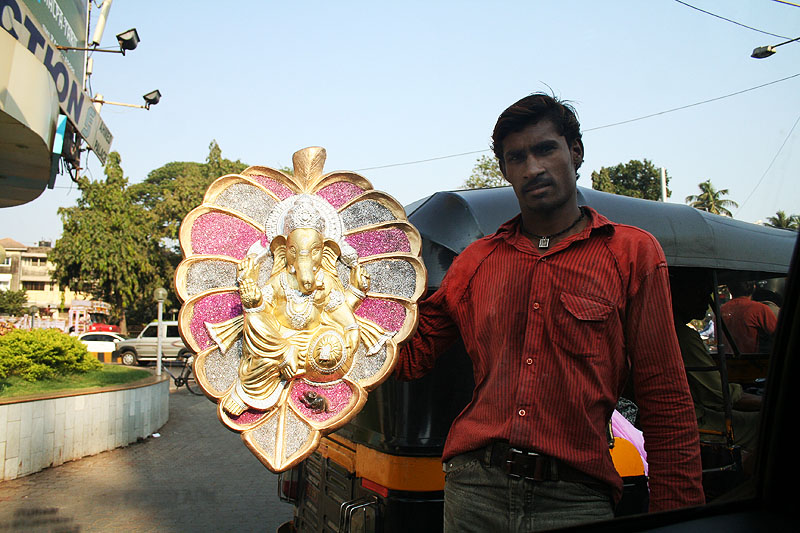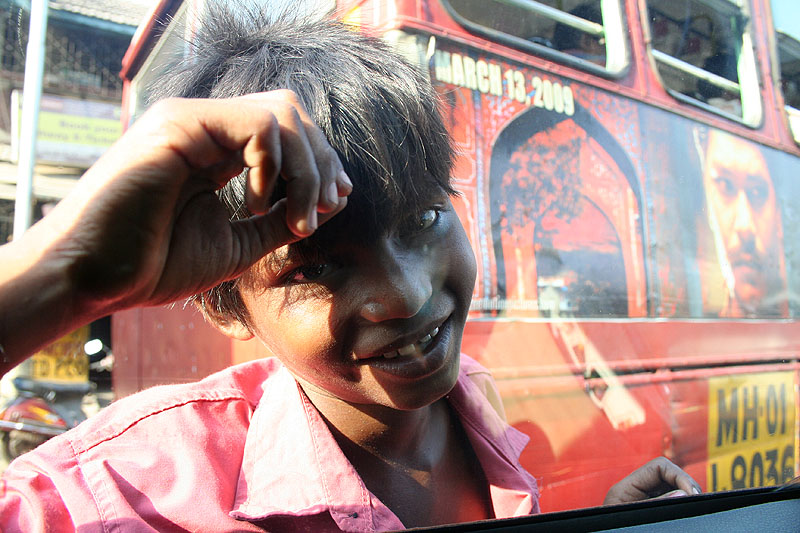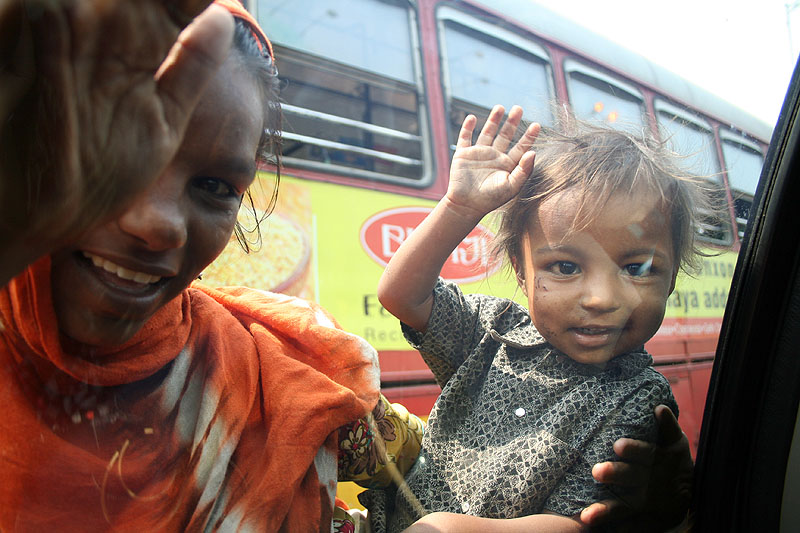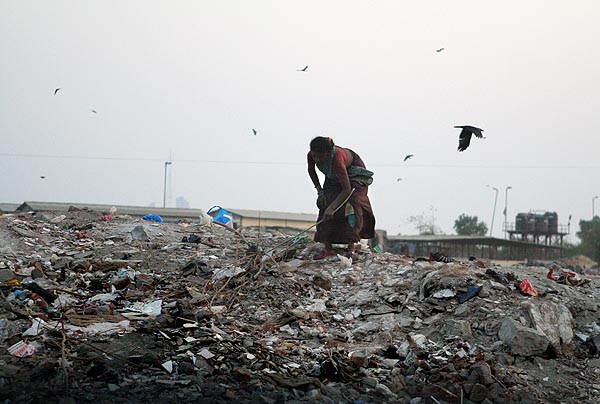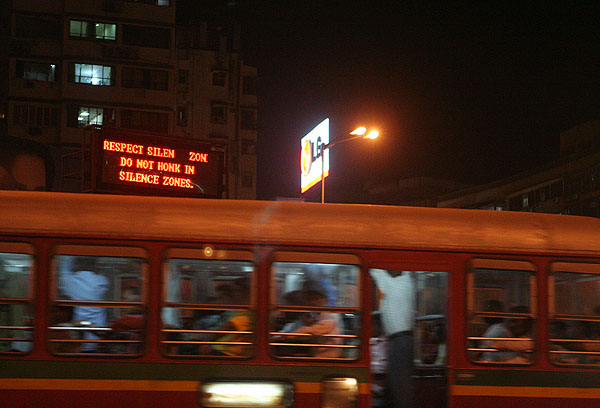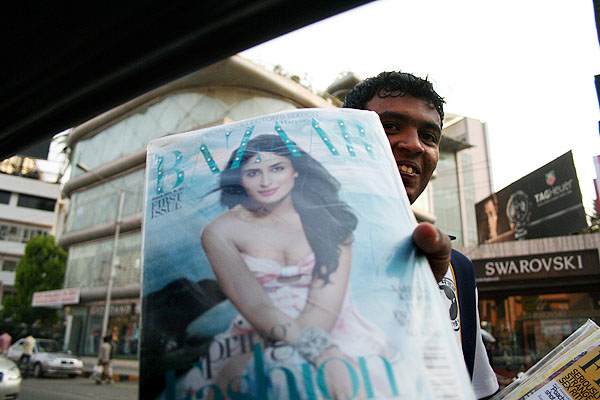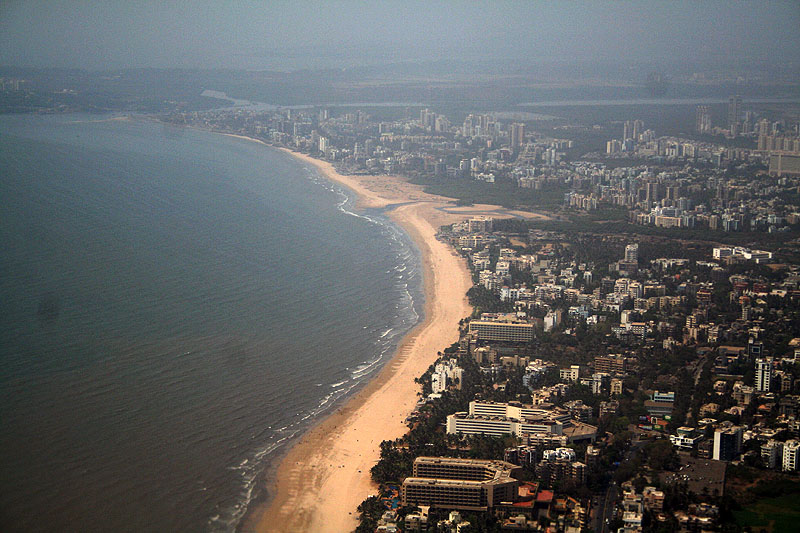 Bye bye Mumbai. Or rather, hello Mumbai! I'll be back in this overwhelming, buzzing city very soon – in much need of sunshine!
—-
Shooting From The Inside I – http://www.tanya-n.com/?p=34
Shooting From The Inside II – http://www.tanya-n.com/?p=134