Mumbai – March 2009
Back to Mumbai.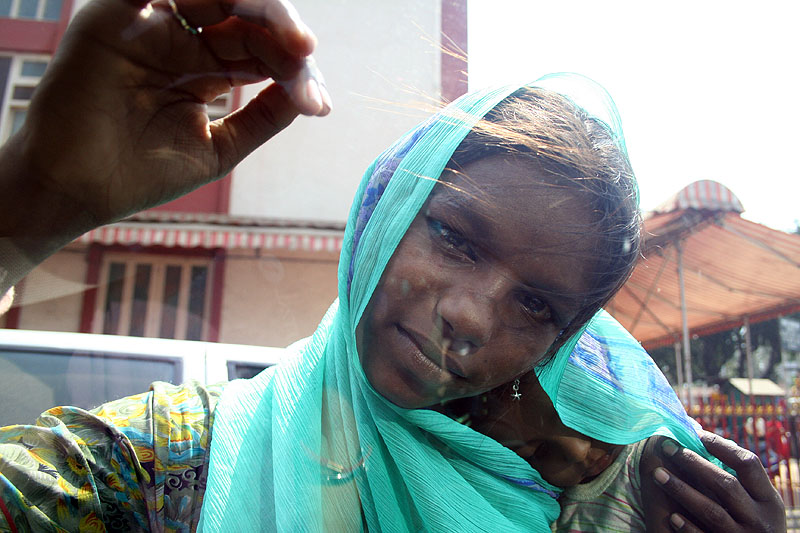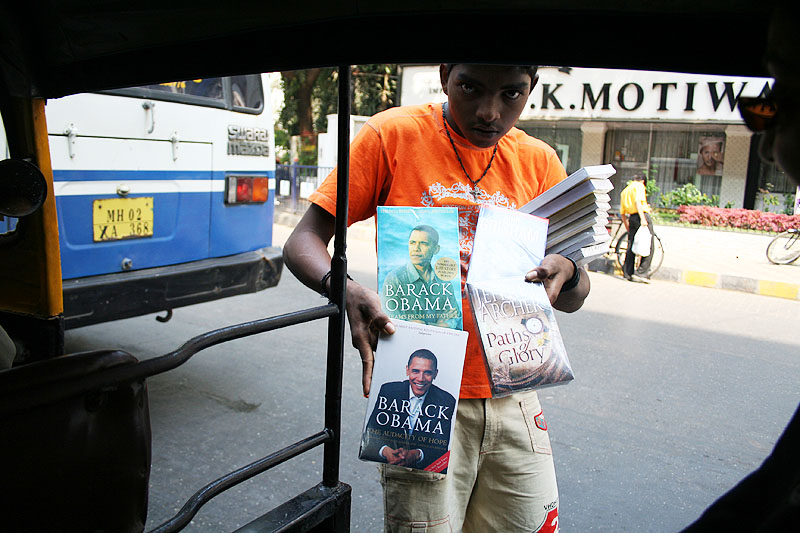 Word of warning if you're going to buy from one of these book sellers – the books are photocopies and they try to sell them for the same price as those in book stores, but because they pack them up, you don't realise this until you've bought one! I speak from experience from a couple of years ago.  Still, there were no missing pages.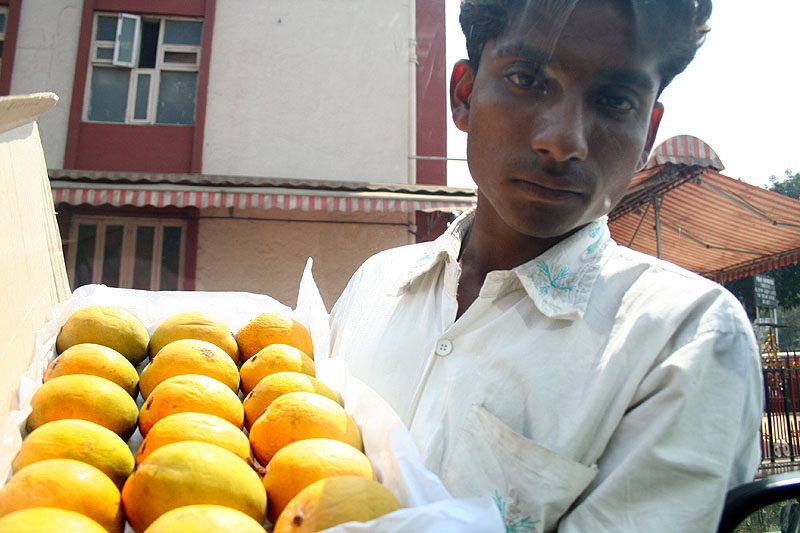 I've done two series of window shots previously:
I could probably do a third.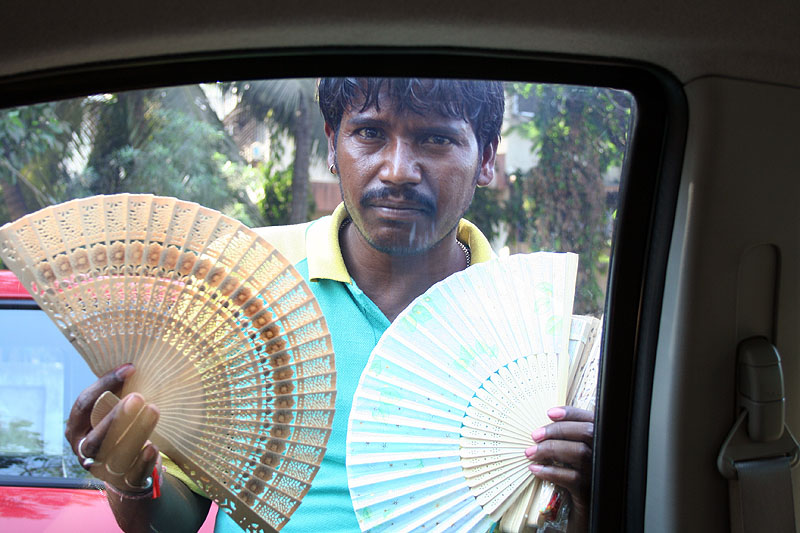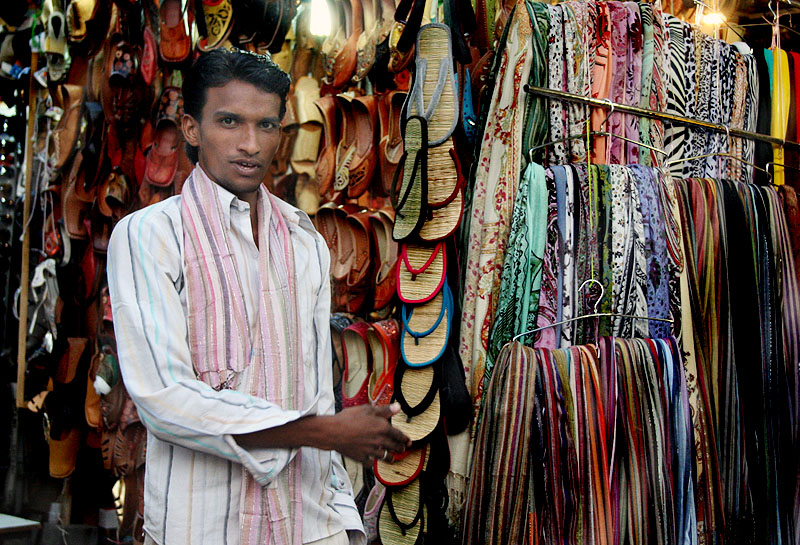 Scarf heaven.  You can haggle these down to less than £1 each. Bargain! I'm going to do a blog at some point comparing prices in Mumbai to those in London, to illustrate just how ridiculous the price gap is.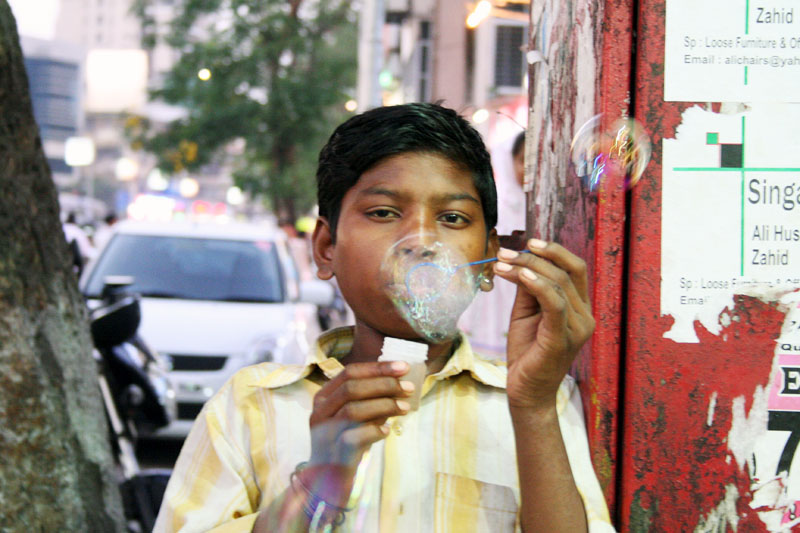 I took this at the famous Pani Puri Centre in Elco market: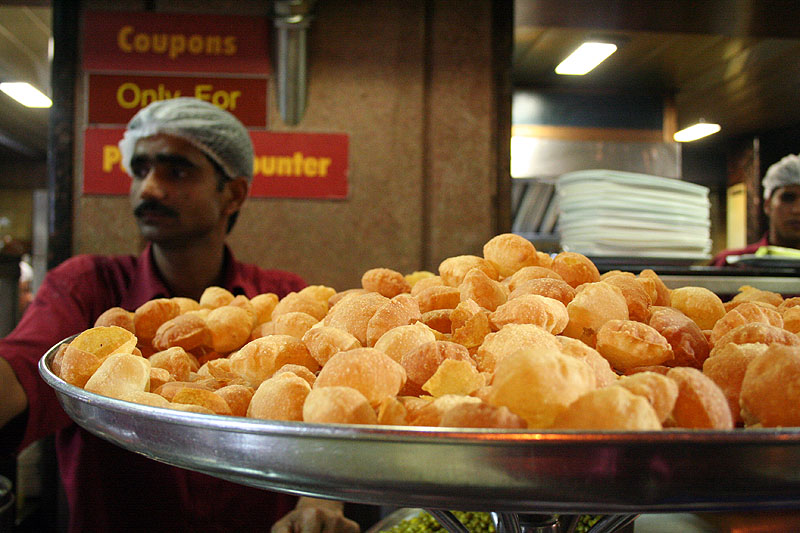 Pani puri is fairly popular savoury snack made up of the above (hollow crispy puri) filled with chick peas, tamarind, onions, potato, chilli and chaat masala.  Mmmm.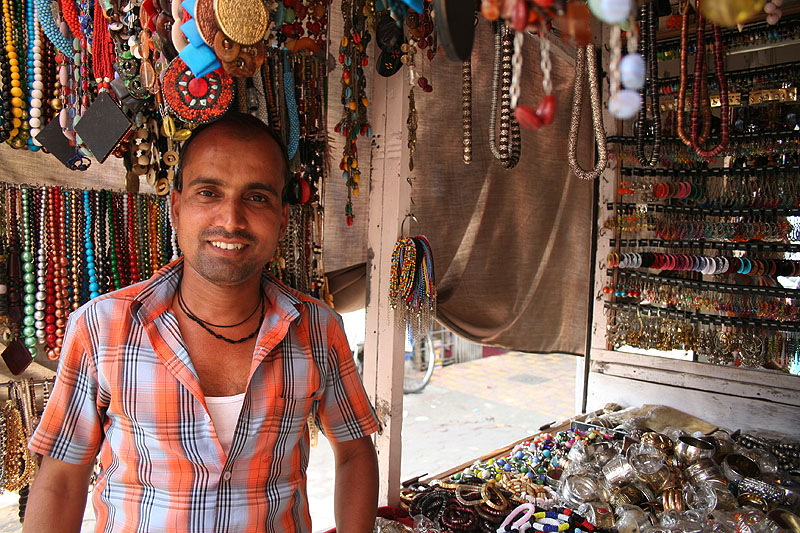 I always get earrings from this guy and he always seems to remember which ones I buy and therefore don't already have.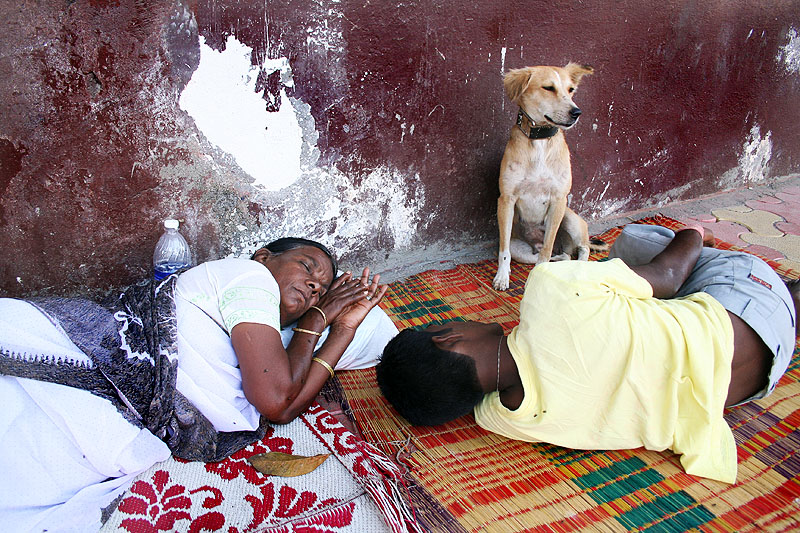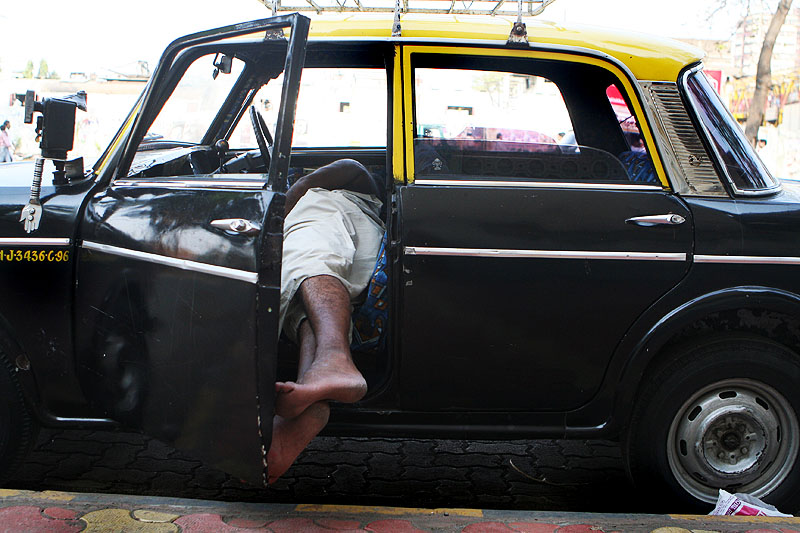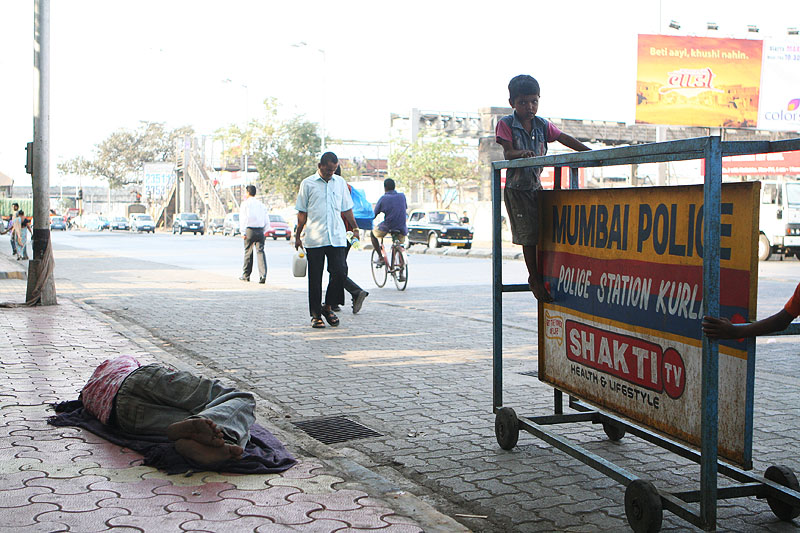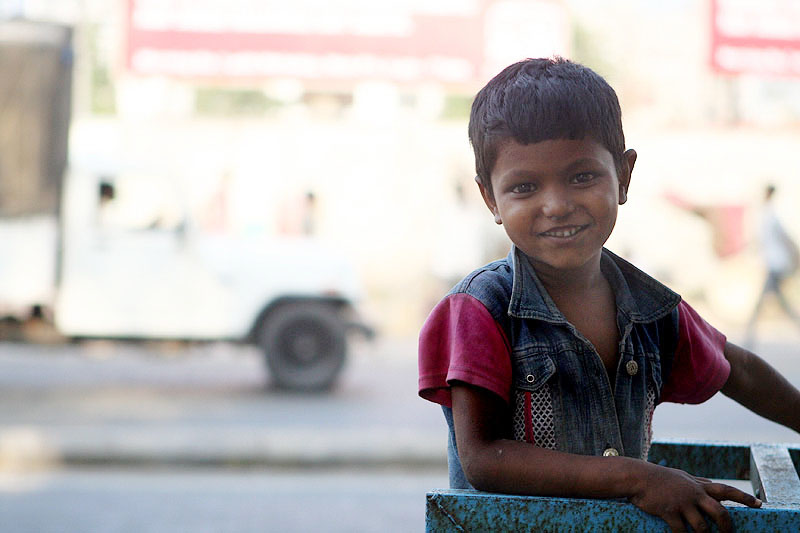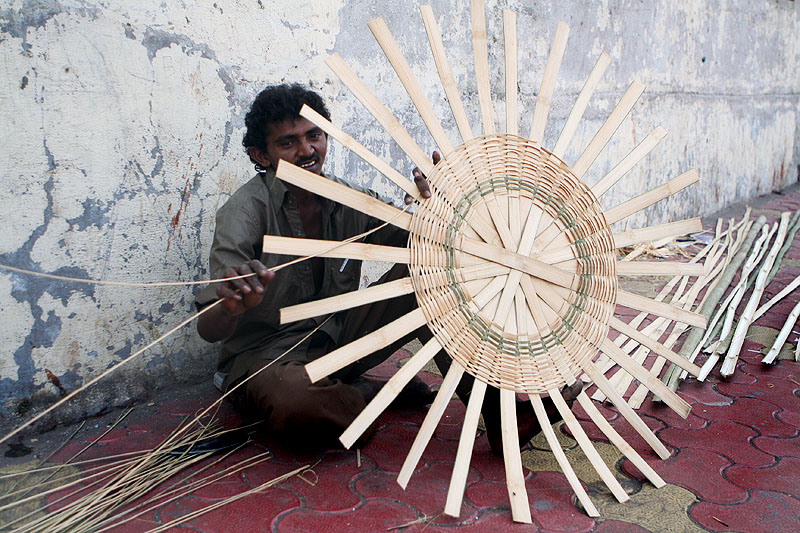 These basket weavers sit on the roadside all day and even through the night, weaving away all shapes and sizes.  I asked them to make me a couple : )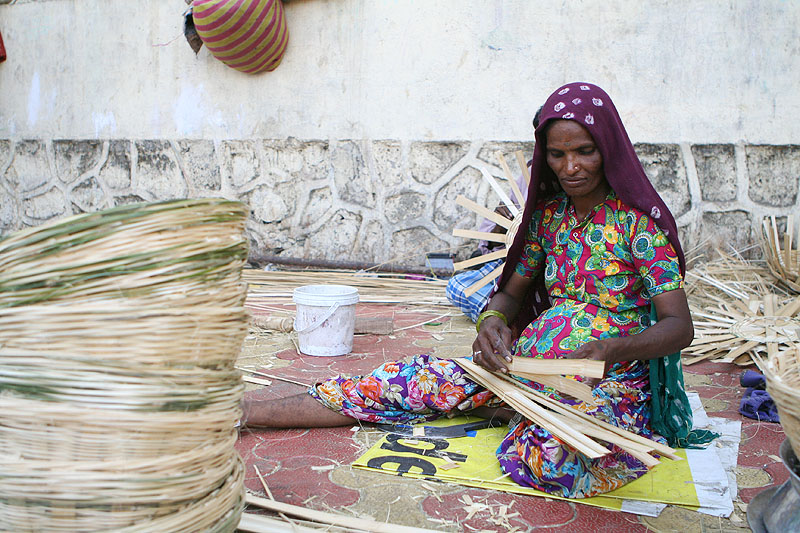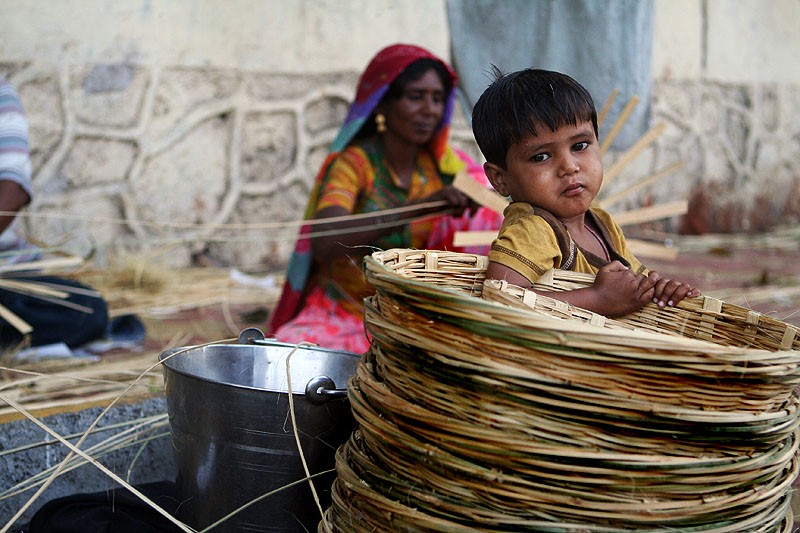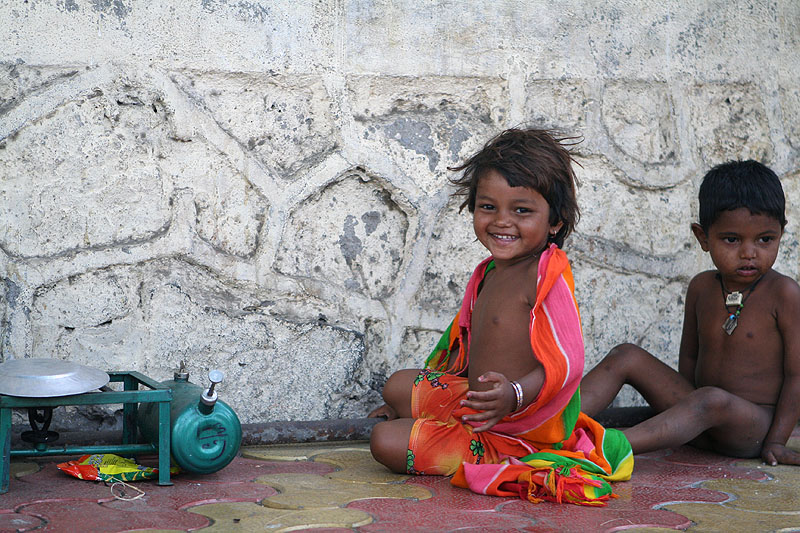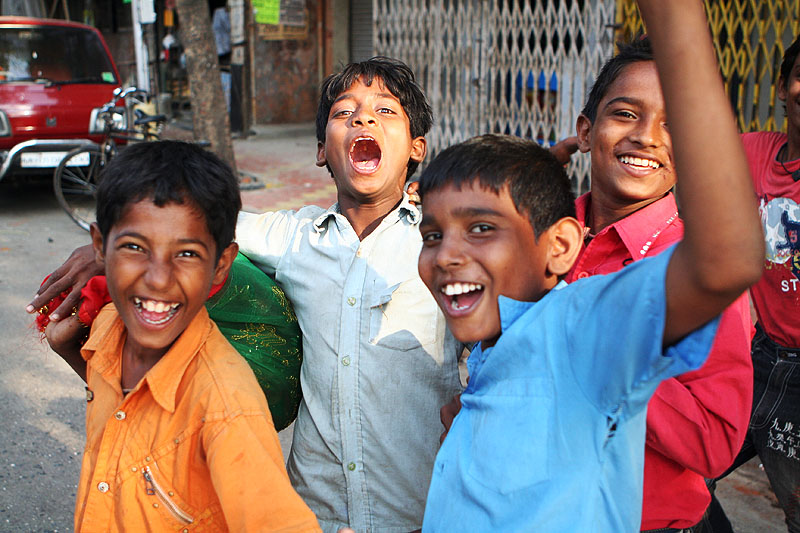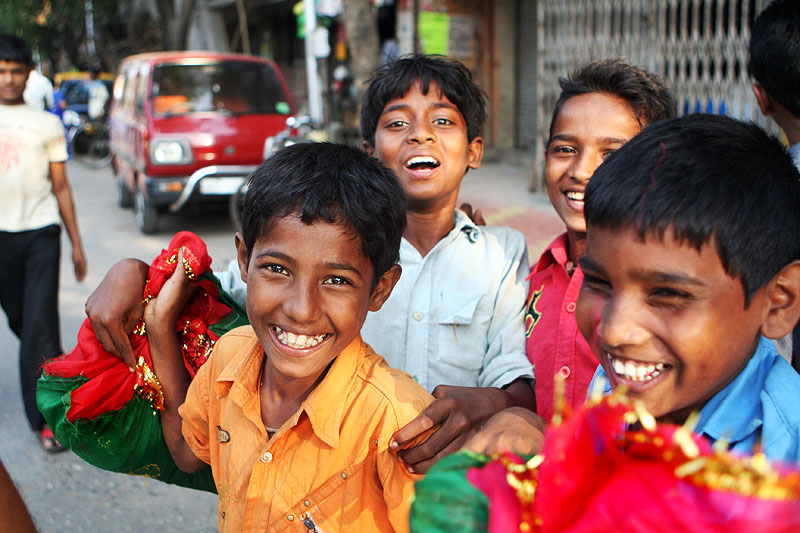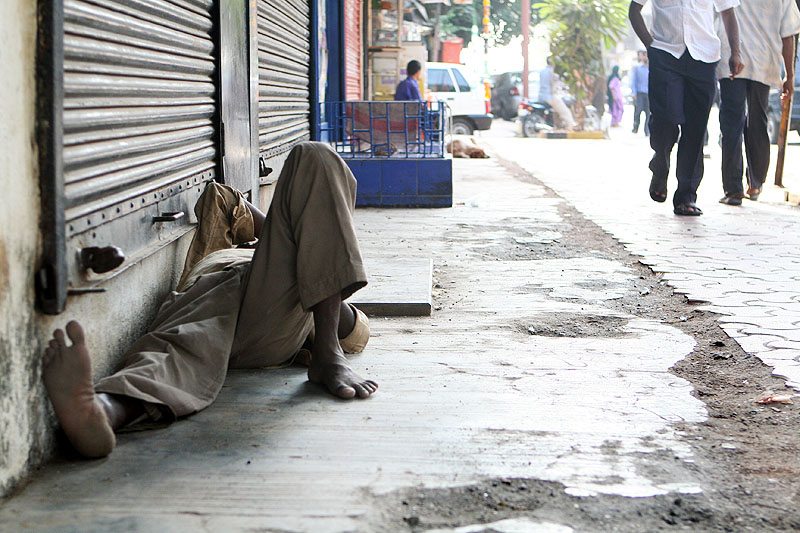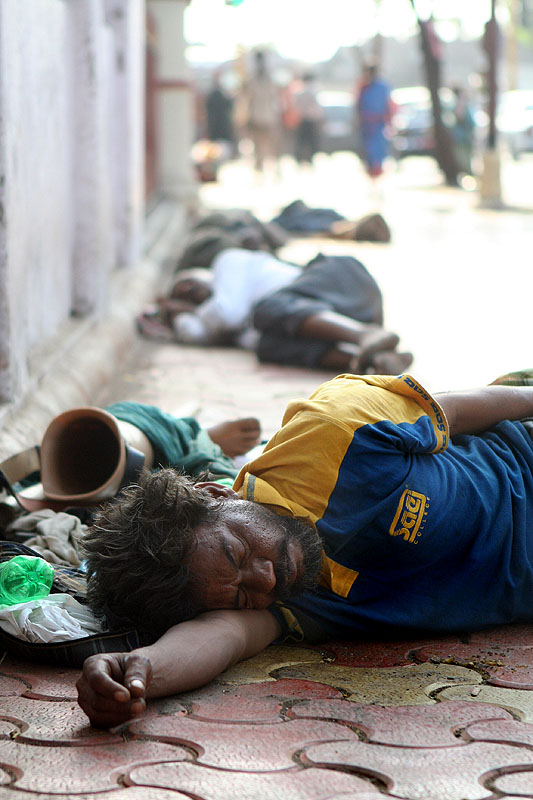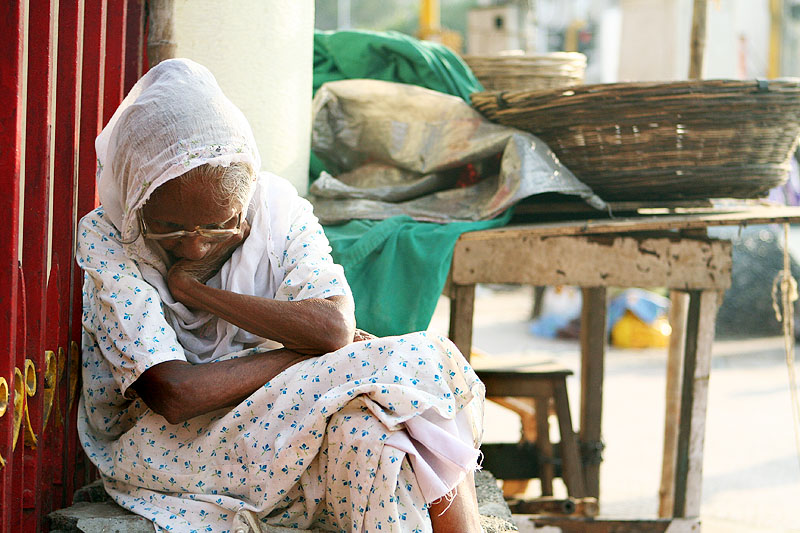 A memorial at St. Michael's Church in Mahim: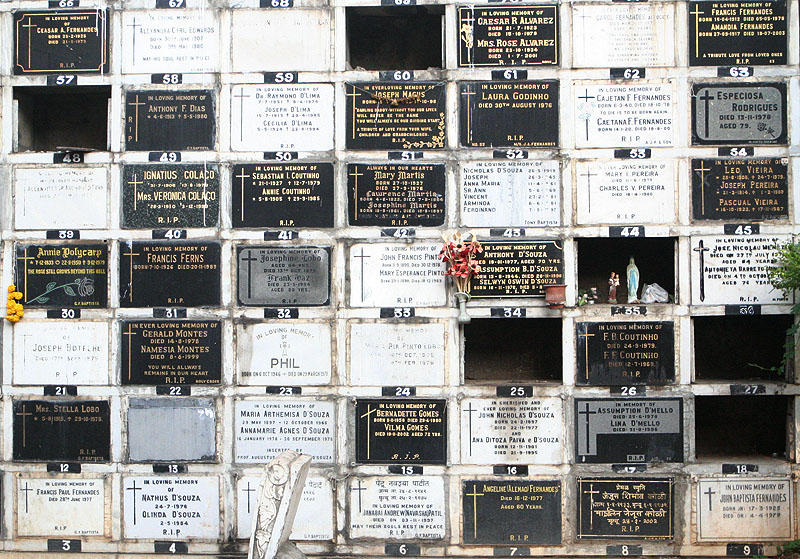 I took some pictures in the church and went outside, leaving the camera setting at ISO 1600, which I always seem to do! I then shot some graffiti at 1600 which was totally screwed up and I was unable to mend the images, so I converted them to black/white as the damage is less noticeable!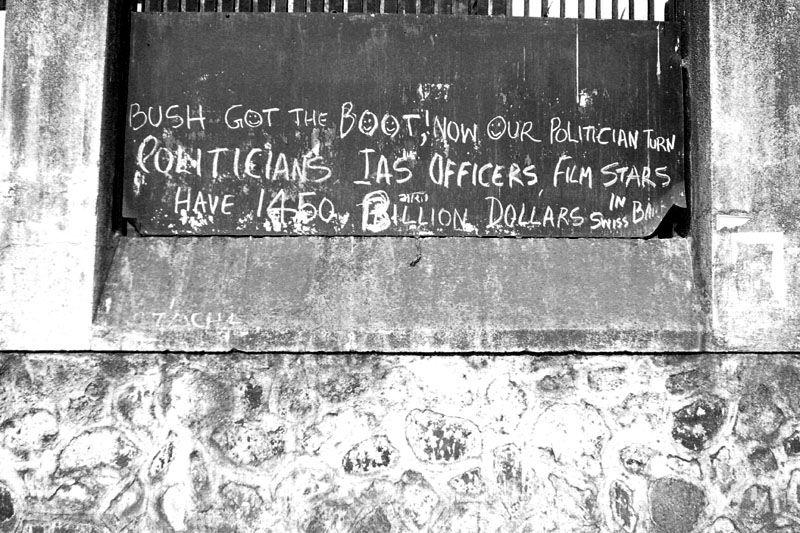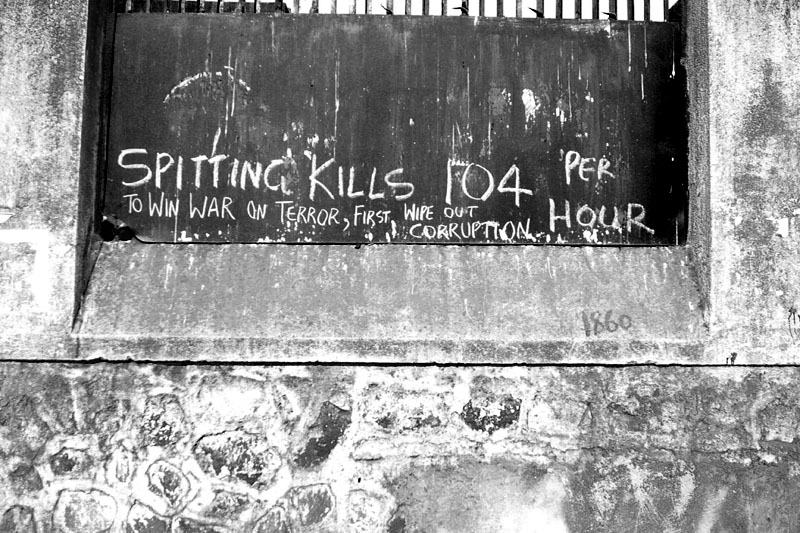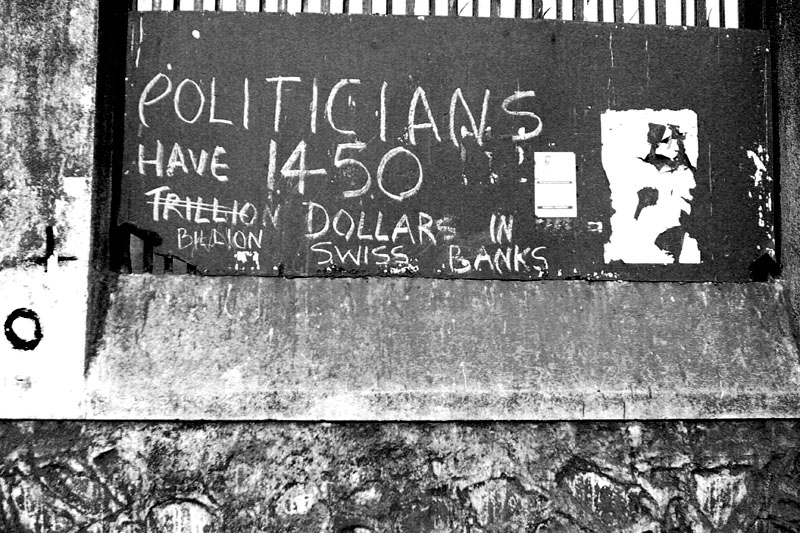 Example of said damage here.  See what I mean? Horrid.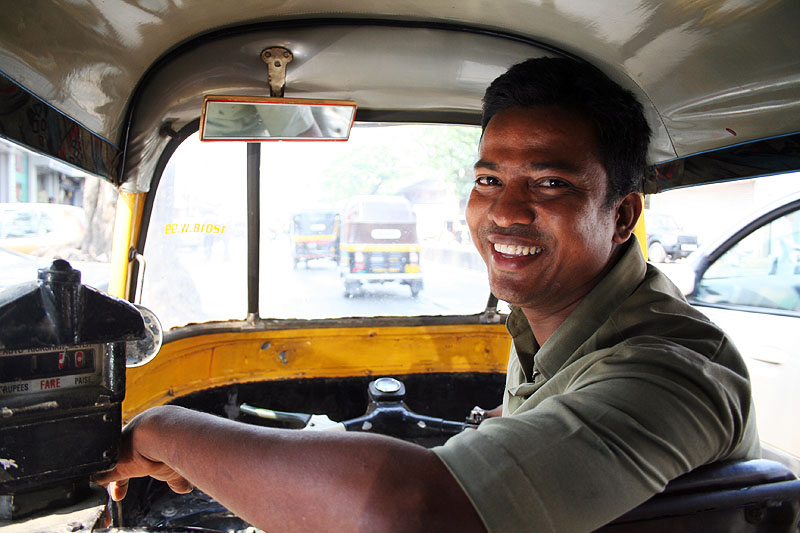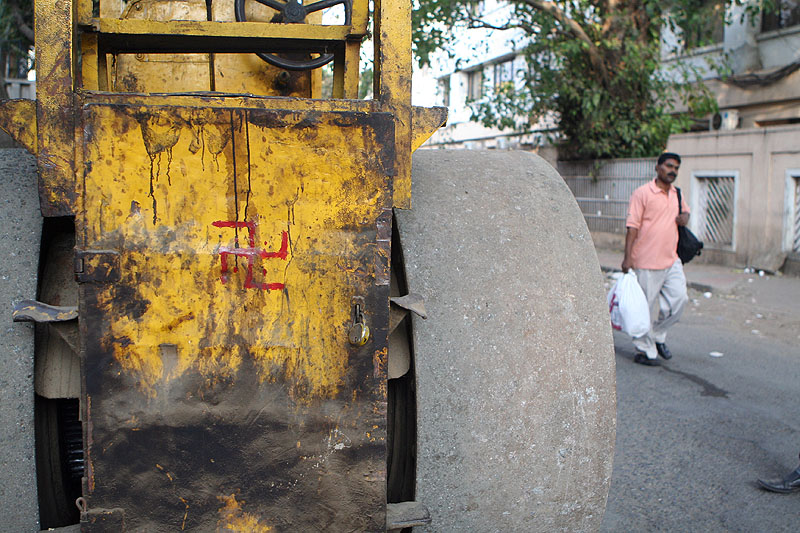 A typical barber's: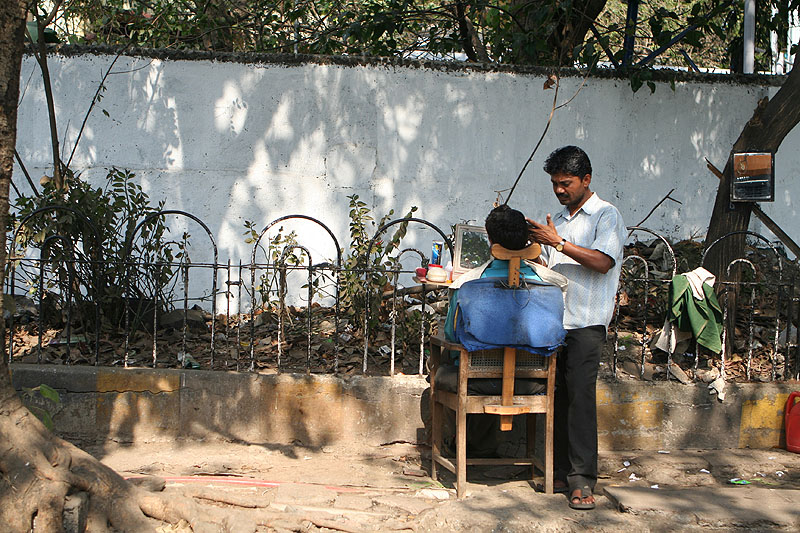 I love how people set up shop wherever they want.  It just adds to unpredictable and spontaneous nature of Mumbai.
Just one of the many many beggars that fill the streets: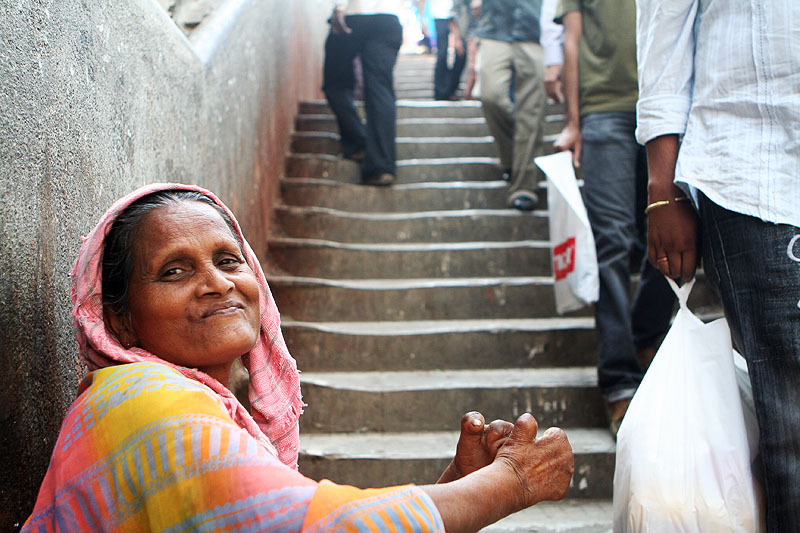 I love that she smiled.
The Haji Ali is a mosque on an island in the middle of the sea, which this road leads to.  You can just about see the mosque in the background: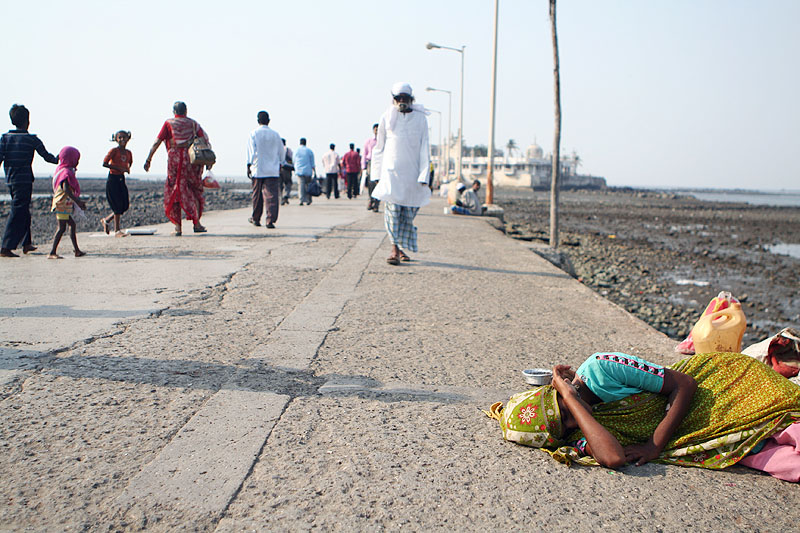 You can only access the road when the tide is low, otherwise the sea engulfs the area, leaving the island cut off.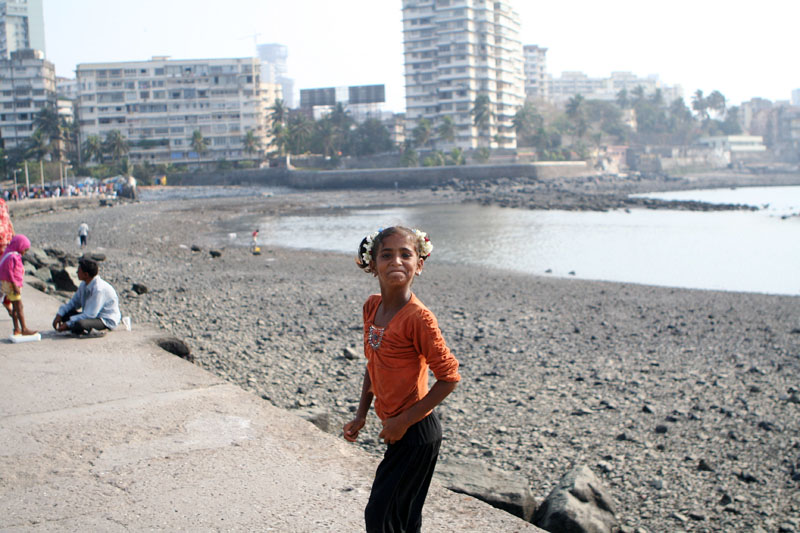 This girl was following me and mimicking taking pictures with a little piece of metal she had.  It was really cute.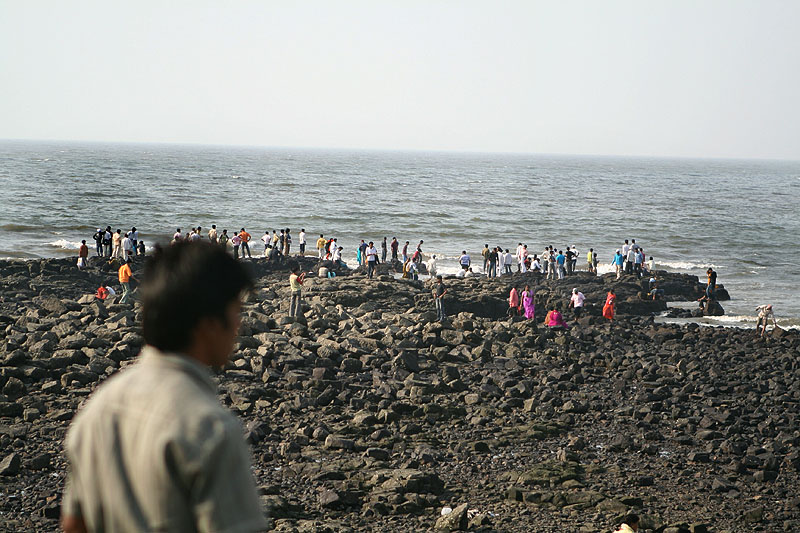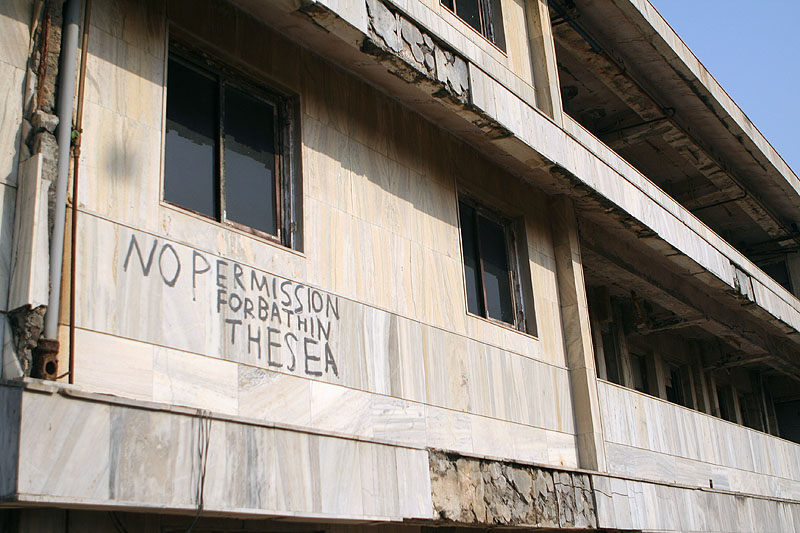 He asked me to take a picture of him: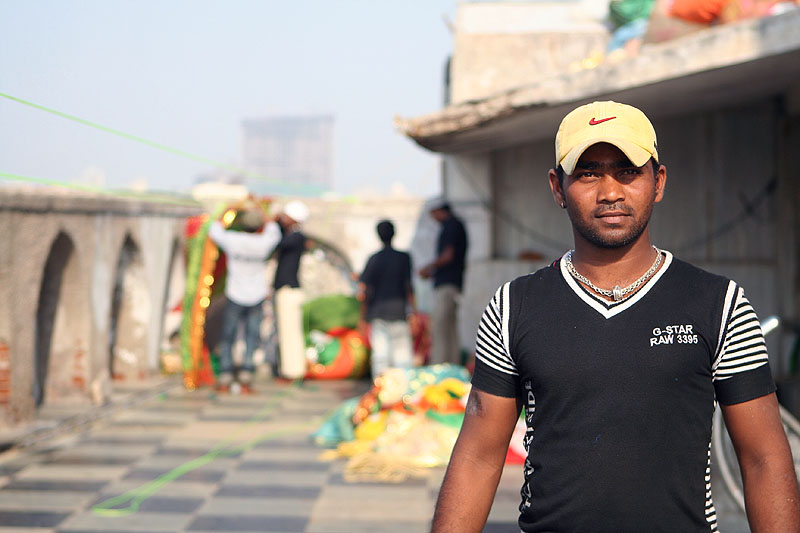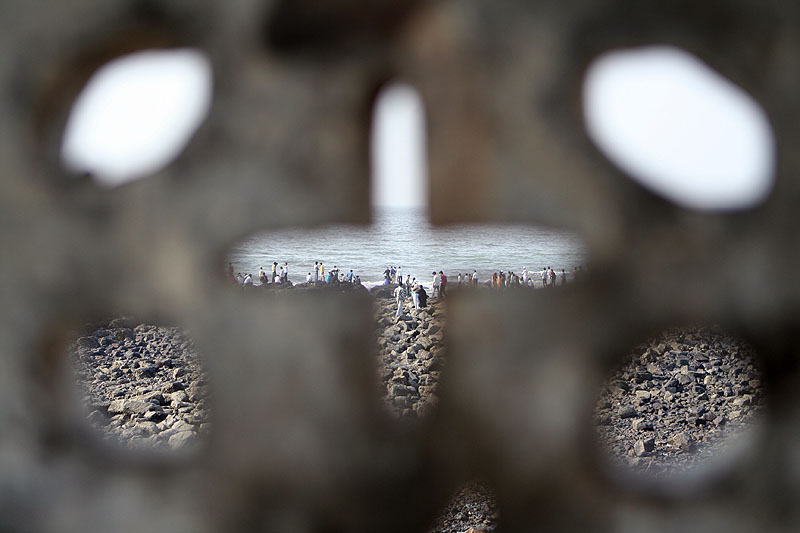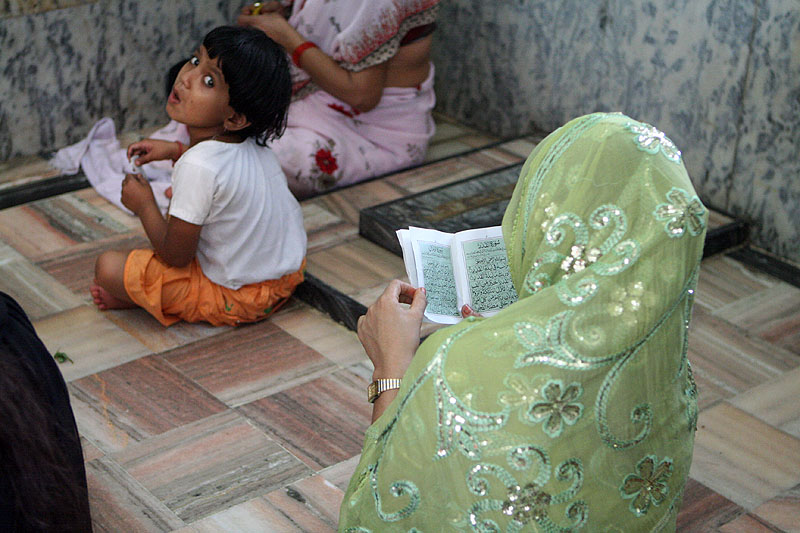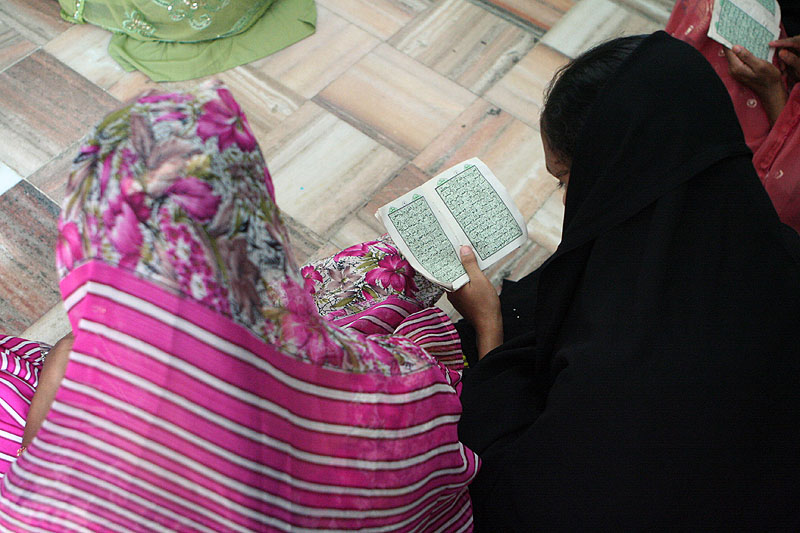 You can read more about the Haji Ali from an old blog  – http://www.tanya-n.com/?p=17 – I didn't take too many pictures this time.
On the path to and from the mosque, beggars line the street, many of them without limbs.
I wasn't going to post this image: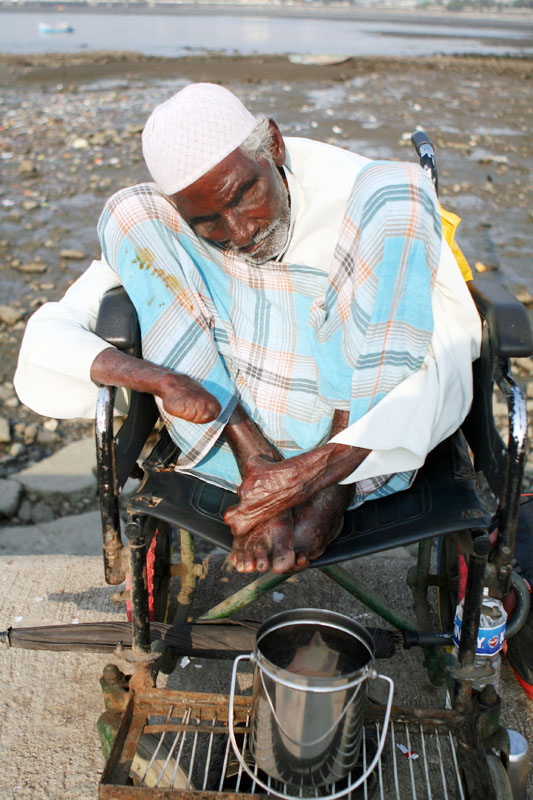 I just think it lacks soul.. I don't know.  Something about it seems crude to me, but this is the reality I guess.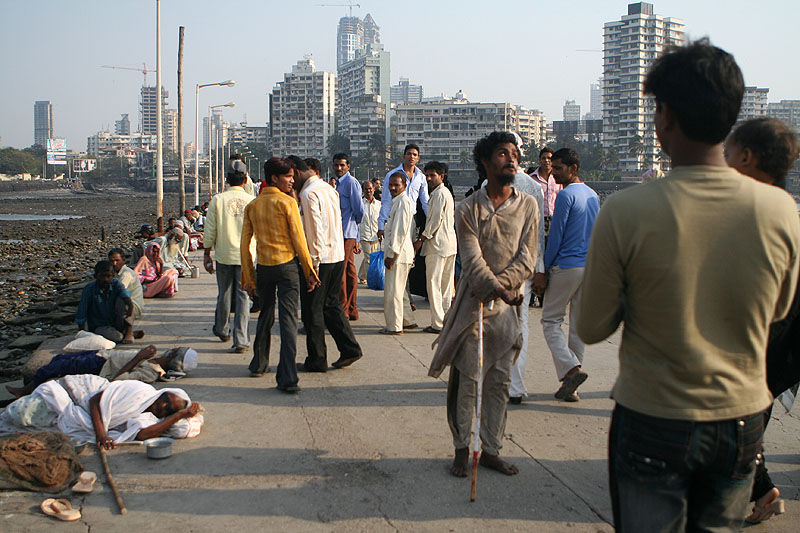 There are also quite a few blind people who walk up and down the road, in the hope they'll collect some change.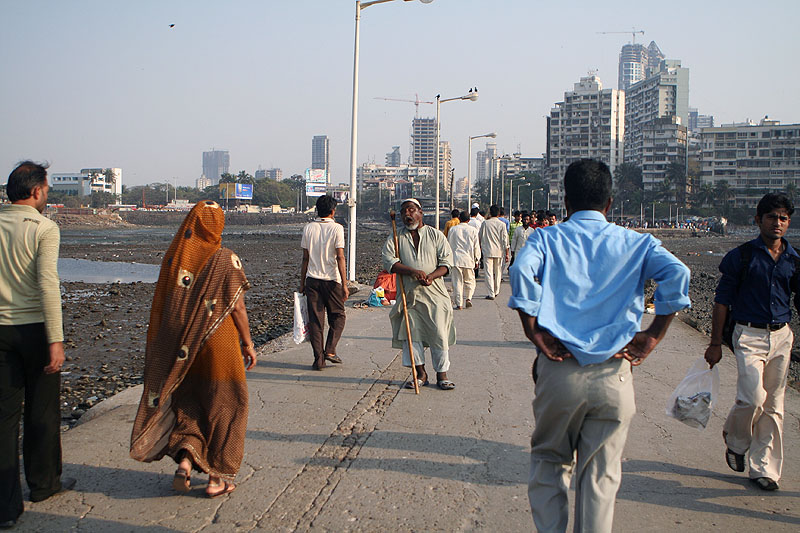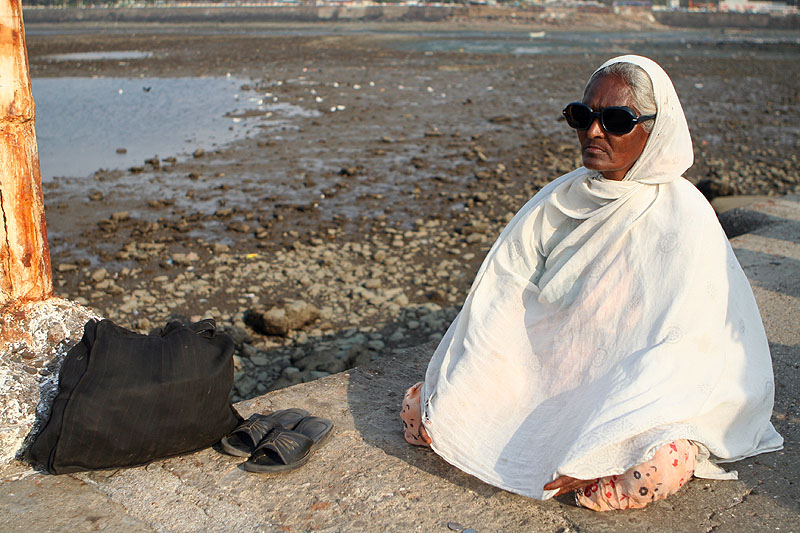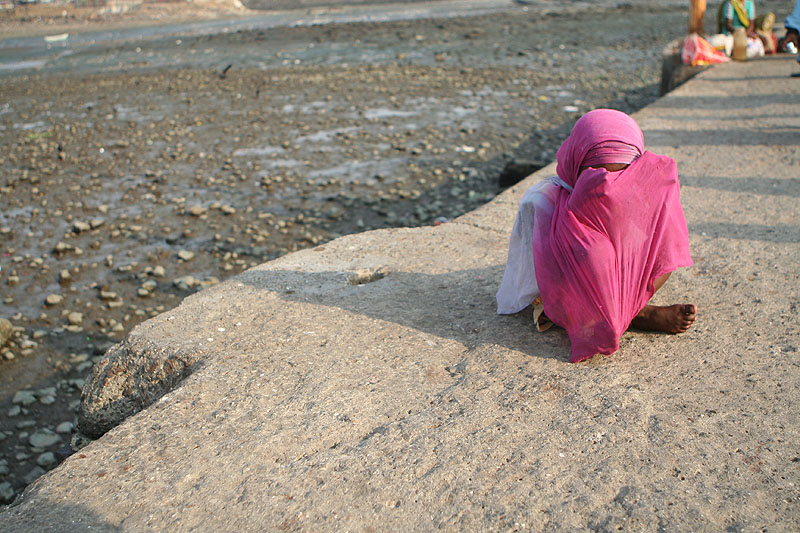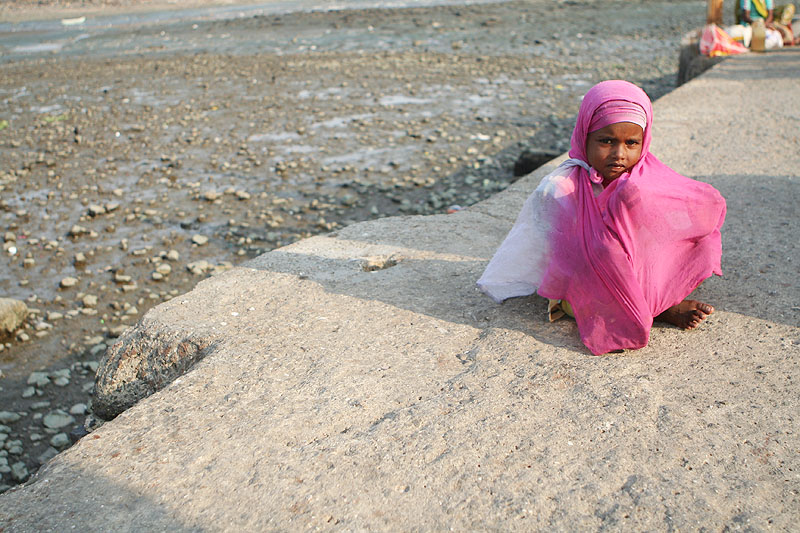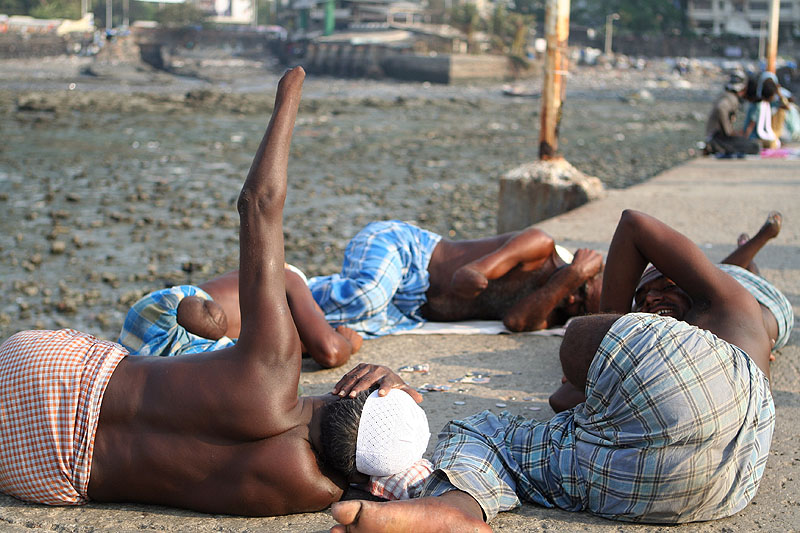 These men lie in a circle singing religious songs continuously throughout the day.  Quite amazing really.  It's strange how sights like the above are so alien to those in the West, yet are just part of the daily sights in this city. Most people don't even look at them twice.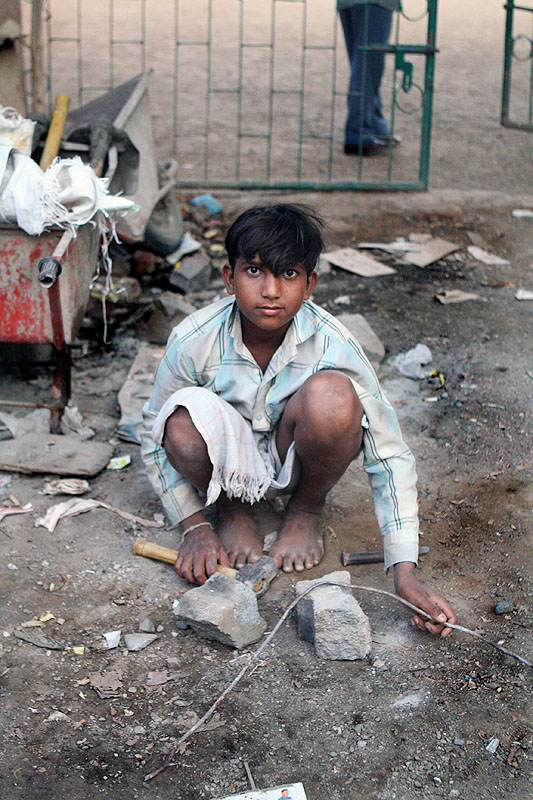 More of Mumbai in the next entry, plus.. monkeys!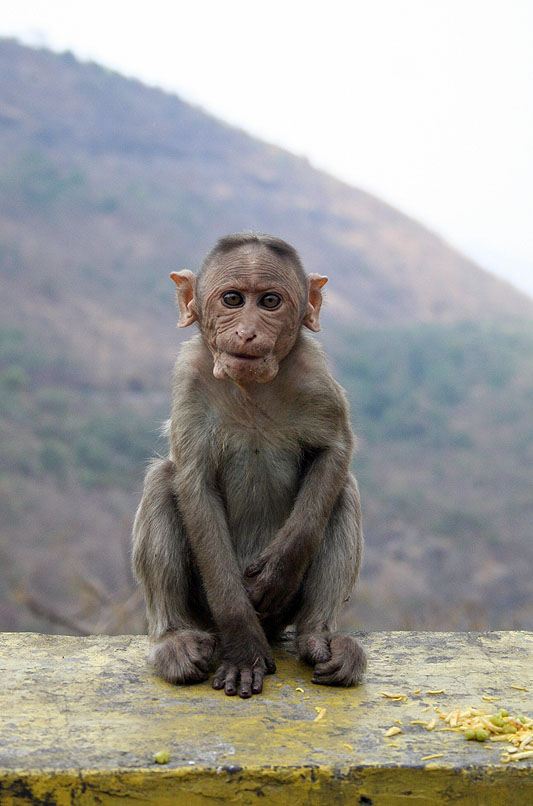 Thanks for looking!