London – Olympics & Paralympics – August/September 2012
If you live in London you'll know what I mean when I say the last month was pretty surreal.  Who would have thought sport could have such a positive effect on the capital.. it was simply superb.  No single can possibly depict the atmosphere!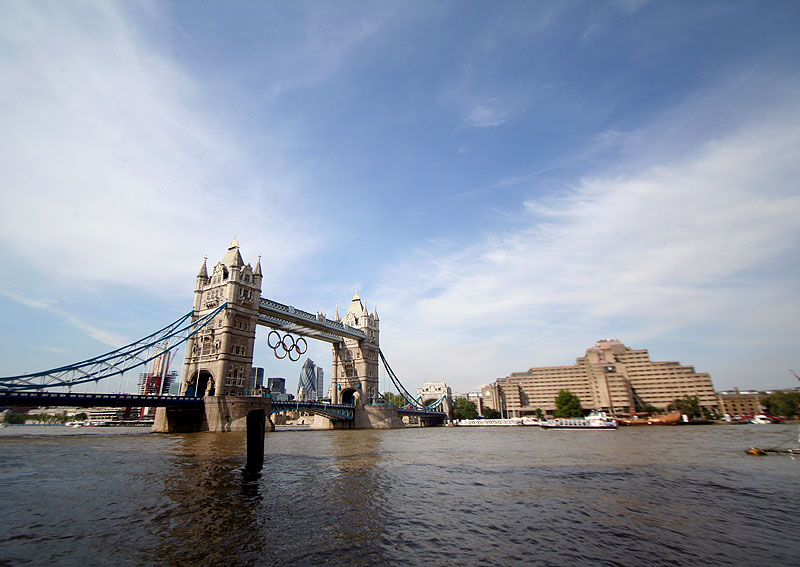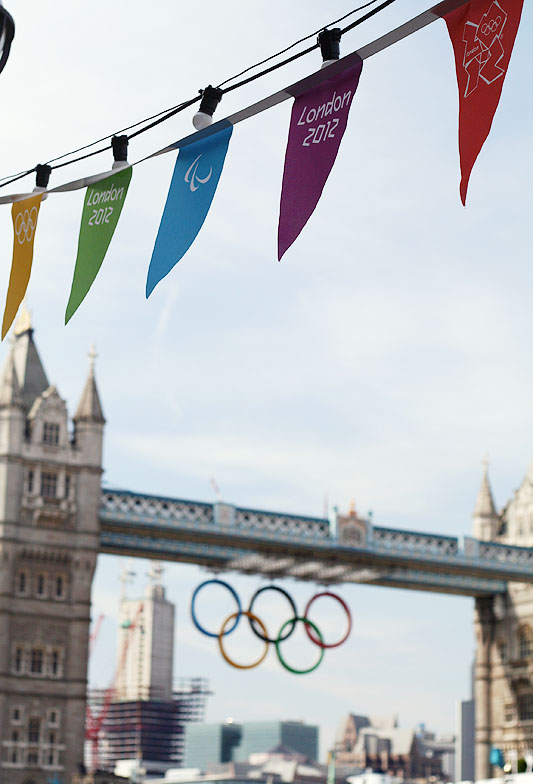 A fantastic outdoor exhibition by Tom Stoddard.  It's things like these that make London such a great city to live in – you just don't know what you'll stumble across.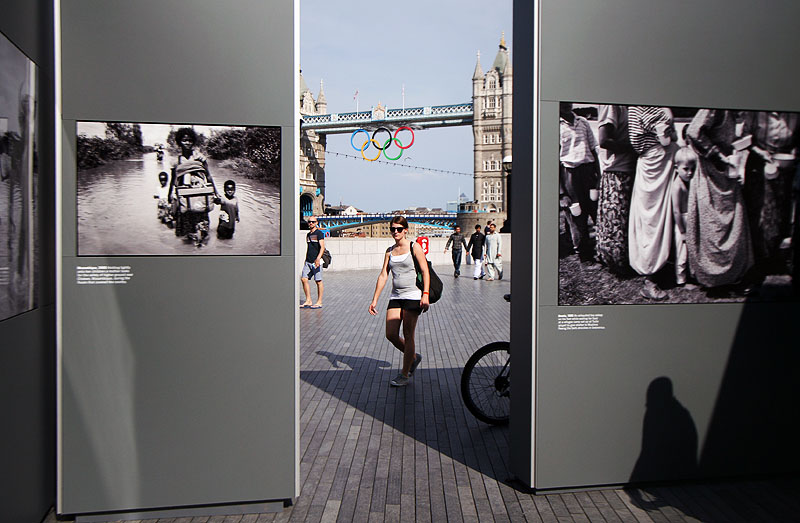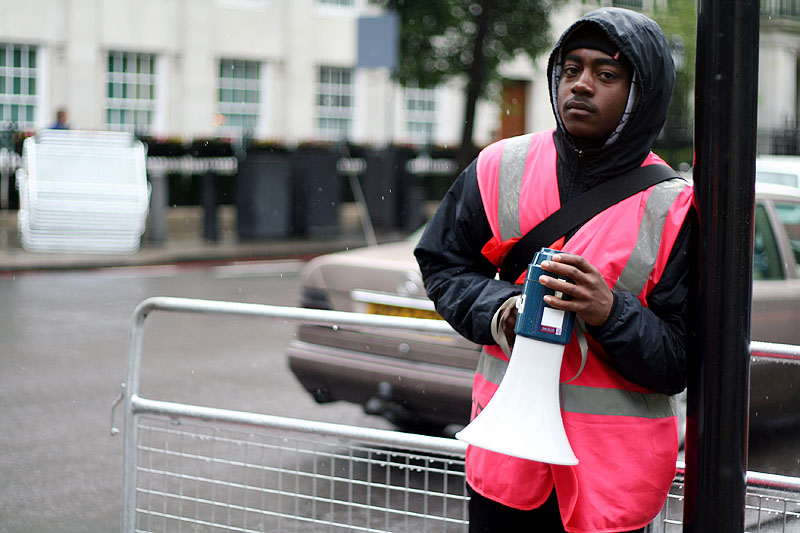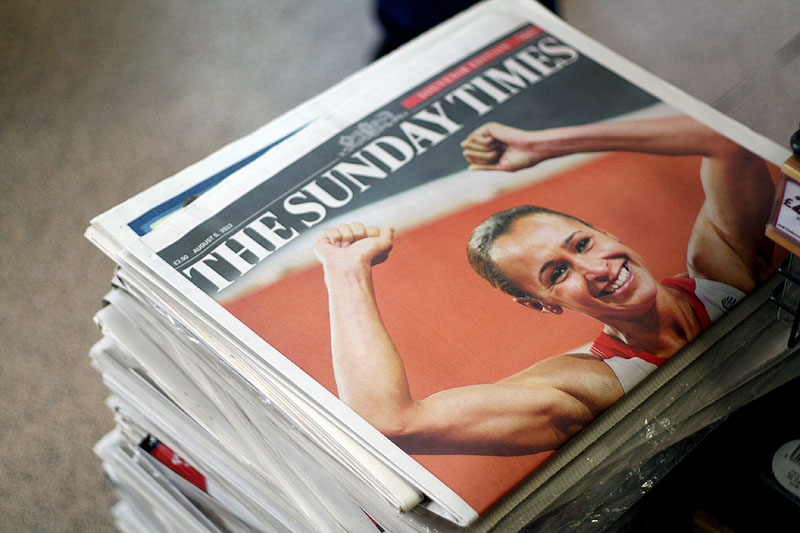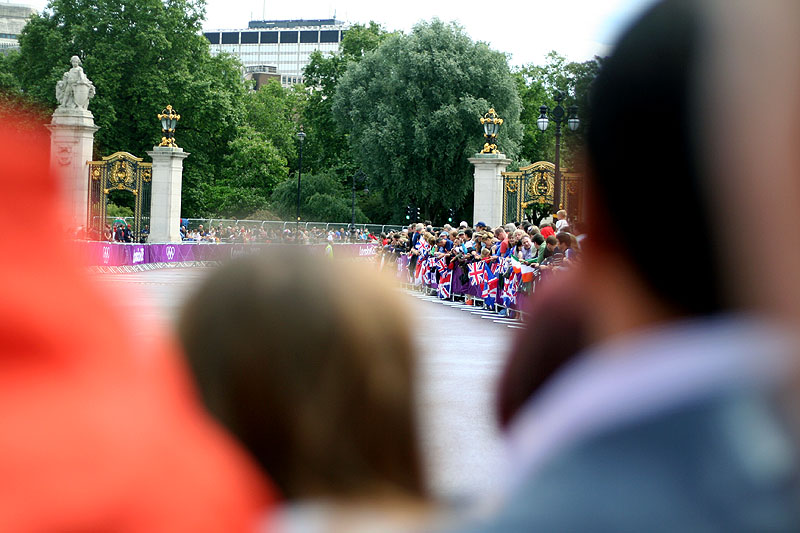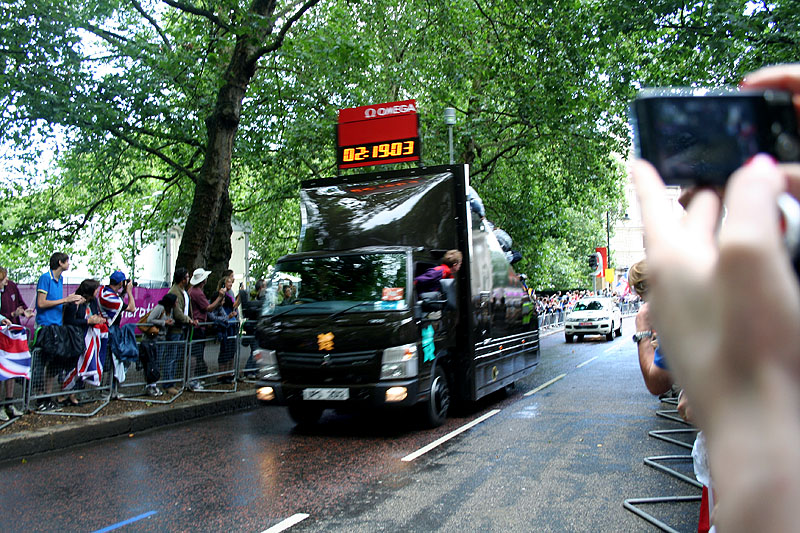 The front of the women's Marathon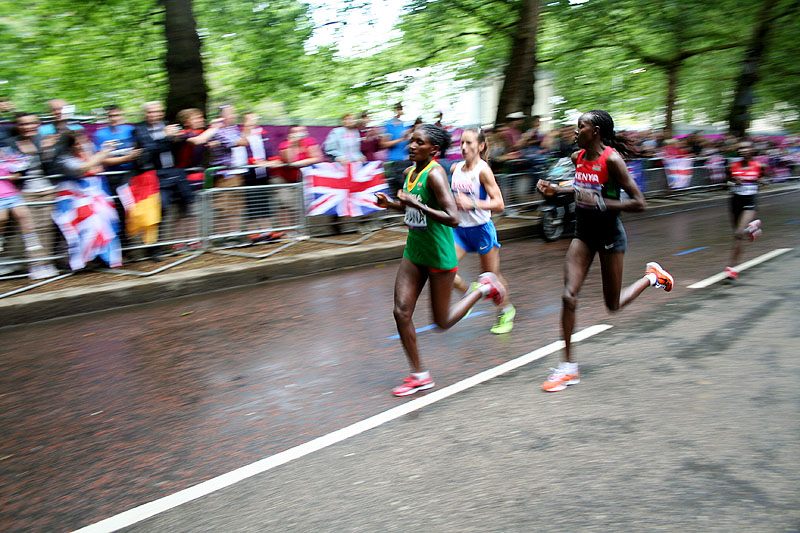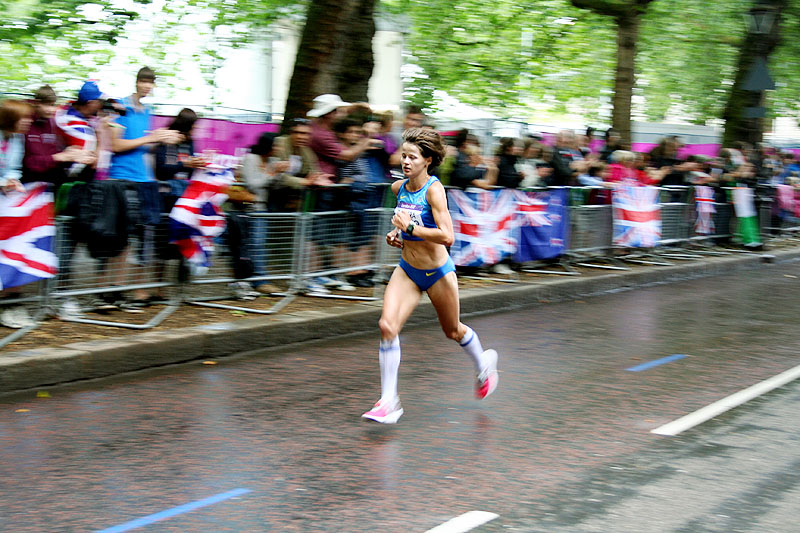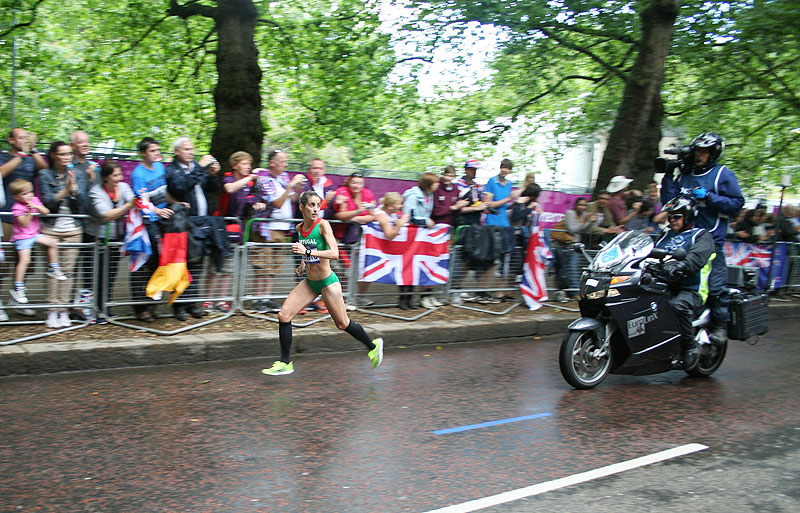 I love how the crowd cheers for every athlete going past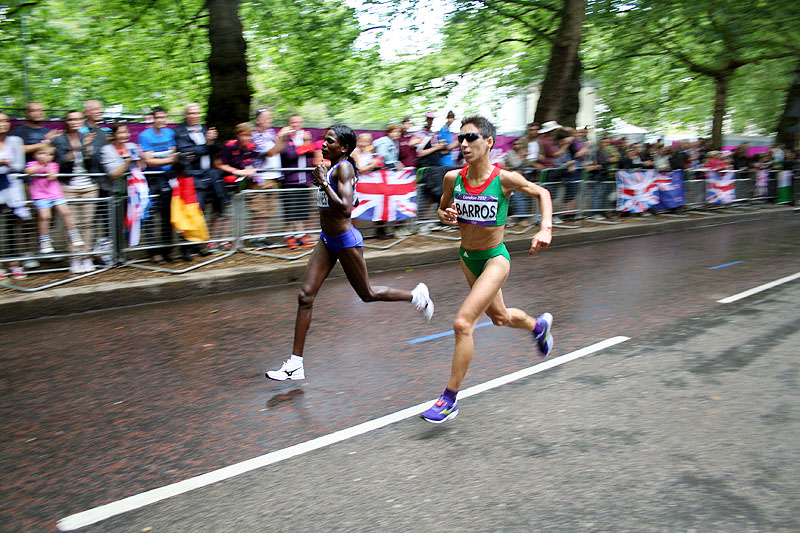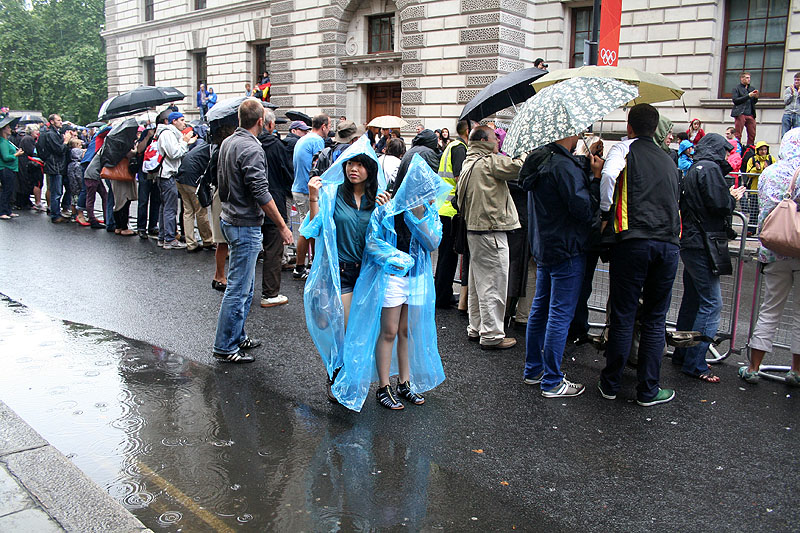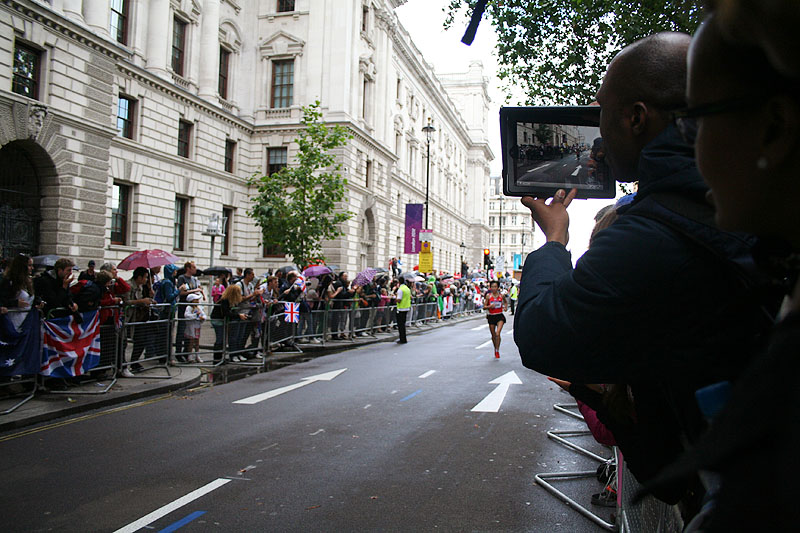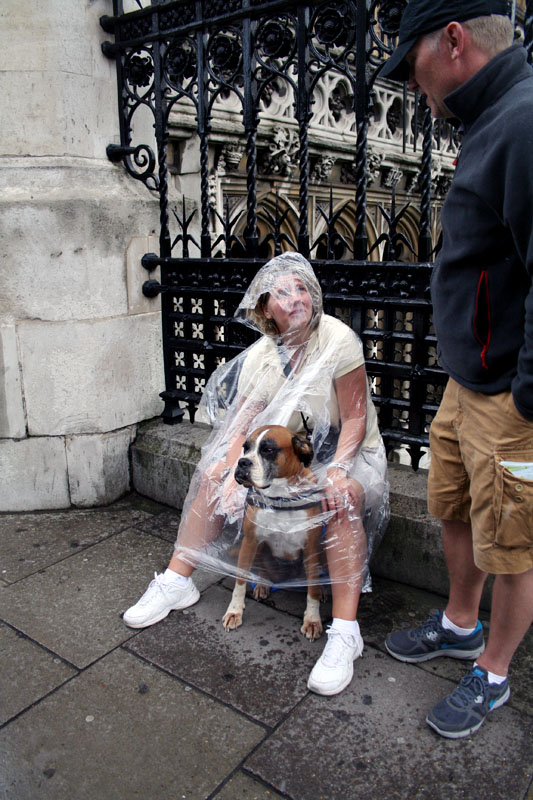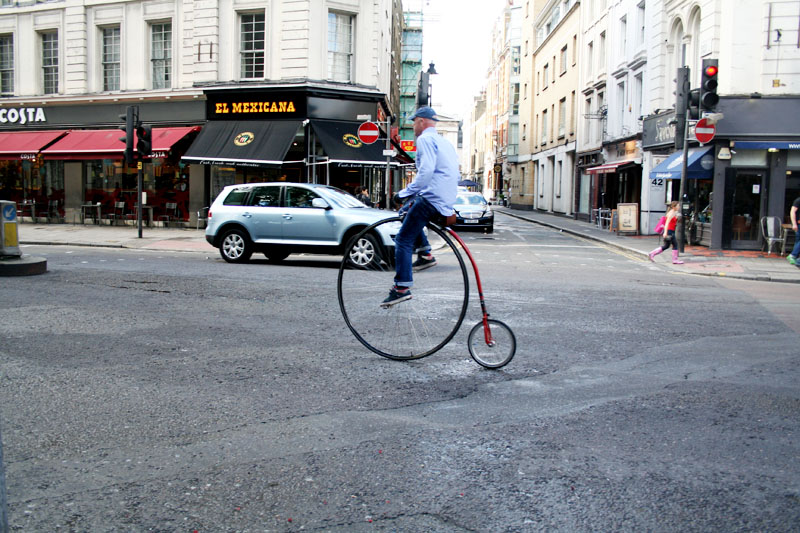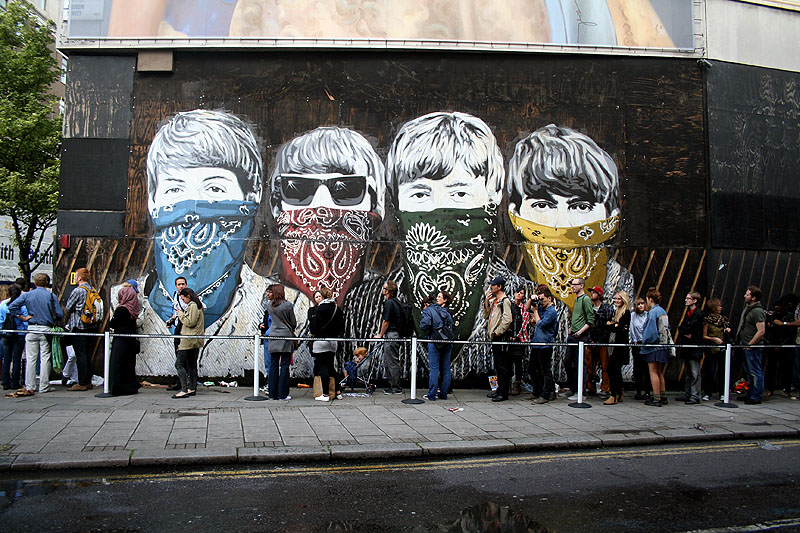 A very 'British' exhibition by Thierry Guetta aka Mr Brainwash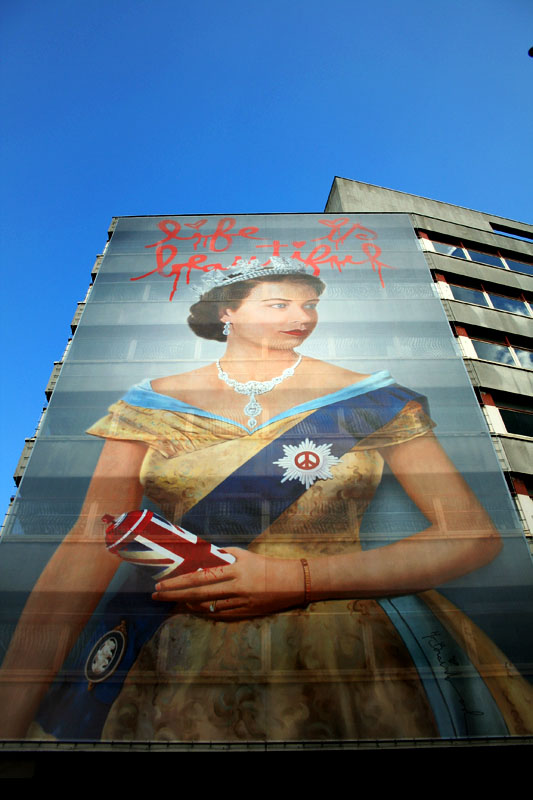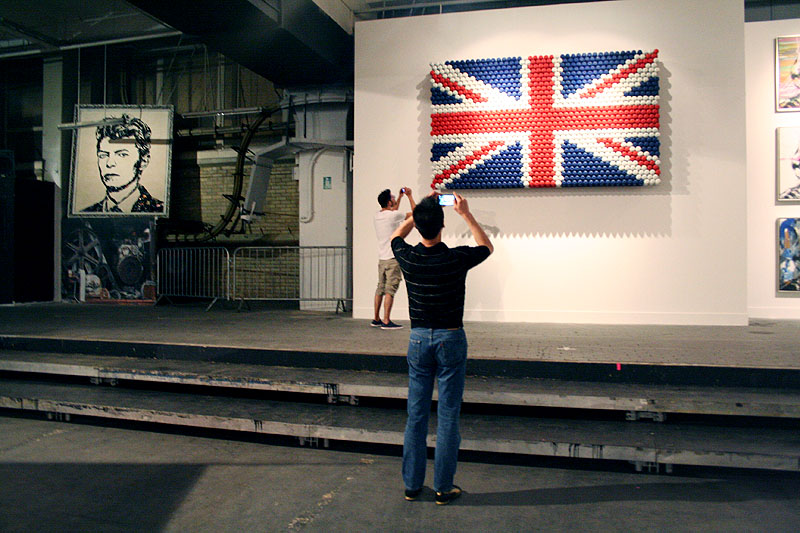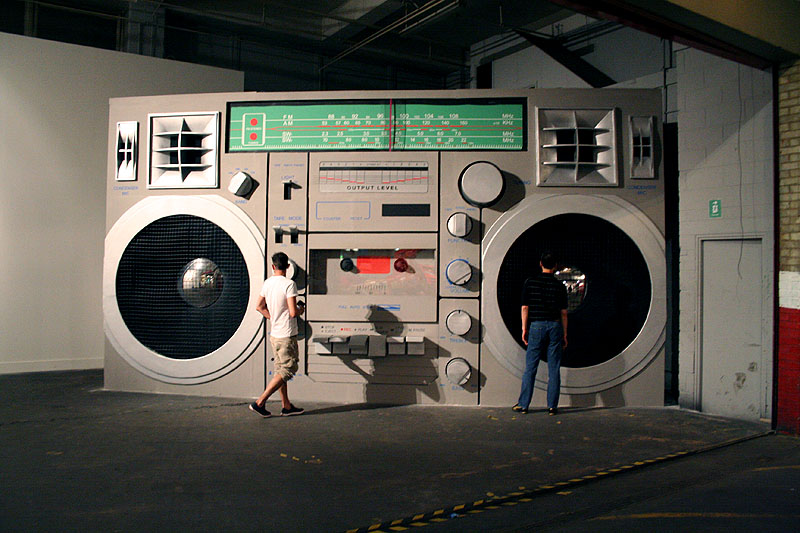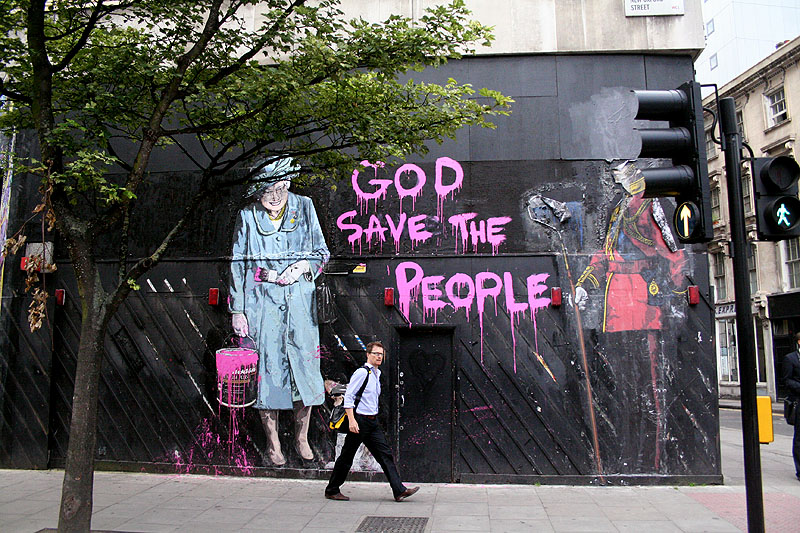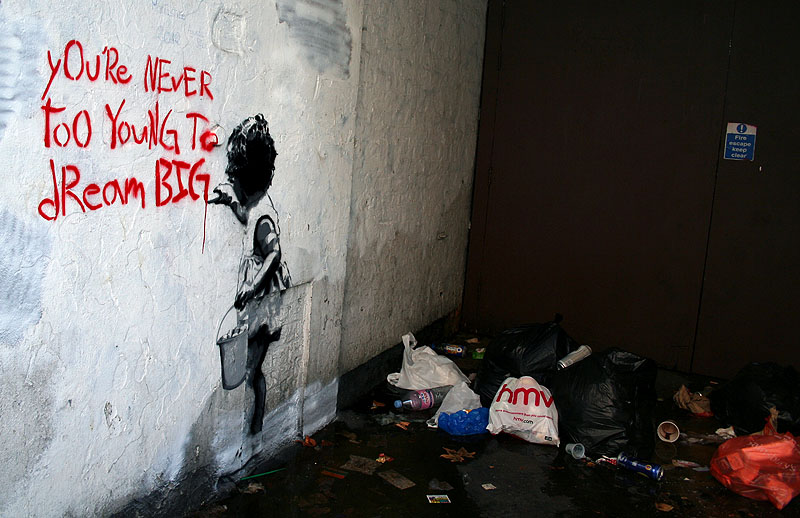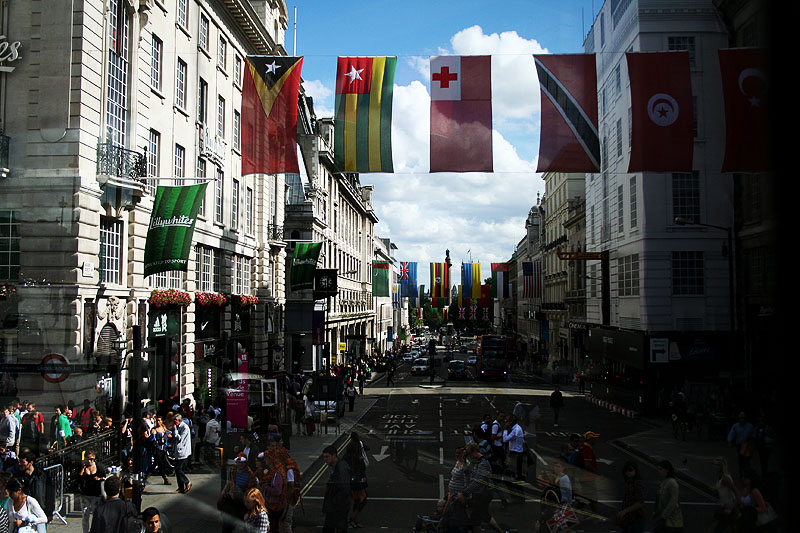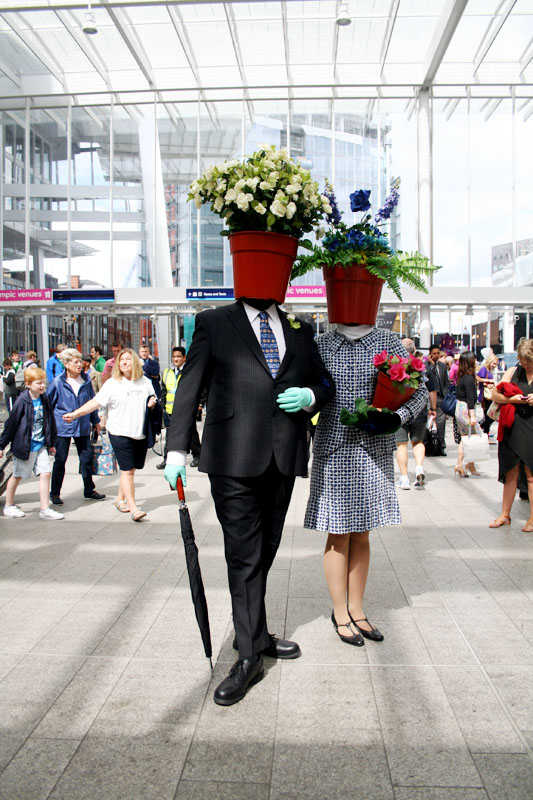 A familiar site over the last month – the thousands of friendly and chirpy Gamesmakers (Olympic volunteers):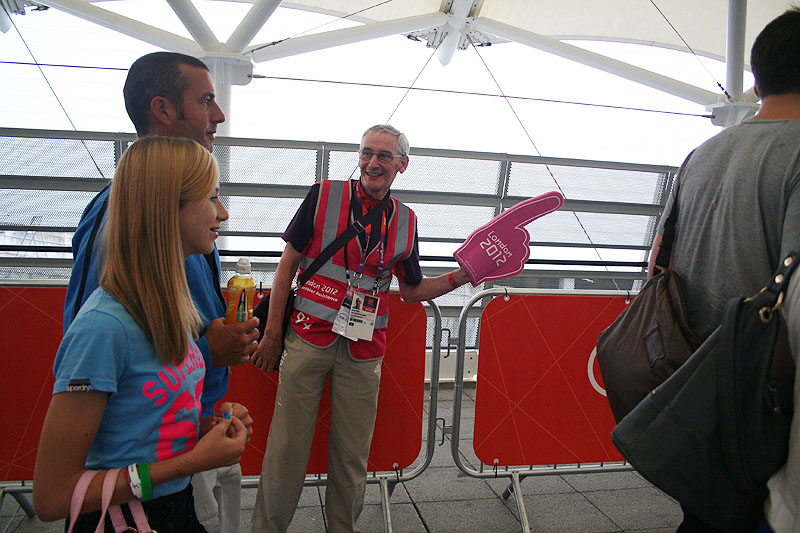 On the way to the Excel Centre for some Women's Boxing.  It was the first time women were allowed to box at the Olympics.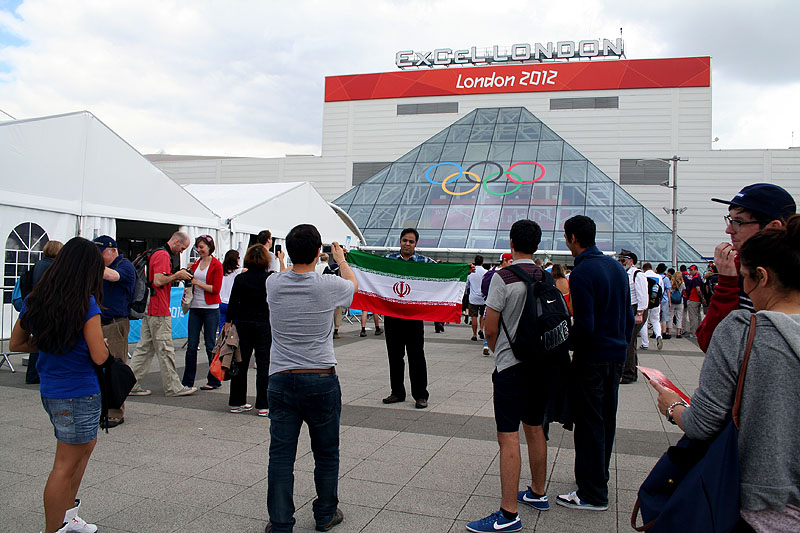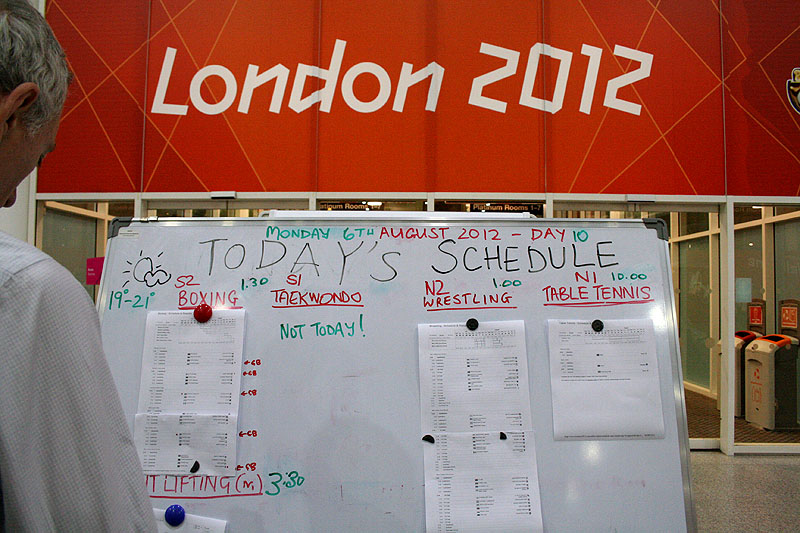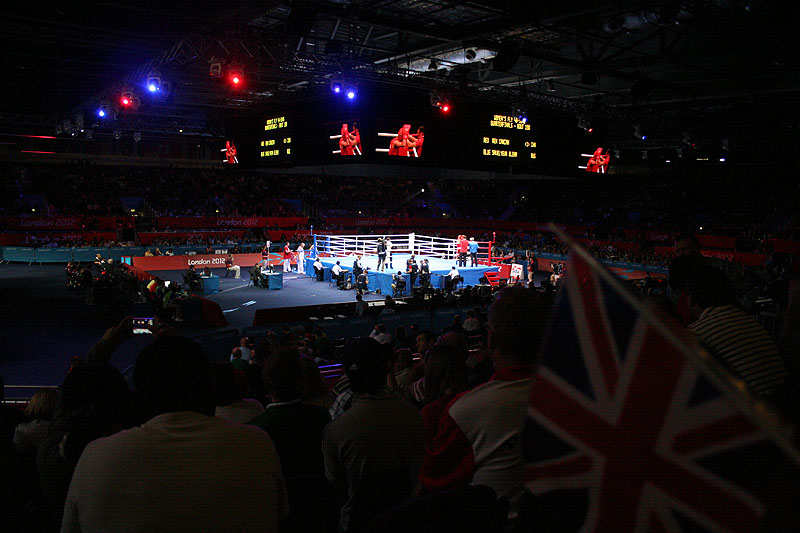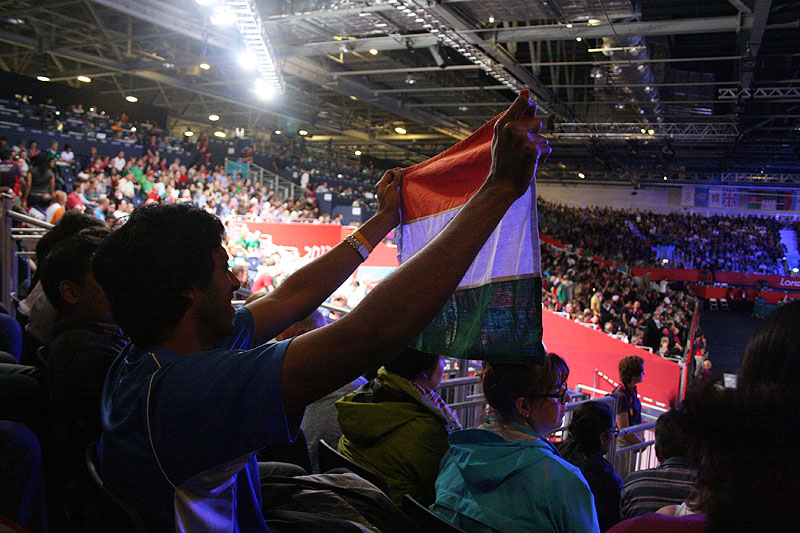 GB's Nicola Adams who went on to win Gold in her division: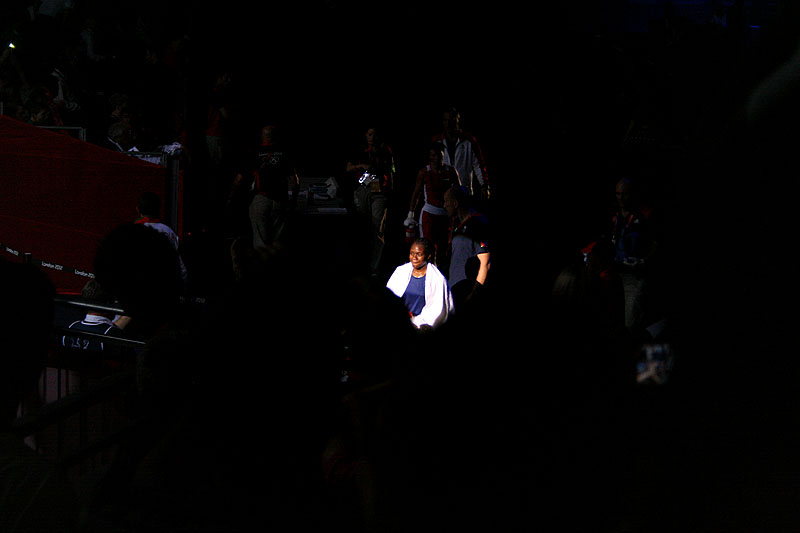 I was initially sceptical of what women's boxing would be like but the atmosphere was electric.  It was so noisy my ears were ringing for hours later.  Apparently this very session of boxing had the highest decibel level than any other Olympic event! And here's why..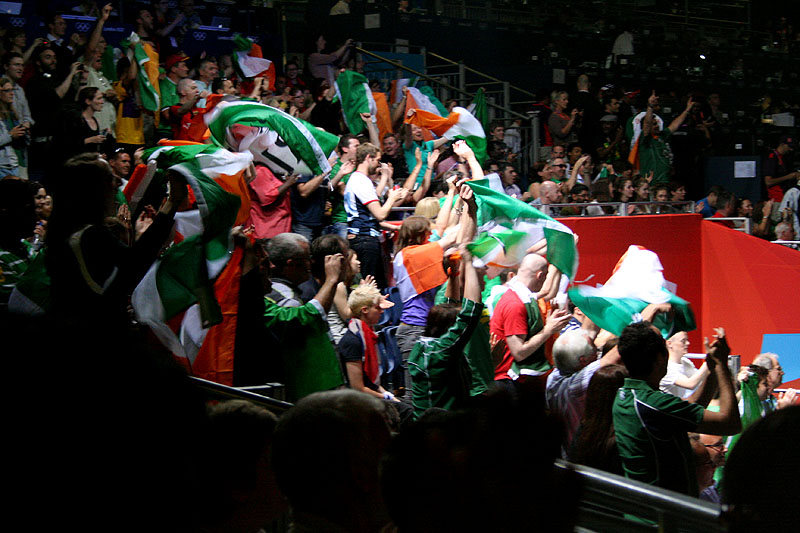 Katie Taylor – Ireland's main hope for a Gold medal.  There were more Irish than English in here.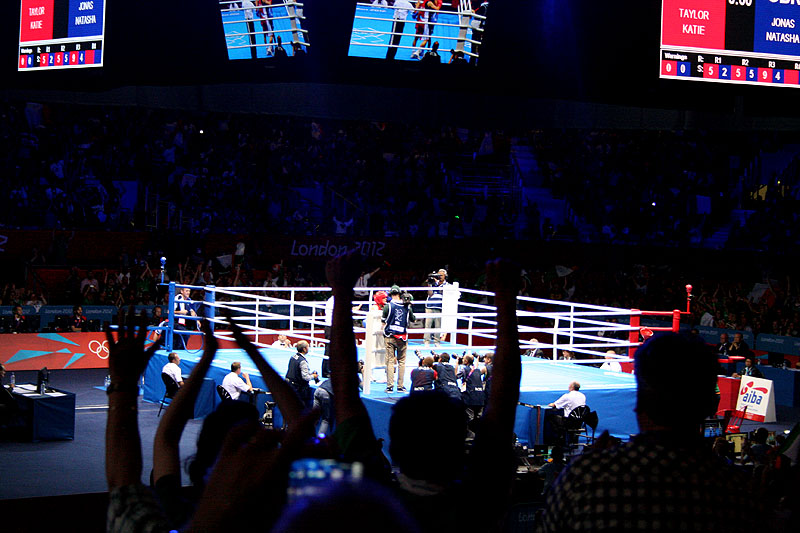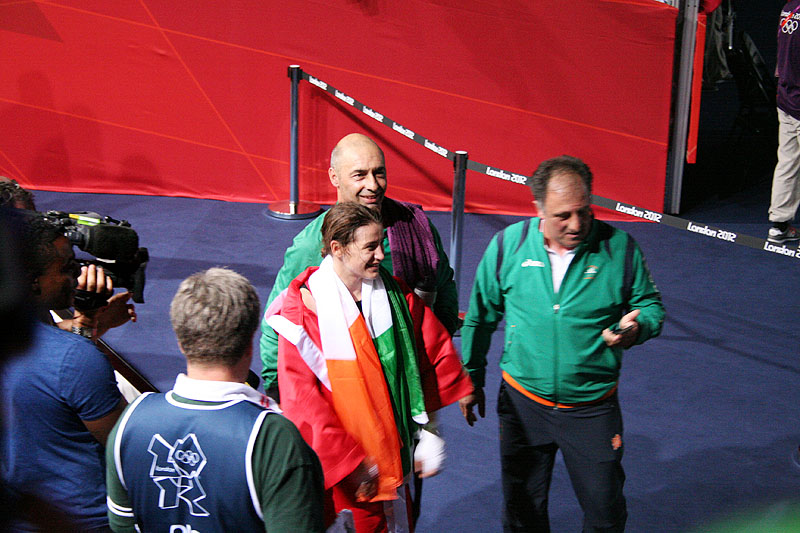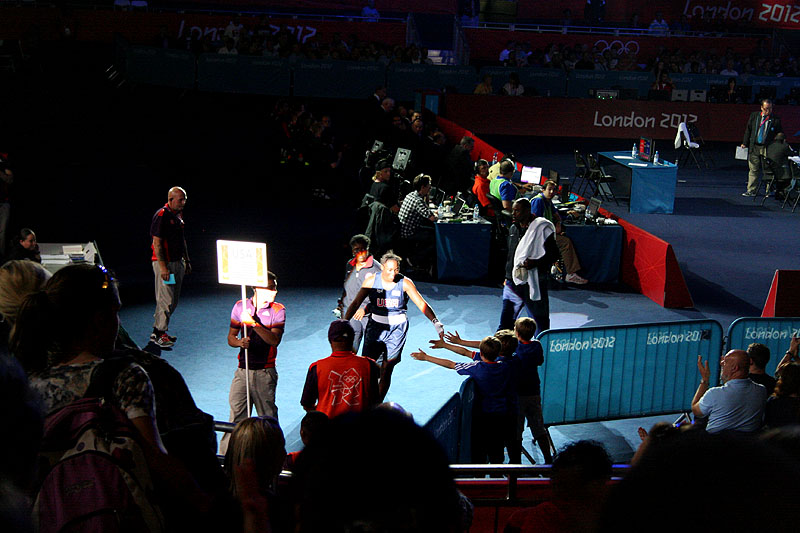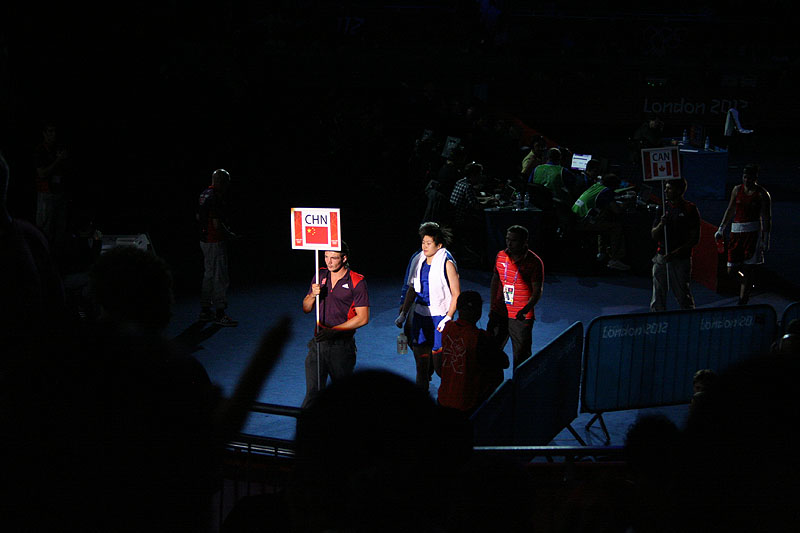 2 weeks later I went to the Olympic Village for the Paralympics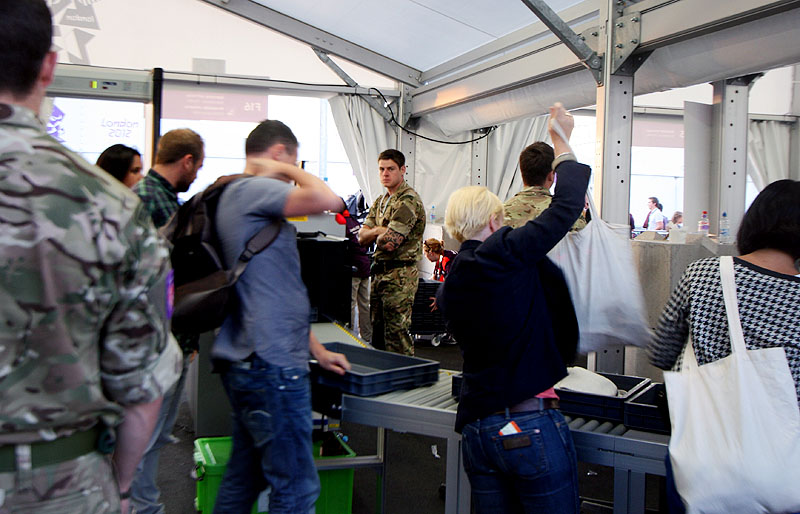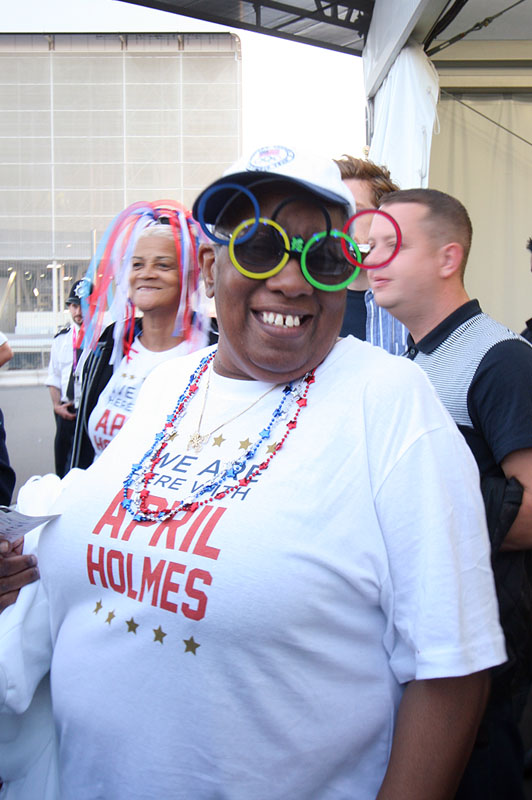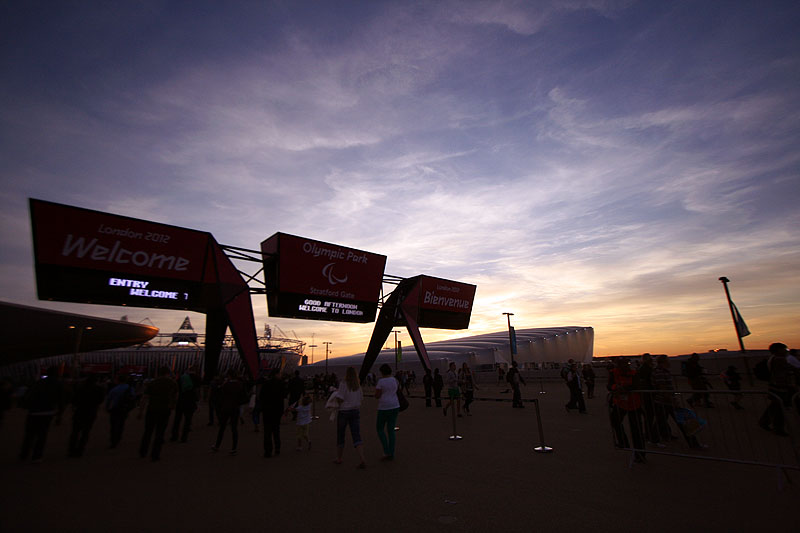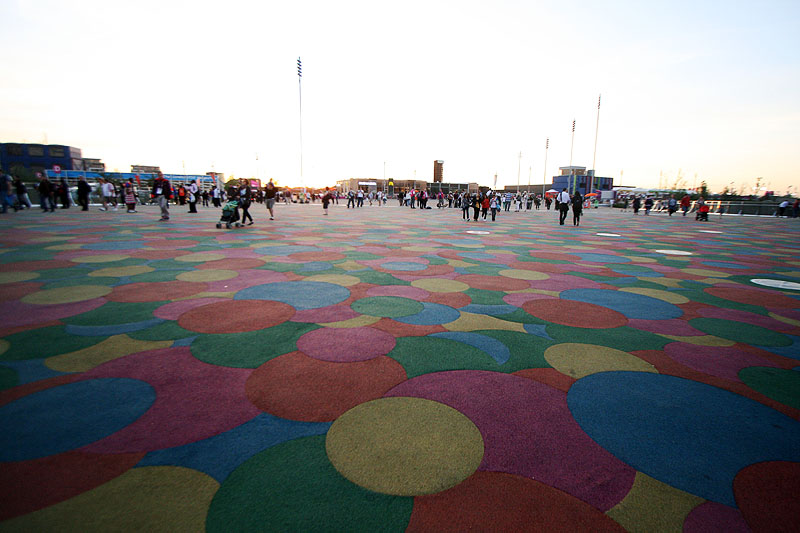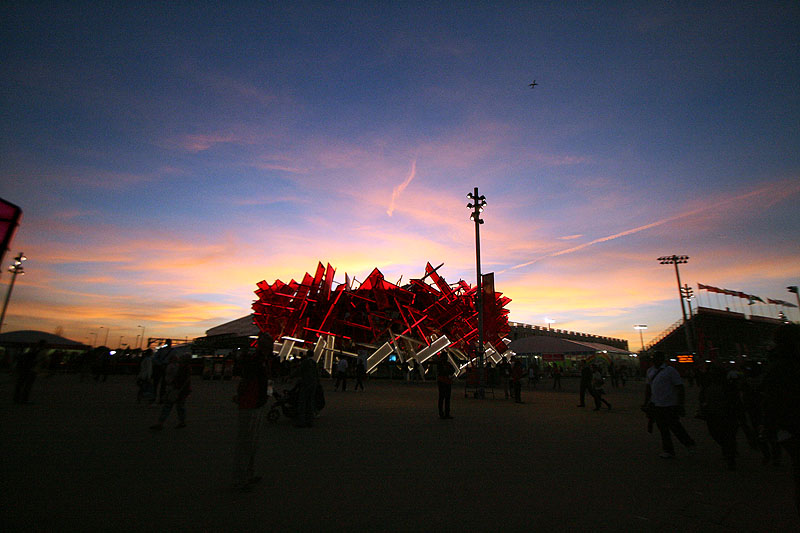 Wheelchair Rugby!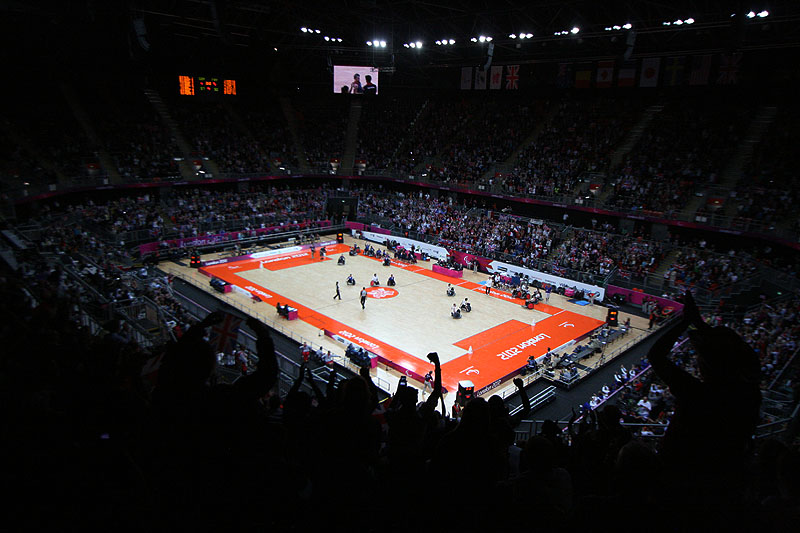 The Olympics really opened up my eyes to sports I didn't know existed, and the slogan 'Inspire a Generation' was very fitting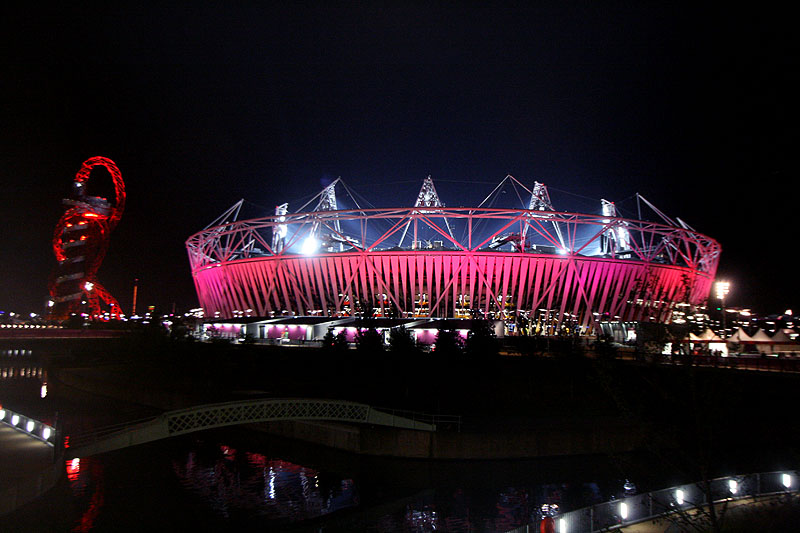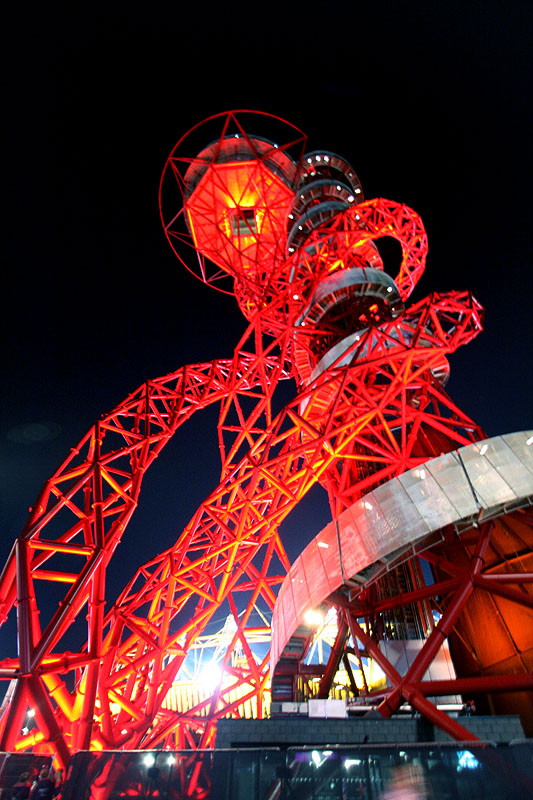 I wish I'd been out and about more with my camera during this time – I felt I didn't get enough of it, but then again I think the majority of Londoners feel the same way.. awesome summer of awesome vibes.