Tokyo – Japan – March 2012
Tokyo is an amazing place.  How can I describe it?
Clean, stylish, amazing food, respect for others (London is a rude hell-hole in comparison), efficiency on a level unseen to me, vending machines, manga, vending machines, geekiness, vending machines, games arcades, amazing toilets (if you've been there you'll know exactly what I mean), extremely safe, cute stuff everywhere.. just some of the things I associate with Japan.
I took my Nikon F3 with me with the intention of solely shooting film, but after just one day and one roll, it decided to die on me and no-one could fix it immediately.  Major fail.
These are from the first and last roll : (
Camera – Nikon F3 | Lens – 50mm f/1.8 | Film – Ilford XP2 Super 400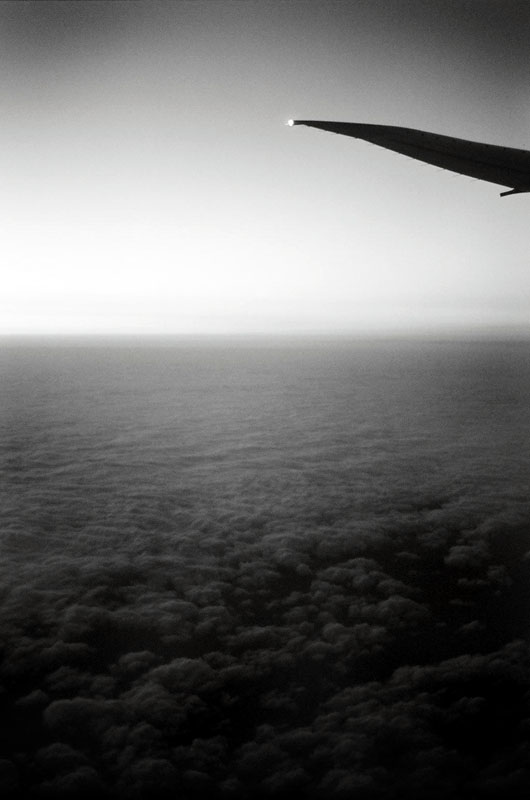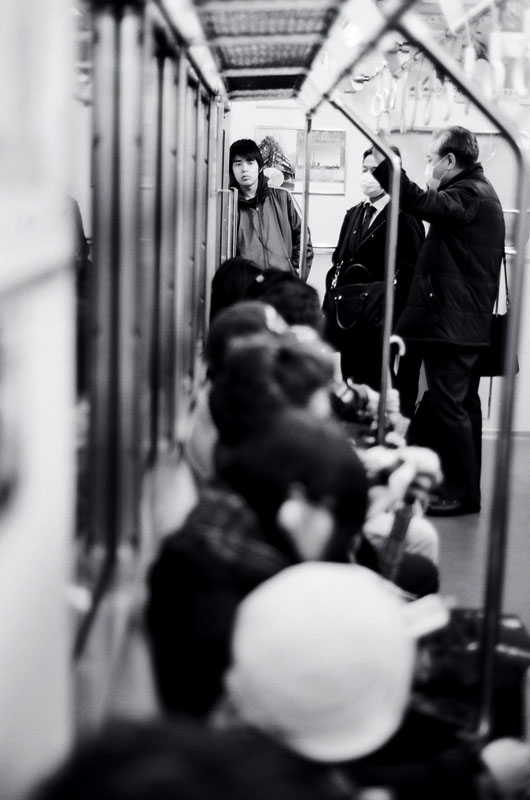 Public transport – the most efficient you could possibly experience.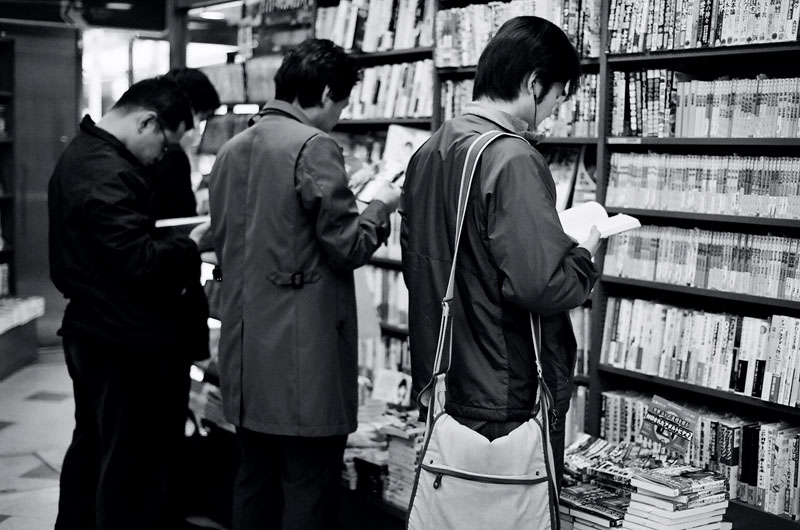 Men reading manga.  Manga is everywhere and there are all kinds of categories – some pretty freaky.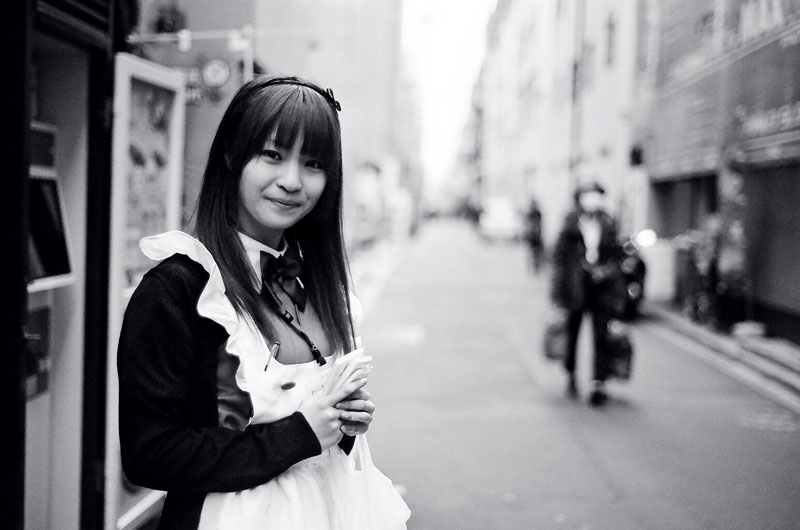 A Tokyo maid in Akihabara (geek heaven).  These girls work in maid cafes where girls dressed as maids serve you.  It's a Japanese thing.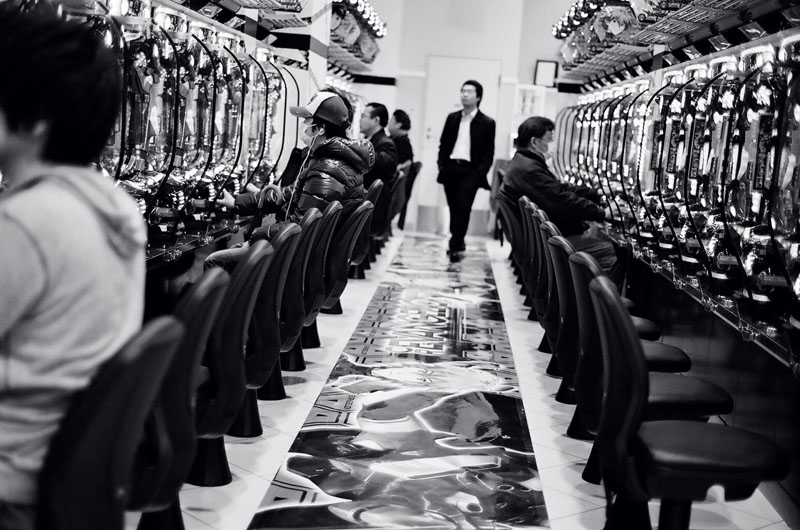 Another very Japanese thing – Pachinko.  This is a type of game involving lots of small silver balls. These images were taken when it was surprisingly quiet but every other time I walked past these places it was packed full of men in suits and overwhelmingly noisy.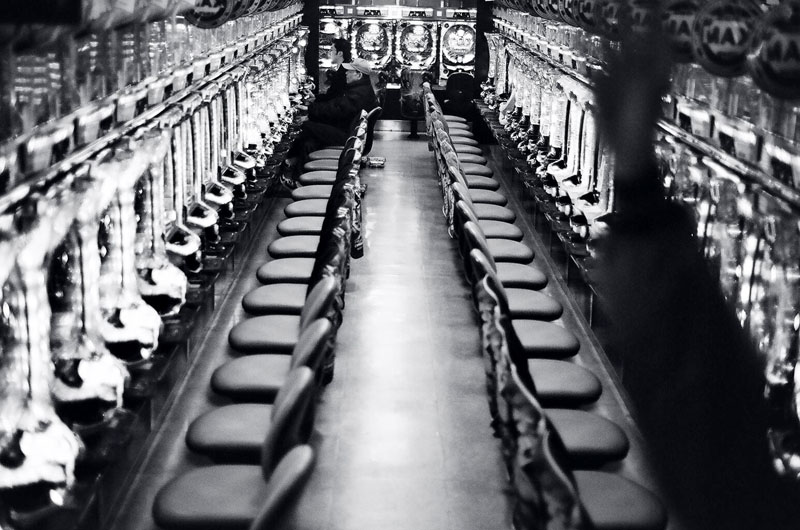 I don't know what the thing on the right invading my shot is.
I love the tones of XP2 film (C41 black and white).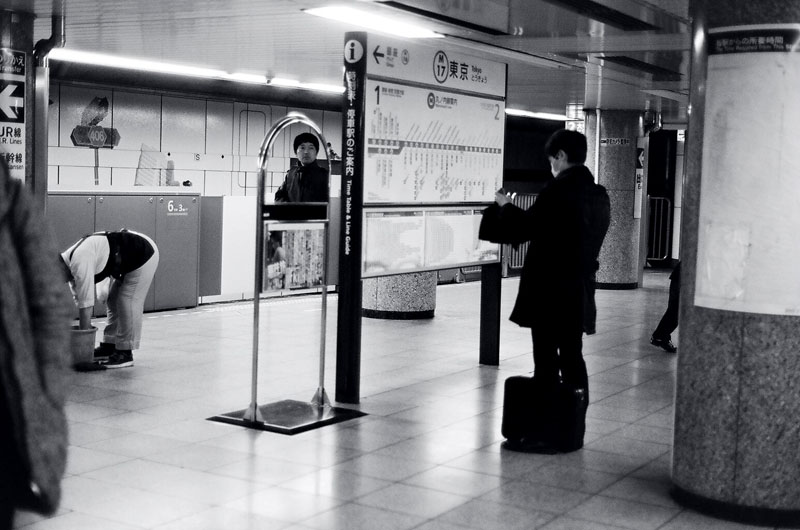 Tokyo Metro.  I grew to love the subway even though it seems to be the most complicated system possible.  I thought London Bridge was a big station but you ain't seen nothing until you've been to Tokyo.  The smallest stations there can have around 20 exits.  If you take the wrong exit you could end up in a completely different area.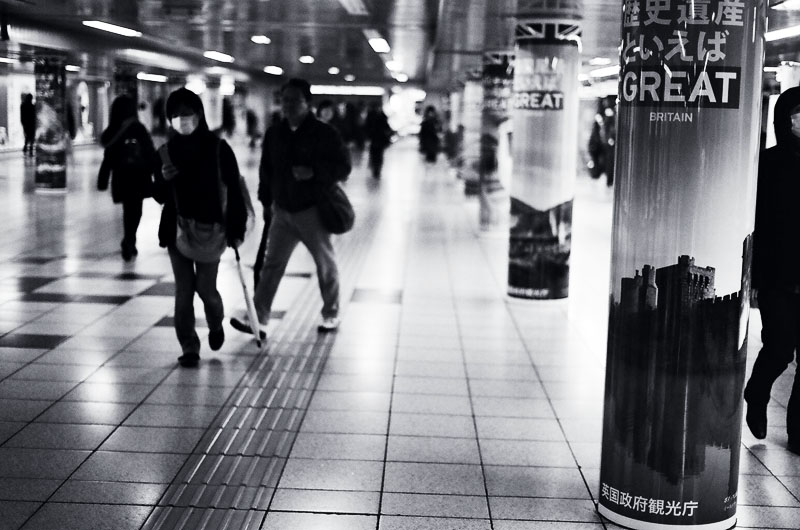 I go halfway around the world and one station had around 50 pillars with adverts for Great Britain.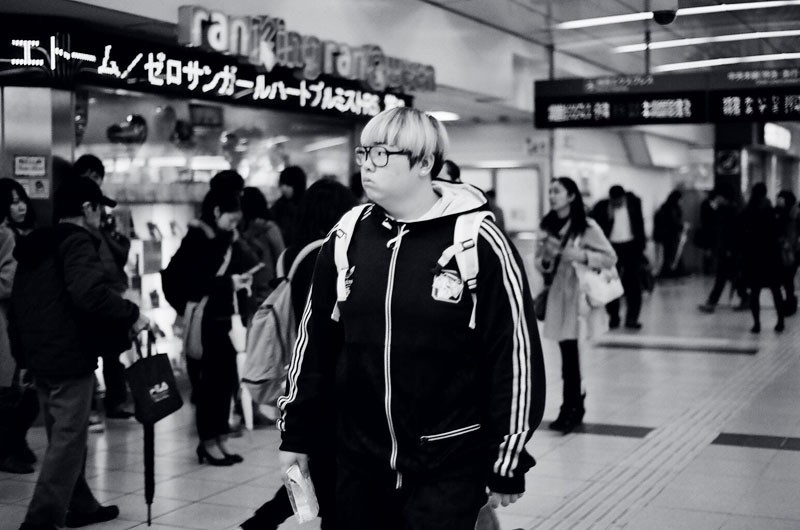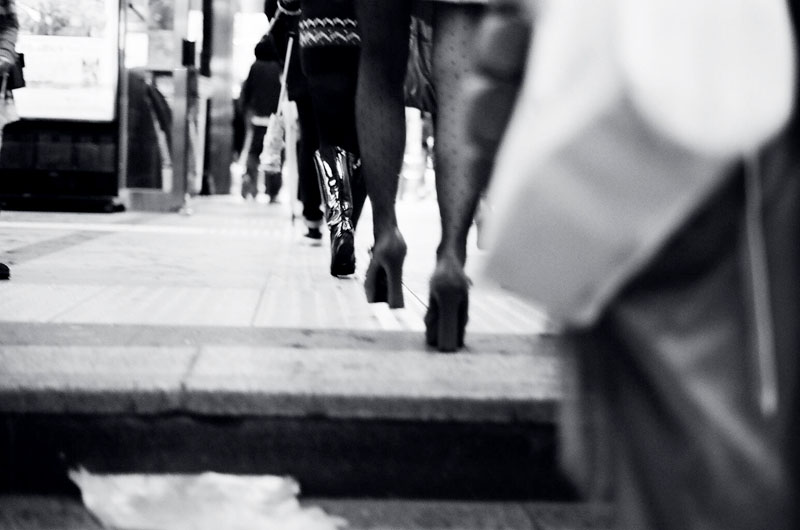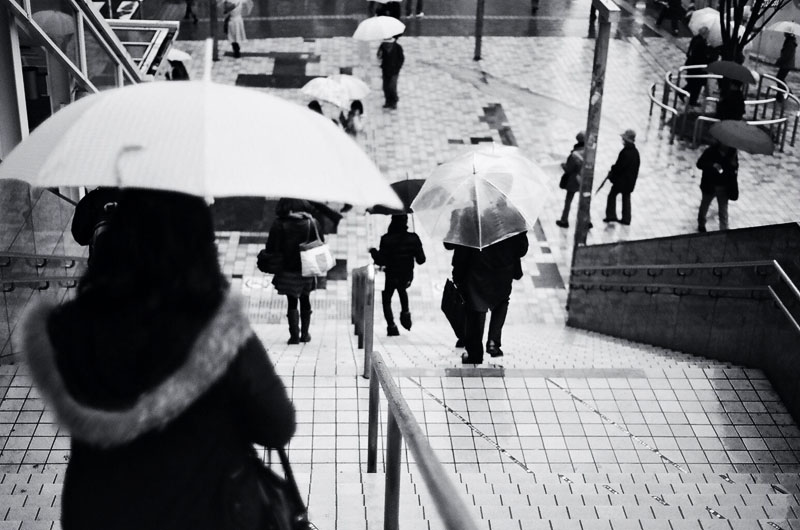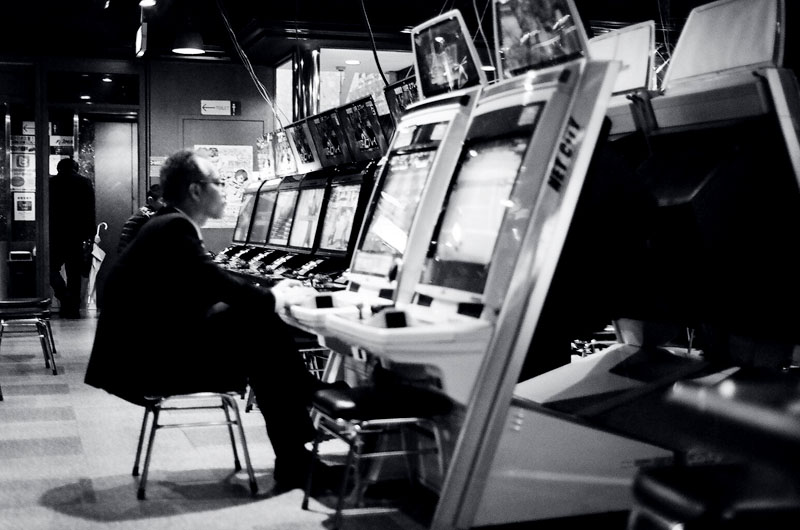 Games arcades are everywhere, and they're awesome.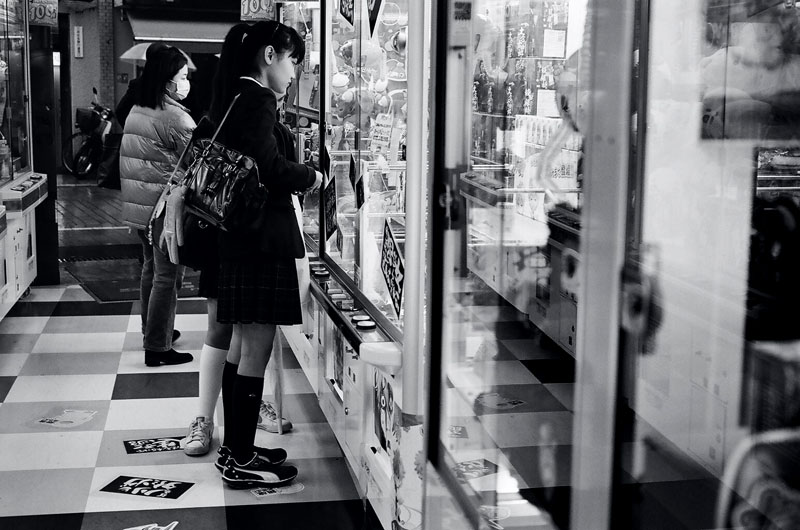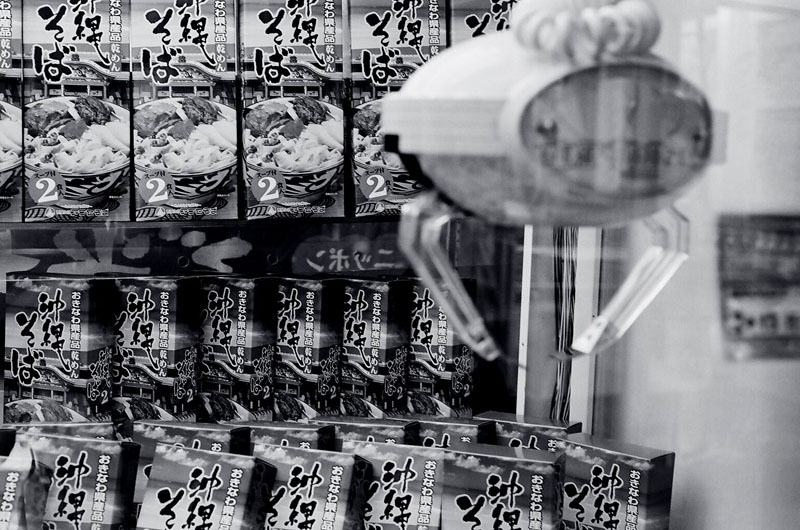 You will rarely win anything from these machines.  In this one you could win some pasta.  There were all kinds of odd prizes – even sacks of potatoes.  The other 'normal' prizes were manga-related.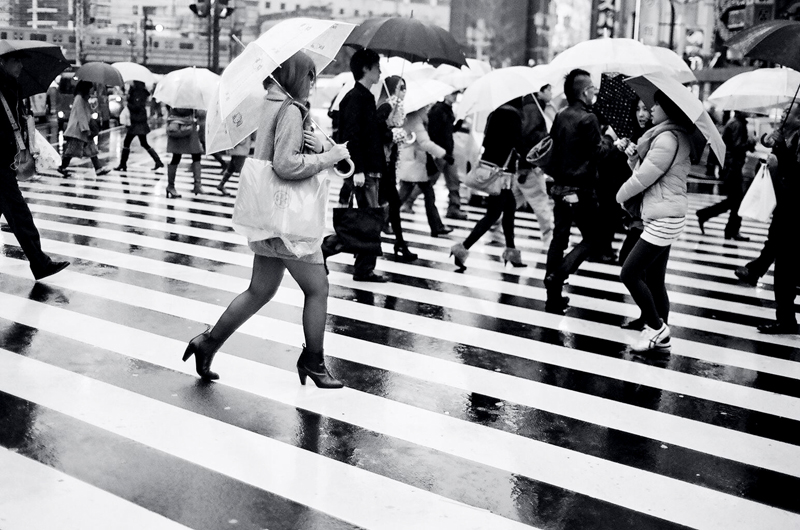 This image doesn't do it justice but that's Shibuya Crossing/Intersection – the busiest in the world. Mental is an understatement.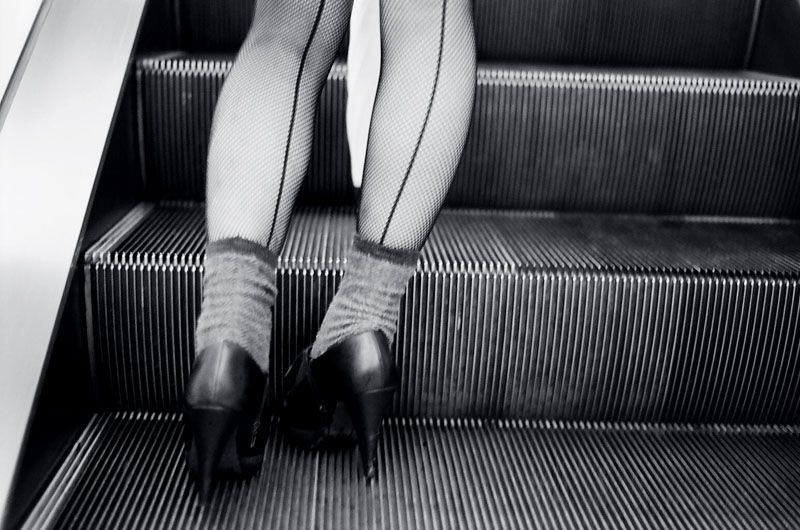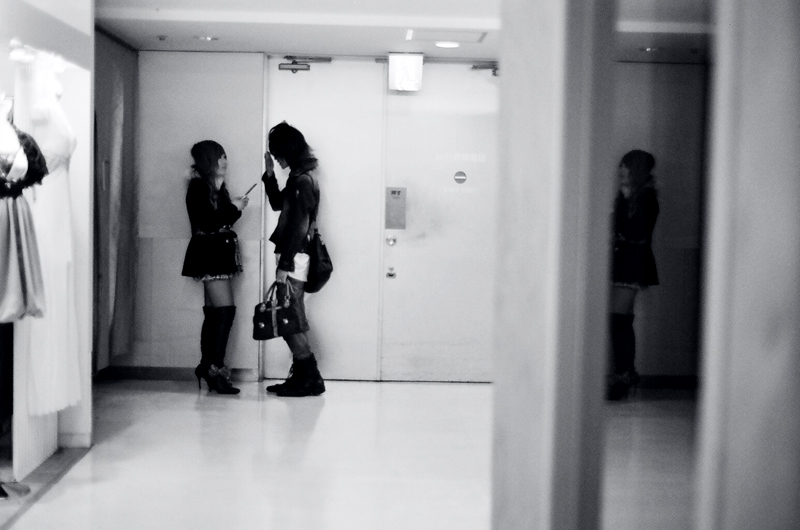 I was absolutely gutted when the F3 packed up and had no choice but to switch to digital.  I took 1600 pictures.  That's the thing about shooting digital – you're more likely to shoot mindlessly without really giving your images much thought.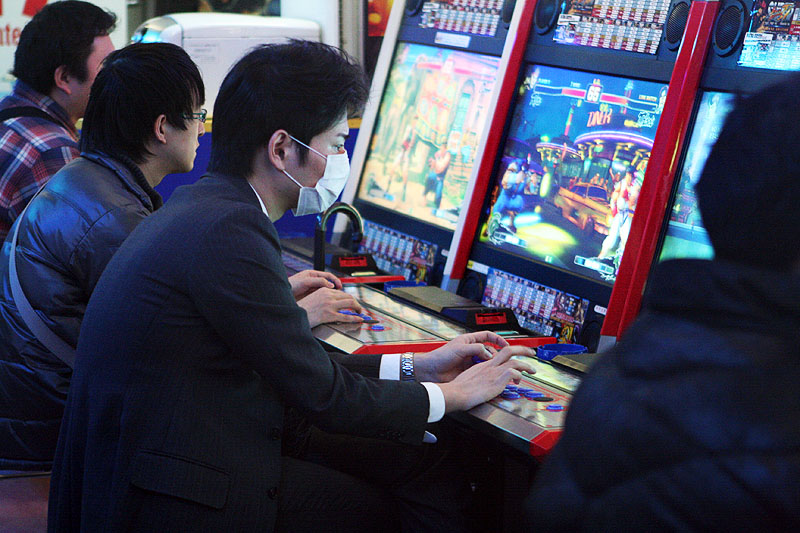 In a Taito Station in Akihabara – http://www.taito.com/gc/ – I really grew to love these arcades.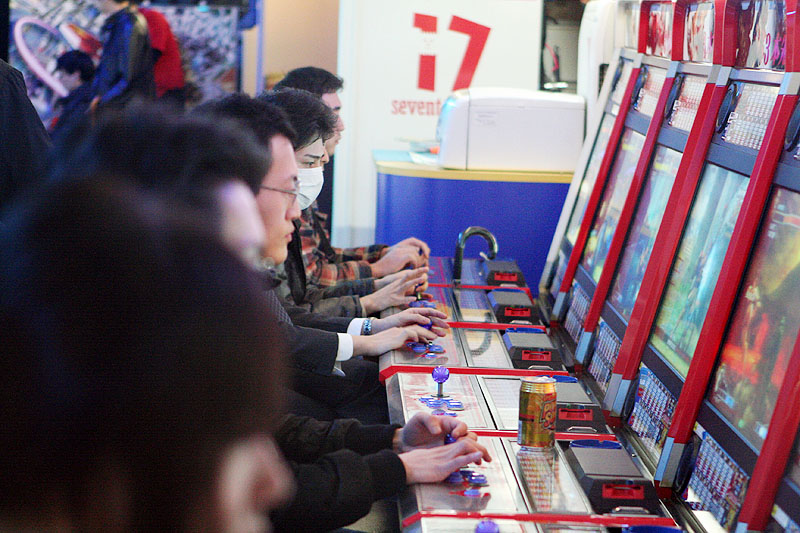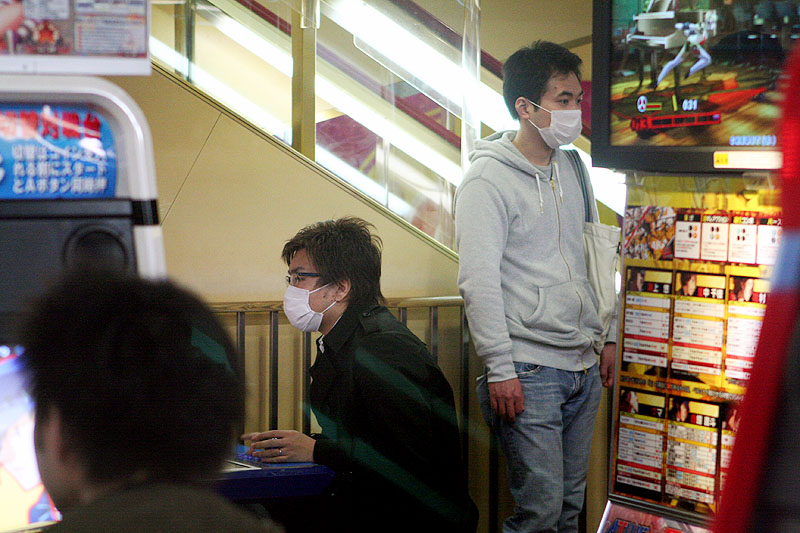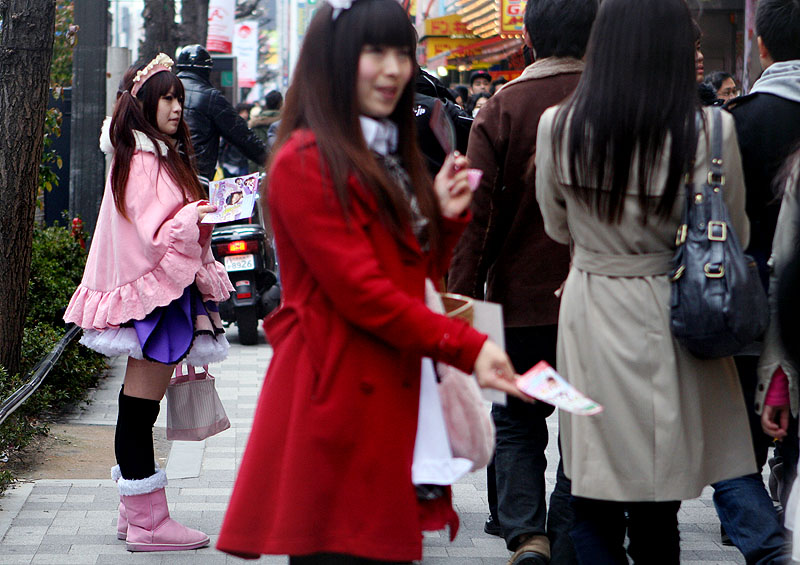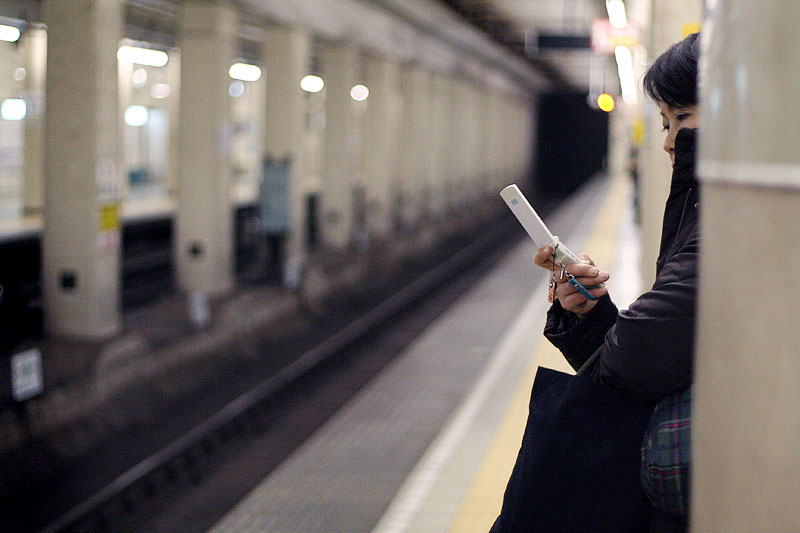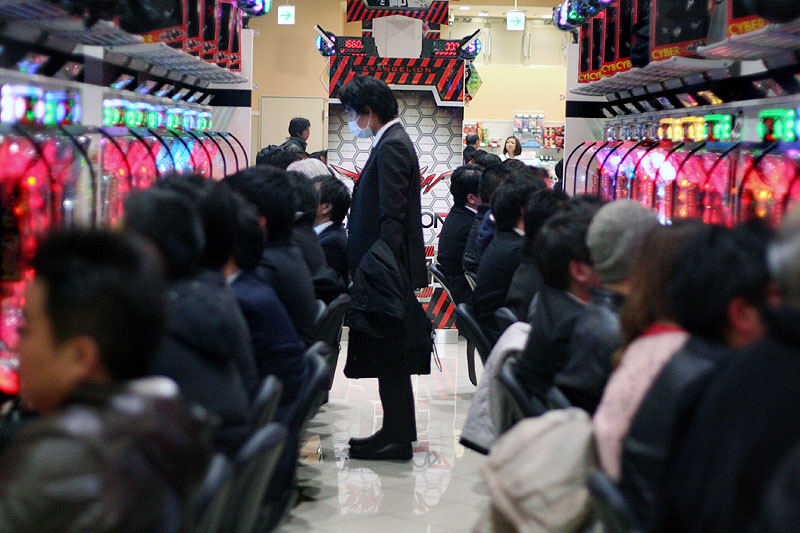 Pachinko madness.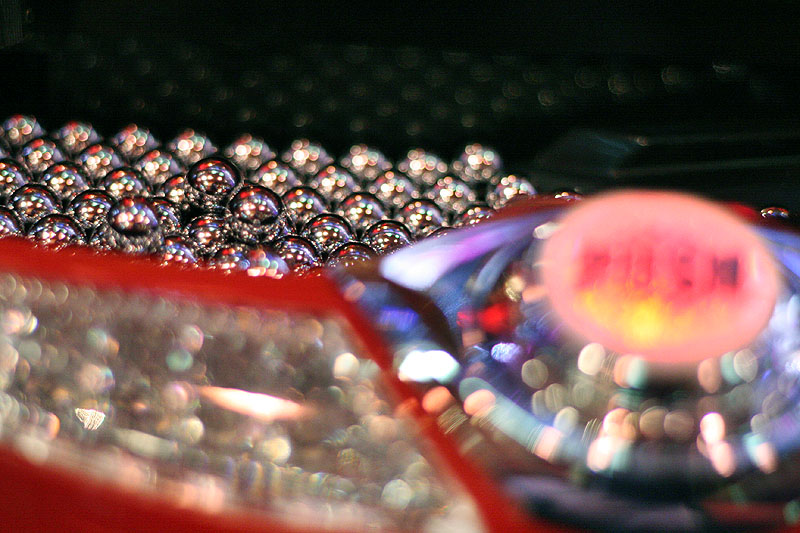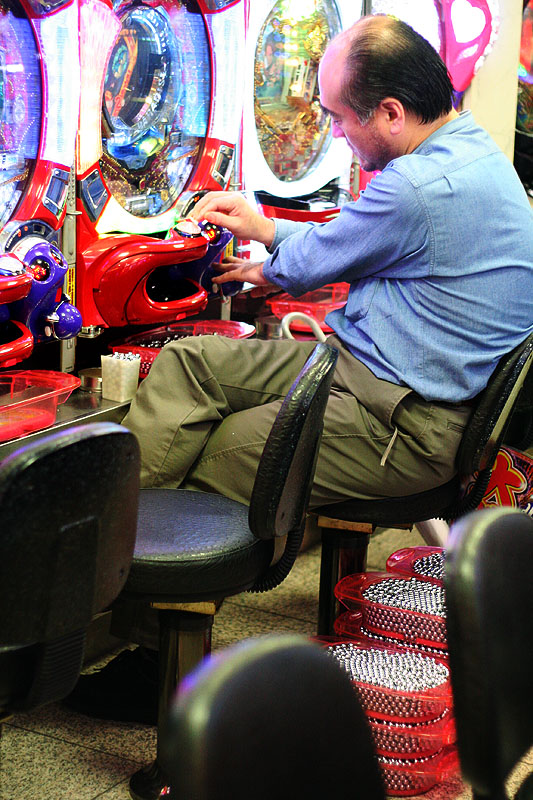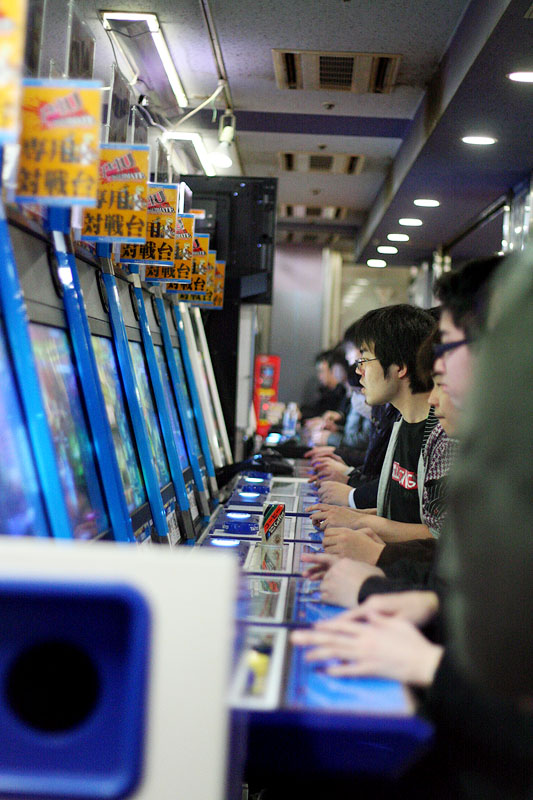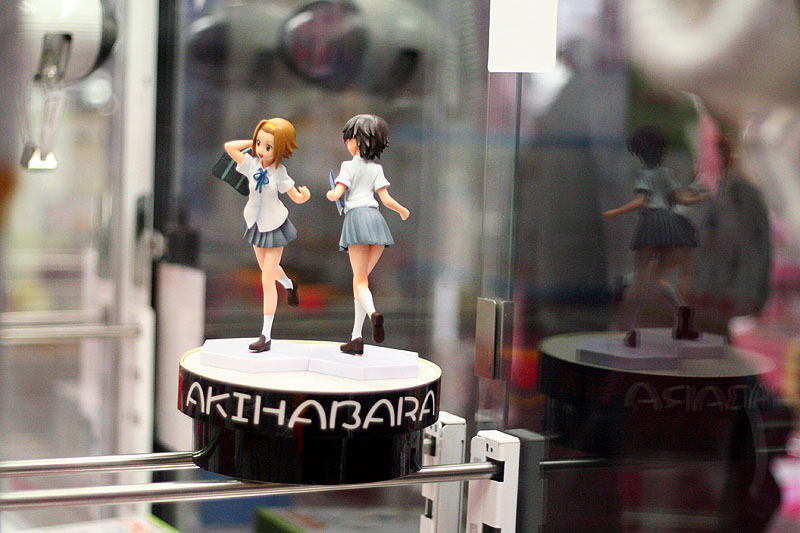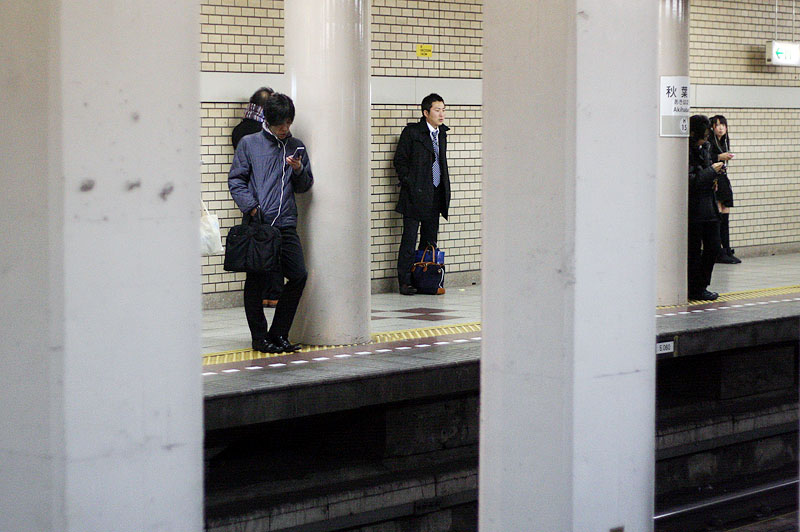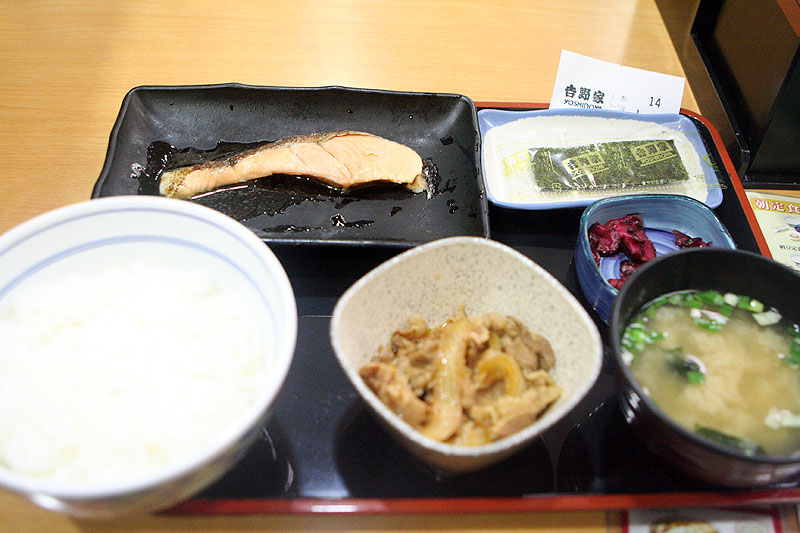 A Japanese breakfast at Yoshinoya (http://www.yoshinoya.com/)- salmon, rice, pickled ginger and miso soup. Yum.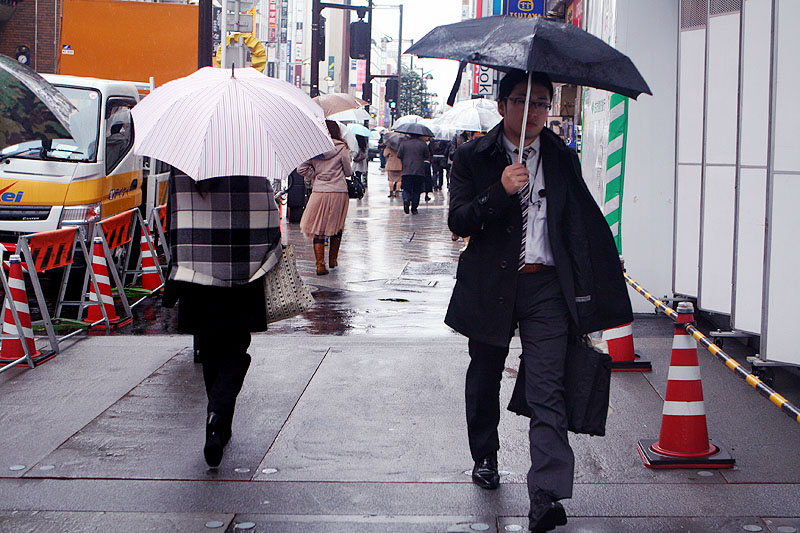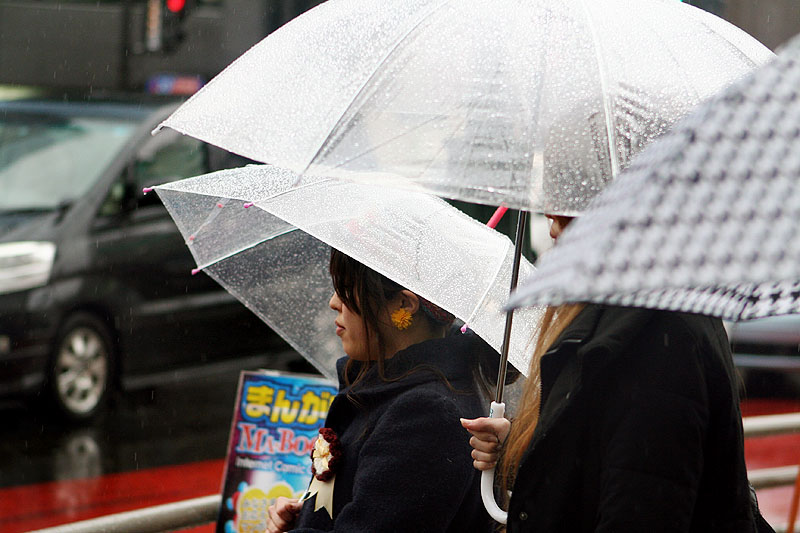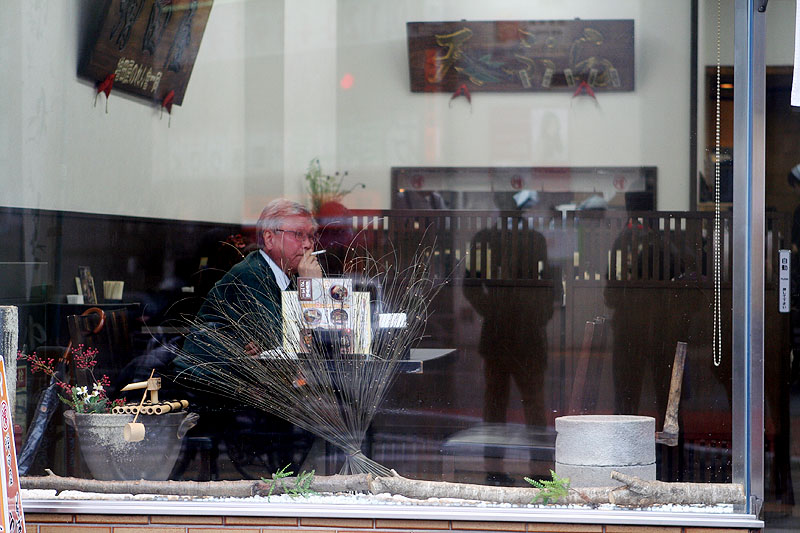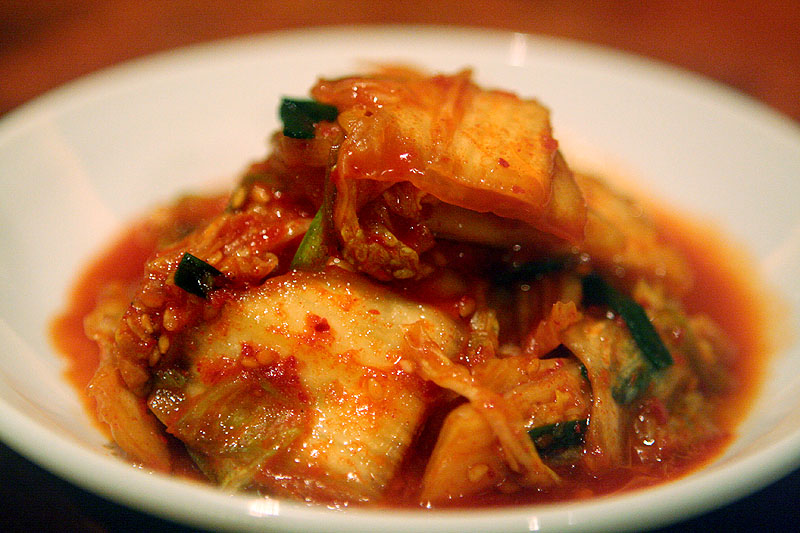 Kimchi, which is actually Korean.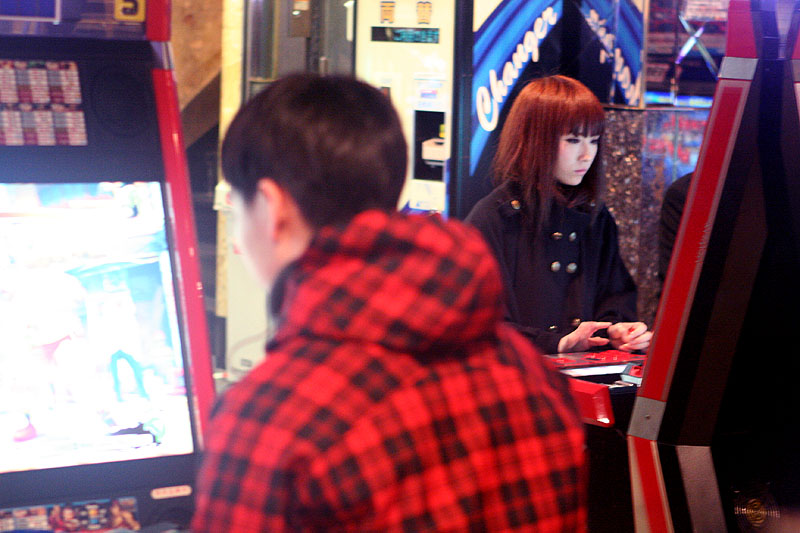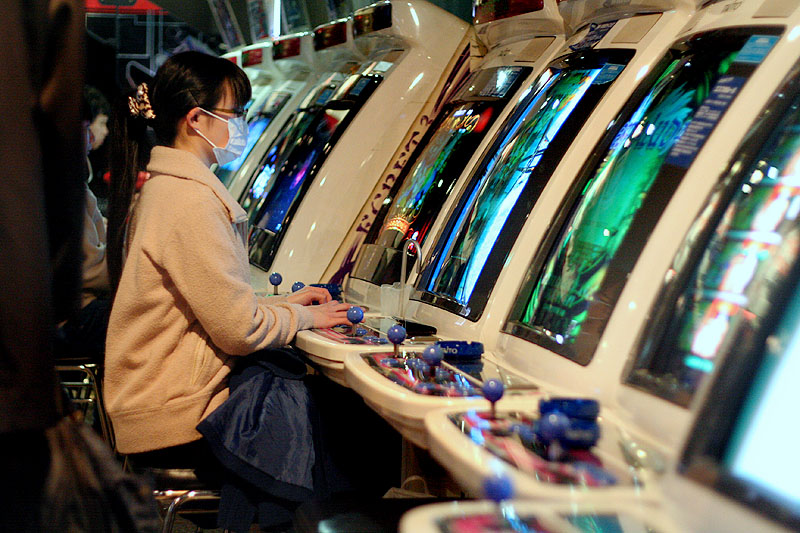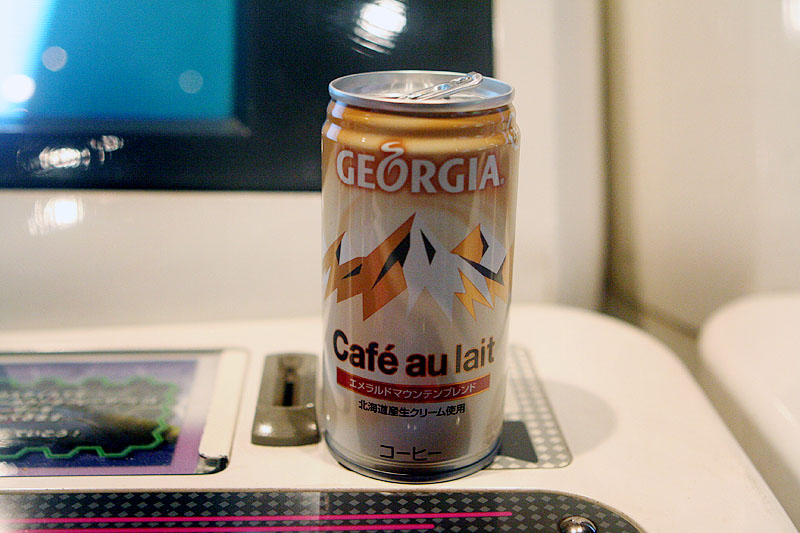 I'm not usually a coffee fan but this was one of the nicest hot coffees I had from a vending machine.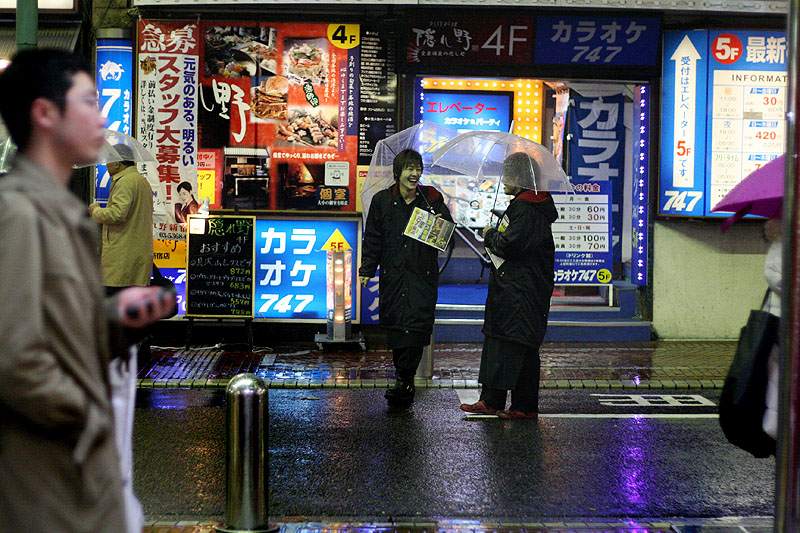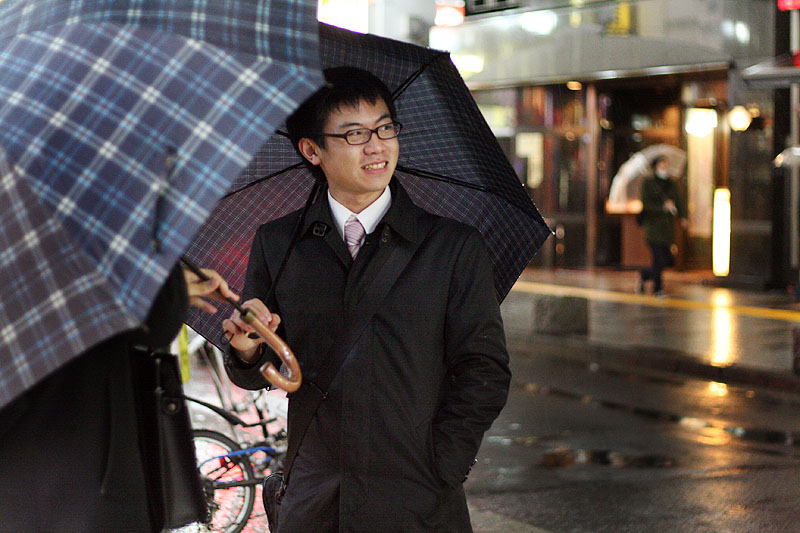 Salarymen, as they're called in Japan (workers – typically in suits).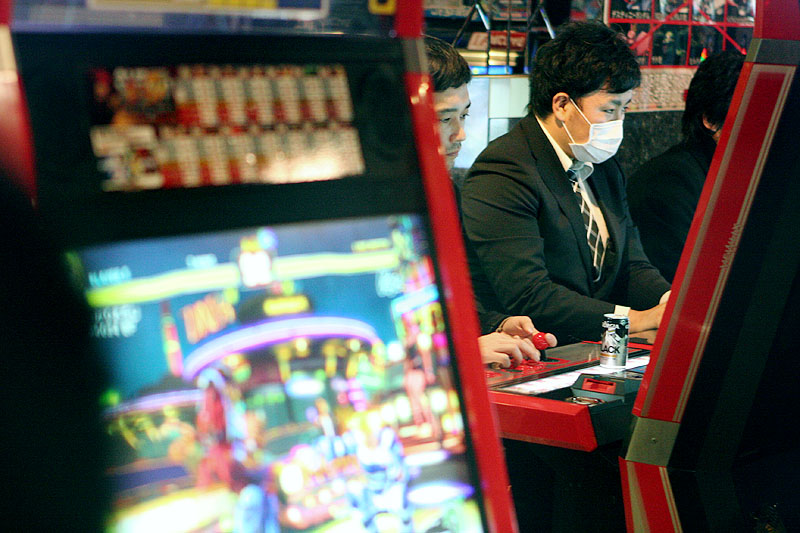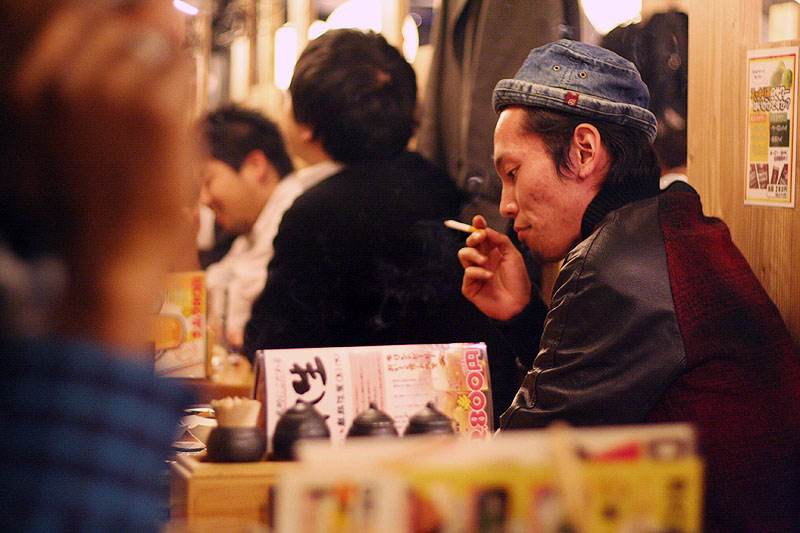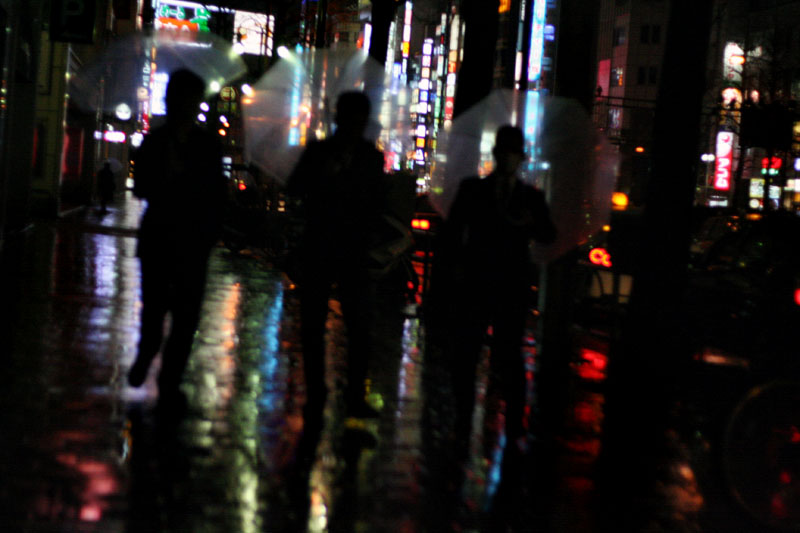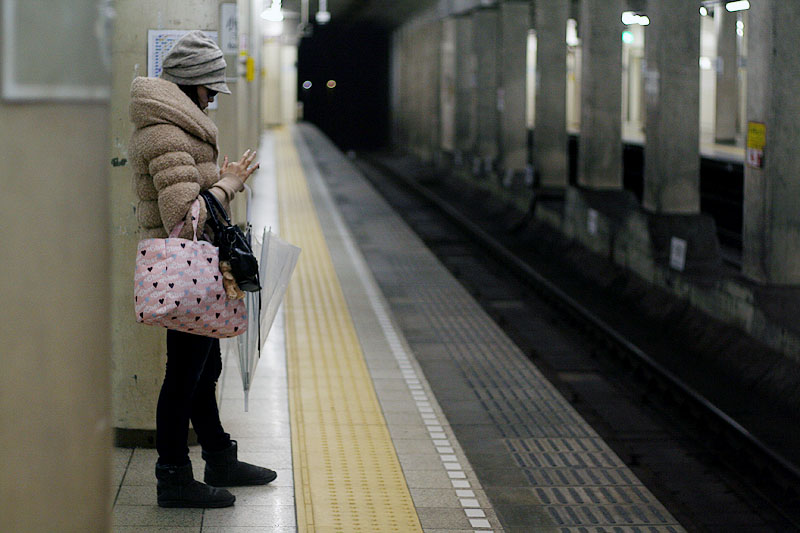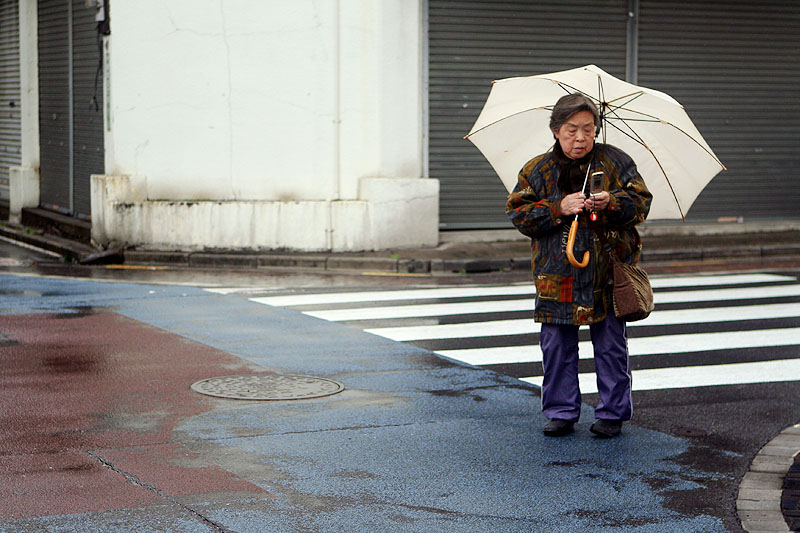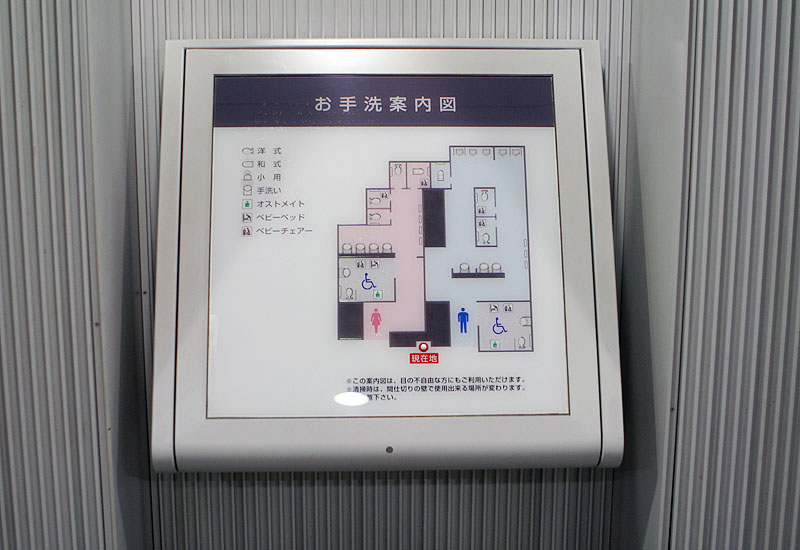 In London, the Underground doesn't have toilets and let's be honest –  public toilets are disgusting.  In Tokyo every Metro station has numerous toilets, and they even have a map of it before you go in. Every one I went to was also spotless.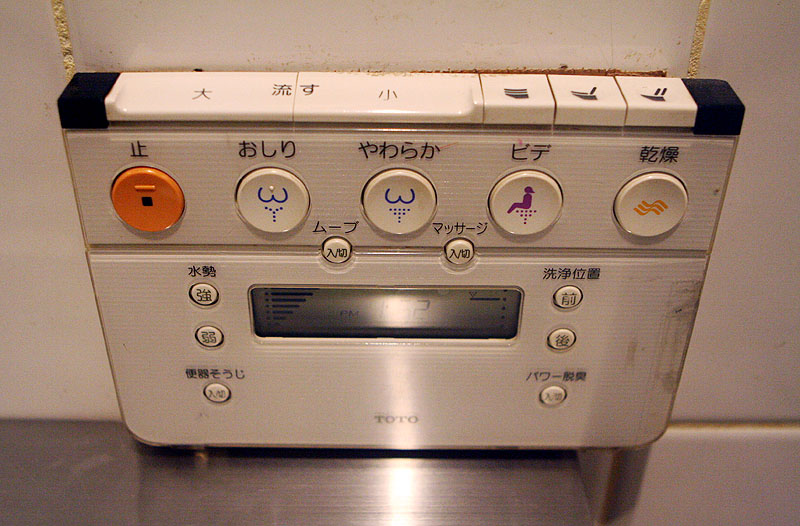 A typical toilet panel.  This one shows the time, has  a heated seat, has 3 types of showers (with heated water), an arse drier and buttons to bring the toilet seat up and down.  You can even change the pressure of the water.  The Japanese must have the cleanest butts in the world.  I could fall asleep on one of these things.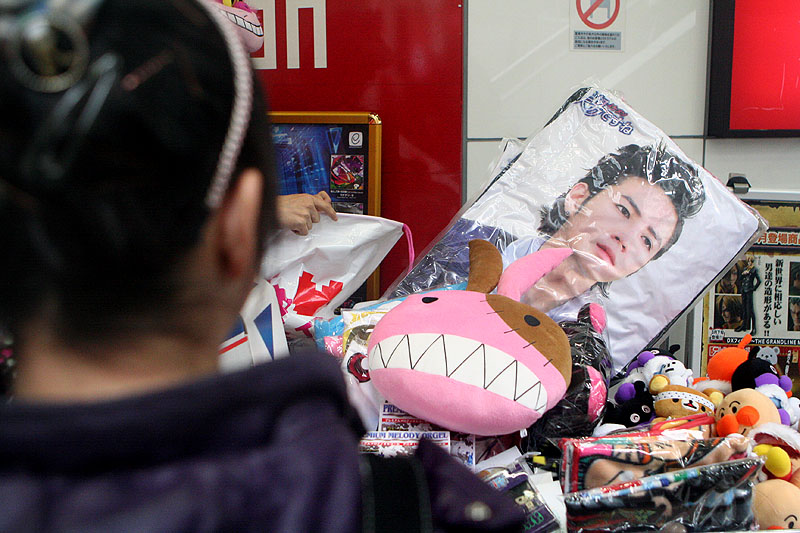 She won a towel or blanket with that guy's face on it.  I assume he's a famous actor or popstar as she went nuts.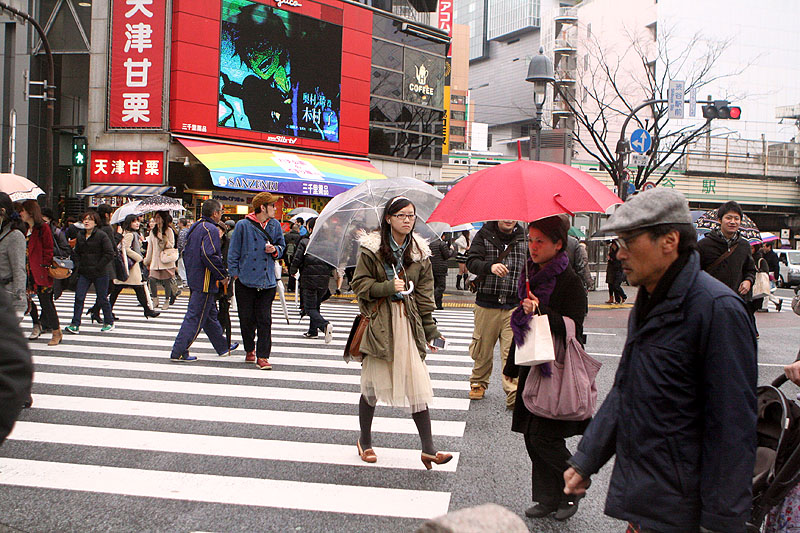 Shibuya crossing again.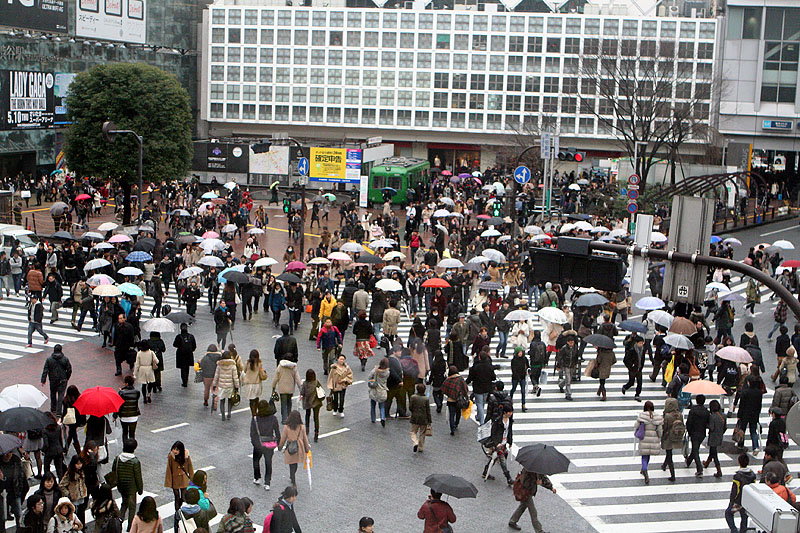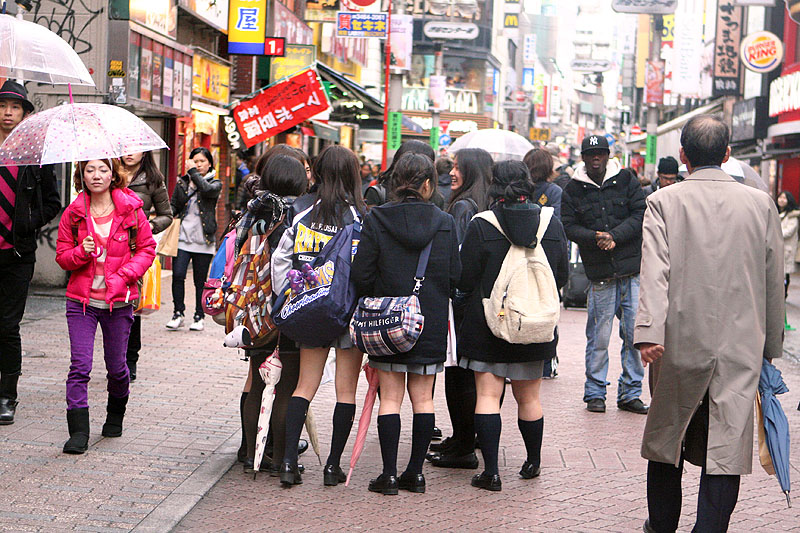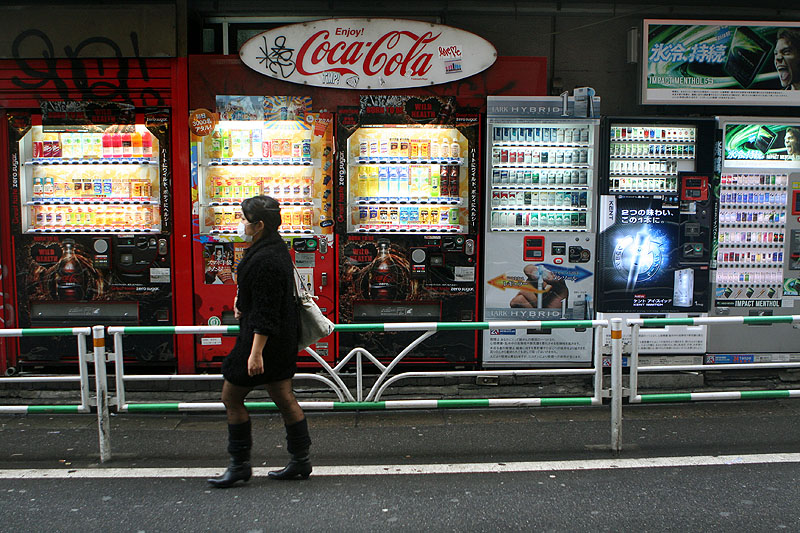 Just some of the countless vending machines.  There's no shortage of these in Japan, and you'll find a huge range of drinks both hot and cold.  Some sell cigarettes and alcohol and even non-food items such as underwear. I really miss being able to buy quality hot drinks from those.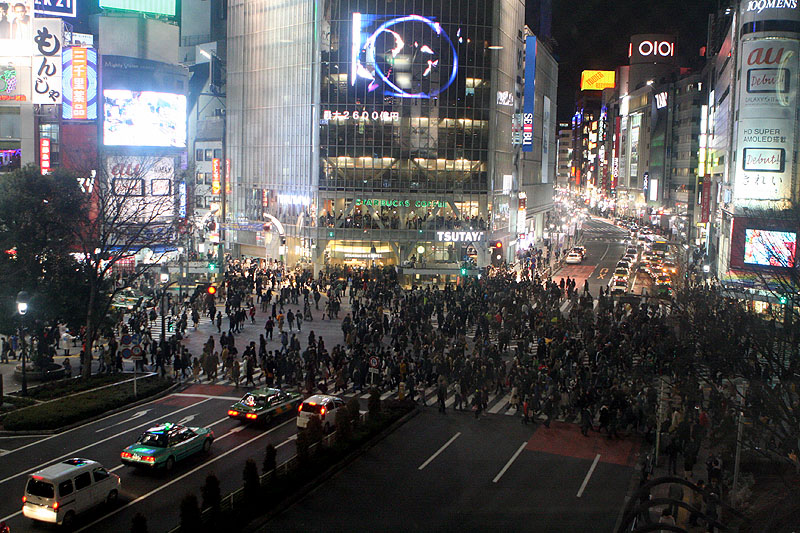 Shibuya at night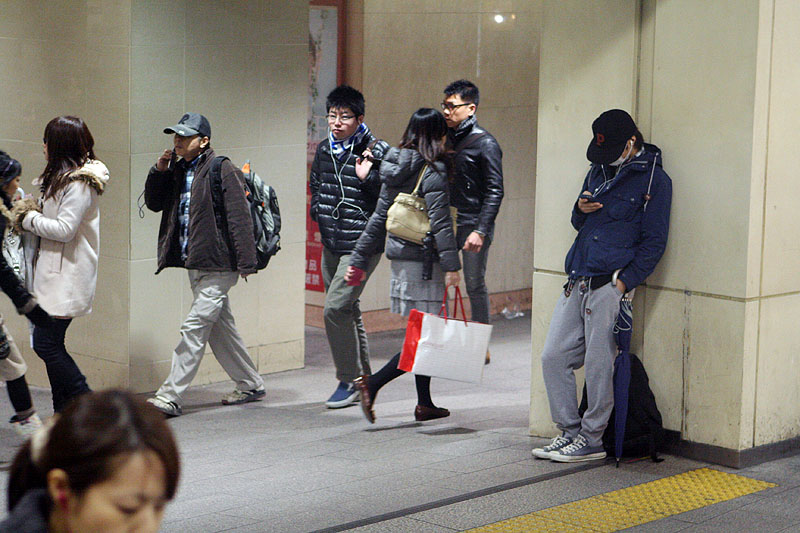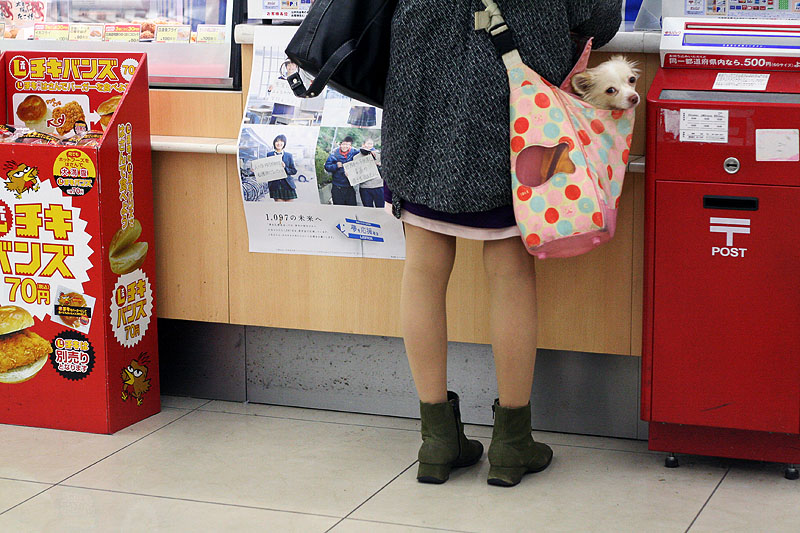 Kawaii >_<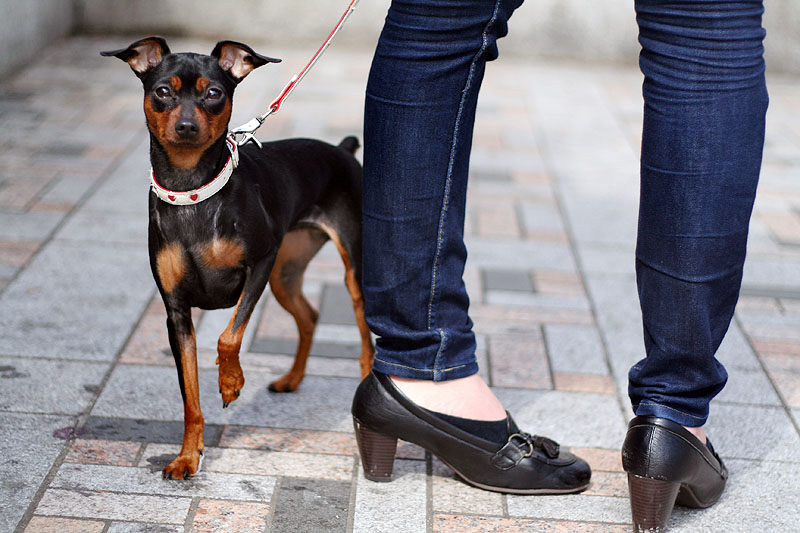 More Tokyo to come.. : )