Mumbai, India – Sept 2011
Nikon F3 – 50mm f1.8 – Kodak 400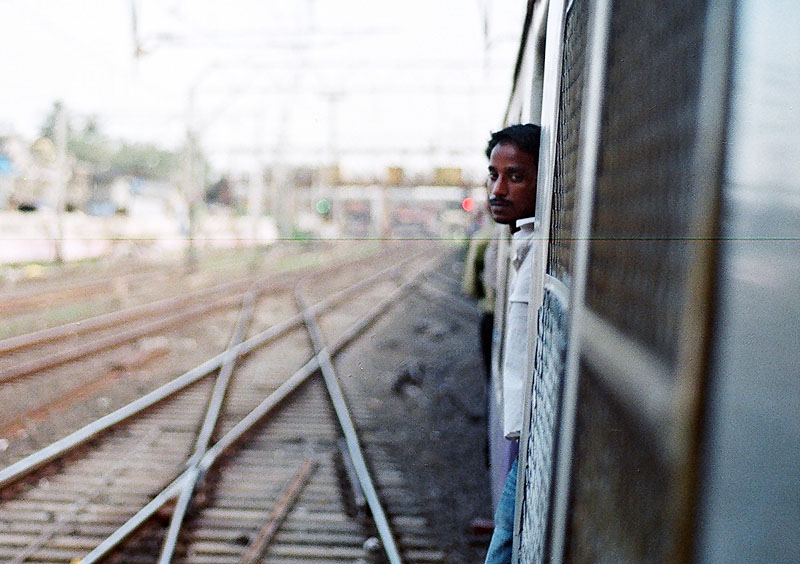 Not sure what the line across the middle of all of these is – I guess something was wrong with the scanner where I got these developed (in India).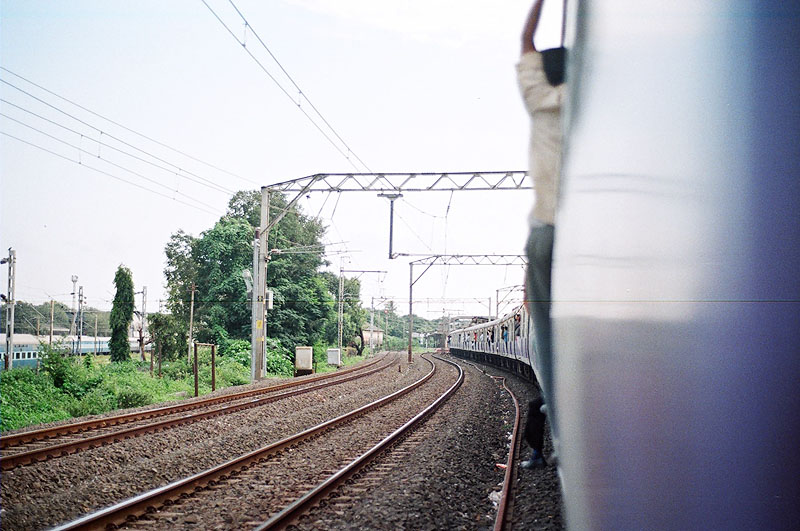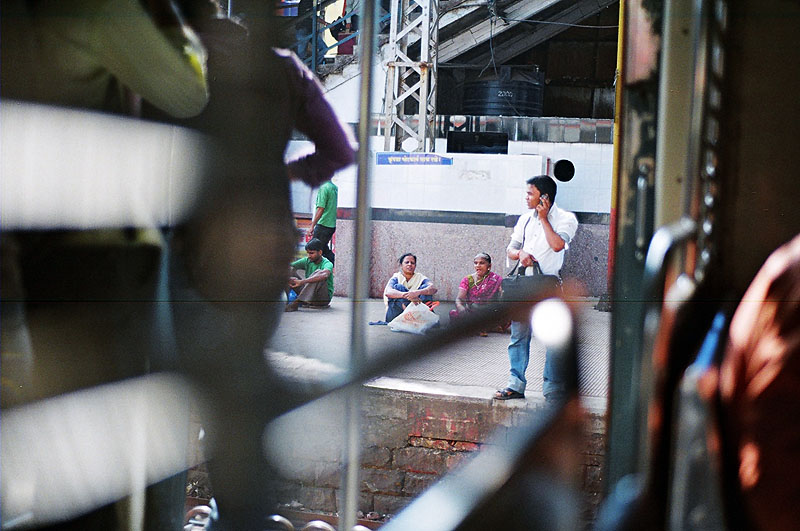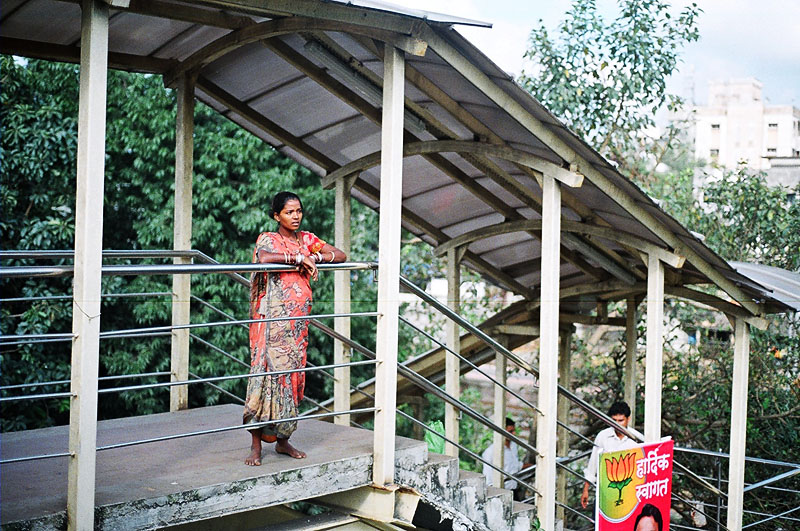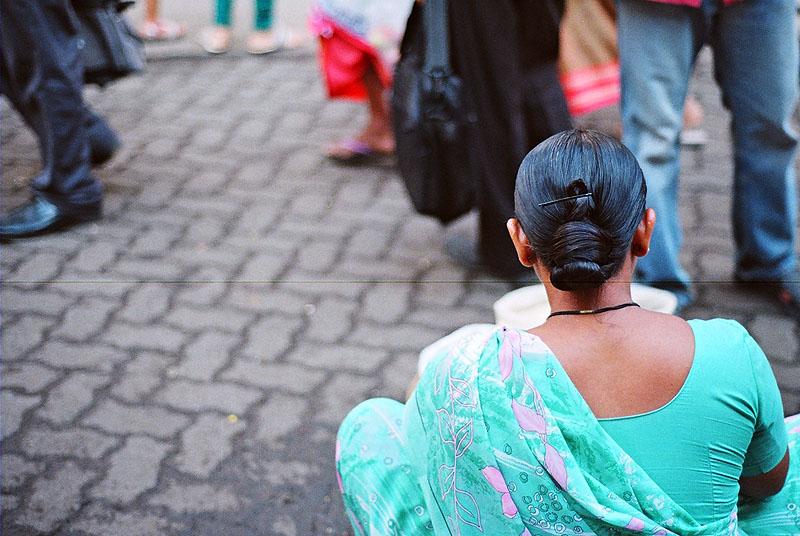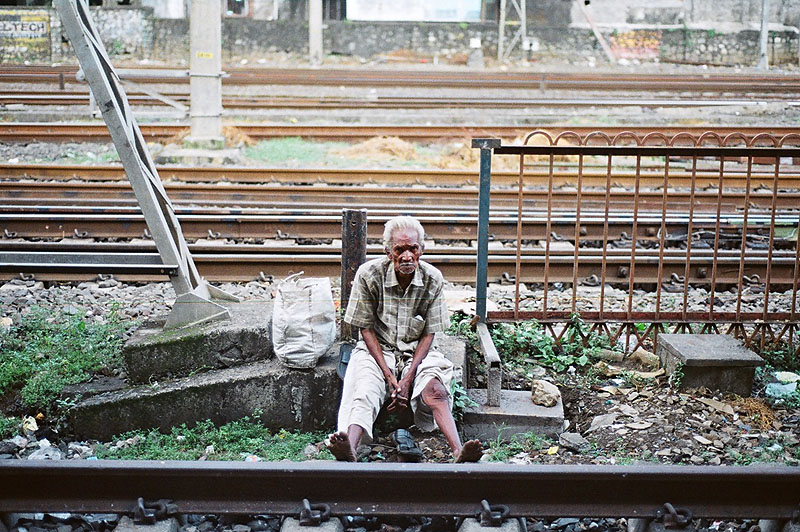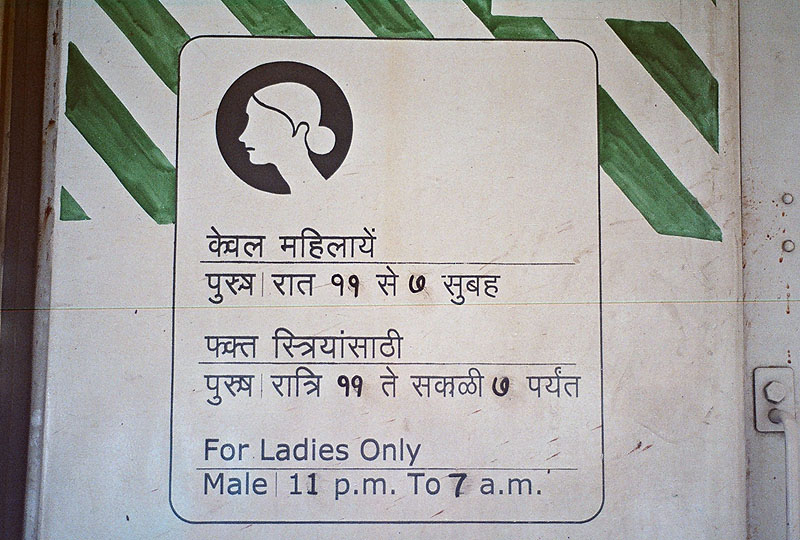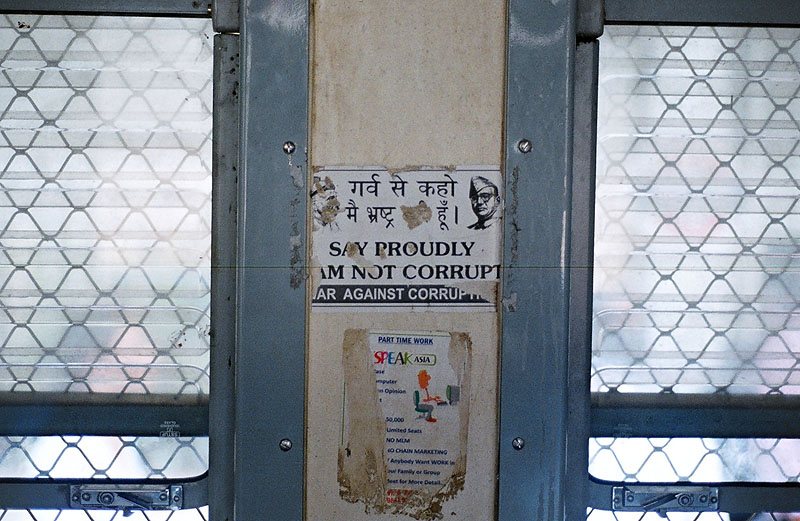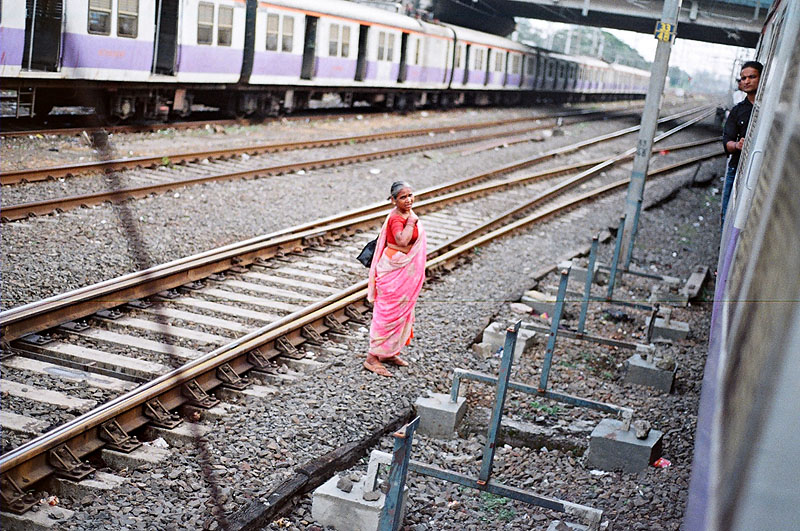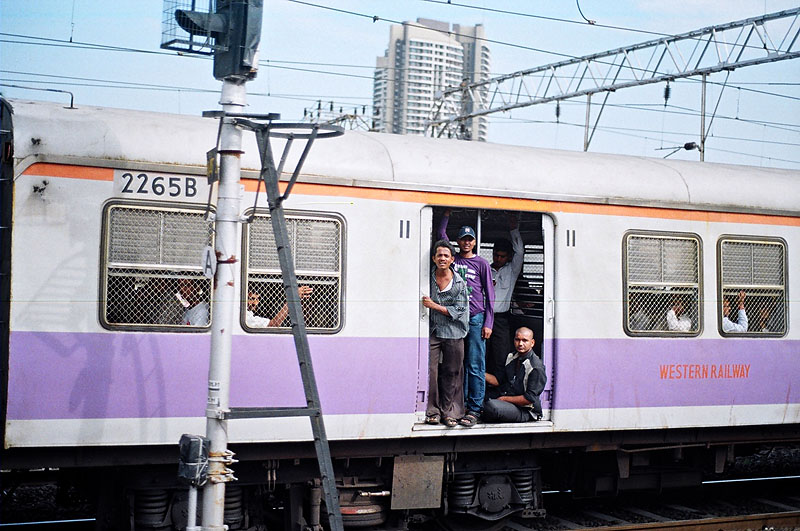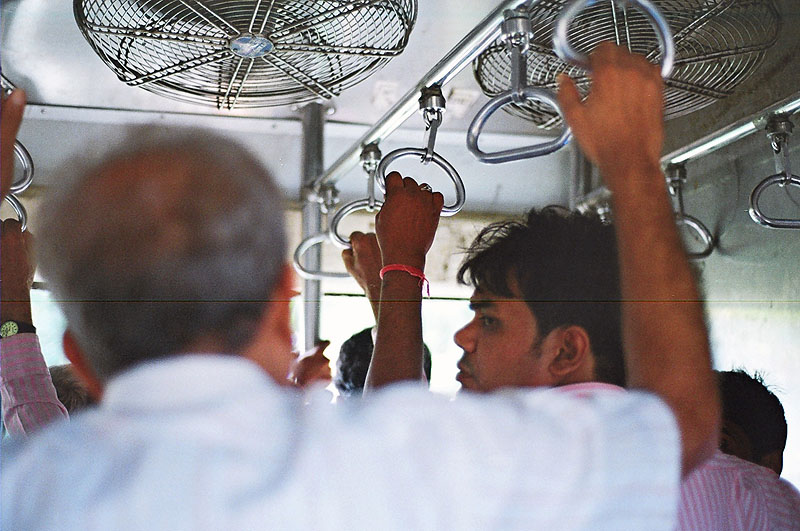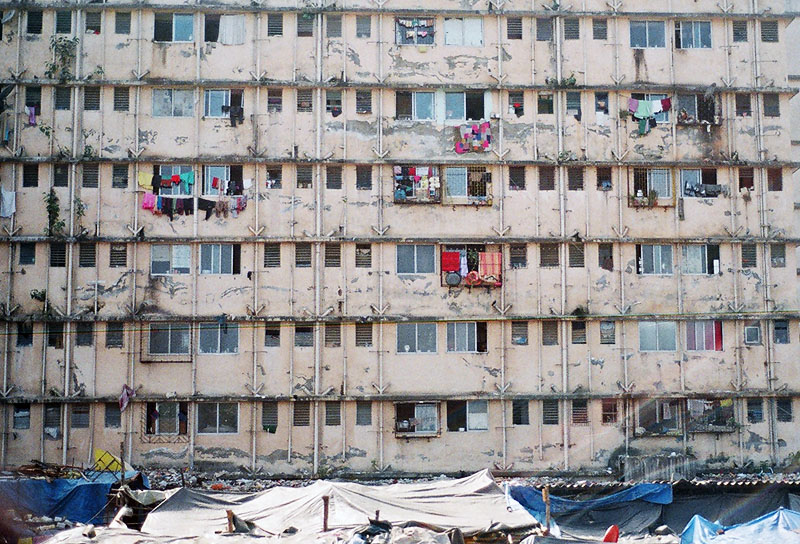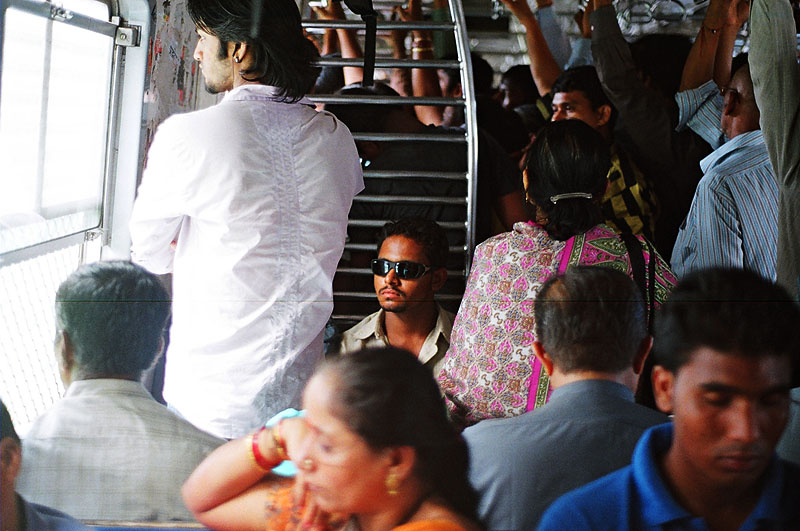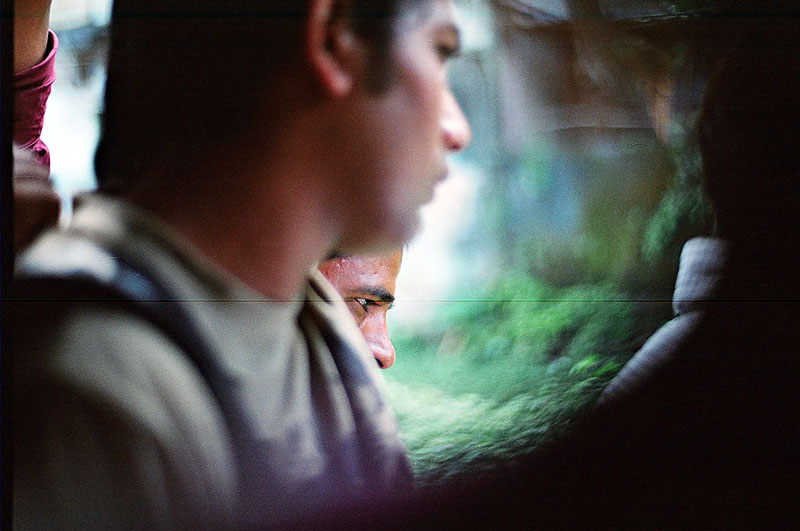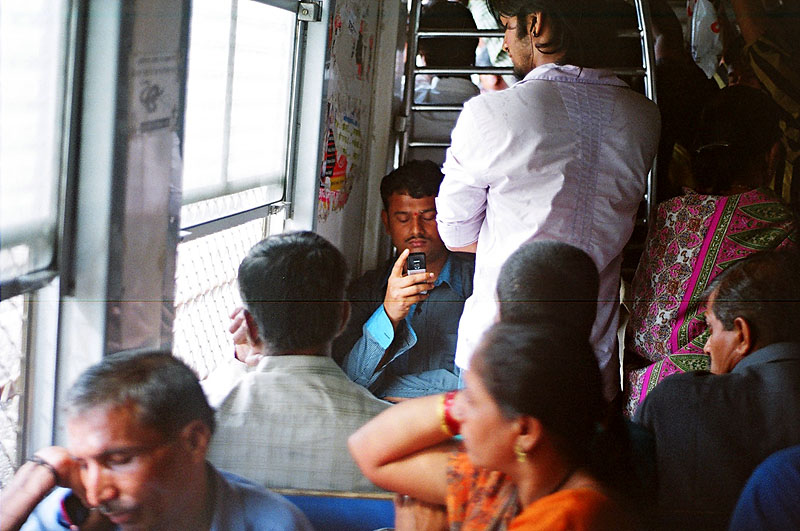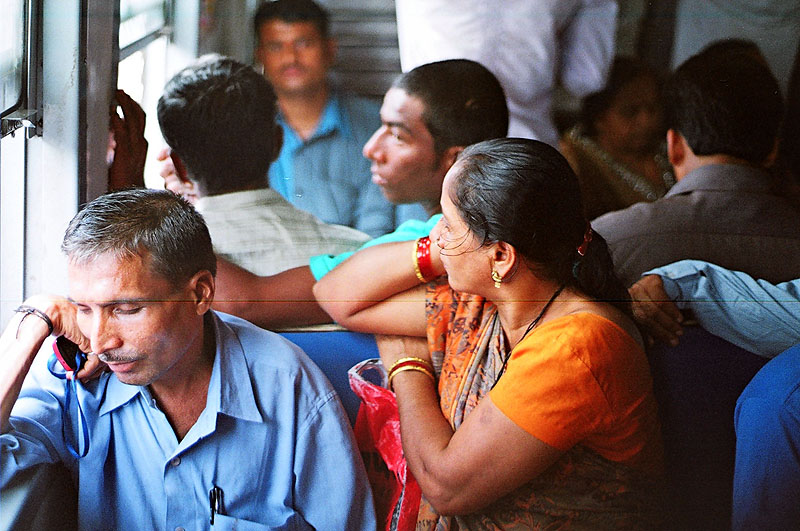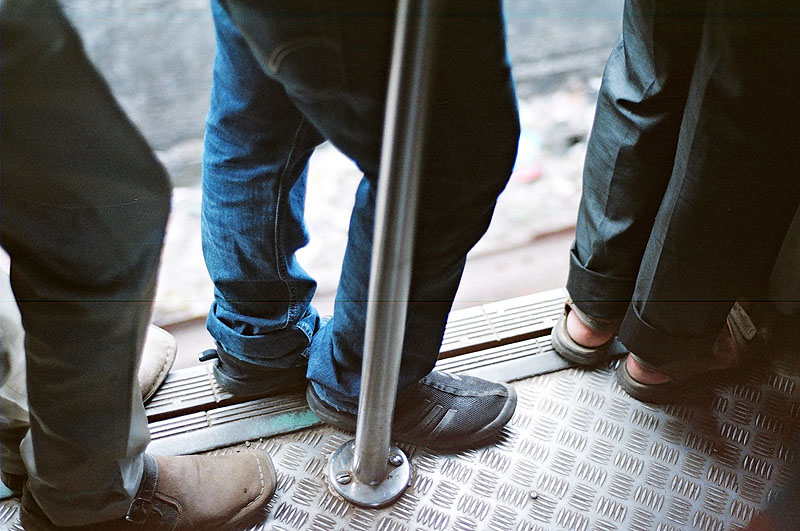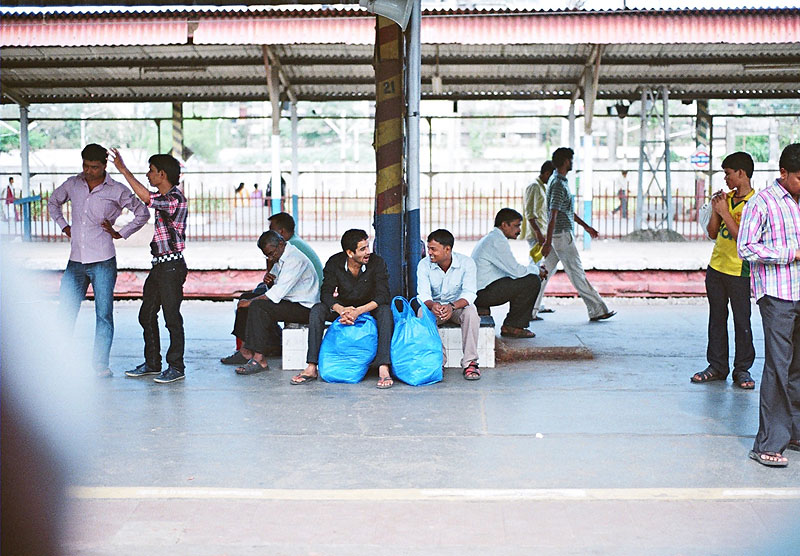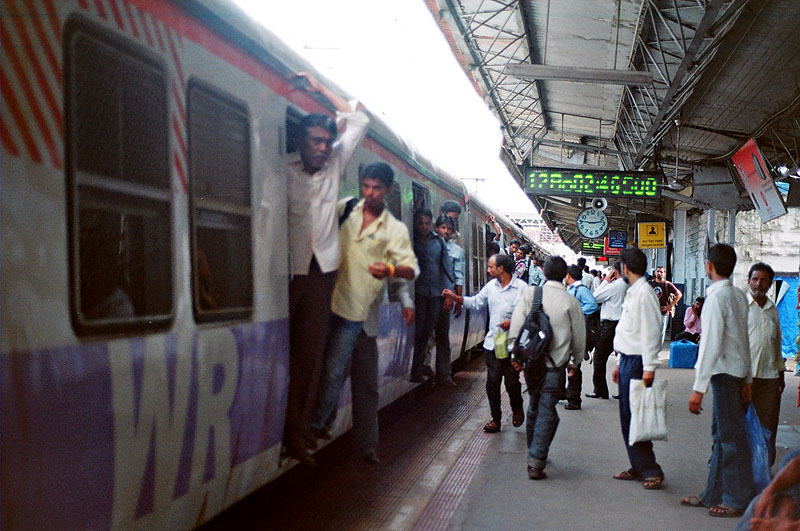 Leica M6 – 35mm f1.4 – Lucky 100 (some dodgy Chinese film I bought in Spitalfields Market – expired by a few months)
My first ever shot on a Leica M6: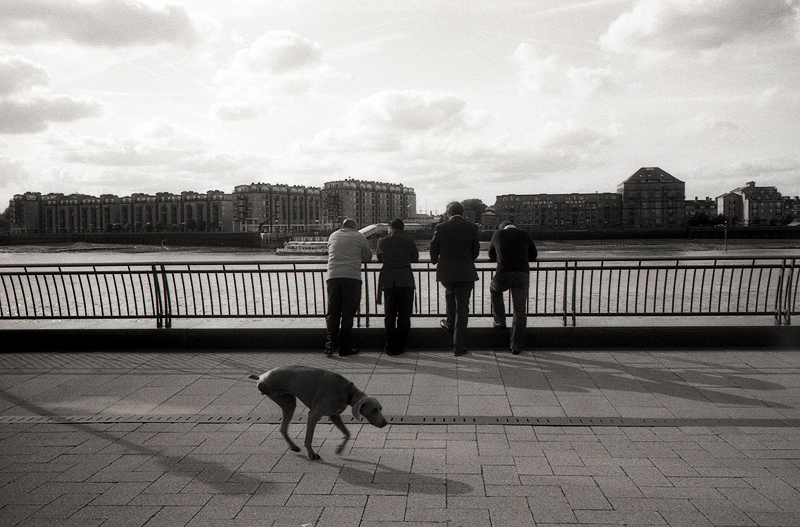 Taken in Canary Wharf, London.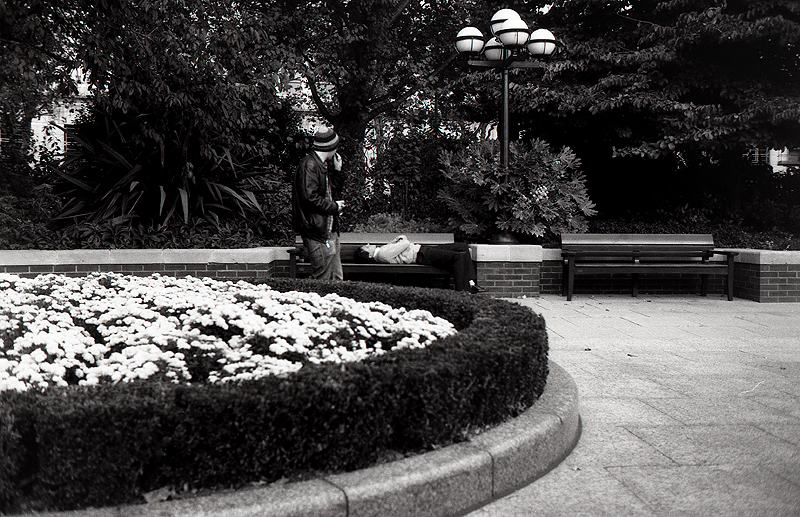 From the office – not sure what I've done with the exposure: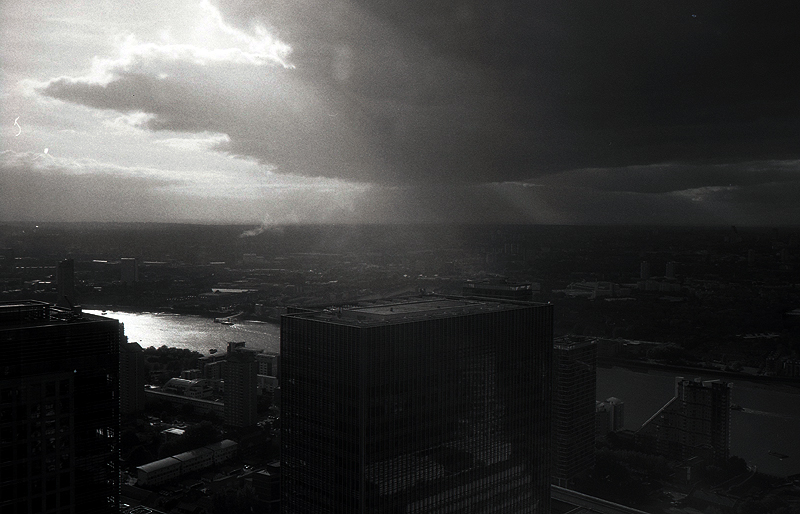 Somewhere en route to Turkey: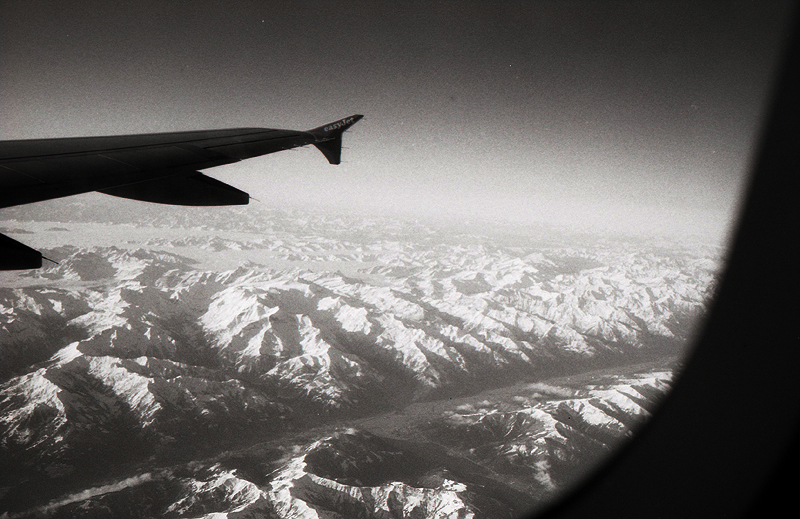 That was about all worth posting from that roll – if even that.  Incidentally my first roll ever on the Leica M6, so most were wasted frames – definitely the worst roll I have ever shot. I probably won't be using Lucky 100 again either.
Turkey – October 2011
Leica M6 – 35mm f1.4 – Neopan 1600 film
Whirling dervishes: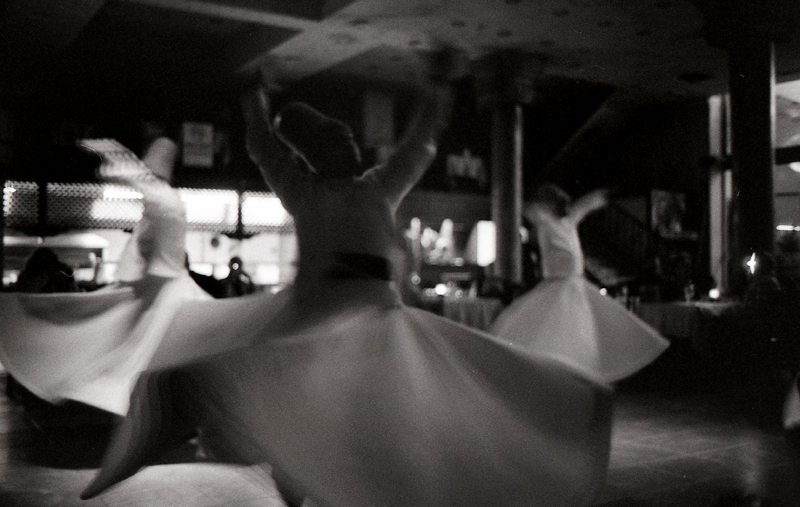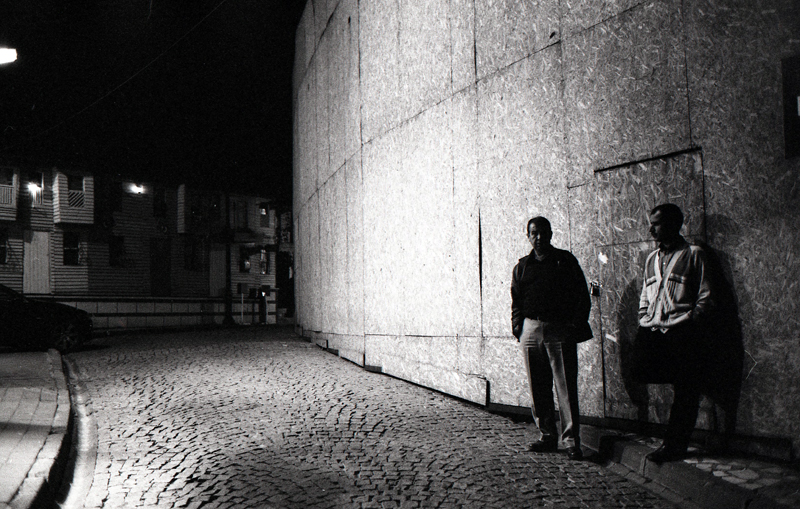 Grand Bazaar: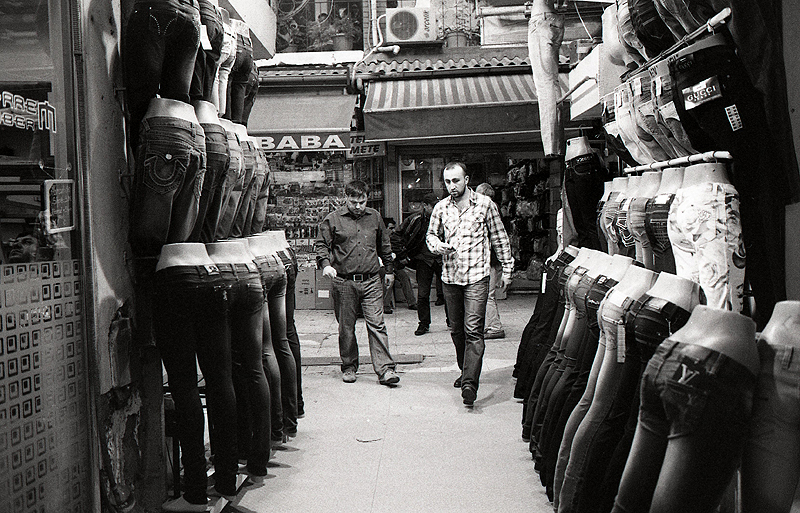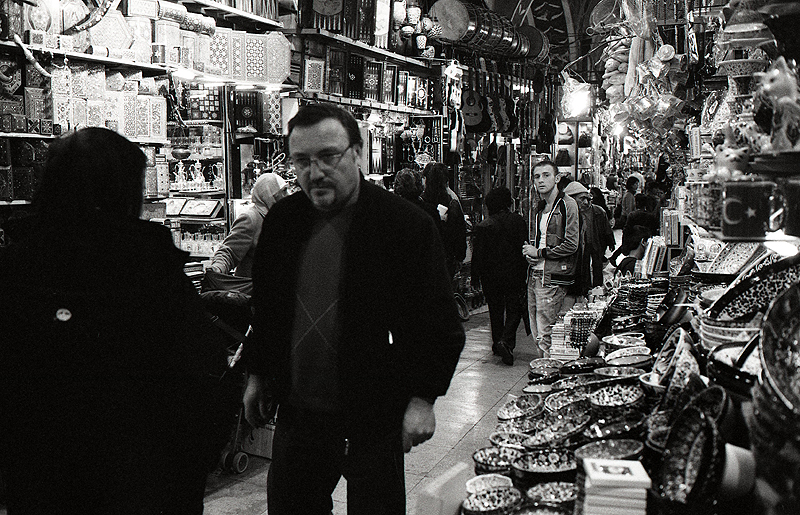 Beautiful tones when the exposure is spot on: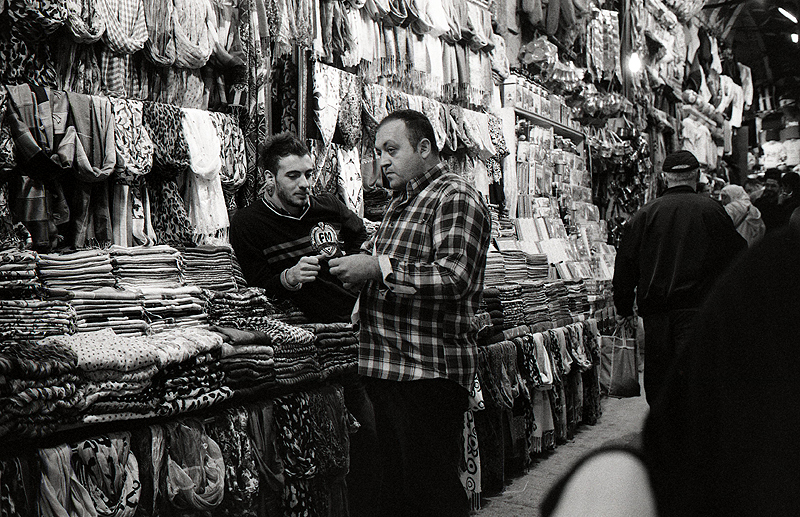 Not so beautiful tones when the exposure is off: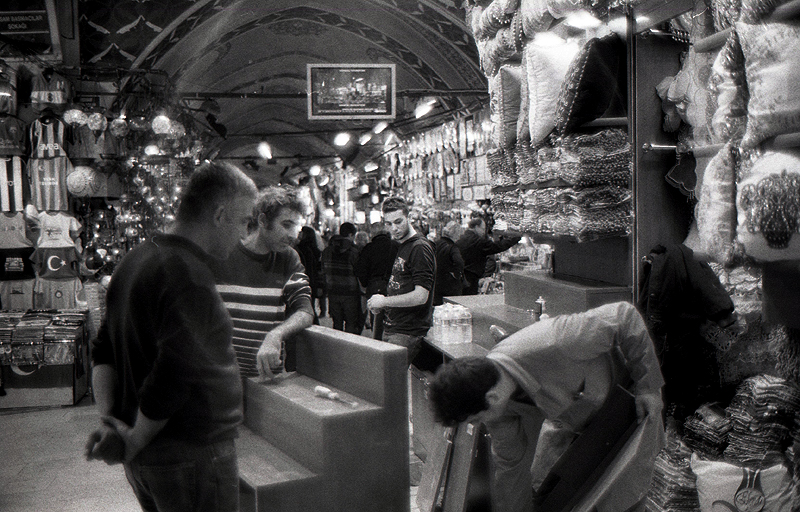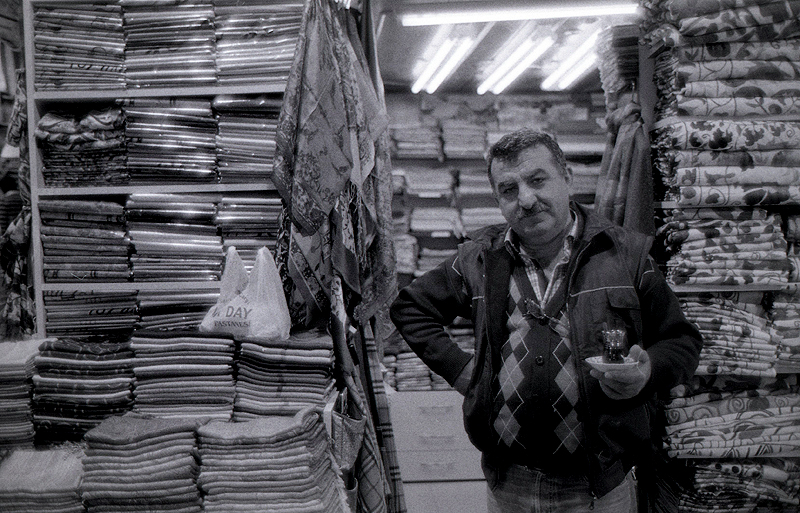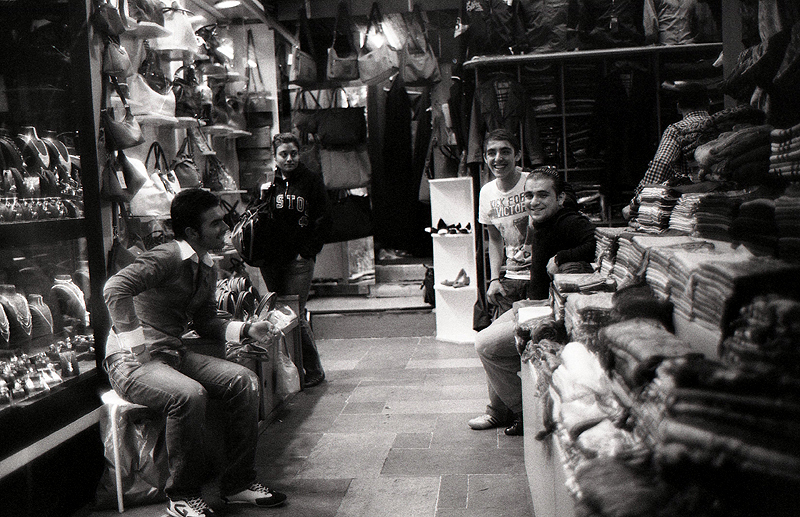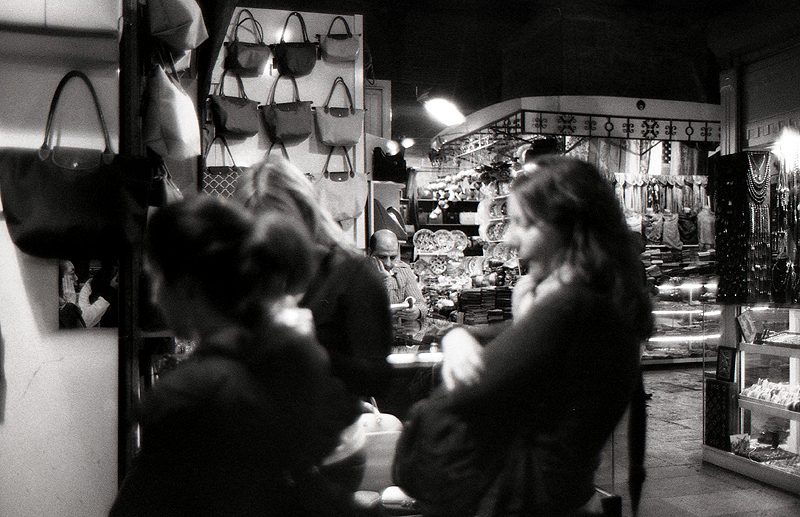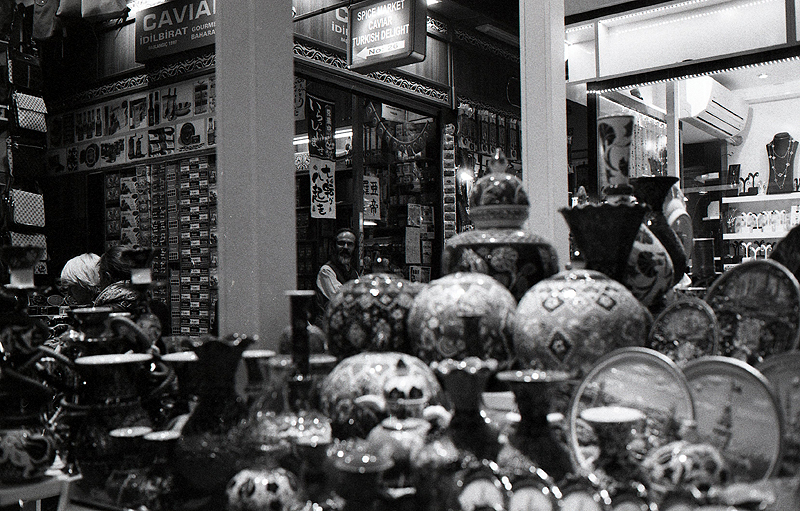 Why timing is key: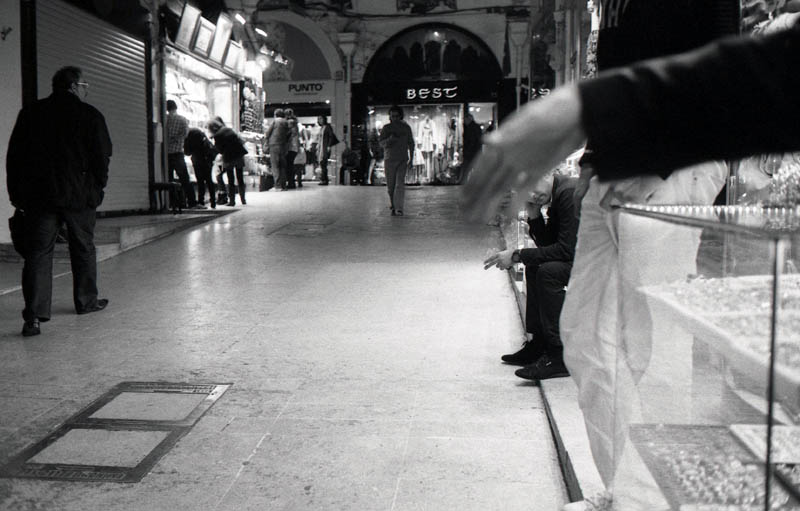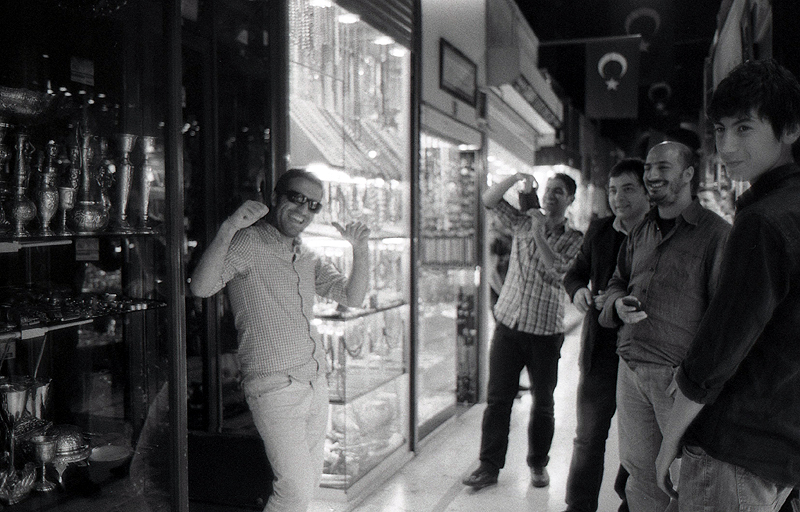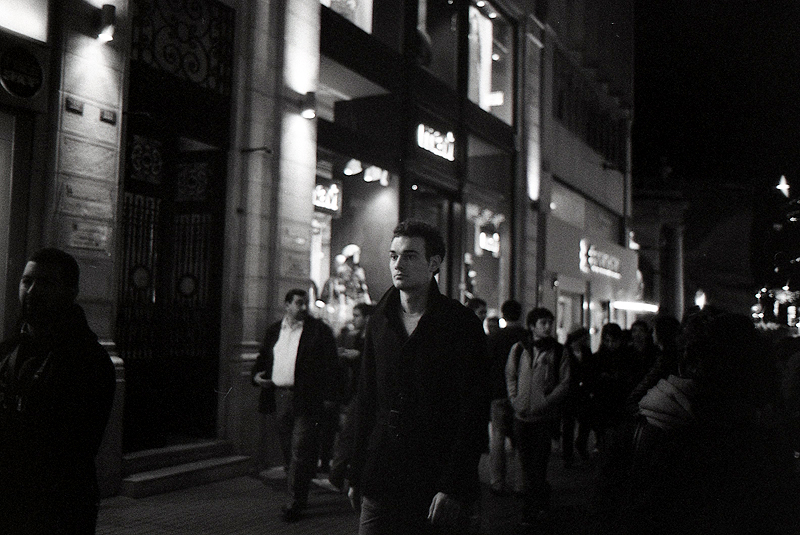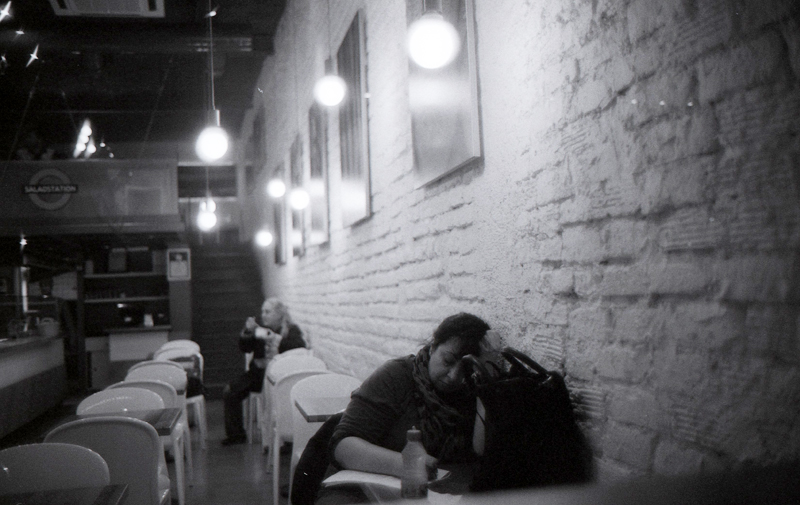 I listened to this band for maybe half an hour: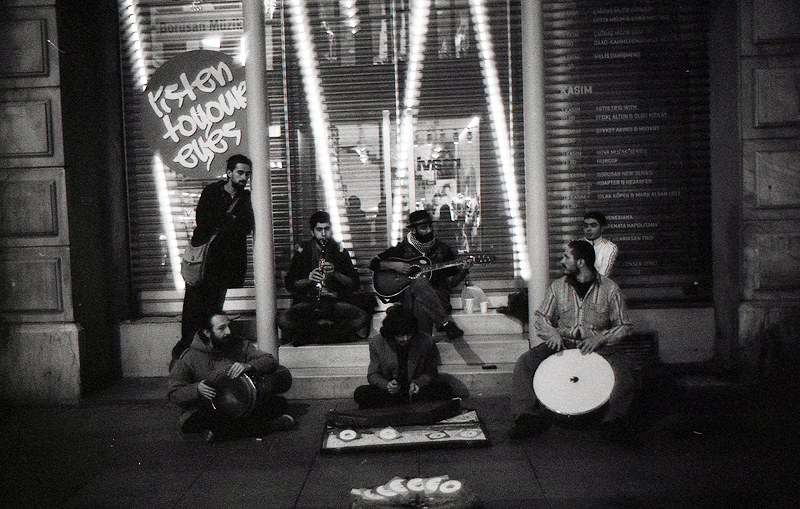 They're called Amesha Spenta. I would spam them here except I can't seem to find their site.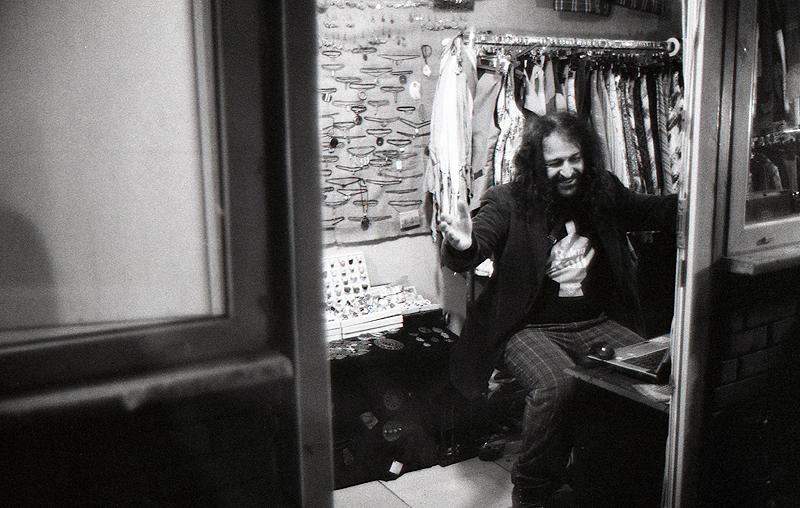 I have to mention this guy.  I wish I knew his name but I honestly can't remember it. He owns a small shop in Taksim with his wife selling handmade jewellery and clothes.  When he saw me and my friend he jumped out of his shop and began speaking Hindi.  He said he had travelled around India and it had changed his life, and in fact the Bollywood actor Raj Kapoor had influenced his life and made him realise he was a slave to the system when he was working for someone else.  So he packed up his job and decided to start his own little shop.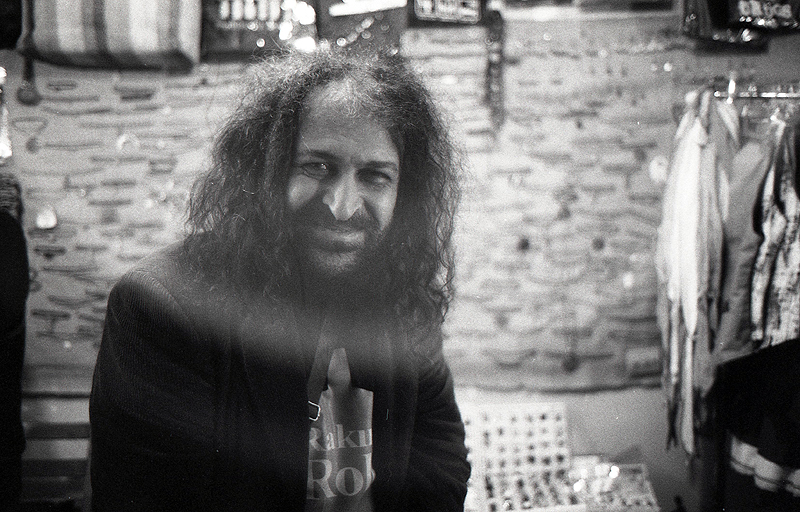 He then asked us to pick a decade so we said 70s, and he looked through his playlist and began playing  70s Hindi songs for us.  Awesome guy.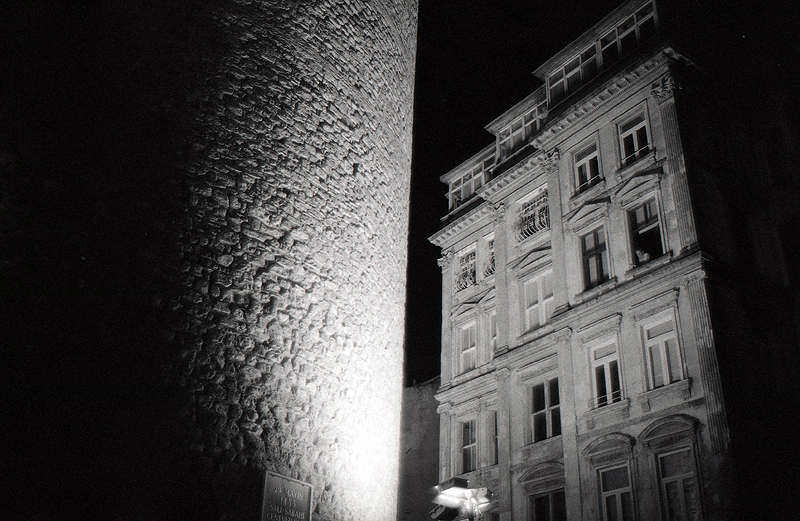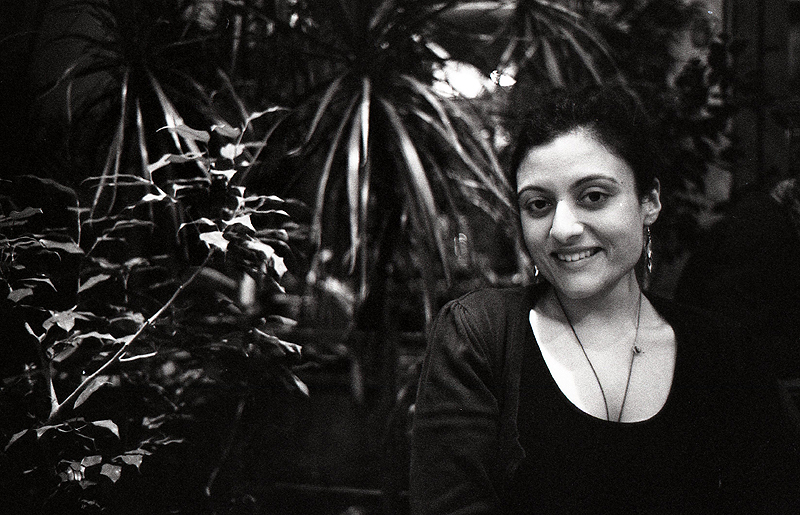 Daytime colour shooting seems a lot 'easier' than black and white at night.