Merchants of Bollywood – Peacock Theatre, London
This stunning theatre production is back in London after 4 years of a world tour, and it's no surprise it's been such a success. The show is fantastic – colourful, lively, and with some great performers.
Carol Furtado – the leading lady: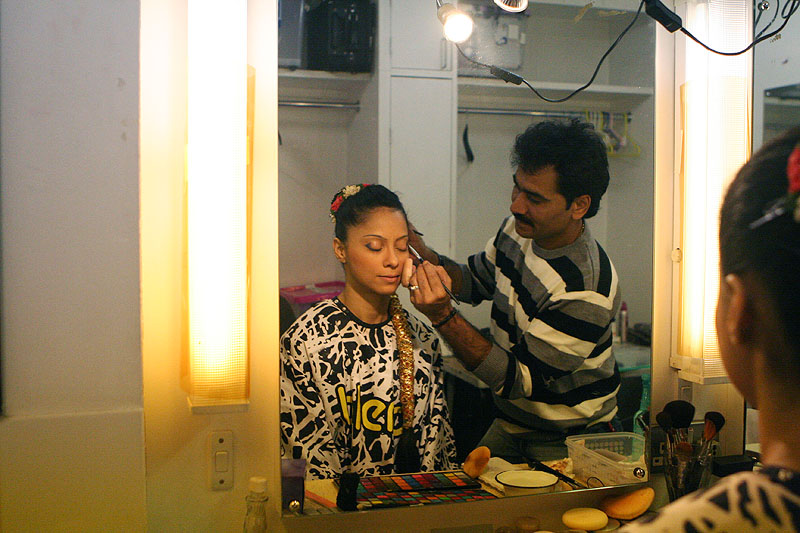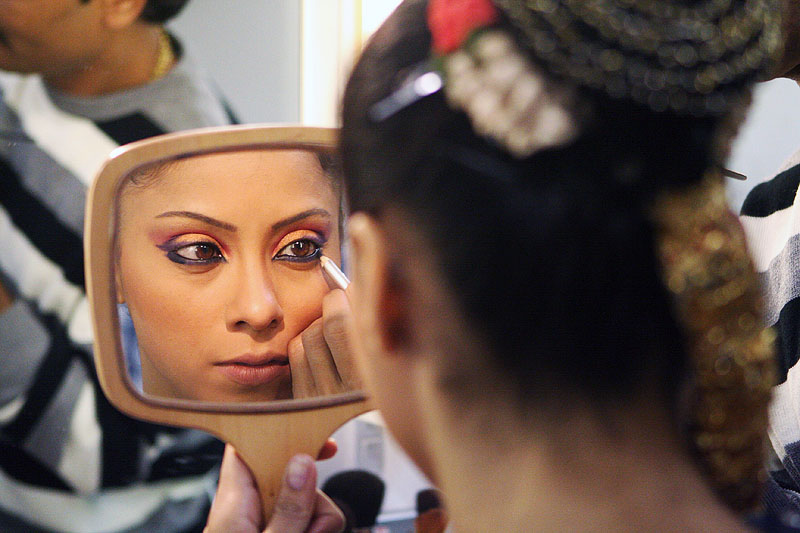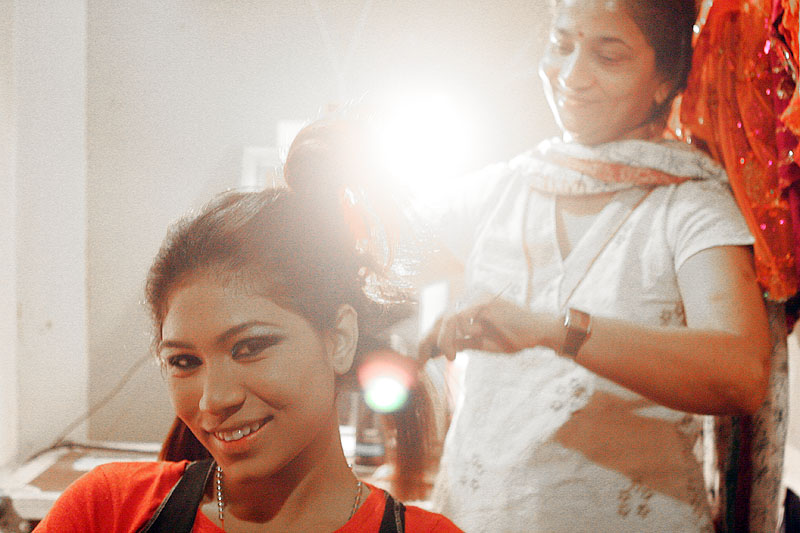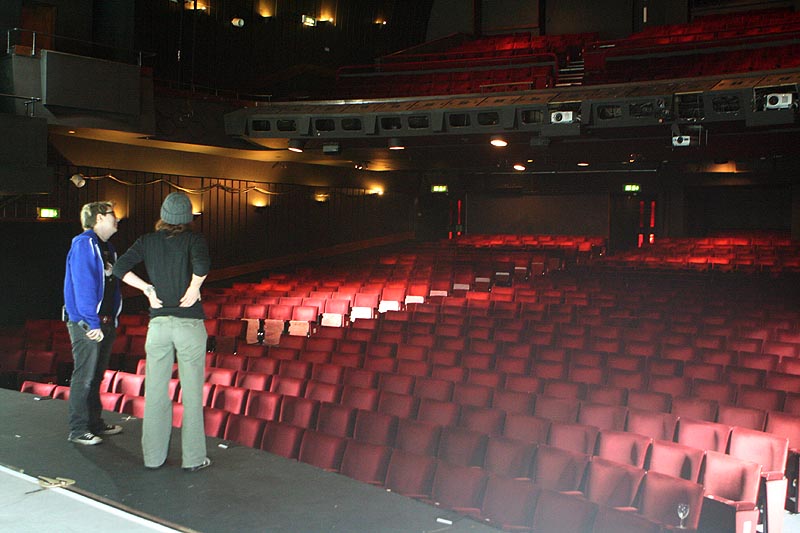 The costume room: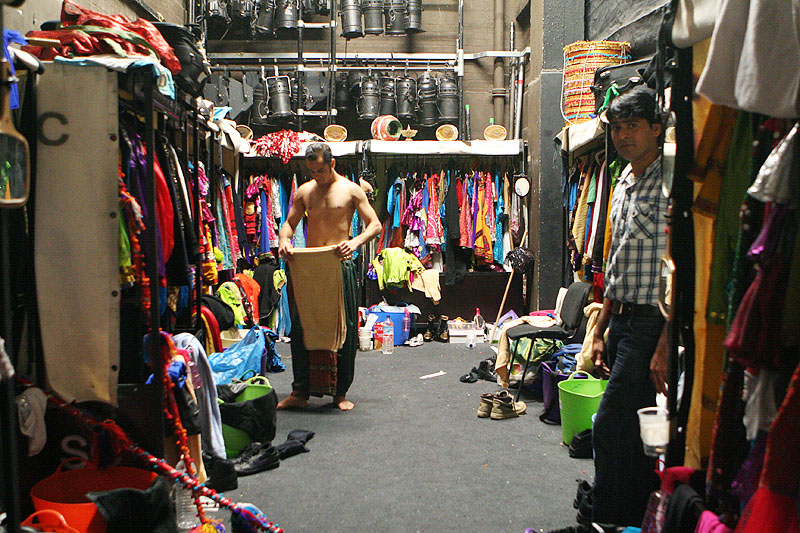 I'll have to ask how many costumes are used in the show, but from the above picture it's fair to say quite a lot!  They were all designed by the wonderful Bipin Tanna.  As well as being an incredibly talented designer, he's also one of the greatest people I know, and that's an understatement.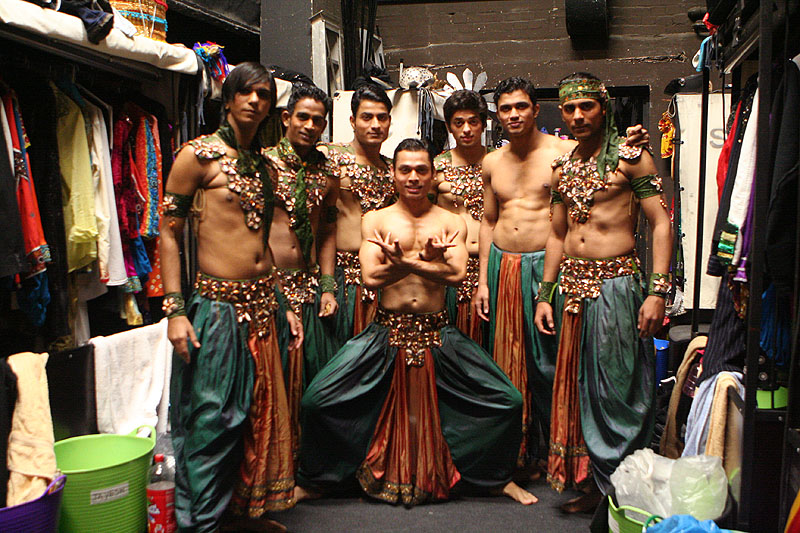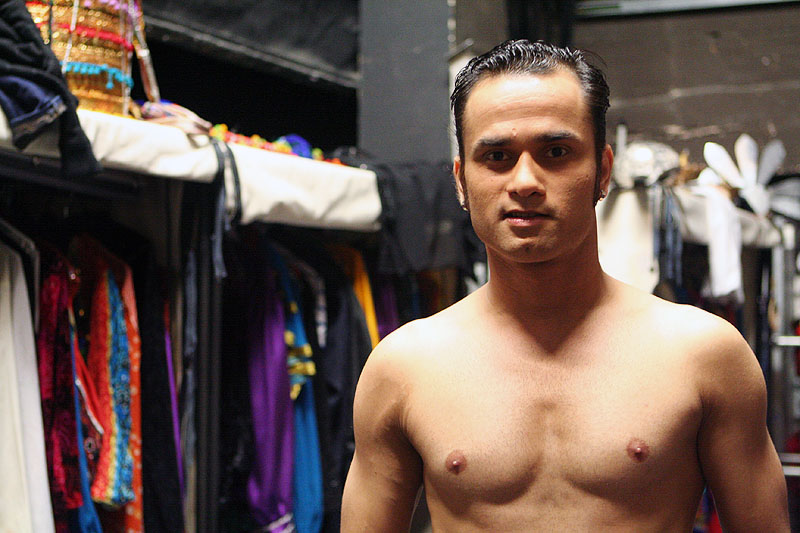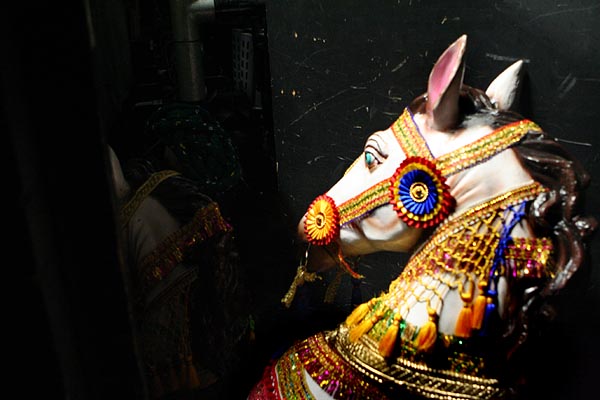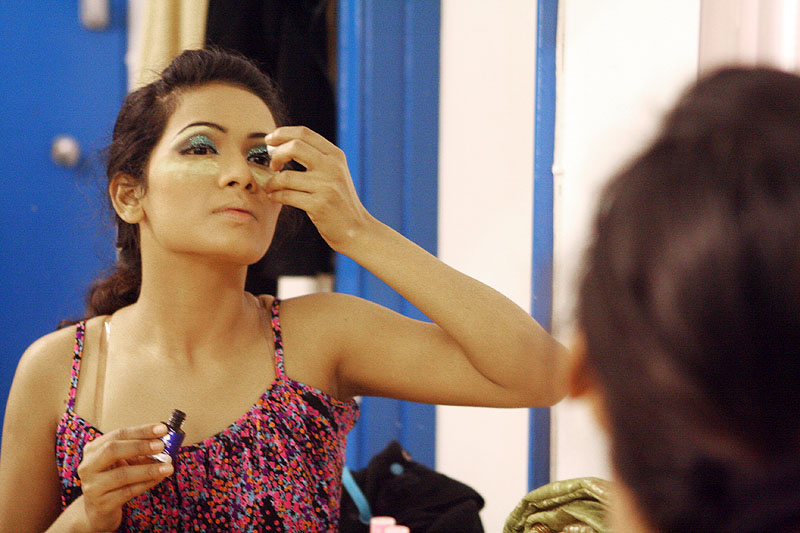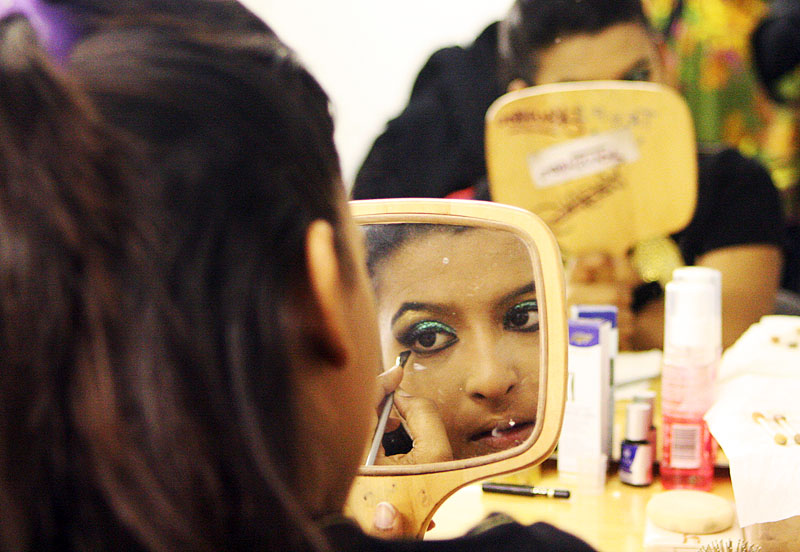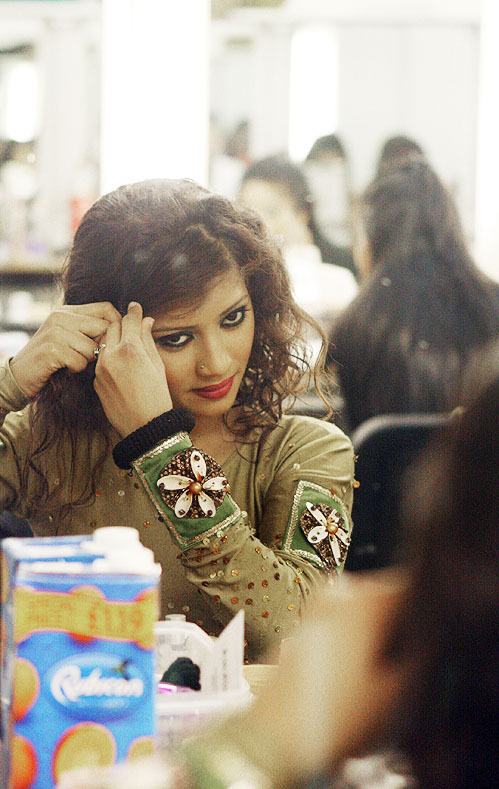 Denzil Smith: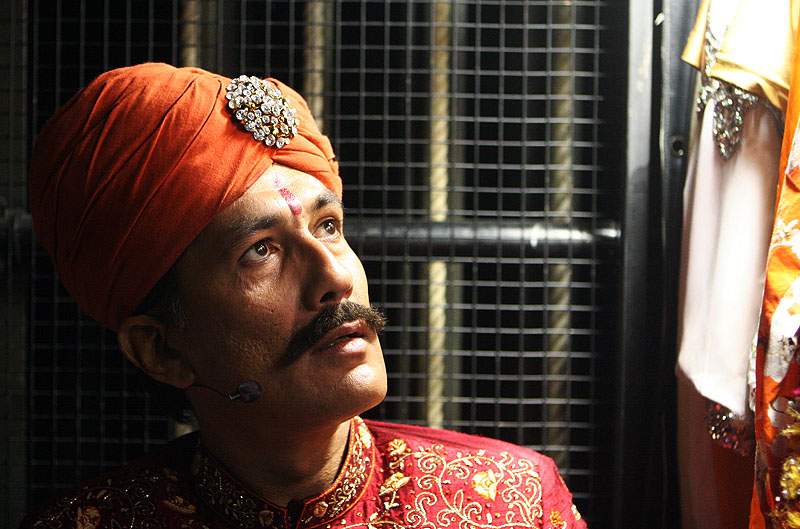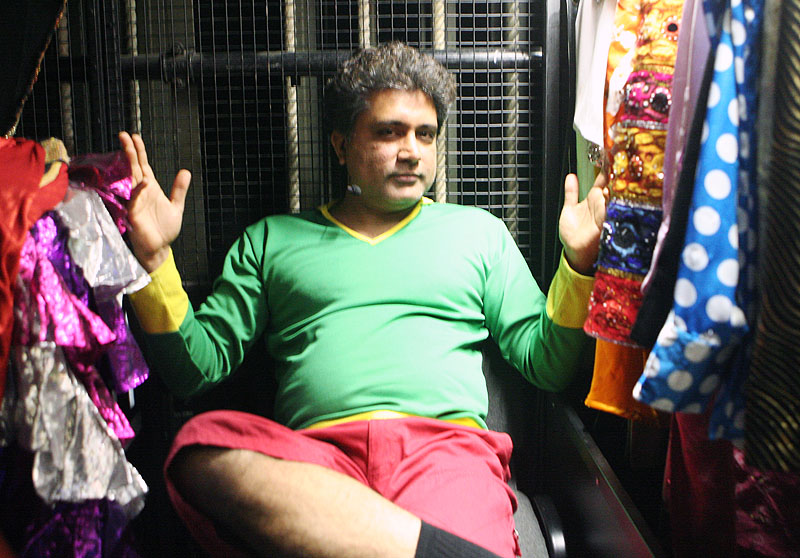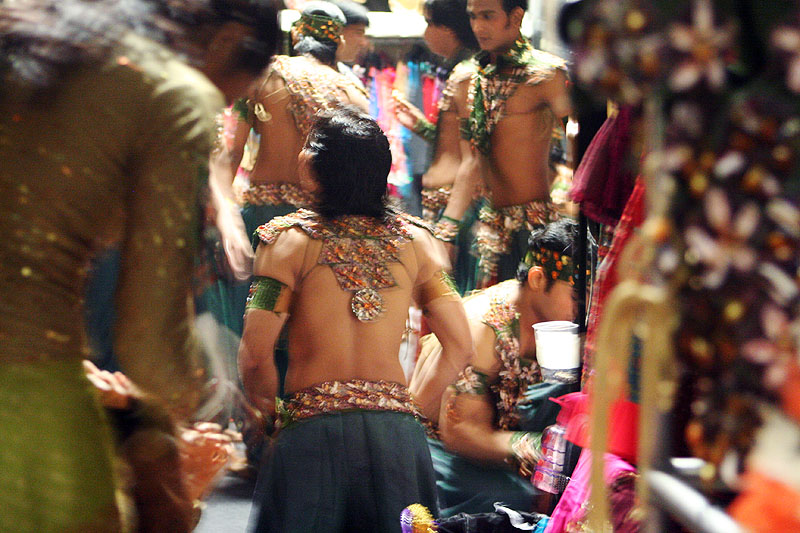 If you want an uplifting, dazzling show with great choreography (kudos to Vaibhavi Merchant), sparkling costumes and talented performers, make sure you check it out.  It's showing in London until June 5th (only a few more days to go!) before starting a US tour in a few months' time.
Official website: http://www.merchantsofbollywood.com.au
I kind of wish I'd used some Neopan 1600 black and white film for some of these shots.  Speaking of film, I'm highly unimpressed after opening up a box of Kodak Ultramax 400 that I bought in India, only to find Kodak Gold 200 inside!
Next.. a bit of UK street.  It's been a while.