Some photos from earlier this year.. starting with Sin City!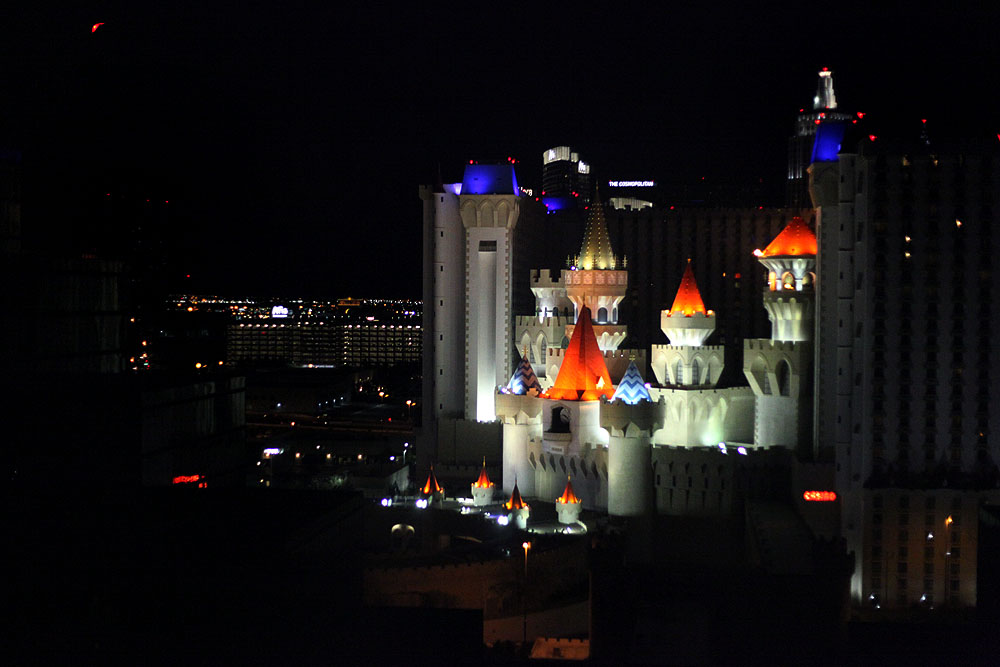 You can never really tell if it's day or night in this place, unless you somehow manage to find a window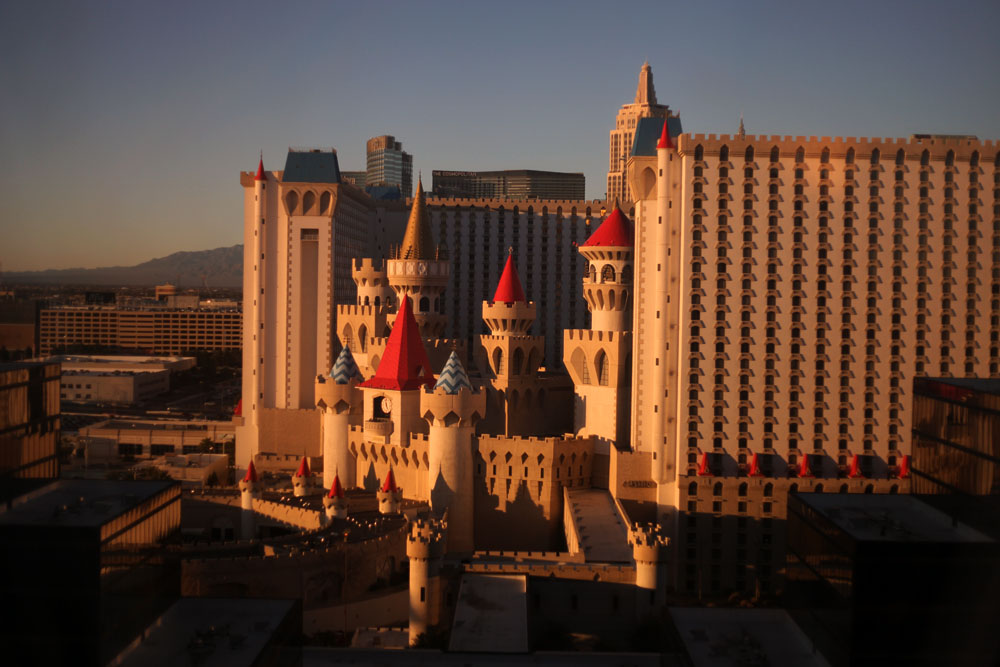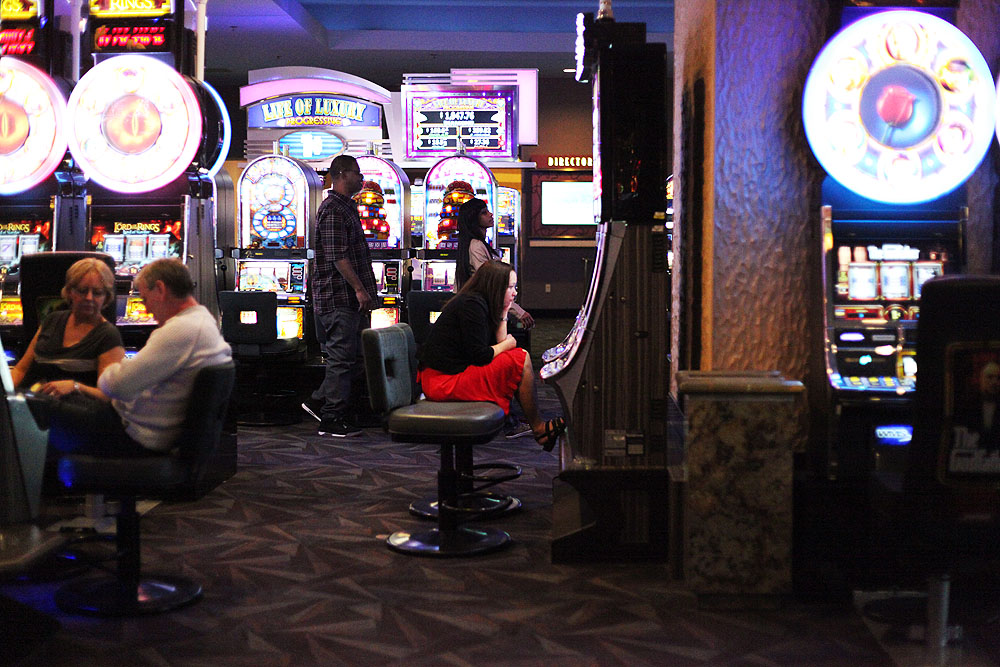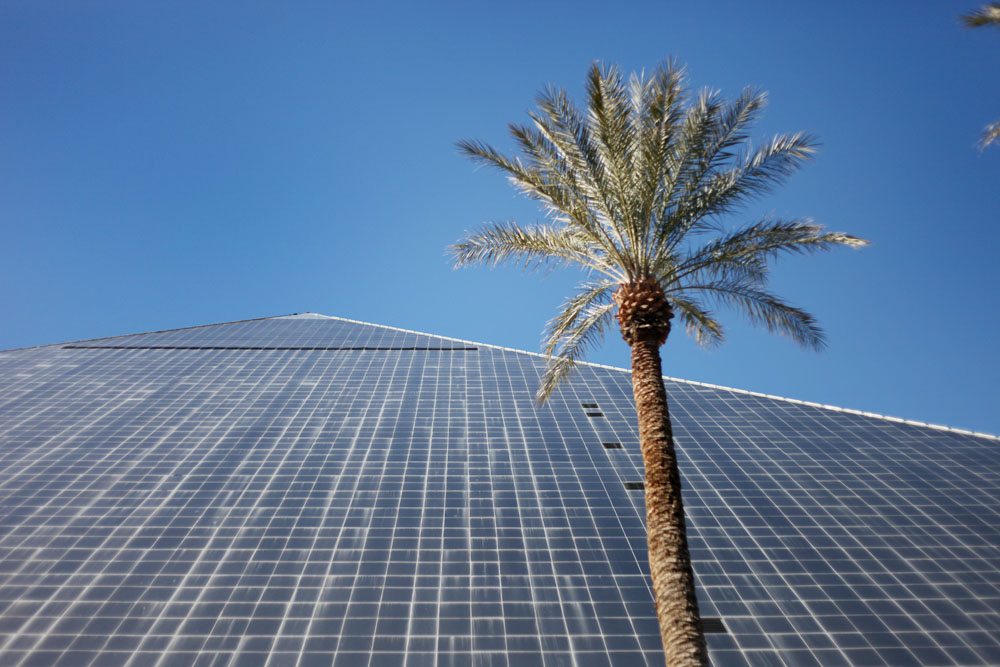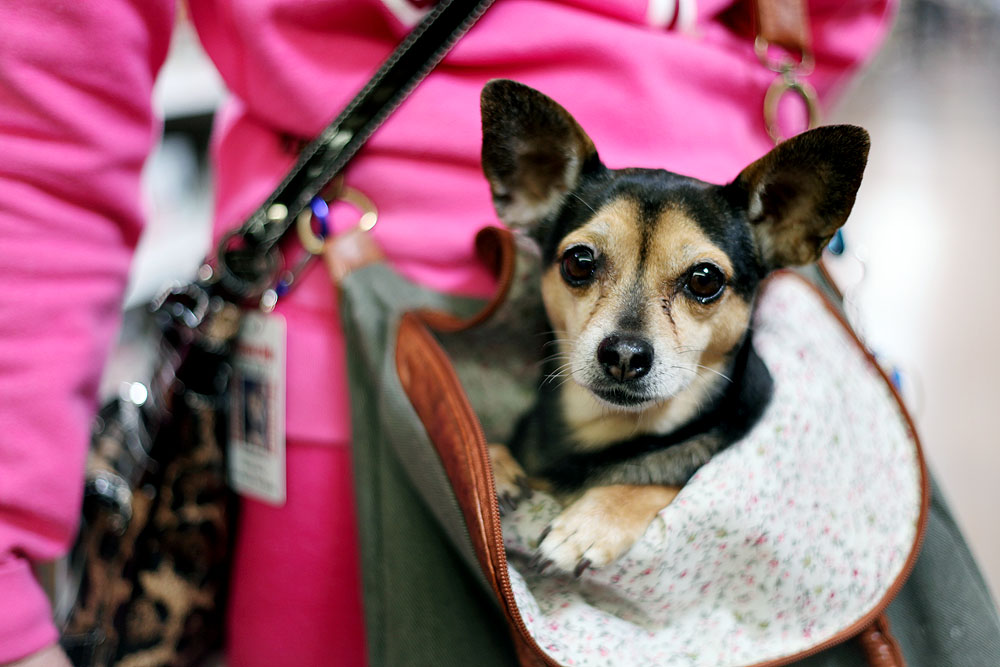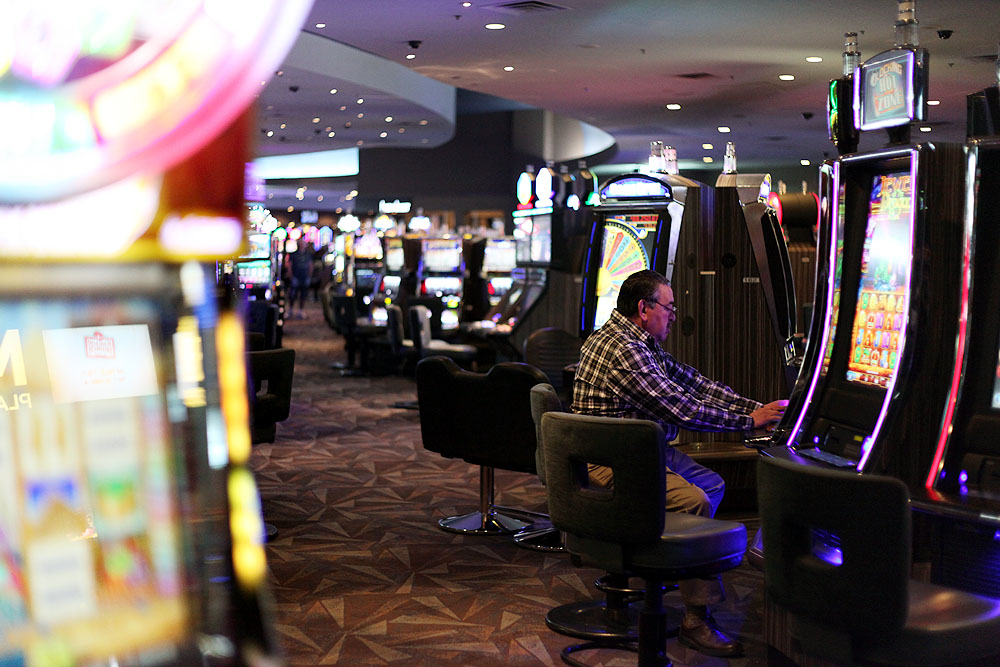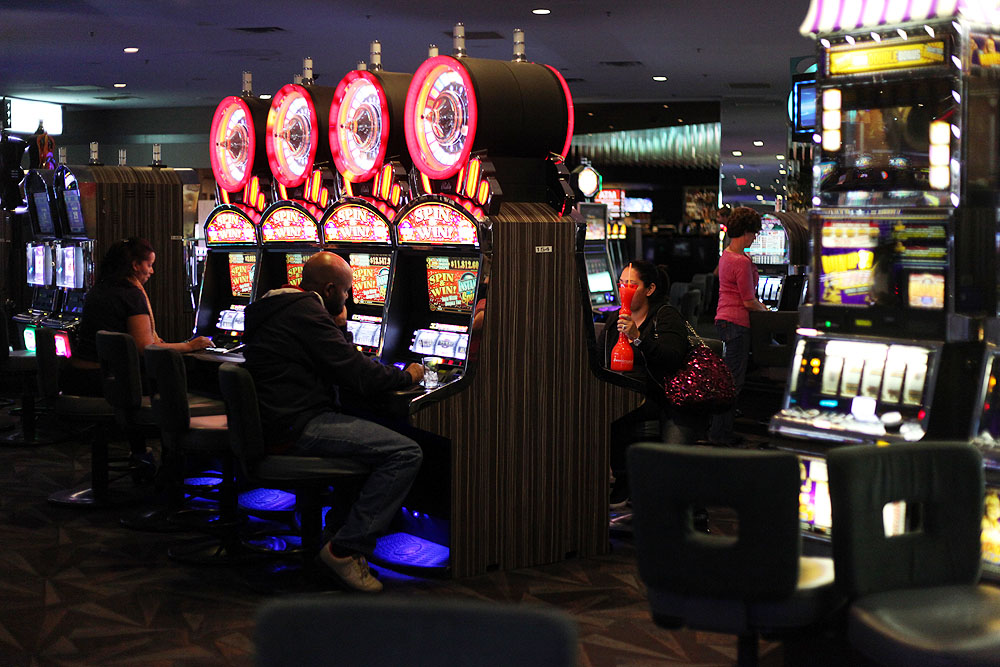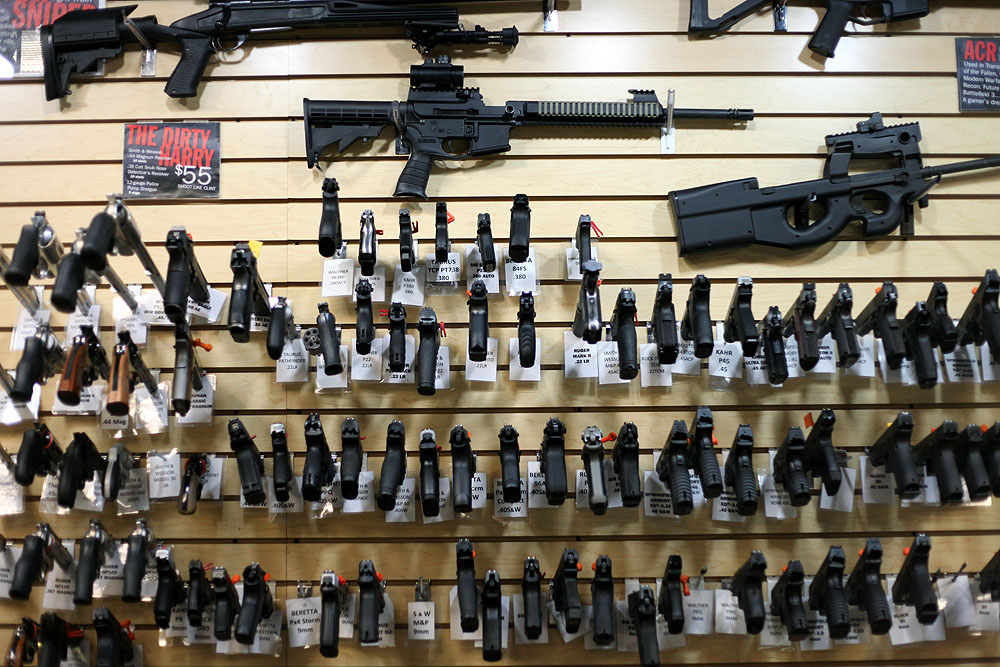 Where can you shoot an AK47 for $50? Vegas, of course!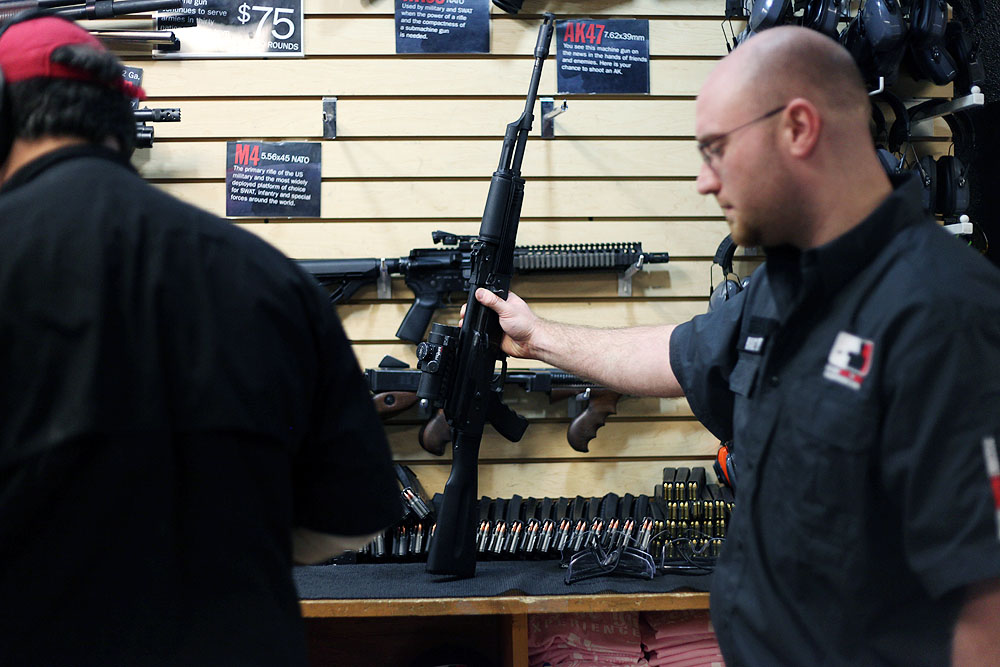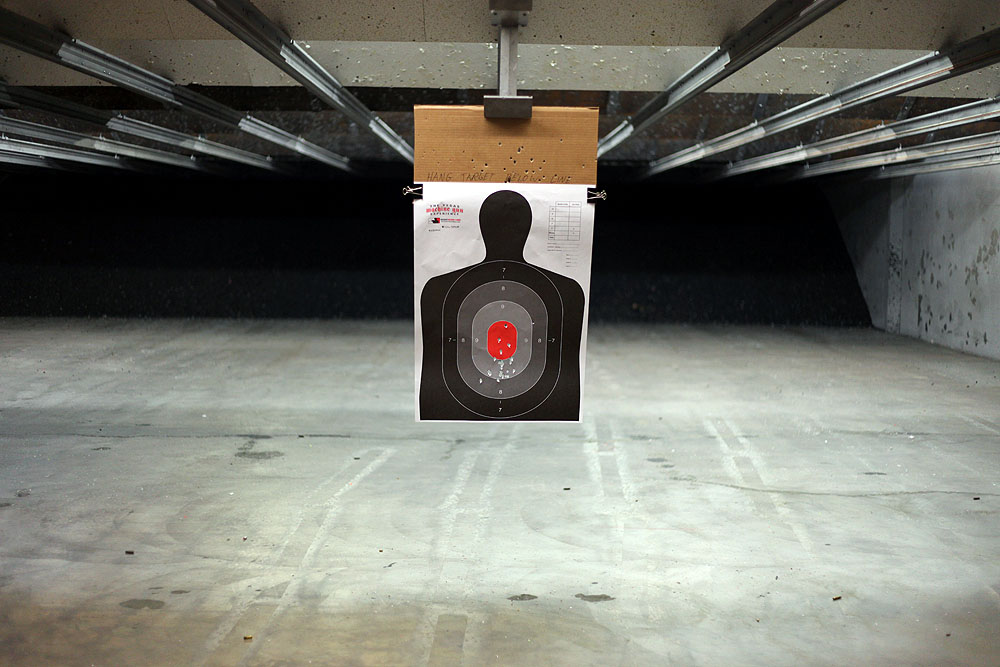 Awesome instructor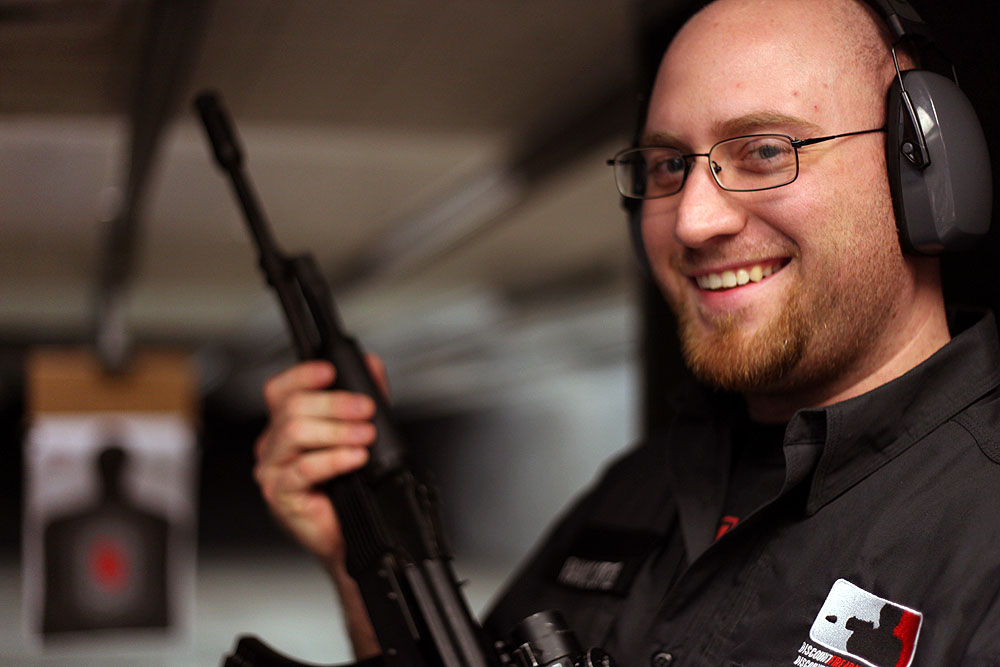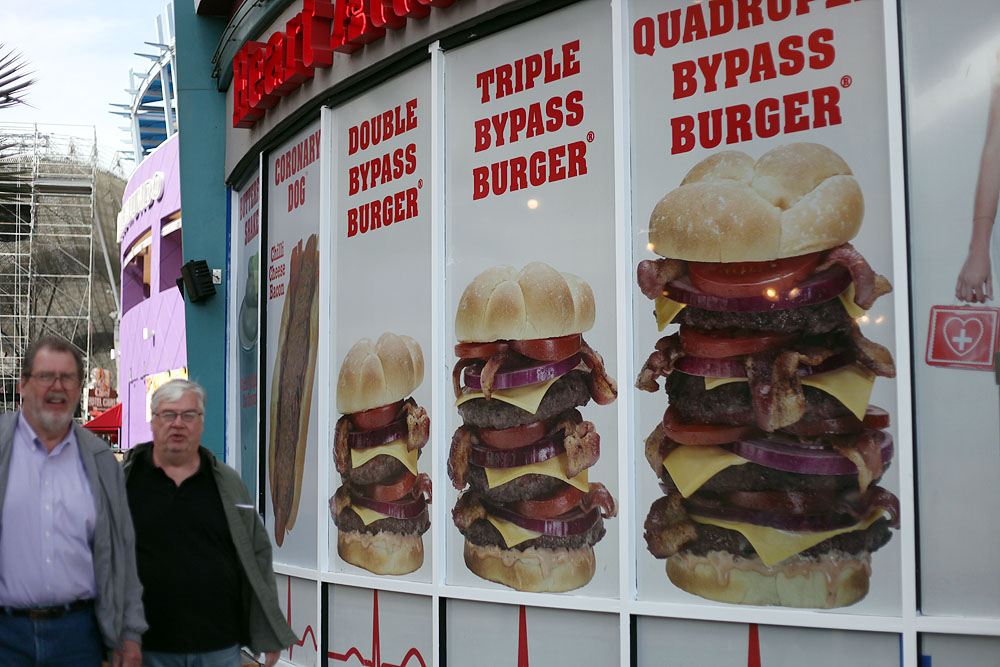 Where can you eat the world's most disgusting burger? Vegas, of course! This place is called the Heart Attack Grill.. go figure.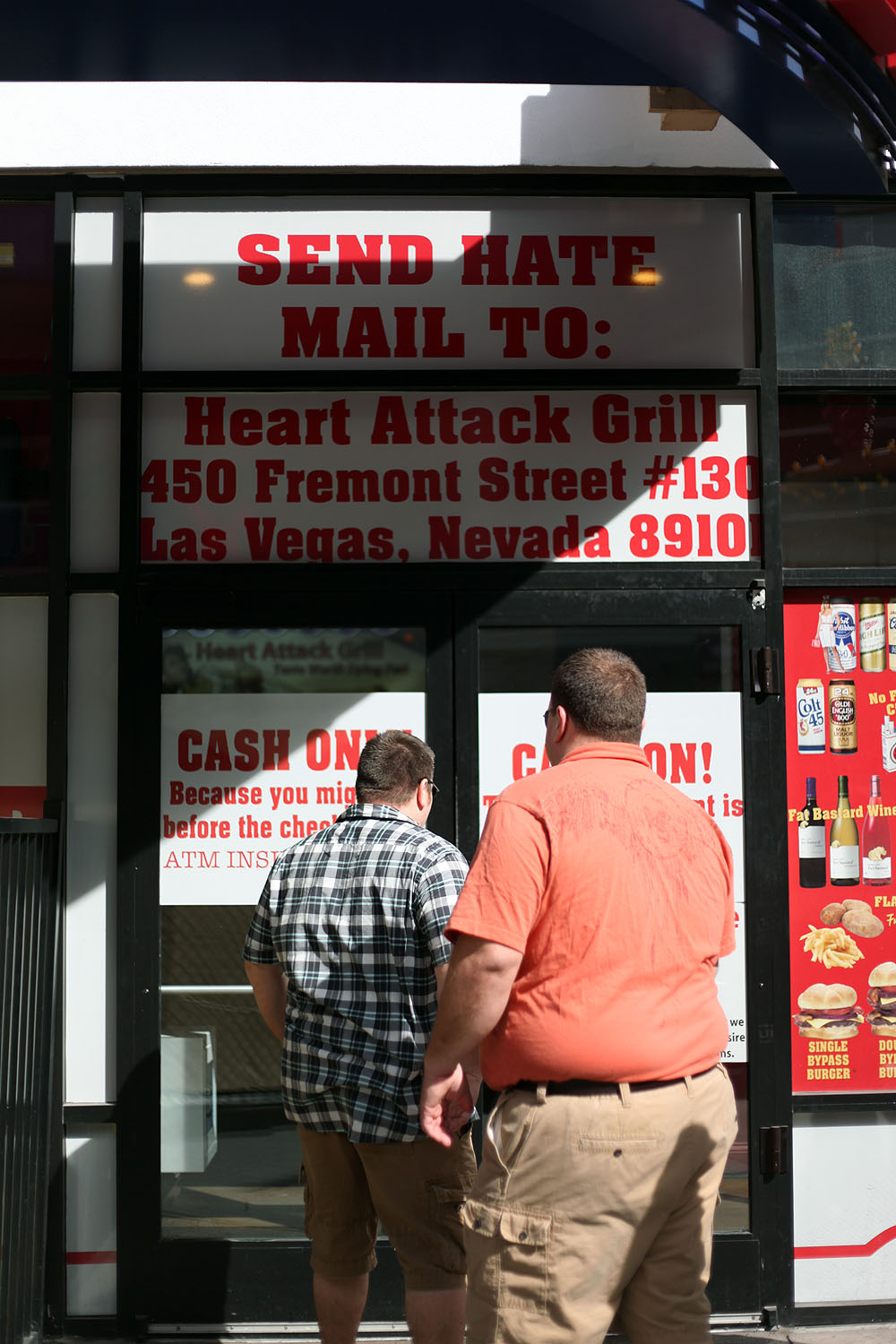 Nice to see this image by the legendary Steve McCurry in the middle of Vegas:
The world's most coolest dealer: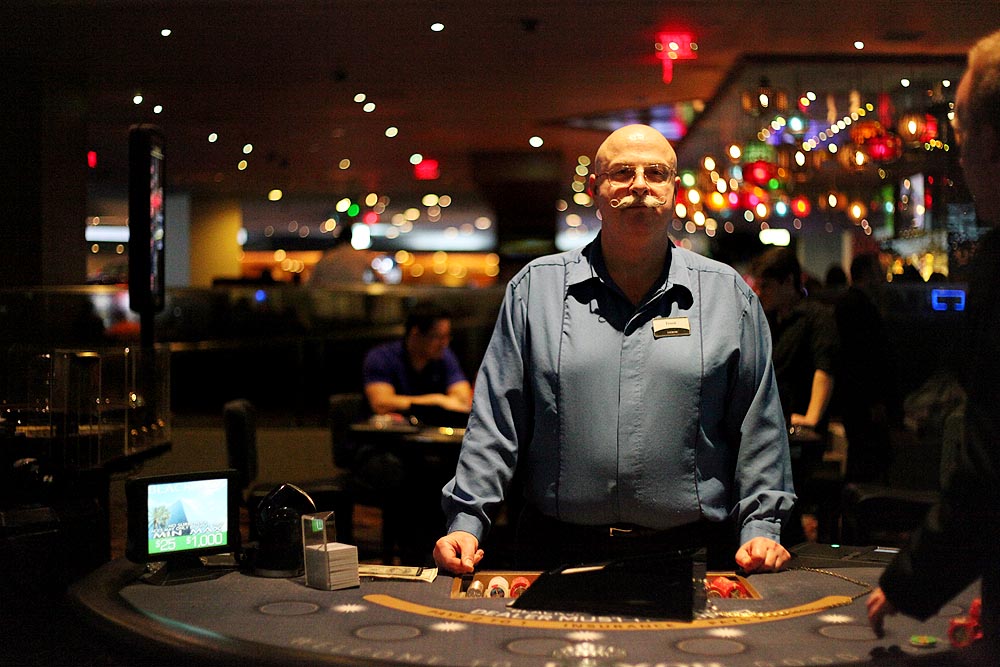 From fake Venice, to real Venice.. next